I love this gallery.
Like, I really, REALLY love it.
Aly and Jay are, like, the most effortless couple I've ever met in my entire life. They are both super stylish, super laid back, super fun to be around, and (super!) ridiculously in love. They're totally one of those couples that makes sense as soon as you meet them and they are both so amazing. And even though I have never quoted a couple's questionnaire in the entire life of this blog, I'm totally going to quote Aly's words from when she described herself and Jay as a couple because her words are perfect:
"We've been dating for 3 1/2 years, so we know pretty much everything about each other. We're very comfortable and we're best friends. We are SUPER goofy, and we're constantly making fun of each other and laughing. We just love to spend time with each other and have fun and make plans!"
I mean, could they be any cuter?! I love how awesome these two are together and I cannot even wait for their wedding at Creekwood Gardens this summer! It's going to be the best!
Meet Aly and Jay, y'all! You're going to love them!
Also, huge shoutout to KREAM for letting us shoot in their ice cream parlor!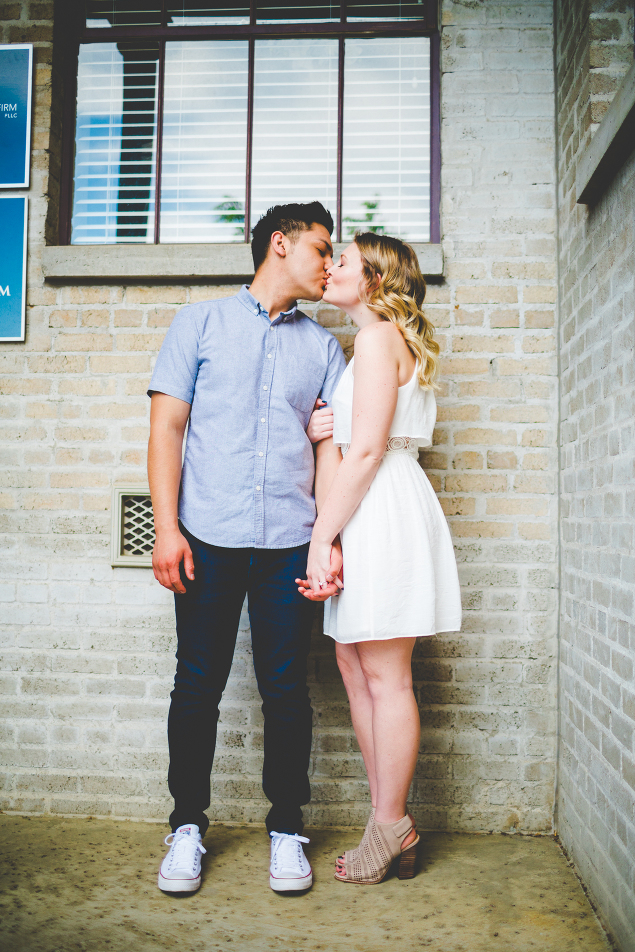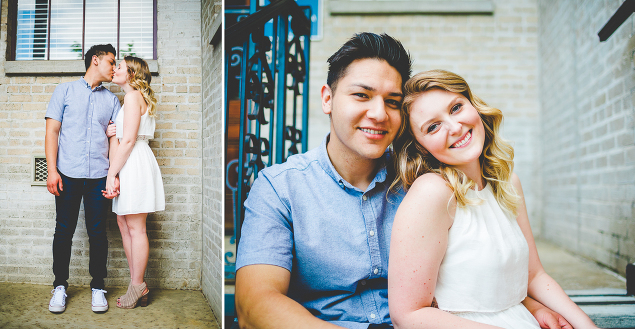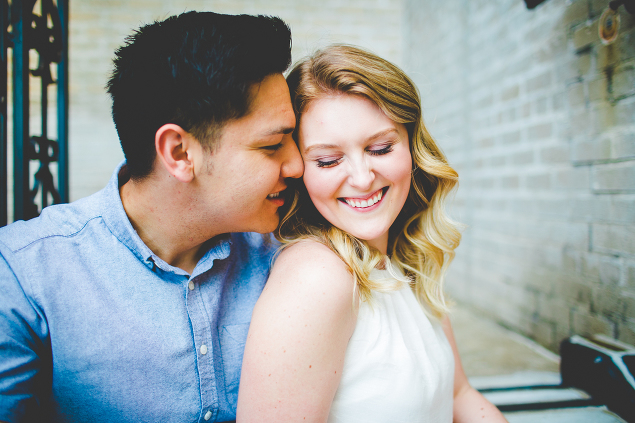 Weddings | Engagements | Seniors | Families | Personal