I've got a good one for today, y'all!
Meagan was one of my closest friends in High School and, two weeks ago, she totally modeled for me at Loose Park in Kansas City. I hadn't seen her in two years and photographing her was such a blast!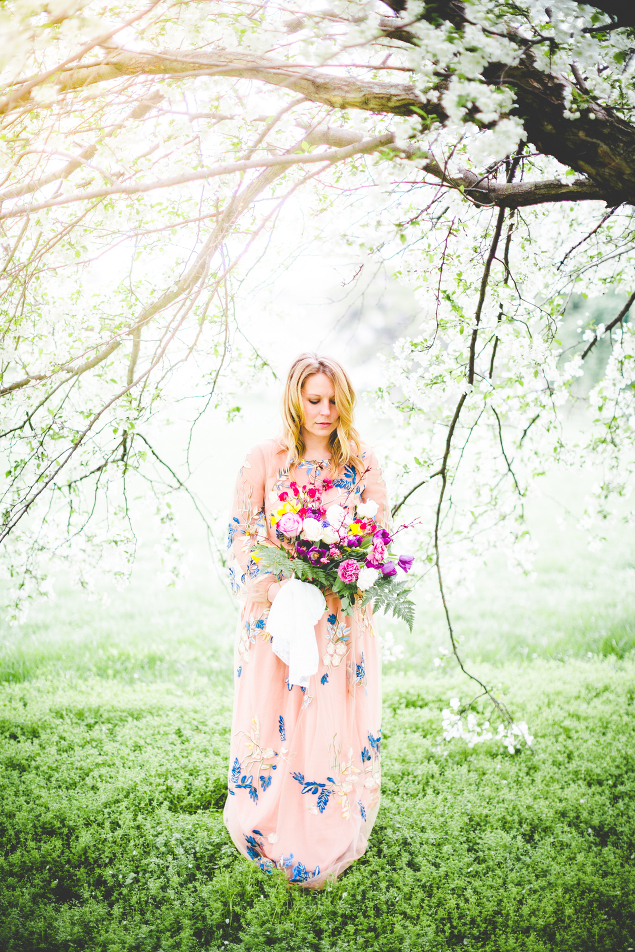 Here's one of my very favorite memories of Meagan!
When we were seventeen, I slept over at Meagan's house in the most insane thunderstorm. Like, it was bananas in a way that only mid-summer Midwest thunderstorms can be. Before the thunderstorm, we lit off fireworks and took pictures (naturally). During the thunderstorm, we turned off all of the lights in Meagan's bedroom, shared a ton of junk food, and watched two new-to-me horror movies: Candyman and The Shining. When we rented Candyman that night, I for sure thought that it was going to be hokey and lame (and maybe it was hokey and lame – I haven't watched it since!) but it scared me more than any horror movie I had ever seen. Coupled with the rain, the sugar high, and being in the company of three other teenage girls, Candyman totally got to me and it was amazing (I love horror movies!). We watched it first and, after it finished, we put in The Shining straightaway and stayed up until, like, four to watch the whole thing. And to this day? I cannot watch The Shining unless it is super late at night and there's a thunderstorm outside. Like, it literally has to be a dark and stormy night because it's the only way to watch The Shining. Otherwise, it's totally underwhelming (unless, of course, you watch it after reading fan theories that Danny was the real villain of the entire movie).
BUT! We aren't here to talk about how Meagan and I binge watched horror movies from Blockbuster the summer before our Senior Year. We are here for photographs!!
I love Loose Park so much and it was so fun to photograph Meagan amidst a bunch of blossoming trees while I was in town. The weather was amazing, the company was awesome and, afterwards, I had a girl's night with my mom and sisters where we ate at a Brazilian Grill and then stopped by the most amazing beignet shop for dessert. Thanks for such a fun shoot, Meagan! I loved seeing you!!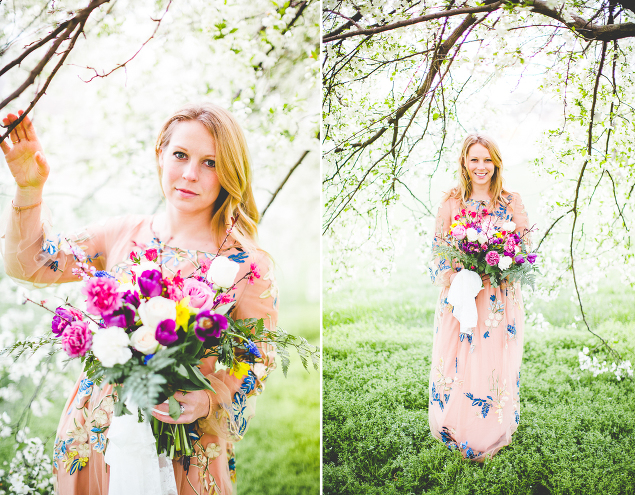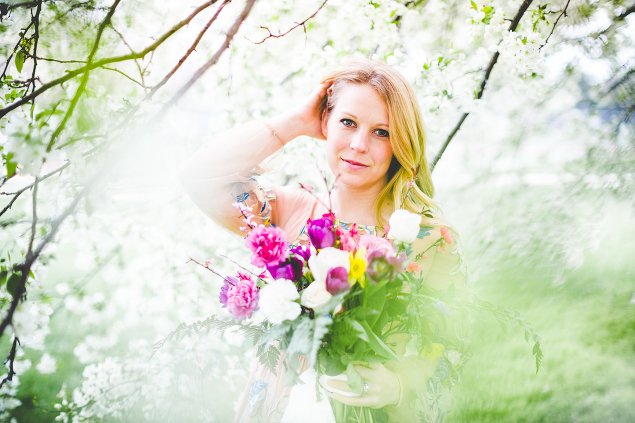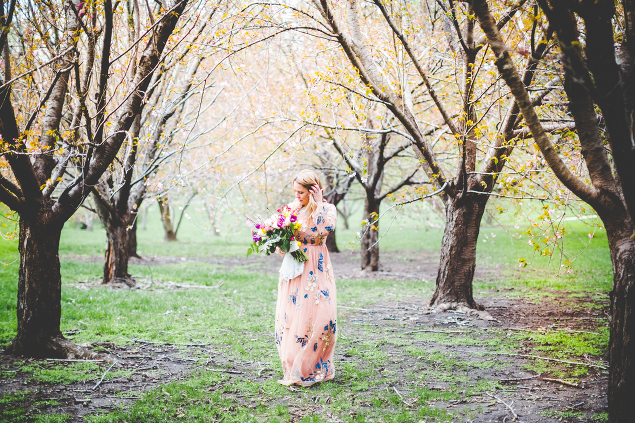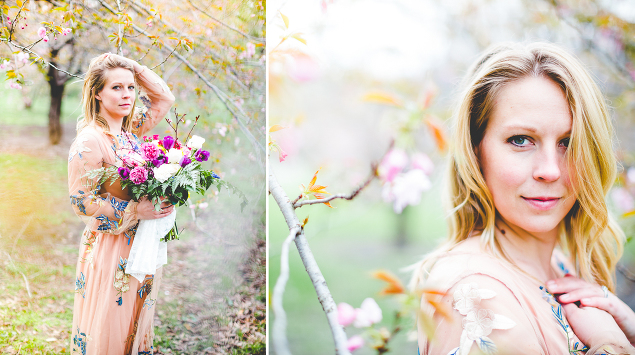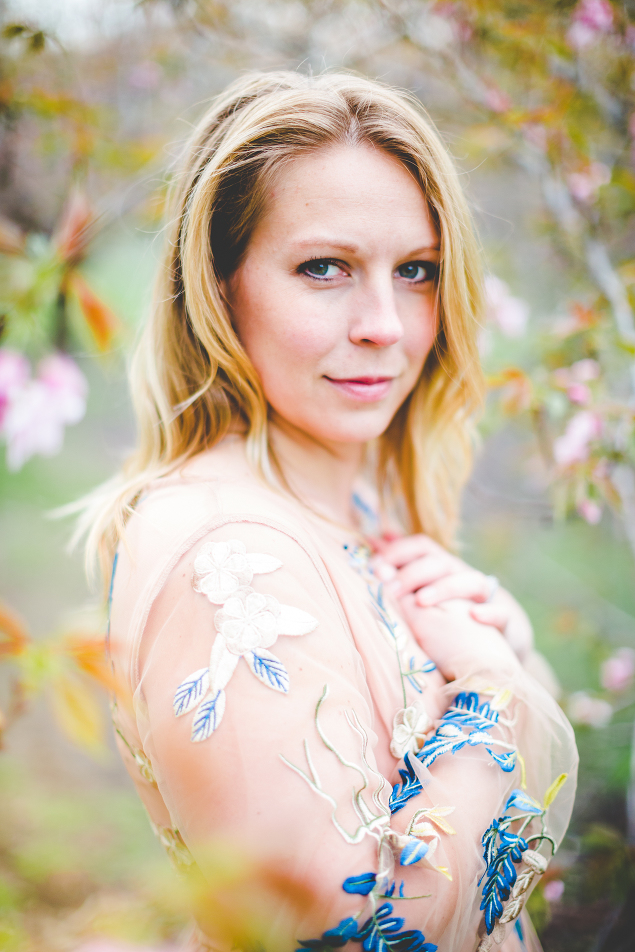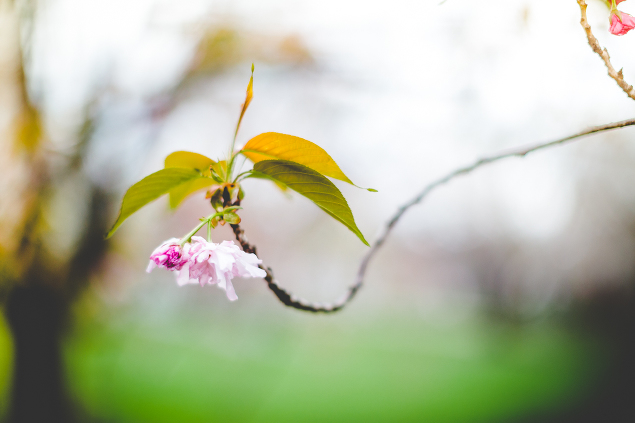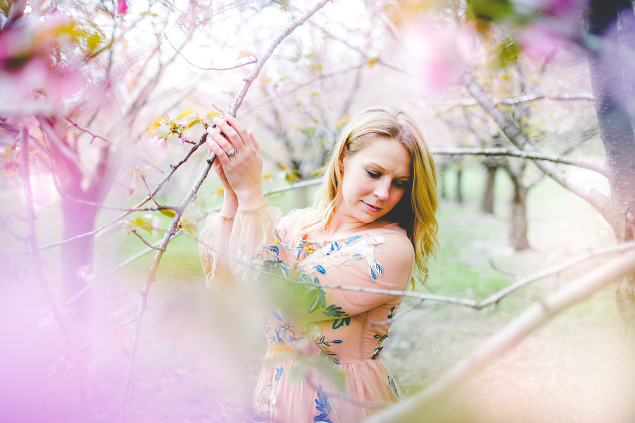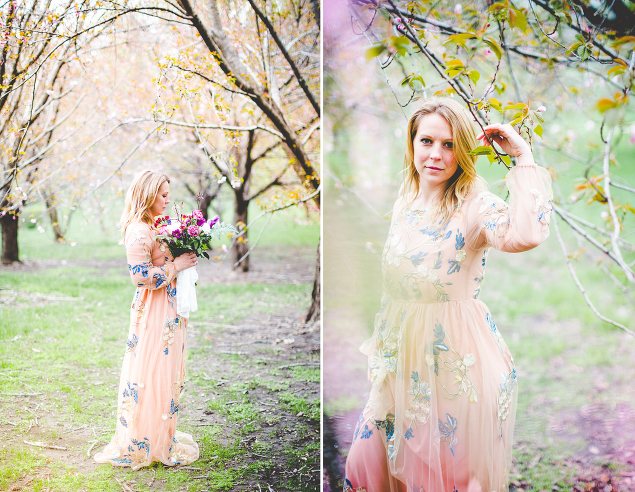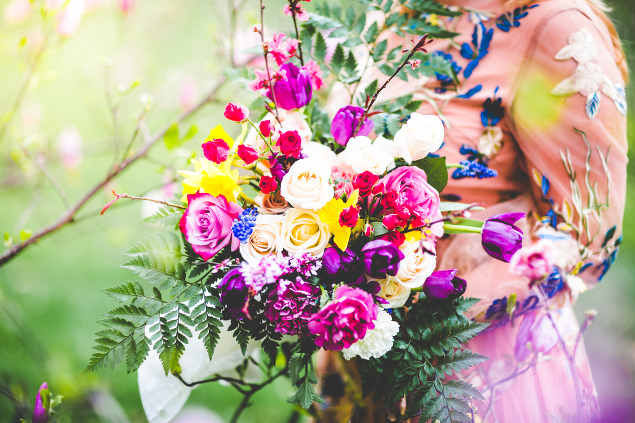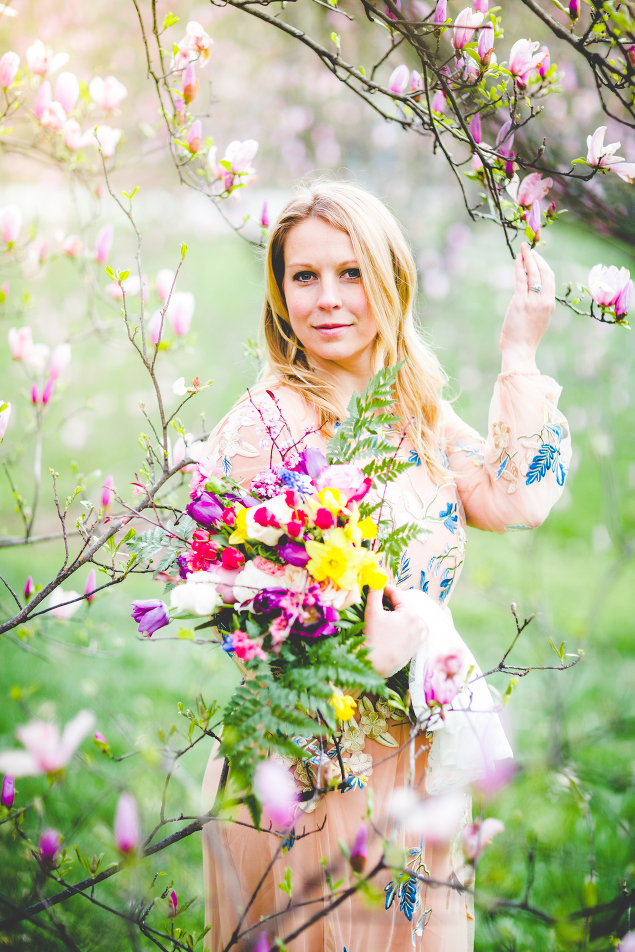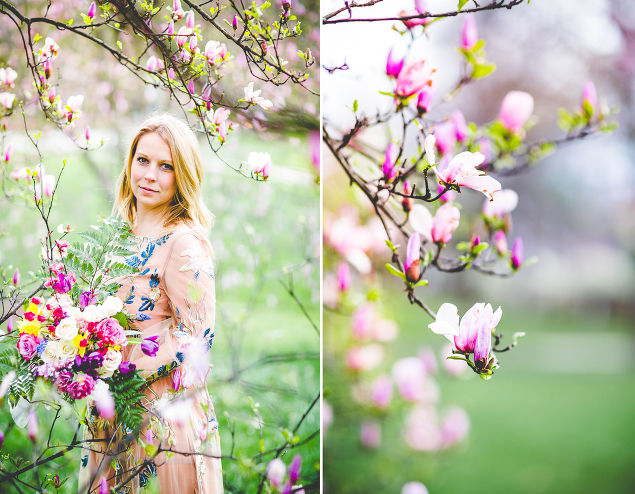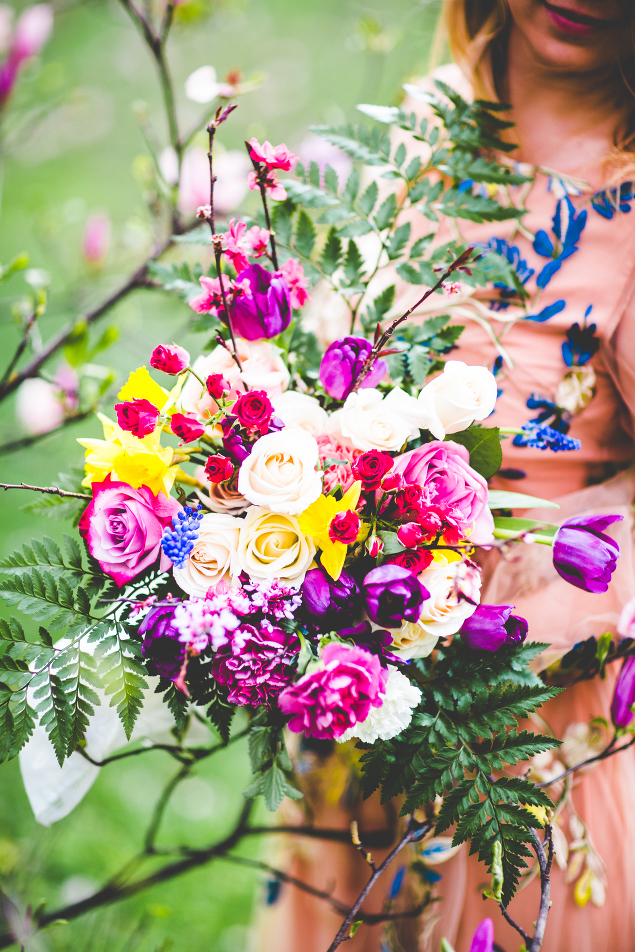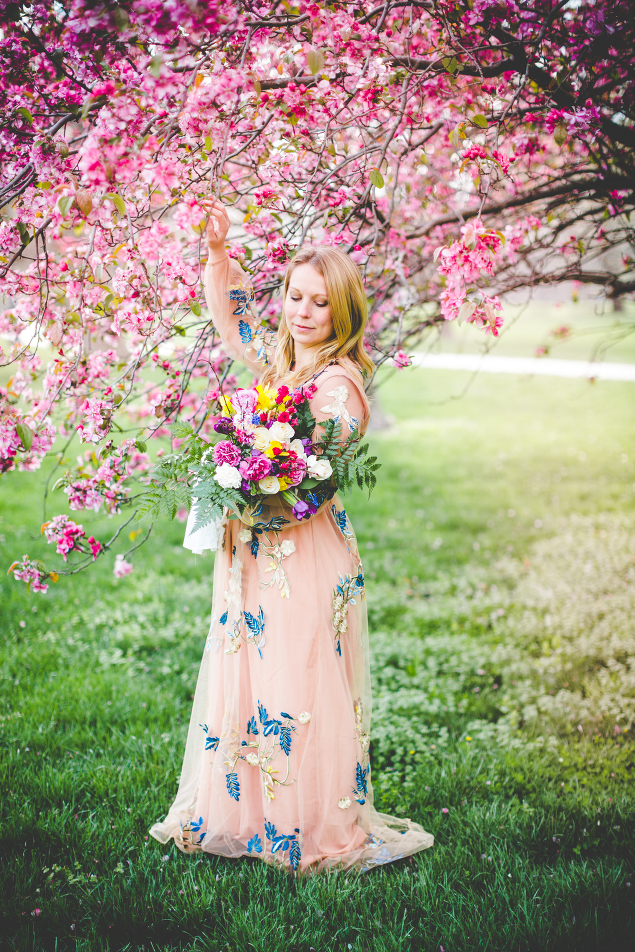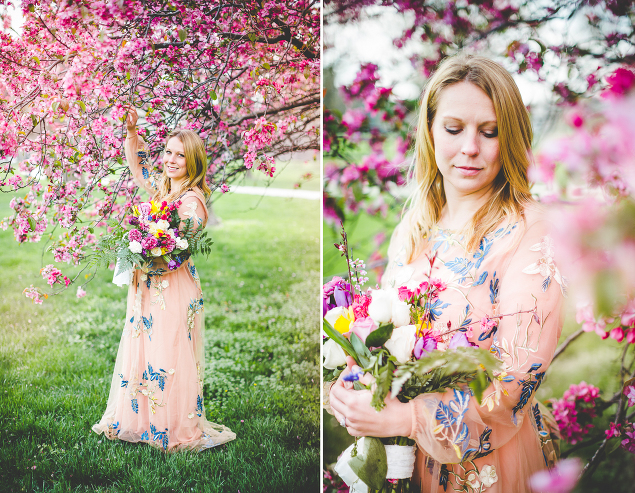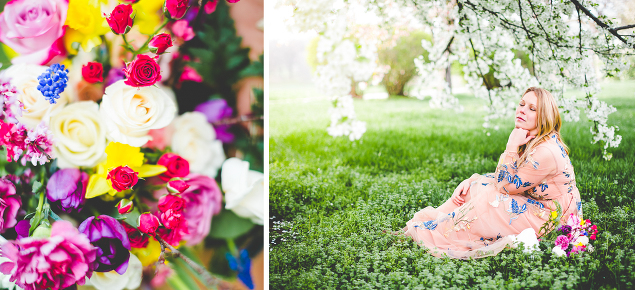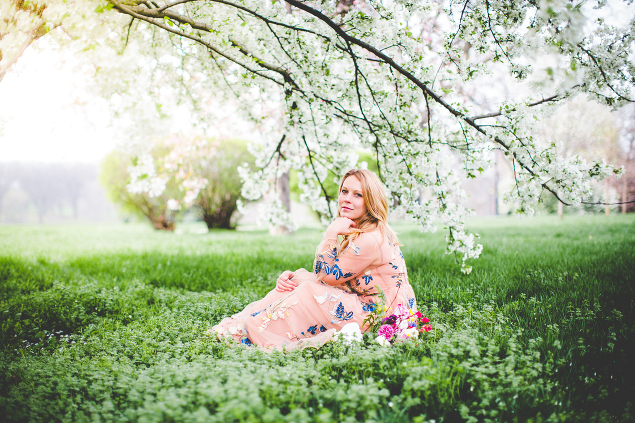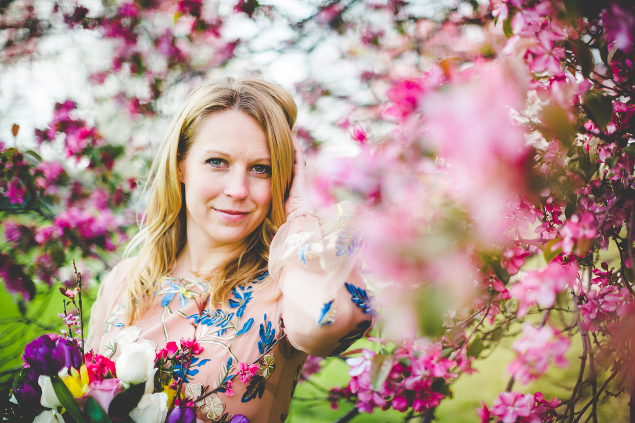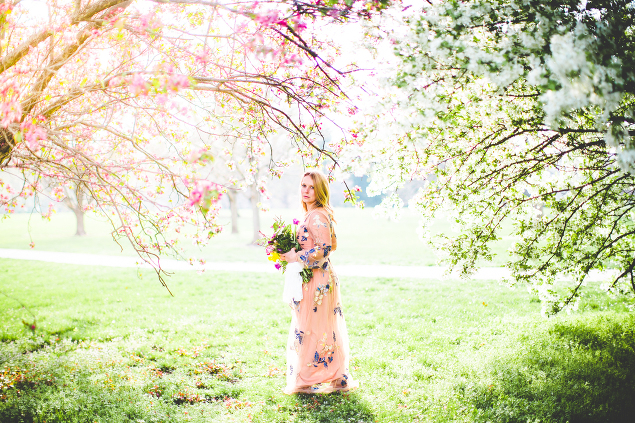 Weddings | Engagements | Seniors | Families | Personal