Rose and Jake had a baby and he is the CUTEST!
Seriously!! Conrad is such a cute, stoic, and chubby little bear of a baby and I wouldn't look at these unless you want a severe case of baby fever. I mean, those cheeks!! Could he be any cuter?!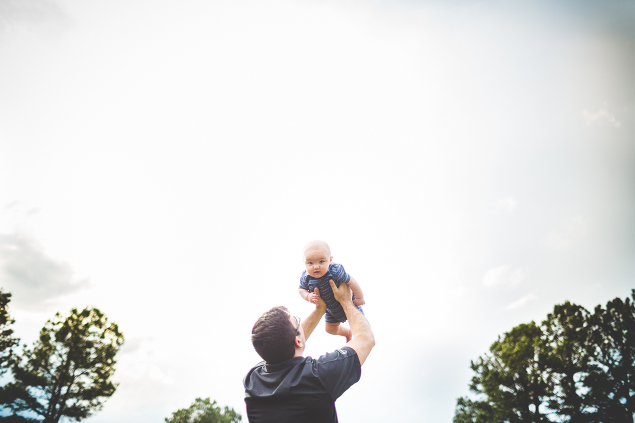 Not gonna lie – I totally gifted this (mini!) session to Jake and Rose and it was awesome.
These two lovebirds married one another three years ago (they were married at Stone Chapel on Mother's Day 2014!) and, since then, so many of my wedding inquiries have mentioned Rose and Jake. Like, I lost count of how many back in 2015, couples recognize them on my website all of the time, and Jake was a groomsman at Lauren and JK's (wonderful!) Barn at the Springs wedding this past summer. This sweet family is so genuine and rad and loved and photographing them is always a blast. It was so fun to see Jake and Rose as parents and I'm so thrilled for them to be in this new – and incredible! – chapter of life. It's so much fun in every way!
Thanks for being awesome, Rose and Jake! I loved catching up with y'all!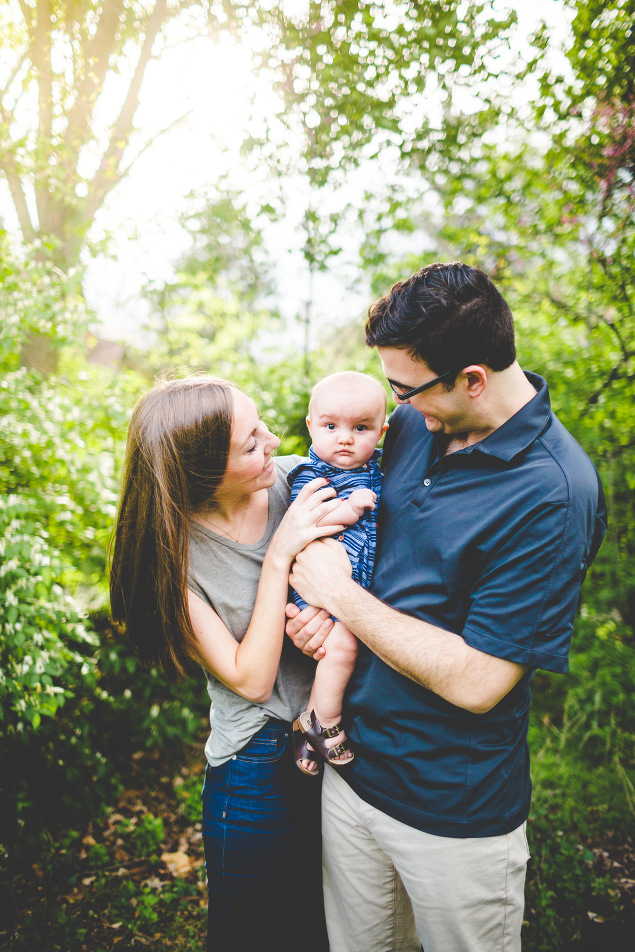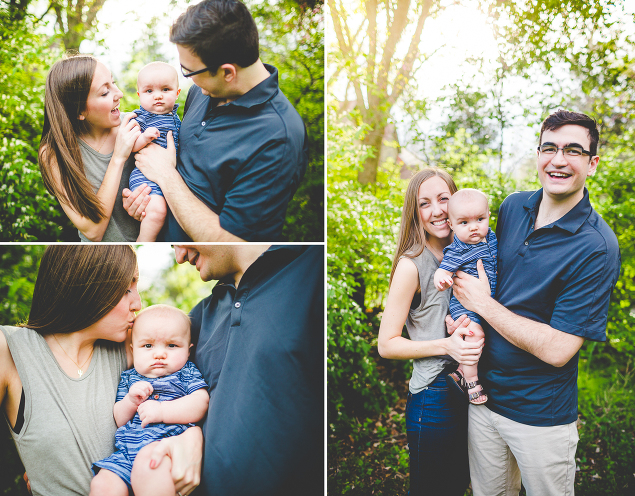 Weddings | Engagements | Seniors | Families | Personal