I've been photographing Emily for over three years (she was one of my 2015 Senior Models!) but this session stands out because it was just really, really funny. Like, literally everything went wrong.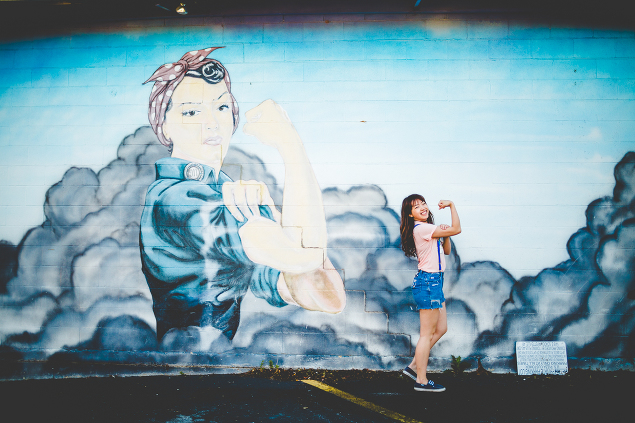 This wasn't totally unprecedented in our shooting history – back in 2014, her Senior Session had to be split over two different days when we ran out of sunlight at our last location (I'd miscalculated the time it took to drive from one location to another!) but, this time, it wasn't human error: it all boiled down to Mother Nature and her wacky sense of springtime humor.
First, we ran into thunderstorms. Second, we had to come up with a new concept after the flowers for our initial shoot died. Third, we had to reschedule a second time. Fourth, the 1990's dress I bought for Emily's second outfit had, like, the shortest skirt that has ever been distributed (we switched it out for one of my floral dresses instead!). Fifth, when we got to the session my contacts punked out and I couldn't see anything. Sixth, Emily drove Andrew's car back to my house so that I could ditch my contact lenses and grab my glasses. Seventh, we walked into our (planned!) second session location, silently looked at one another, and then walked right back out. Eighth, I forgot the most important prop that I'd purchased for the session. Ninth, while shooting at one of our locations, we looked down and there was broken glass everrrrrrywhere. And tenth? Despite all the odds, we took these fantastic photographs and I love them with my whole heart. Thanks for being such a rockstar, Emily! I had the best (and funniest!!) time taking these photographs with you!!
Y'all can see past sessions with Emily at these links! She is so fun! Small Group Session at Lake Fayetteville, 2014 Summer Group Session, Emily's Senior Session, Campground Photoshoot, Valentine's Group Session, Water Session in 2016,  … Also, just realized I never published a (super cute!) full session we shot back in early 2015! Time flies so fast!!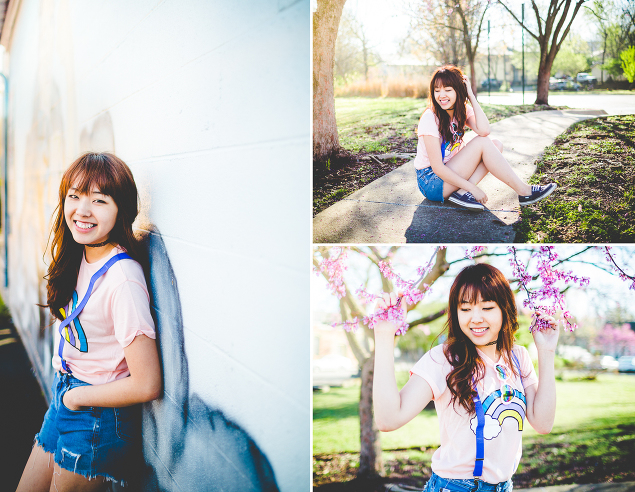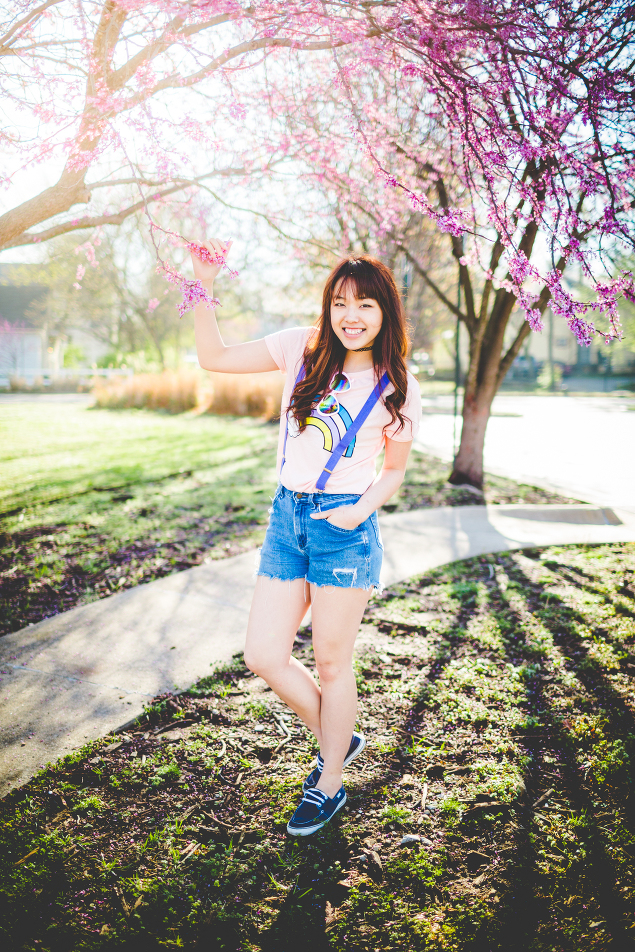 Weddings | Engagements | Seniors | Families | Personal