Does anyone else hibernate in the winter?
Just call me a grizzly bear (they hibernate, right?) because I, Elisabeth Lissa Chandler, totally hibernate. When it's cold, I live under blankets and layers and mugs of hot chocolate. I edit thousands of photographs (I didn't finish my 2016 editing queue until early March this year!), read dozens of books (currently obsessed with Big Little Lies like the rest of the world), sleep as much as possible (meaning six hours instead of four – ha!), and stay indoors as much as humanly possible. I am not a cold weather girl. I love summer and flowers and warm weather and, while Andrew would live in the snow (and I mean IN the snow – in the snow right next to a running river), I've hibernated each and every year of my adult life and, this year, I totally owned it. I love to hibernate! And because of that love? Like, 85% of the below photographs are taken indoors… and about half of them were taken inside my office. And yes! I totally made those stats up! Scroll below to see for your self!
But First!! Here are Some Hibernation Highlights! Rock Throwing is (still!) Henry's favorite sport, Victoria is the queen of the world (and knows it!), my Helios lens still baffles me, I could eat Indian food for every single meal, Spring took for-e-ver to bloom this year (except when it bloomed early?), Max has reveled in lots of one-on-one date with his parents this year, Victoria always pulls down the right panel of the living room curtains whenever she's left alone at home, Max and I share a serious love for Birthday Cake Remix ice cream at Coldstone, Henry sports a lion face whenever he doesn't have preschool, Max is obsessed with worms, I am obsessed with rainbows, Andrew is obsessed with coffee; Andrew and I have been together for (nearly!) a decade and we still cannot take a good selfie, my kids and my husband LOVE hiking and I love it too but also I'm scared that my kids will fall off of any and all cliffs (Helicopter Mom Alert!), Henry loves pizza, Fritz's in Kansas City is a magical restaurant for four and six year old boys, Kaleidoscope is heaven for art-loving kindergarteners (also crack for preschoolers), I tried to resurrect my hair from 2008 and totally butchered it (but can finally clip my short bangs back!), and my mom is the most amazing florist.
Whew!! So glad the hibernation season is over but so glad we have these memories!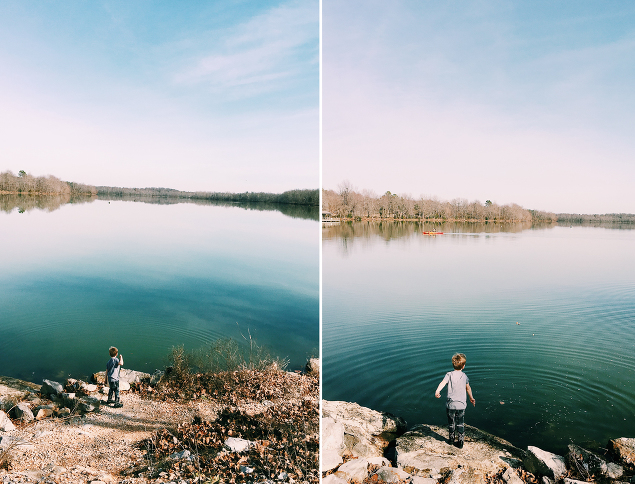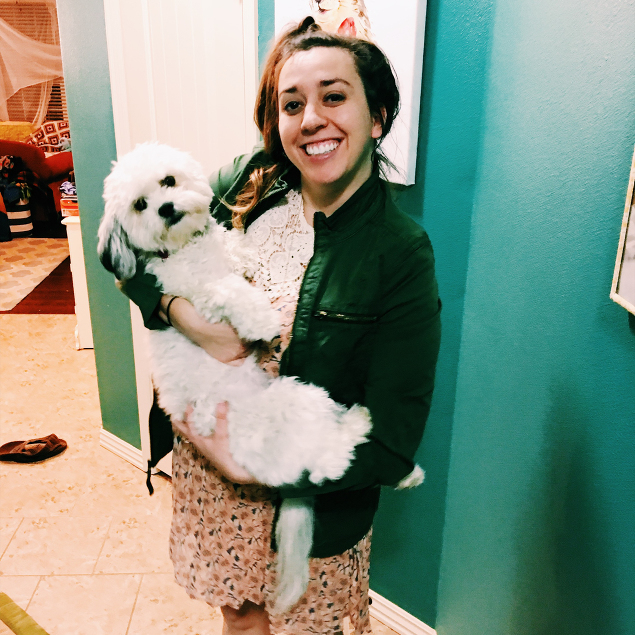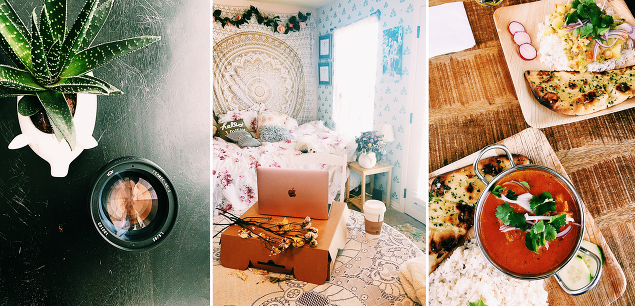 Weddings | Engagements | Seniors | Families | Personal