I cannot even believe that this wedding was three and a half months ago!
When I became a mom, time started speeding. When I became mom to a second (high spirited!) son, time started flying. And when I turned thirty?! Life started going like a speeding bullet! But! In the first full week of April? I am finishing up all of my 2016 blog posts and I'm dying for y'all to see them… which means that I am going to stop talking about time flying (did I mention that I have a kid in kindergarten now and that my four year old looks like his limbs have been totally stretched out?) and start showing off Hayden and Cameron's wedding photographs because these two are everything.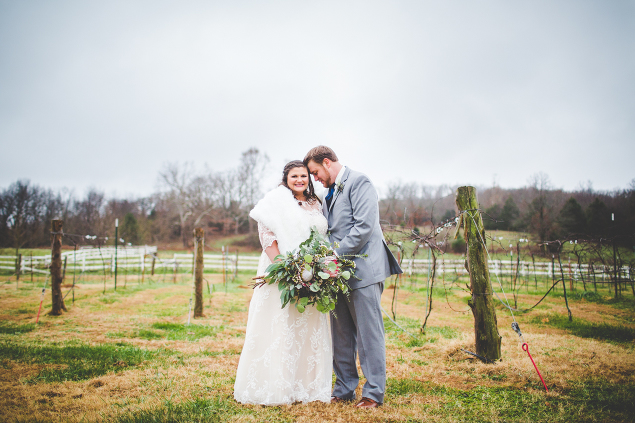 Hayden and Cameron married one another the week before Christmas at Sassafras Springs Vineyard in Springdale, Arkansas. These two are super in love – they are so good together! – and, on their winter wedding day, Hayden made the most amazingly beautiful bride (her wedding look was so classic!), Cameron was the most thoughtful groom (pretty sure he asked me how Hayden was doing at least twice before the First Look – so cute!!) and, best of all, they were surrounded by so many family and friends and loved ones and their wedding day absolutely sparkled.
Here's three cheers for their wonderful Arkansas wedding vendors!!
Wedding Venue: Sassafras Springs // Wedding Dress: Low's Bridal // Bridesmaid's Dresses: Tesori // Makeup: Glo // Wedding Flowers: Donna Whited // DJ: Brock Entertainment
Thanks so much (again!) for having me as your wedding photographer, Hayden and Cameron! I am so excited for the two of y'all to start this new chapter of your life together. Y'all are amazing!!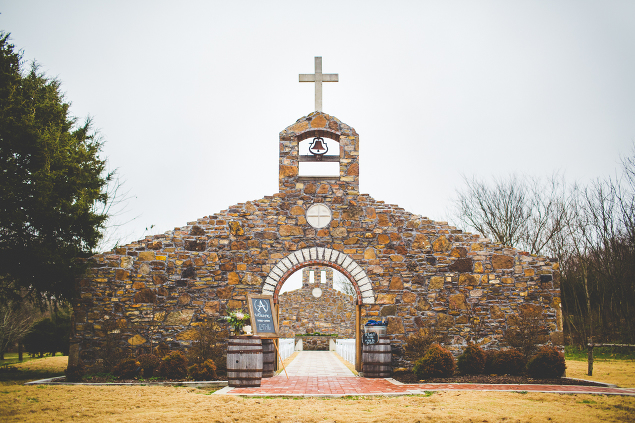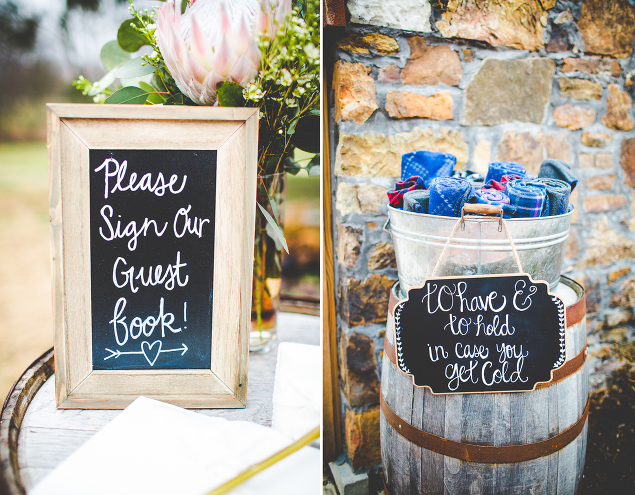 Weddings | Engagements | Seniors | Families | Personal