Jacob and Avery are engaged!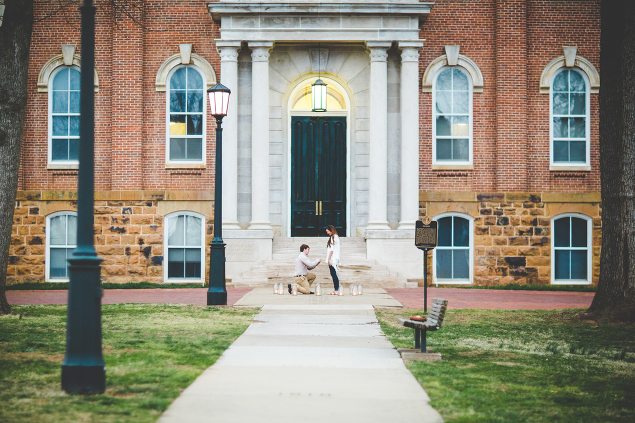 These two are adorable – just go read their story on How He Asked! – and I had the best time photographing their proposal. It was windy, it was dusky, and it was so full of love.
Jacob had his proposal planned to every little detail (he was so on top of it!), his friends did an amazing job setting up the lanterns (and hiding behind Old Main!), and Avery's reaction to Jacob's proposal was so sweet. I'm so excited to share these photos with y'all! They are magic and I love that Jacob and Avery will have these to look back on for the rest of their lives. Photography is amazing!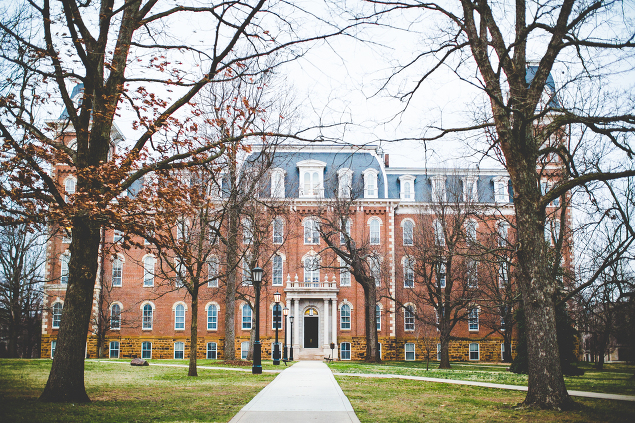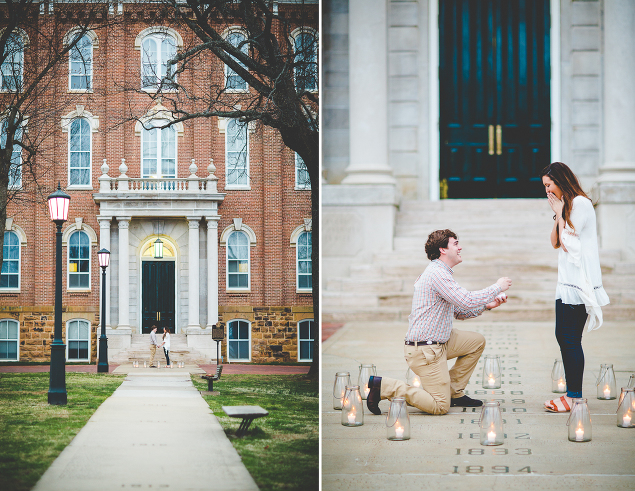 Congratulations, Avery and Jacob! I'm so excited for you both!
And seriously! Go read their story! I smiled through the whole entire thing and y'all will, too!




Weddings | Engagements | Seniors | Families | Personal