Catherine and Jim are one of those couples who just really, really love each other.
Seriously! I'm talking stars in the eyes, smiling all the time, head over heels, totally and completely into one another. I love this about them – crazy in love couples are my favorite! – and, from the first time we talked, it was so clear that the two of them share the most amazing spark. Their wedding was full of so much joy: Catherine and Jim both smiled HUGE the entire day, their guests and bridal party members and loved ones laughed (and grinned!) the entire day and everything about their November wedding at St. Anthony's on the Creek was absolutely perfect because it was 100% a celebration of Catherine and Jim and the love they share with one another.
I'm so happy for these two lovebirds to start this new (amazing!) chapter of their lives and, today, I am so thrilled to celebrate the two of them – and their love! – on the blog. Here's Catherine and Jim, y'all!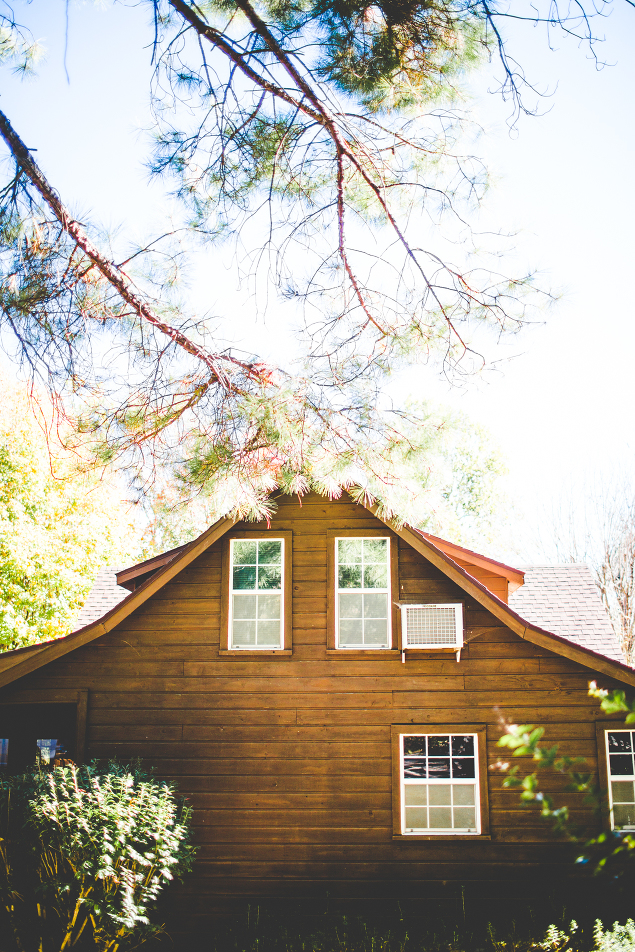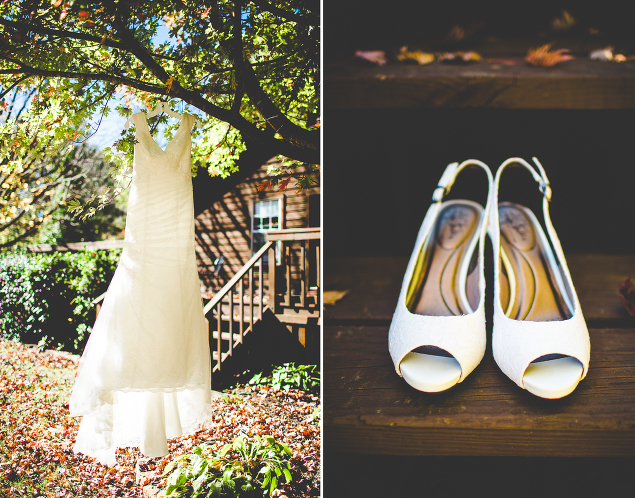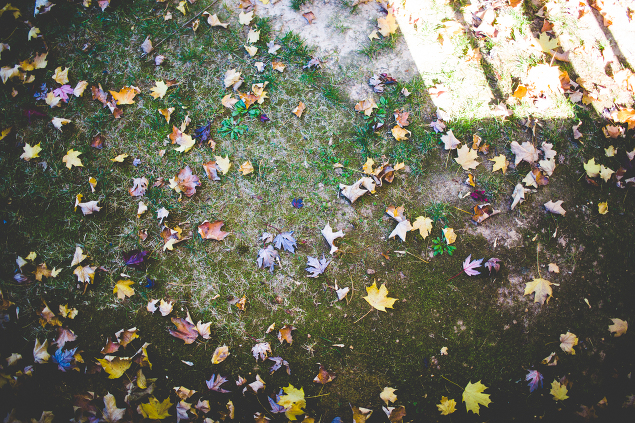 I hope y'all are ready for the sweetest first look!
Jim was so happy to to see Catherine for the first time on their wedding day and it was magic. Look at his face!! Both of them were so excited for this moment!




2016 brought on some really harsh weather for weddings: rain (so much rain!!), catastrophic thunderstorms, sleet, snow, extreme flooding/mud caused from rain, and extreme temperatures (on both ends of the spectrum!) factored into most of the weddings I photographed in the past year and, by the time Catherine and Jim's wedding rolled around, I was prepared for any kind of weather to take place any time, anywhere. I mean, 2016 kept me on my toes!
For Catherine and Jim's wedding, though, the sun came out beautifully, the fall leaves looked incredible, and the temperature was perfect. November 4th, 2016 was the most gorgeous day for a fall wedding and their wedding ceremony was absolutely beautiful – and romantic, too!




Here's a little shoutout to Catherine and Jim's wedding vendors!
Venue: St. Anthony's on the Creek // Wedding Dress: David's Bridal // DJ: Brock Entertainment // Catering: Catering Unlimited // Photo Booth: NWA Amusement // Florist: Catherine's Family Friend




I know I say this often about receptions, but Catherine and Jim's wedding reception was FUN.
There was so much dancing, so many Photo Booth props on the dance floor (ha!), so much laughing, and so much celebrating. Y'all are so loved, Catherine and Jim! Thanks so much for having me as your wedding photographer! Meeting y'all – and your sweet family! – was one of the highlights of 2016.




Weddings | Engagements | Seniors | Families | Personal