As a mom of two (totally rambunctious) boys, baby boys hold a soft spot in my heart. Even more specifically, baby boys + their mamas hold a soft spot in my heart.
I mean, look at all the love in these two photographs!!





It explodes, right?! Babies are the best and, earlier this year, I was able to meet Ashley and Matt's newest edition: a brand new baby boy named Graham. This sweet baby is, like, the luckiest kid ever. His parents are awesome, his sister is adorable, and his mom has, like, the most amazing taste in beanies (and all things fashion, really – she owns the cutest clothing store!). Graham is already so stylish and so adorable and so loved and I can't even wait to share these photographs.
I love photographing babies in their homes – there's something so sweet and meaningful and true-to-life about a relaxed in-home session where a baby is surrounded by his family and the walls he"ll grow up in. It's simple, it's colorful and, most of all, it's so full of love. I love these sessions so much!
Meet Graham, y'all! You're going to fall totally in love with him!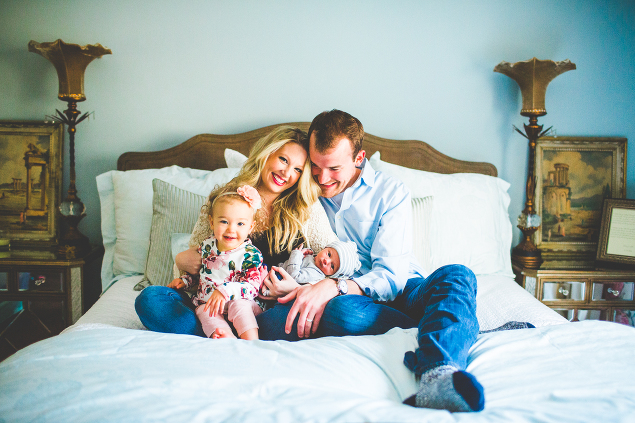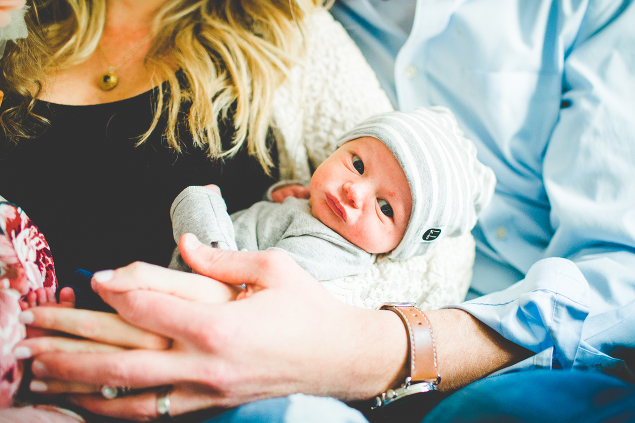 How cute are these little toes?!
My six year old's foot is nearly the same size as mine (we won't even talk about how crazy tall he is for a kindergartener) and, even though both of my boys are  young, I can't even believe how small baby toes are in the beginning + how fast they grow. Babies, y'all! Time flies once they are in the picture!




Thanks so much for having me photograph your sweet family during such a magical time, Ashley and Matt! Y'all are amazing and your family is gorgeous!!




Weddings | Engagements | Seniors | Families | Personal