I feel like I haven't posted an engagement session in so long!
(I looked it up. It's been almost exactly a month!)
Kaylin and Brandon are the bee's knees and, this past November, I had the best time photographing them all around downtown Fayetteville. Kaylin and Brandon are some of the funniest and most creative people I've ever met – they both work at Crystal Bridges! – and, on top of being hilarious + art lovers, they are incredible easy to talk to. As in, after their session, we stood in a random parking lot and talked for a good forty-five minutes about the most random (and funny!) stories ever. These two are so amazing and I'm so thrilled for their backyard wedding in April!
Meet Kaylin and Brandon, y'all! They are so in love, so in sync, and such amazing human beings.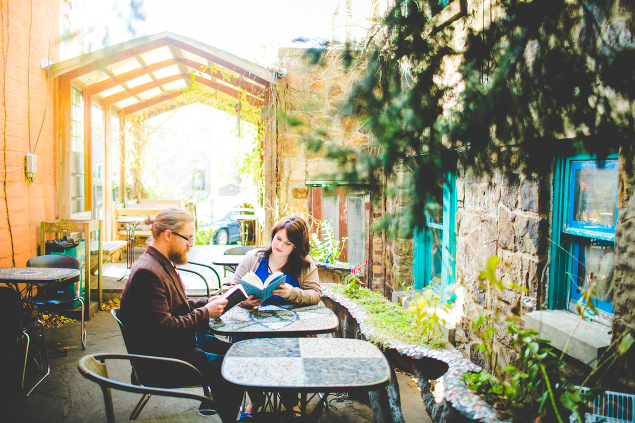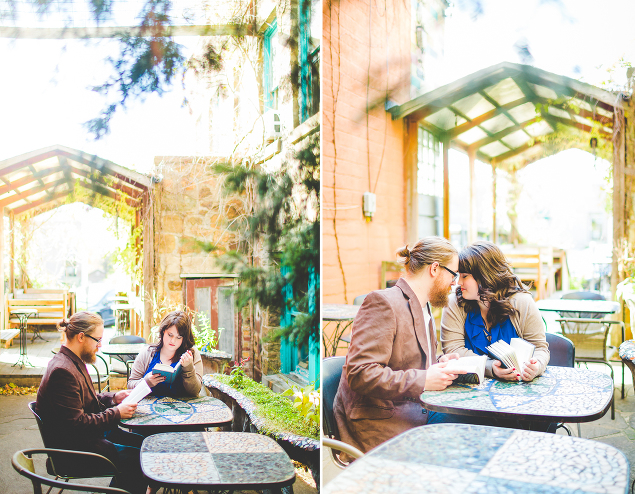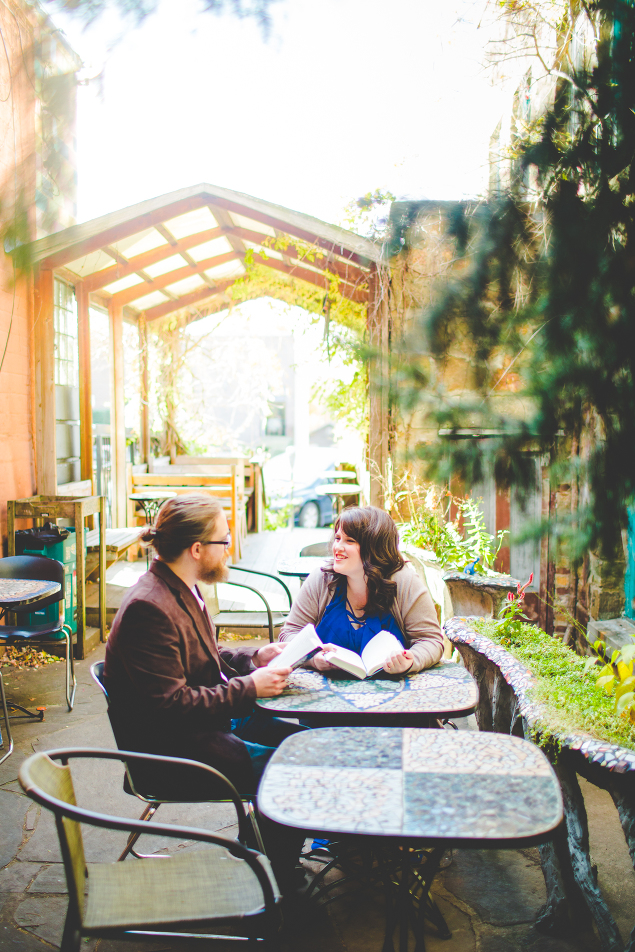 That ring, though! I'm so obsessed with Kaylin's engagement ring! It's magic!
After hanging out at The Little Bread Company, we ventured to the Fayetteville Public Library. The library is one of my very favorite places in Fayetteville and I love that Kaylin and Brandon chose it to show off their love for books and literature. These photos are so cozy!!
Also, we were totally laughing and making fun of 50 Shades of Grey while we took a bunch of these photographs. I mean, how could we not?!




We ended our session on the dreamiest street in Fayetteville.
This road was the most magical fall wonderland – so much so that I took my kids to play in these leaves the next day! – and these photographs give me all the feels. Kaylin and Brandon are such a warm and happy couple and I just love how happy they look in these. Cannot even wait for April!!




Weddings | Engagements | Seniors | Families | Personal