Before I start this blog post, I have a confession that has nothing to do with photography.
As an elementary school student with huge 90's glasses and clothes decked out in happy faces and rainbows, I read every single Babysitter's Club book in existence… and some of the mystery and Little Sister series, too. Those books were my jam. And last week? After a long day where I walked Lake Fayetteville with my sister-in-law and ran at least thirty-five errands and cooked my kids an awesome homemade dinner and wore my hair in a messy bun all day? I sat in front of my computer to edit, opened up my Podcast app expecting to listen to a podcast about True Crime or Serial Killers or The Bachelor and, instead, I saw one, big, fat glorious Podcast icon that I'd never seen before: The Babysitter's Club Club. It's amazing – two grown men read and discuss the books + the conspiracy theories bubbling underneath the surface – and, if you loved the Babysitter's Club books as a kid, you need to listen. This podcast is everything, especially because Claudia is my spirit animal.
But! This blog post isn't about the amazingness of The Babysitter's Club or The Babysitter's Club Club (unless, of course, you want to read this article about the scandalous lives of the BSC, which I totally wanted to as I was writing this post). This blog post is about Ashley and Blake and their awesome family. Ashley and Blake won one of the portrait sessions given away for my thirtieth birthday and I had the best time with their sweet family during their portrait session. We took these in early November in a field near their home and the light was so dreamy!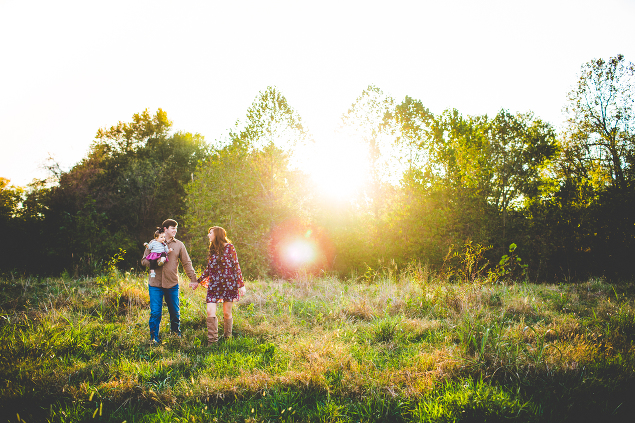 Also! You'd never guess it by looking at these but Ashley and Blake were in the middle of a move when we took these photographs. As in, they had just moved into a (gorgeous!) new home and we took these while they were still busy unpacking. I don't know about y'all but, when I'm in the middle of unpacking, I am usually a hot mess with crazy hair, ripped leggings, and insanely oversized t-shirts and I'm so impressed with how Ashley and Blake took a break from moving to doll up and take photographs. Their family is so lovely and I loved taking these!
Way to have an adorable family, y'all! Thanks for being so fun to photograph!!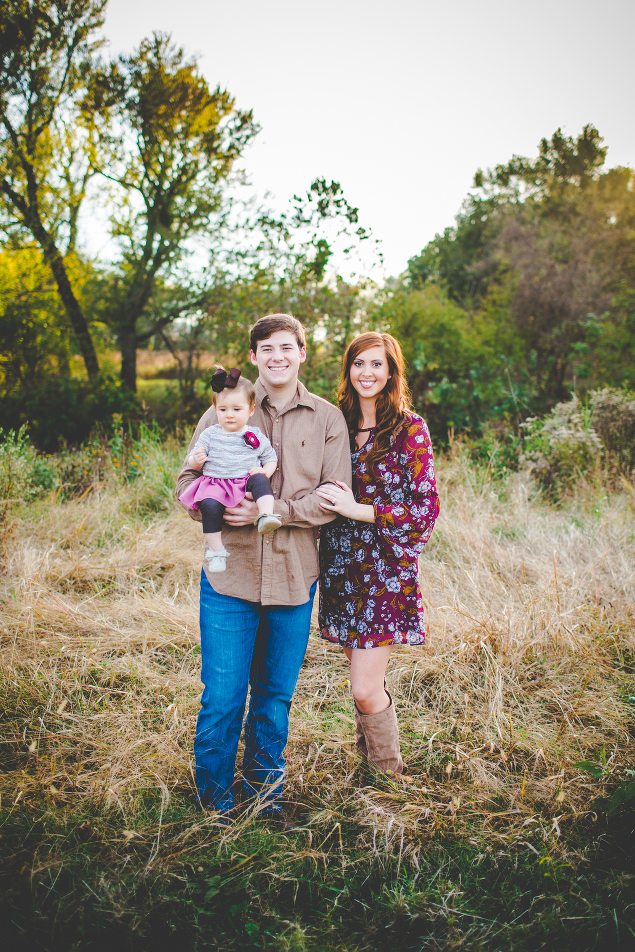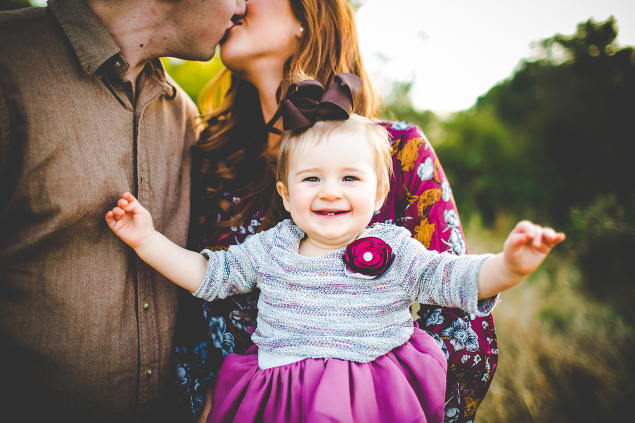 Weddings | Engagements | Seniors | Families | Personal