Y'all! It's happening! I am finally sharing the sweetest afternoon wedding of all time.
Before you go any further you should know this: Charlie and James are the sweetest couple, their families are the sweetest families, their wedding details were the most sentimental wedding details of my life, and their entire wedding day cracked with sparks of excitement and love from start to finish. These two are the real deal and I am so glad I got to be their wedding photographer. I loved photographing their day and, most of all, loved getting to know them over the past year.
So! Grab yourself a big mug of hot chocolate (because, really, it's freezing outside!) and get ready to see some of the sweetest wedding images! Charlie and James were married at Pratt Place Inn & Barn in late October and everything about their wedding day was adorable. Y'all are going to love these!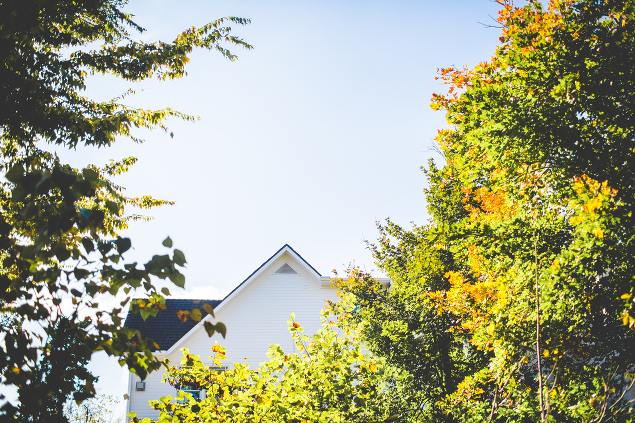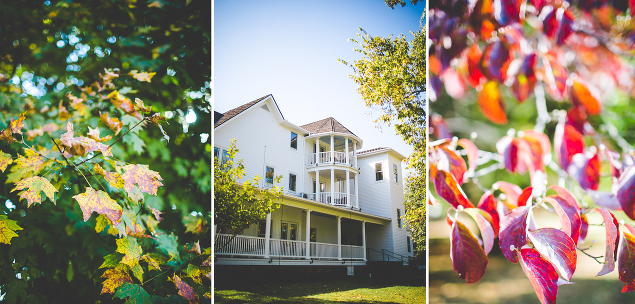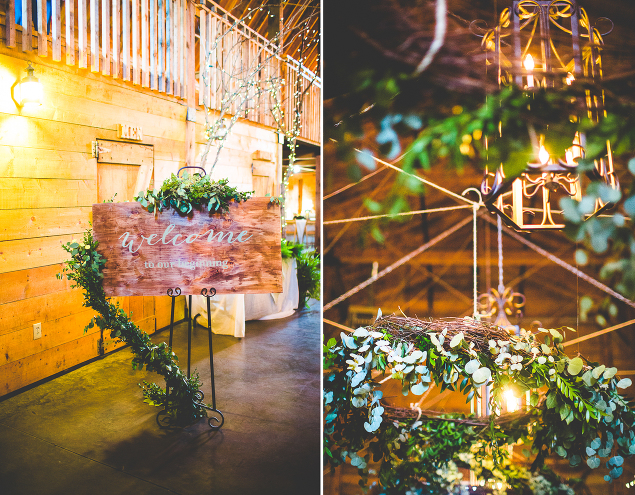 I already gushed on this at length, but Charlie and her mom made the book backdrop below and I'm seriously so impressed with them. This is one of the most amazing wedding backdrops I have ever seen and, while Pratt Place is always dreamy, this book made Charlie and James' ceremony total magic.




One of my favorite parts of Charlie and James' wedding day (pictured above!) was when Charlie stopped and played piano during her bridal portraits. I love piano – I started playing it when I was nine years old! – and hearing Charlie play piano right before she married James was one of those moments that I'll carry in my wedding photographer heart for the rest of time. It was amazing!
And after a little piano break? It was time for a wedding ceremony!




Charlie and James chose to have their family – parents, grandparents, great-grandparents, siblings and brand new in laws – make up their wedding party and it was such a heart warmer.




Congratulations, Charlie and James!! Y'all are such an amazing couple and I'm so thrilled for y'all to start this new chapter of your life. Thank you for being so wonderful!
P.S. Y'all can read more about Charlie and James' wedding here! Charlie and James had one of the most sentimental weddings I've ever attended and, y'all, I love that everything was so heartfelt. Weddings are the best and I loved every minute of this one.
P.P.S. Huge shoutout to Kansas City based KP Event Design for Wedding Planning + broach bouquet making & Shelby Lynn's Cake Shoppe for a such a gorgeous cake!




Weddings | Engagements | Seniors | Families | Personal