Whew! I hope y'all are ready for some wedding magic today because, right now, I have it in buckets. And by "buckets", I mean that I have it in photographs. I mean, this is a photography blog.
Let's rewind to early December! More specifically, let's roll back to December 3rd, 2016. Kaitlyn and Kale – who are some of the most amazing people I have ever met! – married one another in the most romantic ceremony ever at St. Catherine's at Bell Gable. It was rainy, it was freezing, I had a cold for three weeks afterwards, and, honestly, it was an absolute (and incredible!) fairy tale.
Here's three things I loved about their day!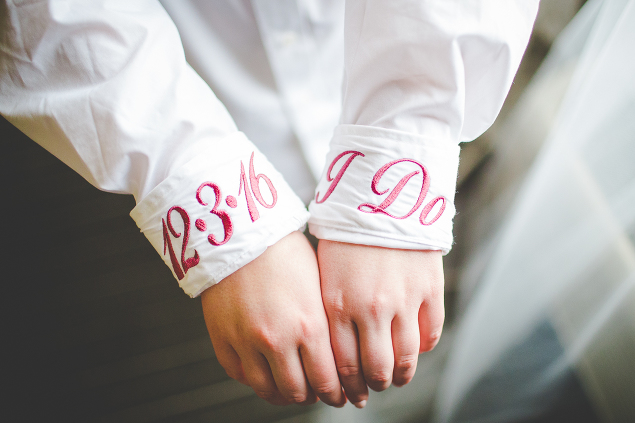 One: That Kaitlyn Wanted Bridal Portraits Through a Window
The first time I met Kaitlyn, she was buzzing with ideas about her wedding. I loved this for so many reasons but, specifically, I loved that Kaitlyn was buzzing with ideas because I was 100% (maybe 180%?) on board with all of her ideas. As in, her ideas were amazing and unique and downright awesome. Like, if she ever became a photographer she'd probably put me out of business because her ideas are so much like mine but even better. I love this bride and I LOVE that she wanted bridal portraits done through a window. I could have shot this setup (and bride!) for hours!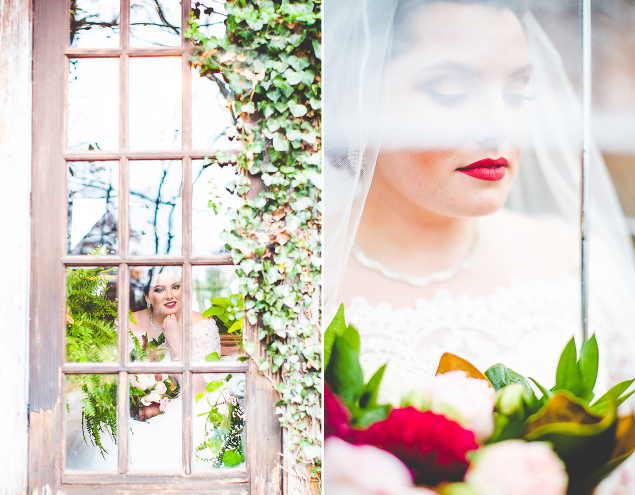 Two: That The Weather Made Everything Dreamy
Kaitlyn and Kale's wedding day was cold and rainy and perfect. I know that sounds like a juxtaposition but, honestly, the mist and the rain made Kaitlyn and Kale's wedding incredibly dreamy. Like, insanely dreamy. As in, I'd shoot this wedding again in less than a heartbeat. It was magic!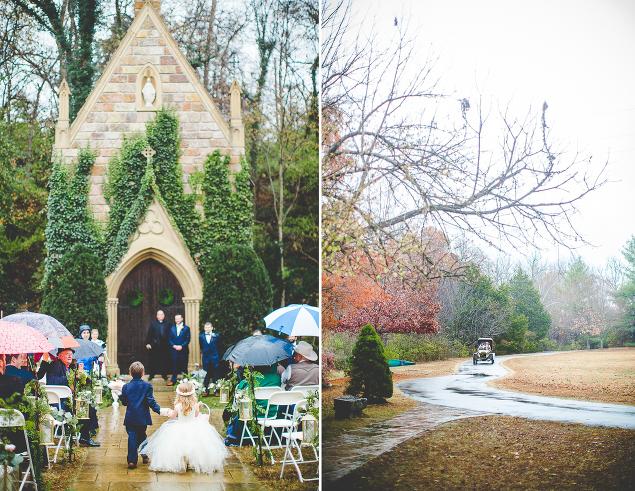 Three: Kaitlyn's First Dance With Her Son
As a boy mom myself, Kaitlyn's first dance with her son totally melted my heart. Her son, Cole, is the same age as Max and their dance totally killed me. It was the sweetest!!




And Bonus! These Bear Paws. They are the BEST.
I mean, could this kid be any cuter? I say no!




Ah! This wedding was such a gem and I loved every single moment.
Thank you so much for having me as your wedding photographer, Kaitlyn and Kale! Y'all are incredible and I am dying for you to see the rest of your wedding photographs!
Here's a shoutout to all of Kaitlyn and Kale's amazing vendors!
Ceremony Venue: St. Catherine's at Bell Gable // Reception Venue: Mermaid's // Dress: Couture Bridal (Doesn't Kaitlyn's dress remind you of the live action Cinderella dress? I'm obsessed!! // Florals: DIY (I know, right?! One of Kaitlyn's friends works for PIGMINT!) // DJ: Brock Entertainment // Video: Harcourt Media // Lighting: Lightworks




Weddings | Engagements | Seniors | Families | Personal