Morning, y'all! Anyone else still in disbelief that it's 2017?! I totally am!
I am about to head out for a meeting but, before I do, I had to stop for a second and post these awesome family photographs. Kaydee, a native of Northwest Arkansas, currently lives in Colorado with her adorable family and, when they were all in town this past fall, we met up at Lake Fayetteville to take these photographs and I love every single one.
I love family photographs all of the time but I especially love how these photographs are so full of light, so full of fun, and so relaxed and full of life. I love how the kids are laughing so hard that they look like they are screaming, I love how close everyone looks in these, and I love that, when I look at these photographs, I feel like I am standing in the same October sunshine that I stood in as I photographed this super fun, super laid back, and super loving family. I can't wait to share these!
Thanks for spending the afternoon with me, y'all! You are awesome!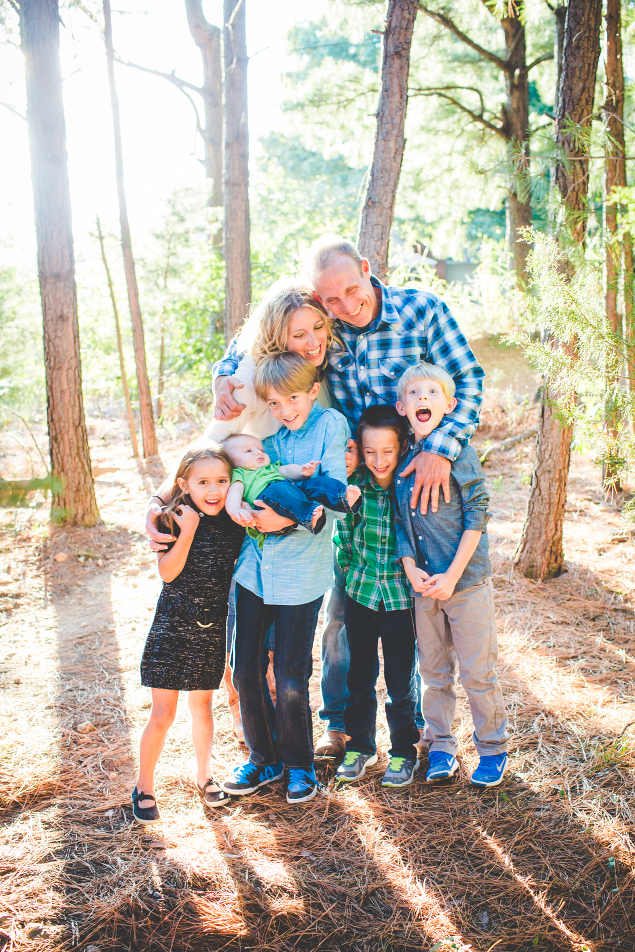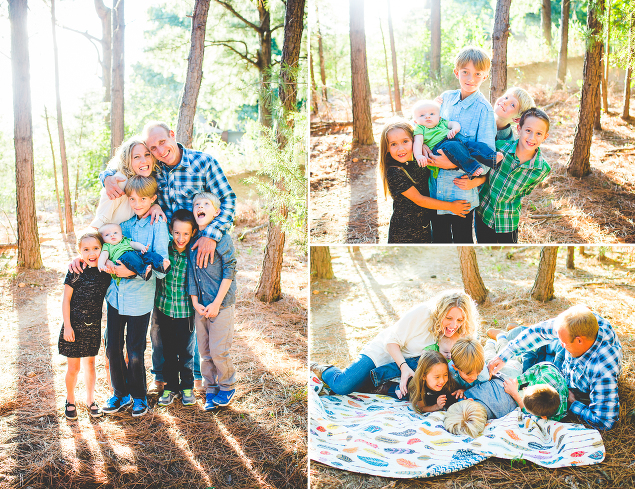 Weddings | Engagements | Seniors | Families | Personal