I so loved photographing Bryn's College Senior Session!
This (adorable!) girl graduated from the University of Arkansas in December and her Senior Session this past October was a blast. Bryn is so giggly, so upbeat, and ridiculously sweet, too. She is totally my kind of person! And even better? Her mom – who joined us at Bryn's session – has the exact same qualities! I loved spending the afternoon with them and, right now, I am so excited to finally share these beauties off. I don't think I've had a chance to share them on any Social Media yet so these babies are brand spanking new and I'm thrilled to post them on here.
Meet Bryn, y'all! She is the cutest!!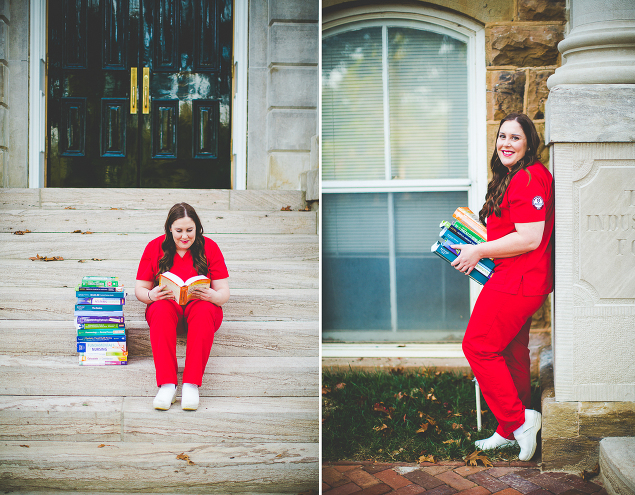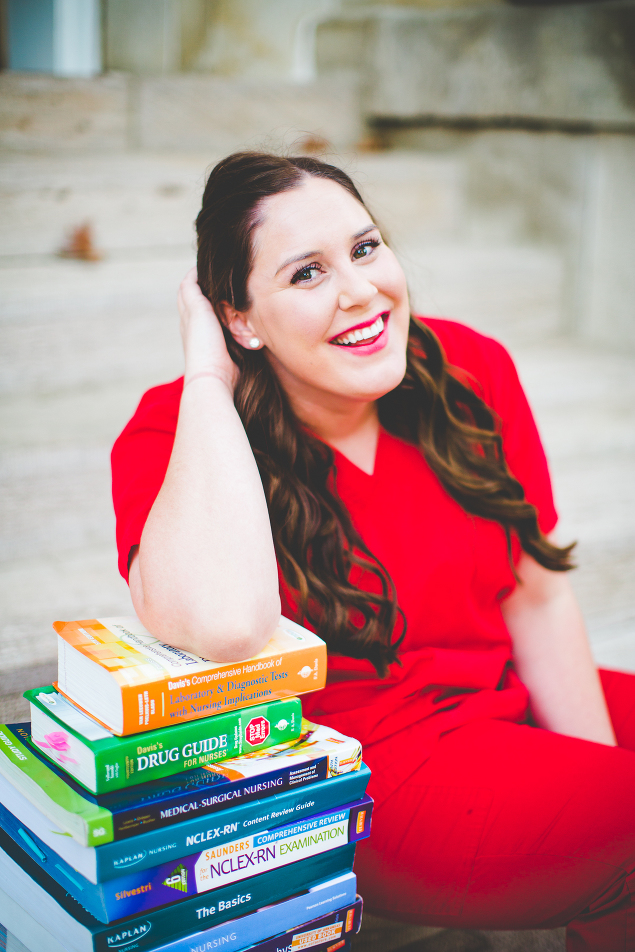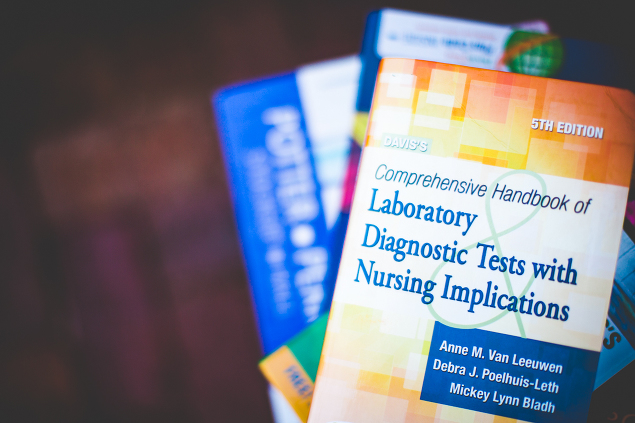 After shooting by Old Main, we headed over to the Nursing School and these photographs by the cement wall are some of my very favorite photographs from Bryn's session. This girl is gorgeous! Congratulations on graduating, Bryn! I had THE best time with y'all shooting these!!




Weddings | Engagements | Seniors | Families | Personal