Happy New Year, y'all!
Let's get 2017 started off right with an awesome blog post.
Kylie and Brett married one another on the most gorgeous October day at Sassafras Springs in Springdale, Arkansas this past fall and I loved every single second of their wedding day. Seriously. I've gushed about it already in a sneak peek blog post written a few weeks after their wedding and, this morning, I'm going to gush again because these two are awesome (and so sweet!) and their wedding was incredible. Like, I would have photographed their wedding at least three weekends in a row without blinking. Y'all are going to love these!!
These two share the best kind of love – they are giggly and flirty and funny all of the time – and, on top of that, they are super creative and everything about their wedding reflected them and their new life together. The homemade jam? They made it. The Civil War-era bricks used to decorated the chapel ruins? They found them. The cute signs? They made them. And! After making them and loving it? They opened up the cutest home decor and gift shop ever called Mabry Makings (check them out!). I mean, these two are amazing people and being their wedding photographer was a joy.
Get ready for a toothache because y'all are about to fall in love with Kylie and Brett!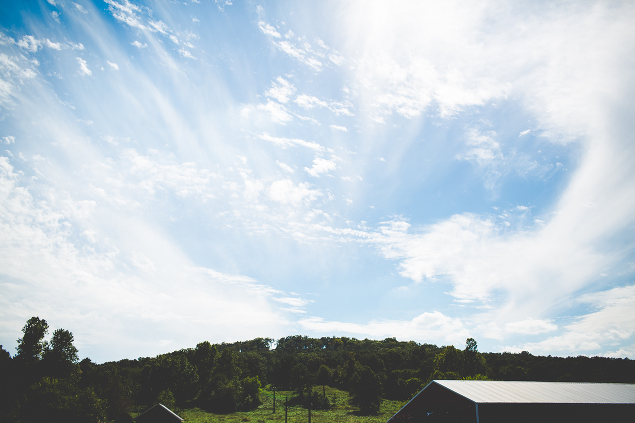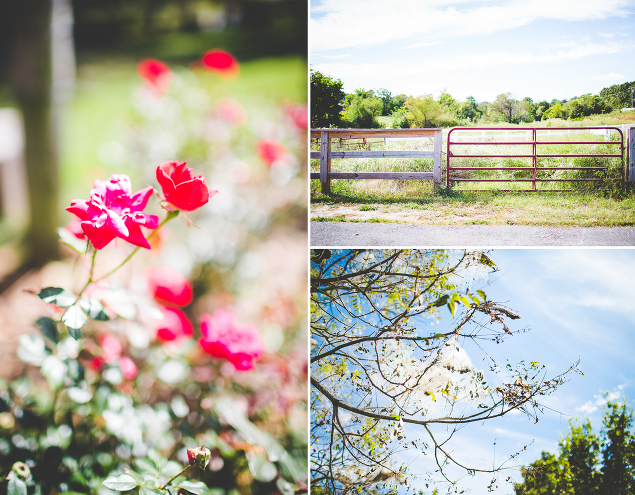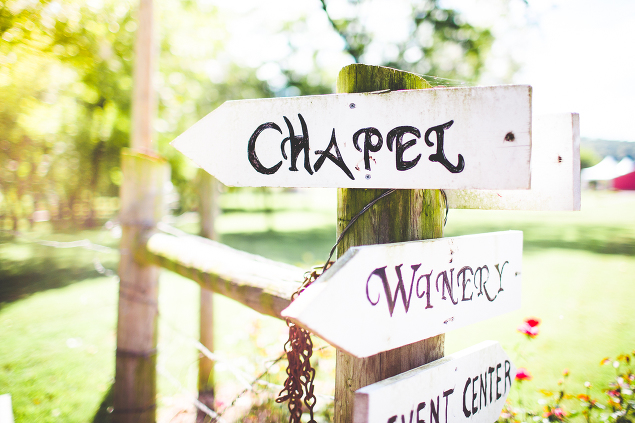 Didn't Kylie make the most gorgeous bride?! She was such a stunner and I LOVED her Hayley Paige dress that she nabbed from Tesori. And judging by his face? I'm guessing Brett loved it, too.




Kylie and Brett's wedding was my first wedding at Sassafras Springs (but definitely not my last! I photographed three more Sassafrass Springs weddings in 2016 and currently have two Sassafras Springs weddings on the books for 2017!) and I was so excited to finally shoot here. The light at Sassafras is so magical and there was not a single dry eye in the chapel as Kylie and Brett married one another in front of family and friends as the sun began to set. I loved this wedding so much.




Get ready for some magic, y'all!
I already mentioned that the light at Sassafras is gorgeous (it totally is!) but I haven't mentioned yet that Kylie and Brett's wedding portraits are, like, some of my favorite bride and groom portraits of all time. I think I made Andrew come and look at my computer, like, ten times as I was editing them and, each time, I squealed. And when my mother-in-law came into town right after I finished their gallery? I totally showed her the gallery at least three times. These two are everything!




After portraits, it was time for the party!
Kylie and Brett's reception was so full of color and life and photographing it was so much fun. These guys know how to party and their energy was infectious! And funny story! During the bouquet toss, Kylie catapulted her bouquet at her Maid of Honor and it totally worked – turns out, Jessica's boyfriend had already bought her a ring and they were engaged shortly thereafter! And even more exciting? I get to photograph their wedding at the OPO next year! It's going to be amazing!!
Other fun parts of the reception? Kylie's dad was overjoyed the entire time – I honestly don't know if I have ever seen a more smiley Father of the Bride in my entire life, everyone danced, and Kylie and Brett had the best (and smokiest!) sparkler exit of all time. The photos were magic!!
Thanks so much for having me as your wedding photographer, Kylie and Brett! I am so thrilled for y'all and can't even wait to see both of you again in the future!
And let's hear it for all the vendors who pulled off this fantastic wedding day!
Venue: Sassafras Springs & Vineyard // Flowers (and PUMPKINS!!): PIGMINT // Wedding Dress: Hayley Paige for Tesori // DJ: Brock Entertainment // Day of Coordinator: Abby Mitchell Events // Hair and Makeup: Olivia Yeager for Dead Swanky




Weddings | Engagements | Seniors | Families | Personal