I love Canem's awesome family and, I was editing their yearly family photographs, I turned to Andrew and said this: "These photographs look exactly like life with two boys!" and then I couldn't help but laugh a little. Because these photographs? They are hectic and messy and so, so full of life  and I'm obsessed with each and every one. This is what every family session should be like, y'all! I LOVE these with my whole heart and I'm super excited to share them today!
I have been photographing this wonderful family for four years – the first time I photographed them their oldest was just a baby! – and our sessions get more fun every year. I love how Canem and Michael are up for such laid-back photographs and, whenever we shoot these, I basically just come to their house and hang out for an hour. I hope y'all are ready to smile until your cheeks hurt  because I'm about to show you some of my favorite family photographs ever. Here they are!!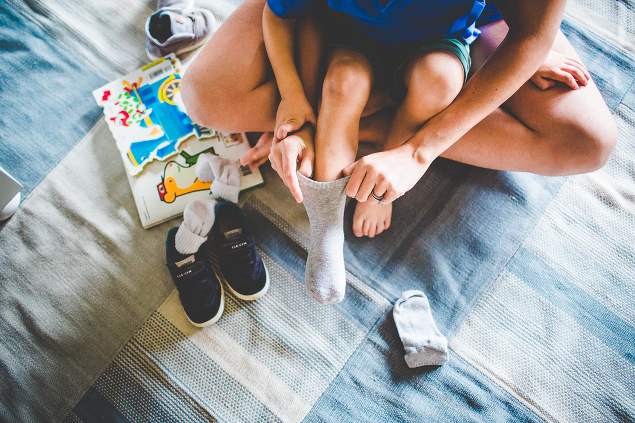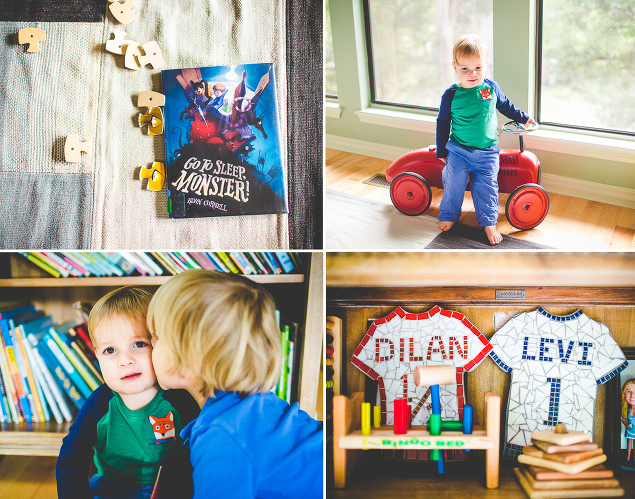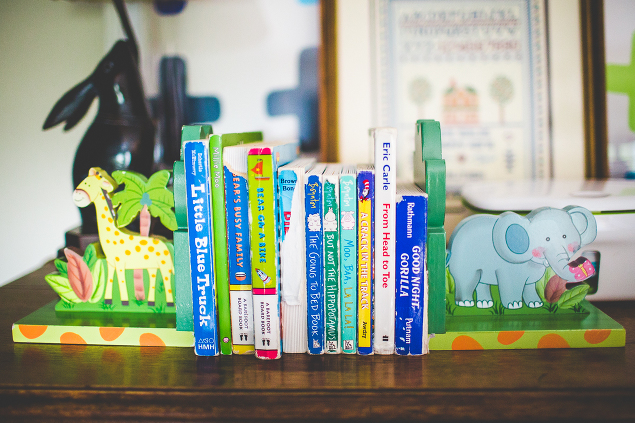 Ah! The photo above kills me. How cute are these bros?!




After hanging out at Canem and Michael's house, we headed over to a nearby field for a final few photographs. The boys were super into these rocks and dandelions (I mean, what kids aren't super into rocks and dandelions?) and I had so much fun taking these. Thanks so much for (another!) wonderful session, y'all! I so loved spending the afternoon with you and can't wait for next time.




Weddings | Engagements | Seniors | Families | Personal