I have had the best time getting to know my 2016 Senior Models over the past year and, now that graduation is around the corner, I'll be celebrating each of them by posting Senior Model Spotlight interviews every Wednesday from now until the end of school. Here's Macey, y'all!


Name: Macey Netherton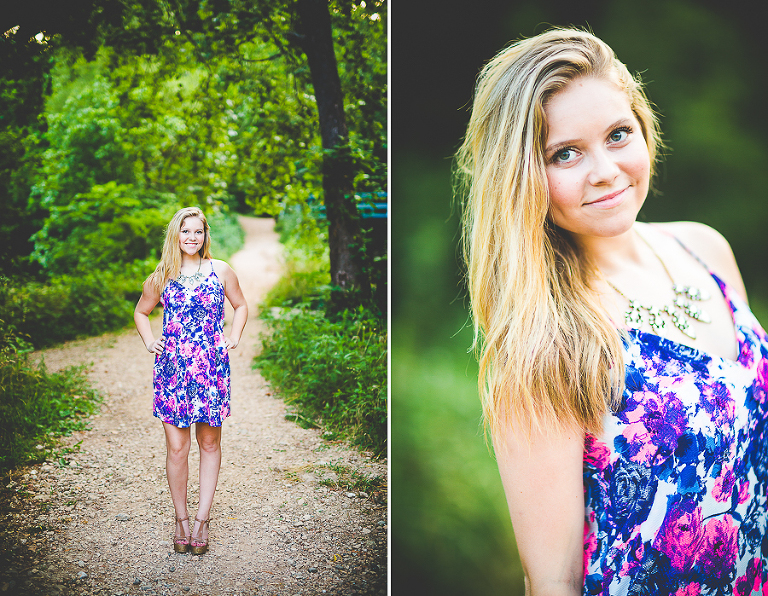 High School: Bentonville High School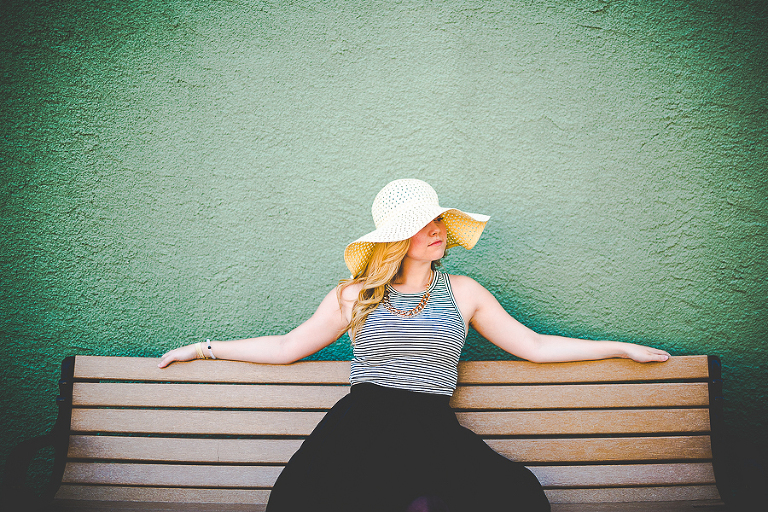 It's Saturday night. What are you doing?   On Saturday nights I always try to have something to do either work or hanging out with friends. I try to always be doing something so I'm not just sitting at home!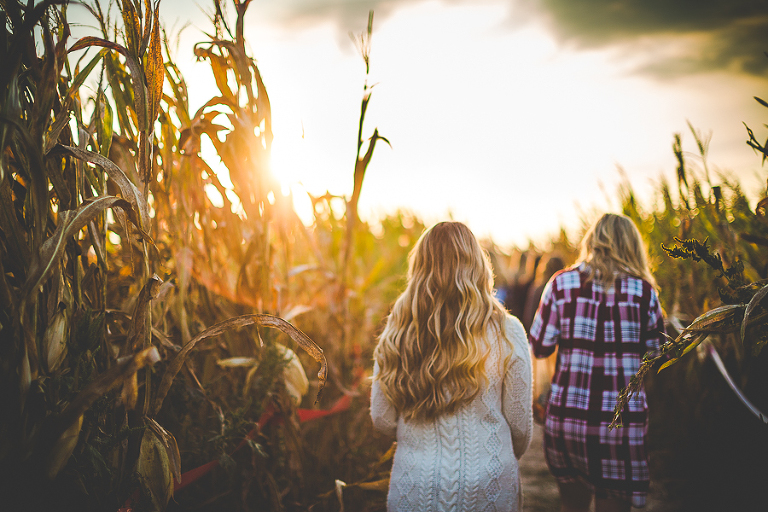 What activities have you participated in during High School?  During my freshman year I was a part of the cross country team and if I could go back I would have stuck with it! I'm also a part of the hospitality club.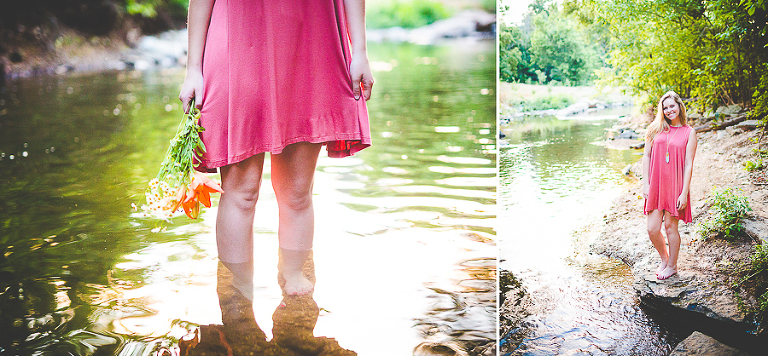 What's one thing you wished you'd known before starting your Senior Year?  I wish I would have realized a lot sooner that this is the last year I'll get to see some of the people I grew up with, I would have cherished it a lot more.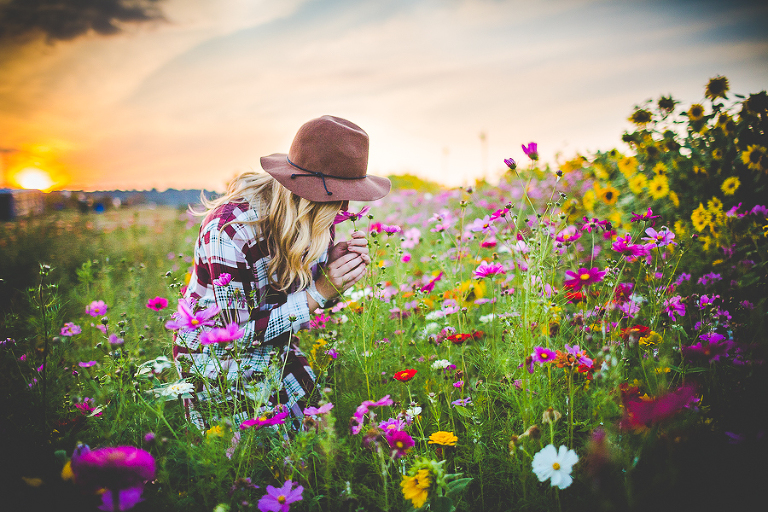 What's been your favorite part of your Senior Year so far?  I like how laid back it is compared to my freshman, sophomore, and junior year. I get to relax and enjoy my last year of high school.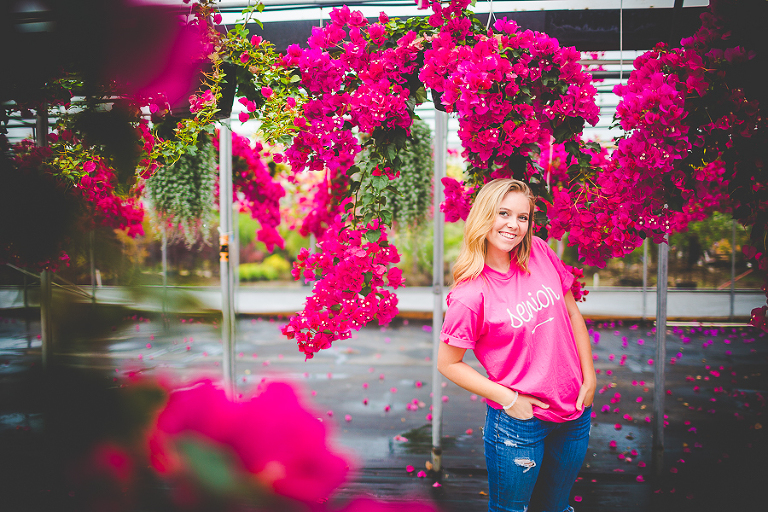 What are your plans after graduation? After high school I'm going to attend the University of Central Arkansas and major in business.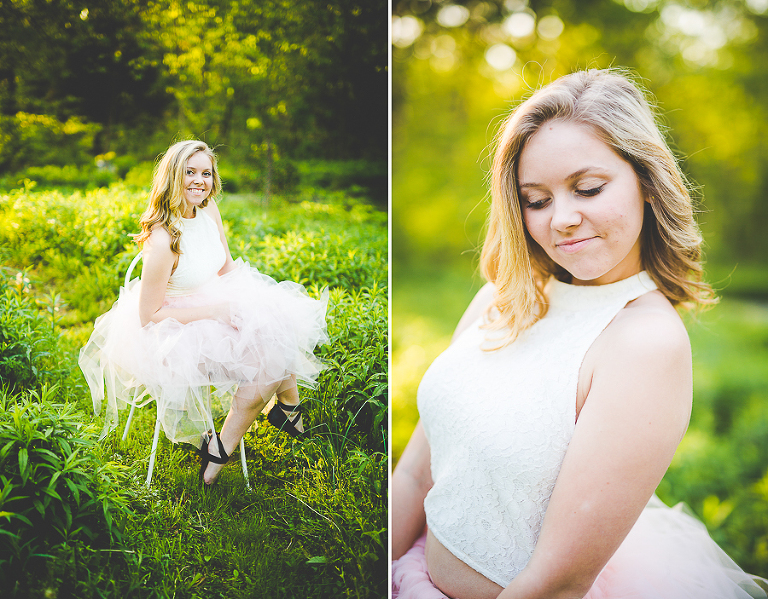 Any advice for upcoming Seniors?  My advice is don't procrastinate and get your work done it's easy to get behind and it's not fun trying to catch up. And don't rush high school it's over before you know it!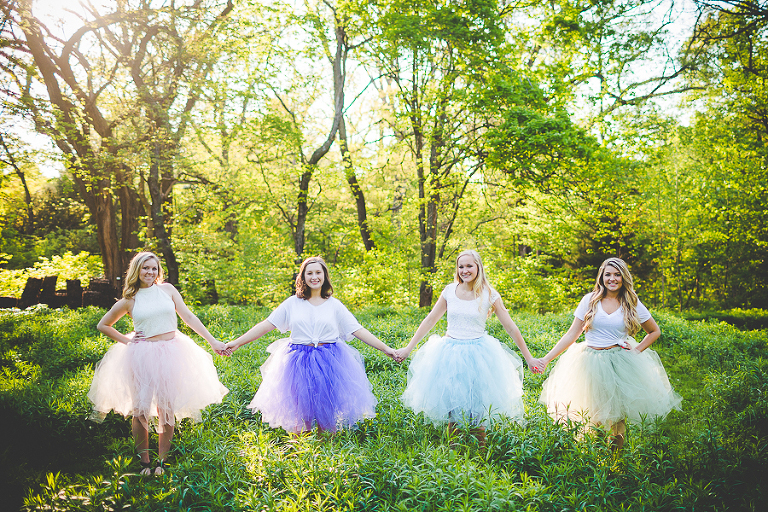 Weddings | Engagements | Seniors | Families | Personal