This past fall, Valerie drove all the way from Jonesboro, Arkansas to Fayetteville, Arkansas and, once she got to Fayetteville, we had a total ball taking her Senior Photographs. Valerie's session took place at the University of Arkansas and also one of my very favorite parks in all of Fayetteville and it was, hands down, one of my very favorite sessions of the entire fall season. Valerie is so giggly and and smart and easy to talk to and so much fun, too!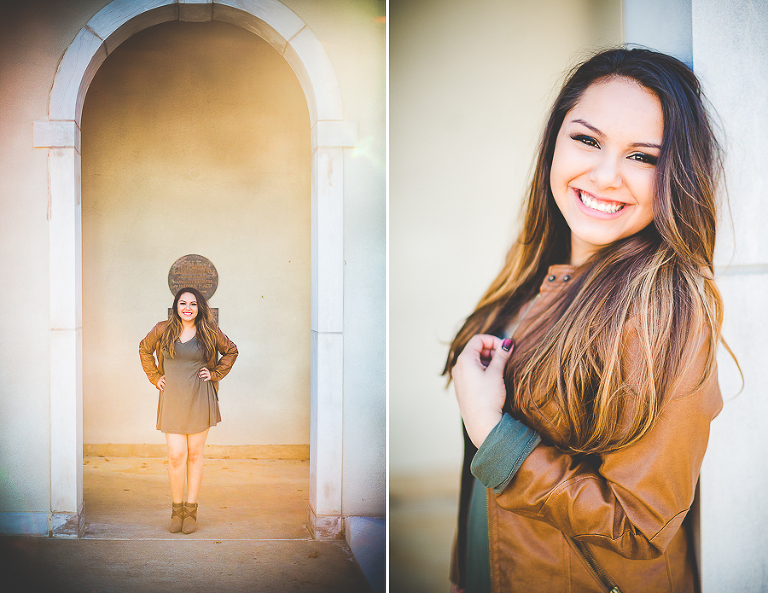 Valerie wants to work with dolphins after college – which I think is so awesome! – and I loved talking to her about her love of animals and dolphins and the ocean and water in general and, honestly I think we laughed through her entire session and, possibly even better, Valerie pretended to be entertained when I told her random stories about wild dolphin/sea life encounters my family members have had in the past (Fun Fact: When my grandfather was fishing one morning, he had a long line of just-caught fish tied to his belt and, while wading in the water, he felt a tug, looked behind him, and SAW A SHARK eating the fish off his belt. Then he cut the line like a boss because, I mean, what else is there to do?!). Valerie's session was so wonderful! I loved photographing her!
And Spoiler! Valerie brought along her cute little pug pup and photographing them together was the sweetest. I'm so thrilled for y'all to see Valerie's photographs today! You're going to love them!
Thanks for choosing me as your senior photographer, Valerie! I had a blast at your session!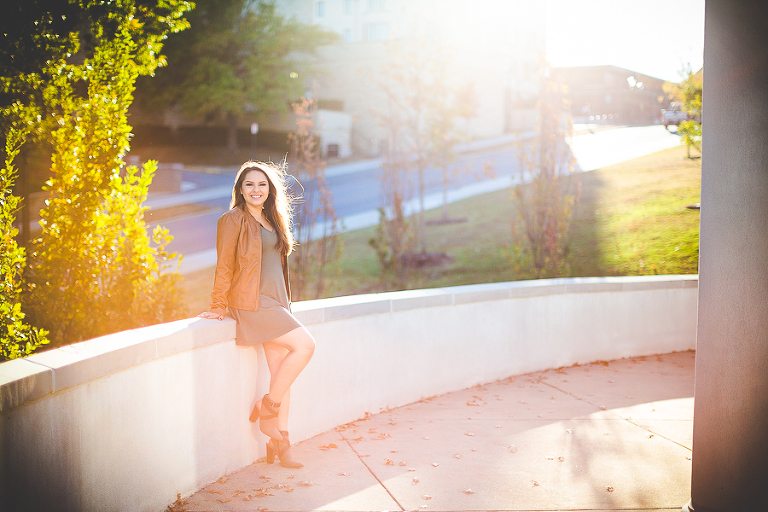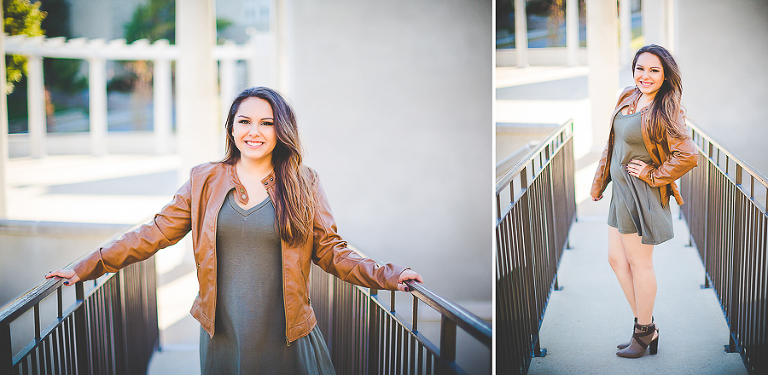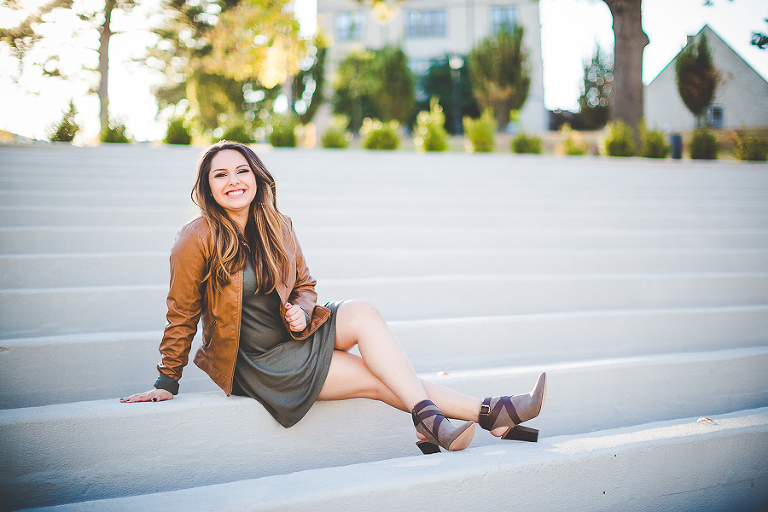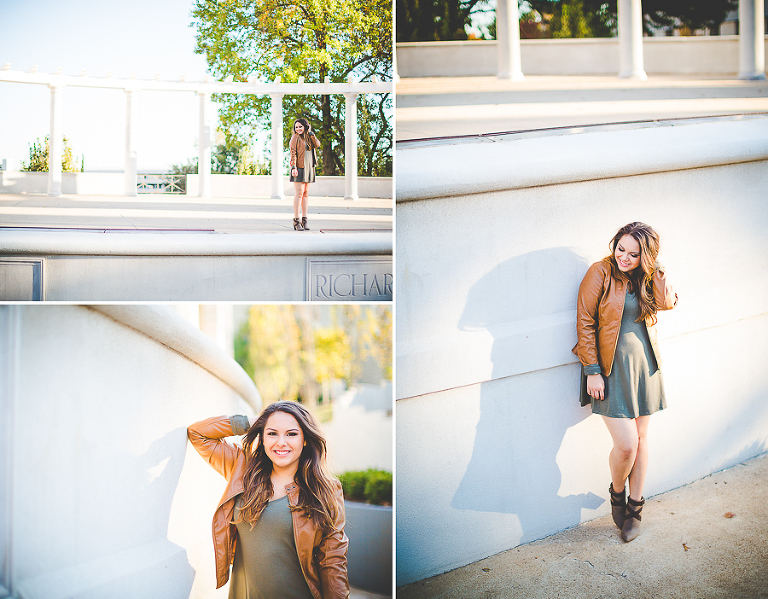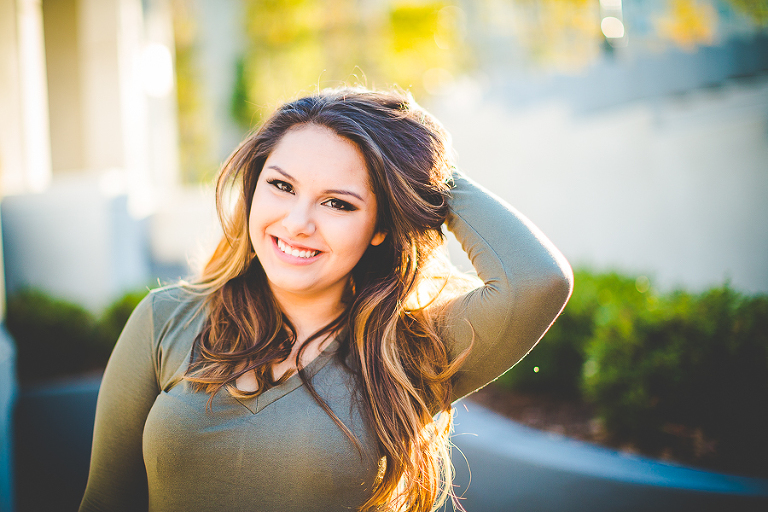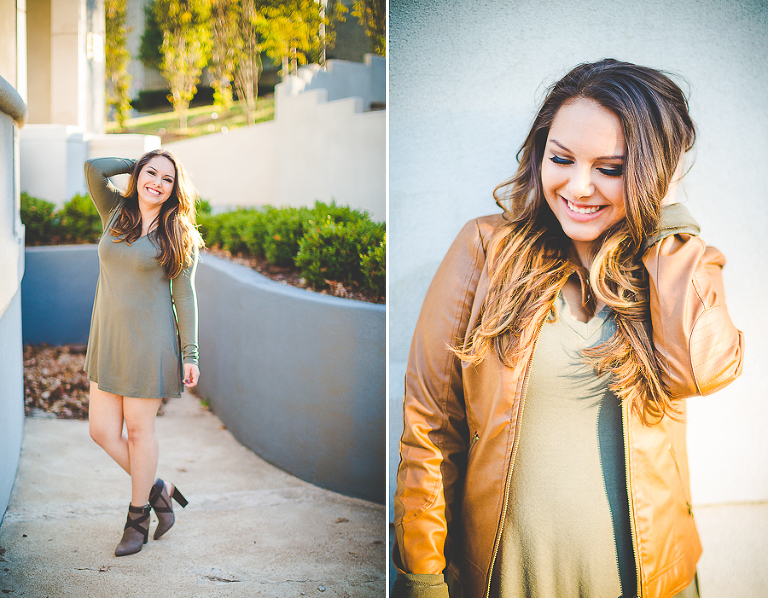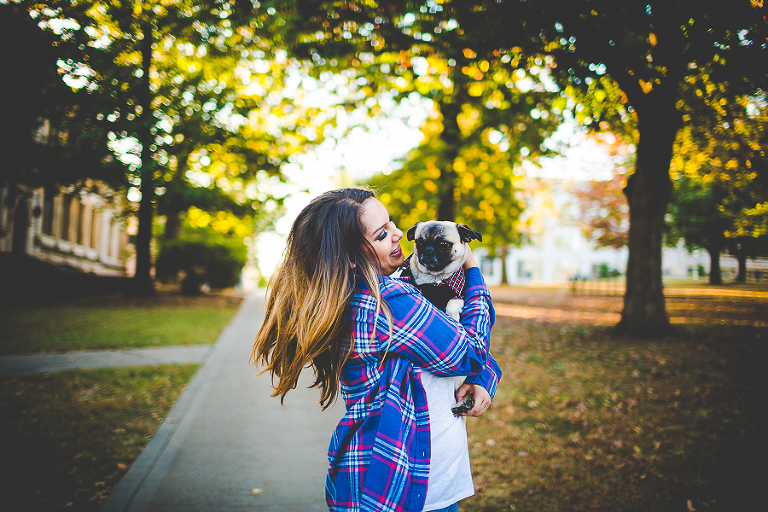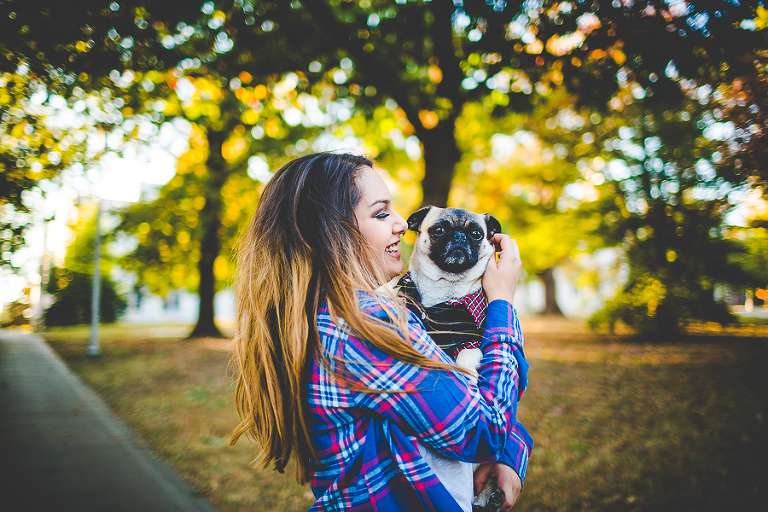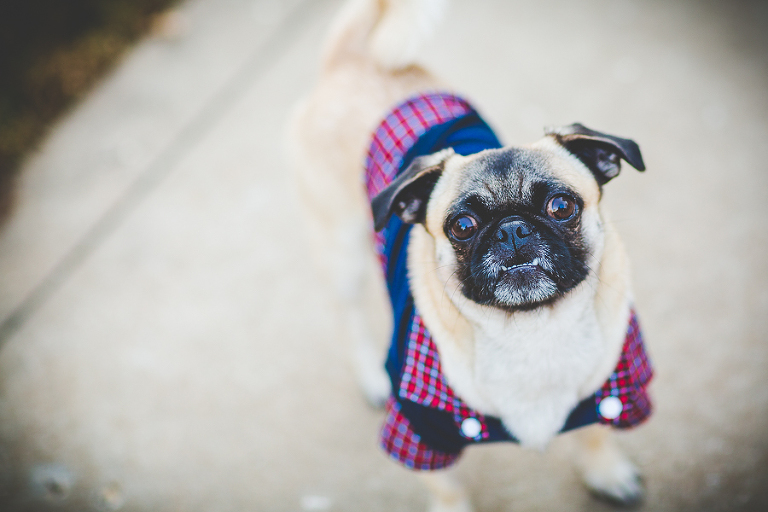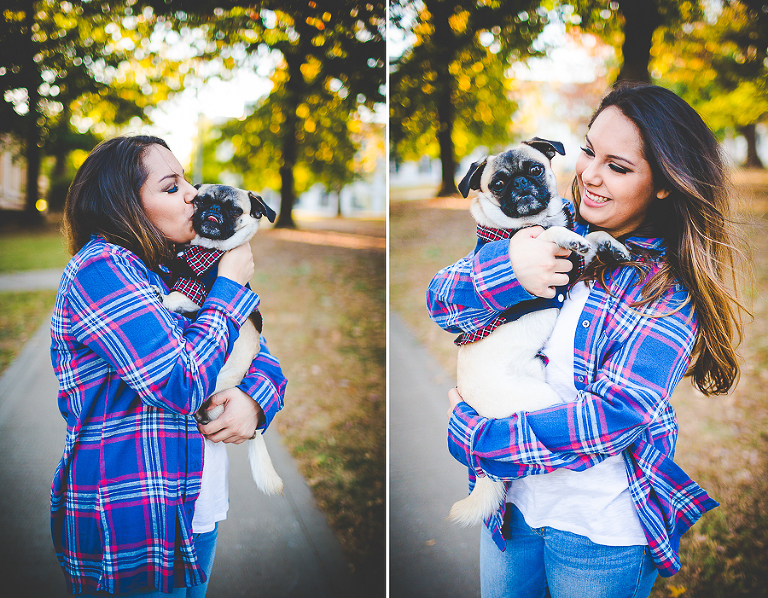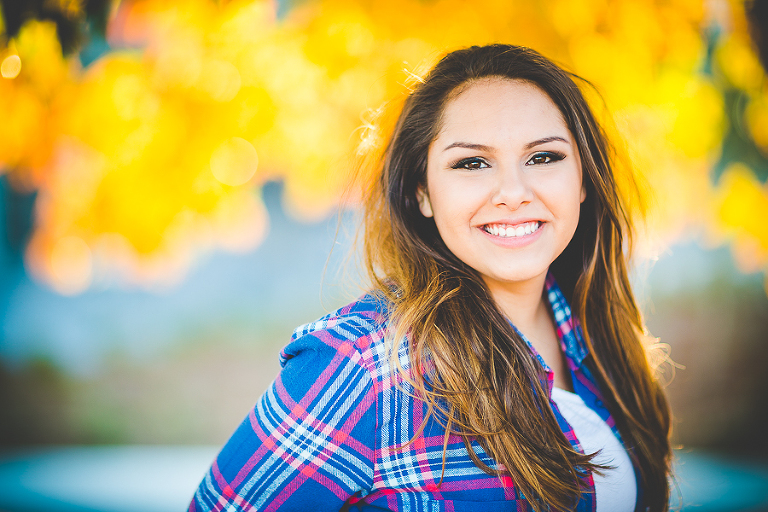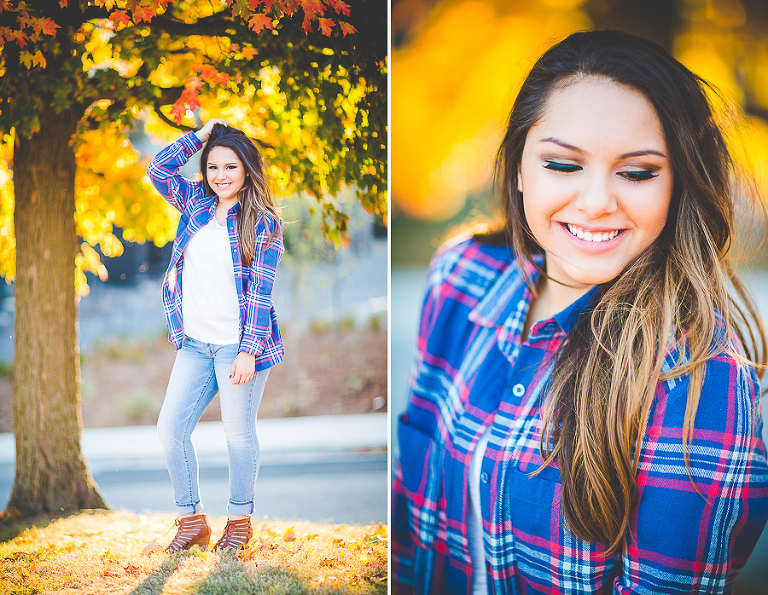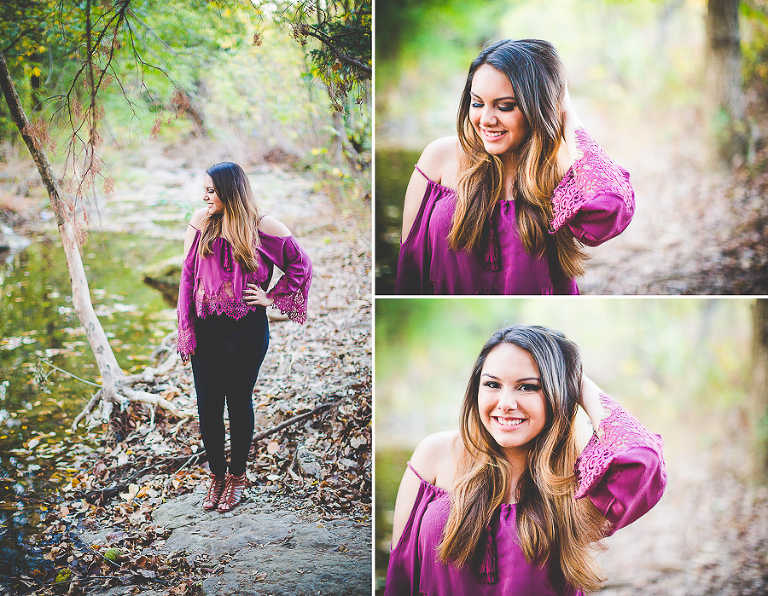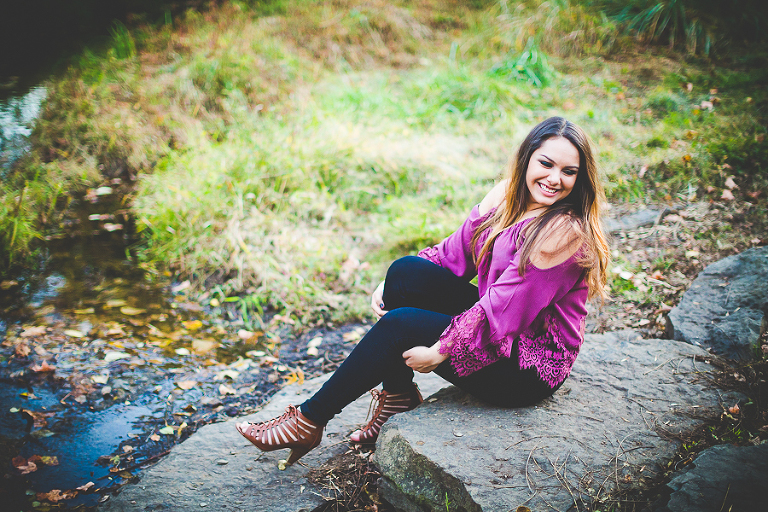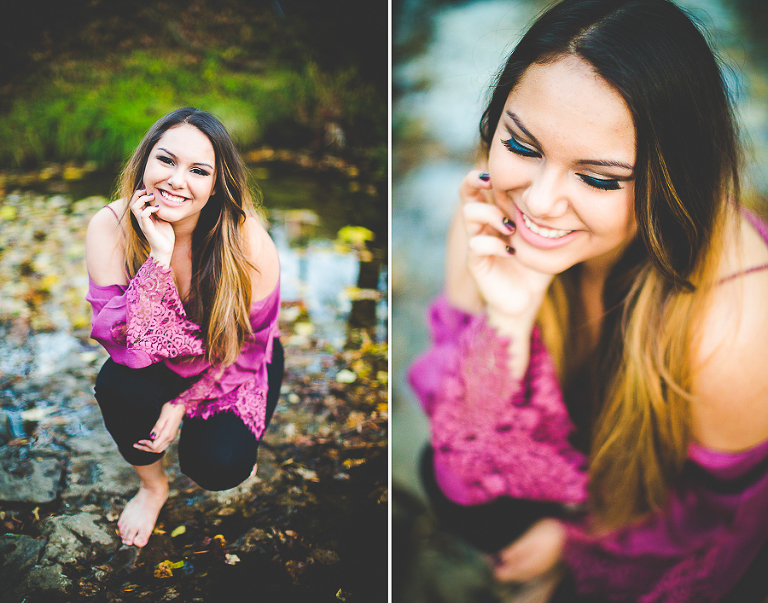 Weddings | Engagements | Seniors | Families | Personal
Inquire About Your Wedding Date + Book A Session With Lissa Chandler Here