I have been siting here for the past half an hour trying to write out how amazing Ashley and Joe's wedding was but, you guys, words are failing me in a massive, thunderous way. Their wedding was just so good in so many different ways and words can't do it justice!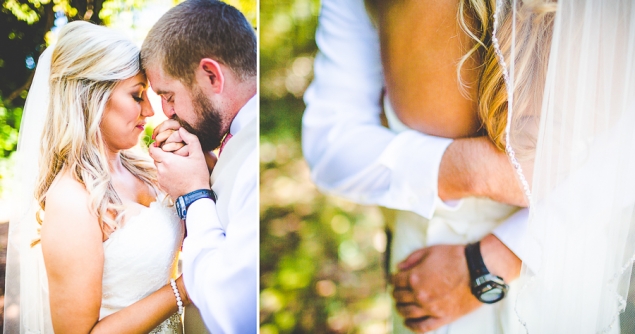 So! Here's my (feeble) attempt at describing Ashley and Joe's wedding: Ashley and Joe were married in Ashley's grandmother's gorgeous backyard and it was perfect. Their flowers were amazing. Their guests were amazing. Their details were beautiful and Joe had the best reaction ever when he saw Ashley in her wedding dress and said "She's the most beautiful thing I've ever seen!", like, five hundred times and their whole day was full of love and so much fun and celebrating and I am so excited to finally show off their wedding photographs. Ashley and Joe are such a warm and welcoming couple and being their wedding photographer was, hands down, one of the highlights of the year. I loved being their wedding photographer! It was such a wonderful experience and I am dying to (finally!!) share their happy and bright wedding photographs with y'all.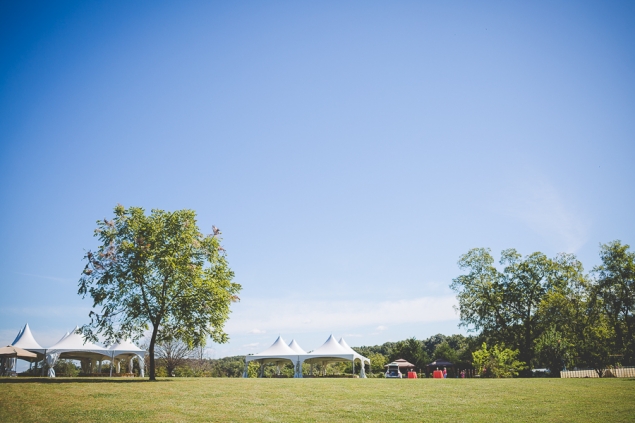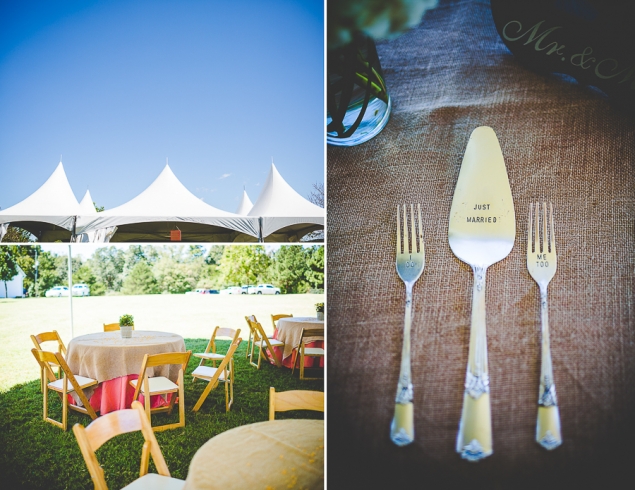 Can we stop for a moment and talk about Ashley's bouquet? It was made by a florist family member and it was the most amazing and exquisite and wild bouquet I've ever seen in my life. I LOVED it and could photograph bouquets like this for, like, ever.
Annnd let's stop for another minute and talk about this cake. Good job, Briar Rose!
Weddings | Engagements | Seniors | Families | Personal
Inquire About Your Wedding Date + Book A Session With Lissa Chandler Here


SaveSave