Ah! I am so excited to share this wedding with y'all today!
Andrew and Tina are an awesome couple. Andrew is kind and warm and funny and Tina is, like, the sweetest person in the entire universe. She is the kind of person who greets everyone – and I mean everyone! – with a huge hug and a huge smile and, basically, she makes everyone she meets feel like a million bucks. I know this because I've met Tina (obviously!) and, each and every time I'm around her, I feel like a million bucks and can't stop smiling after. She is amazing!!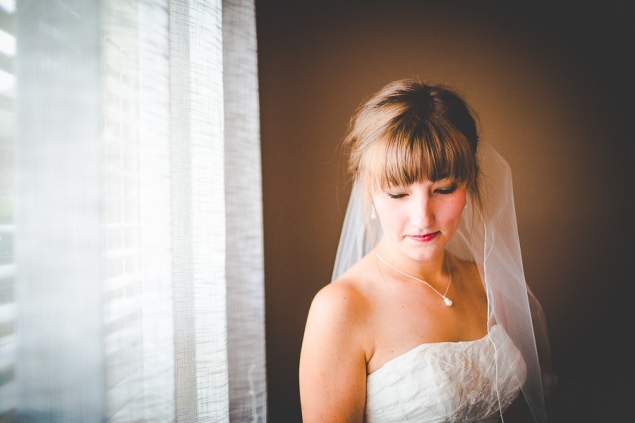 I have been so excited to photograph Andrew and Tina's wedding for, like, ever. I wrote about this in their engagement blog post, but I first met Andrew at Shay and Lawson's wedding back in October 2014 and, two weeks later, even snuck a photograph of Andrew and Tina at Carrie and Mitchell's wedding. Andrew, Lawson, Mitchell, and Clint have all been close friends for years and I have absolutely loved getting to know this awesome group of friends over the past year and a half. They are such an amazing group of people full of so much love and it has been such a joy to know each and every one of them. I've loved it and just can't say enough good things about each and every one of them.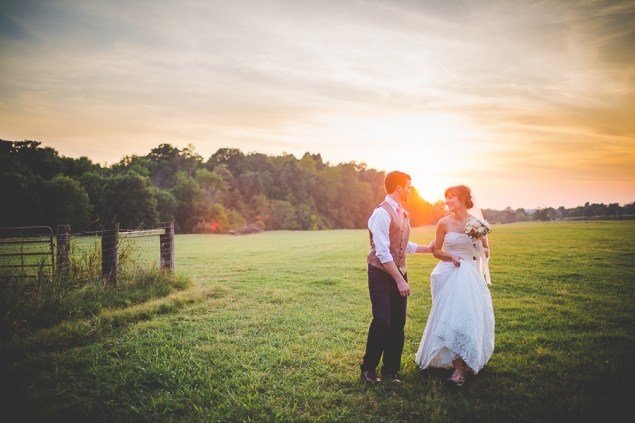 So! More about Andrew and Tina's wedding day: Tina got ready in her home (which I LOVE!) and everything about their wedding was sweet as honey. At their first look, Tina hugged Andrew from behind and giggled as he said, "This is torture!!" until she let him turn around and see her. At their bridal party photographs, everyone laughed and joked around the entire time. At their wedding ceremony, the whole (jam-packed!) room cried happy tears. After their ceremony, everyone squeezed Andrew and Tina so hard that it's a wonder they didn't fall apart. At their reception, Tina and Andrew shared the sweetest first dance and, afterwards, were enveloped by so many people that just totally adore them. And during their golden hour photographs taken immediately after their ceremony? Tina – the cutest and tiniest bride that Arkansas has ever seen – pulled her skirts up and hopped over a fence so that we could take photographs in a cow pasture – complete with, like, 500 cows off in the distance. Did I mention that I love this bride? She is the best!
Ah! Y'all are going to love these two! I am so excited to share Andrew and Tina's wedding with the world! Here they (and their adorable love!) are! They are so CUTE!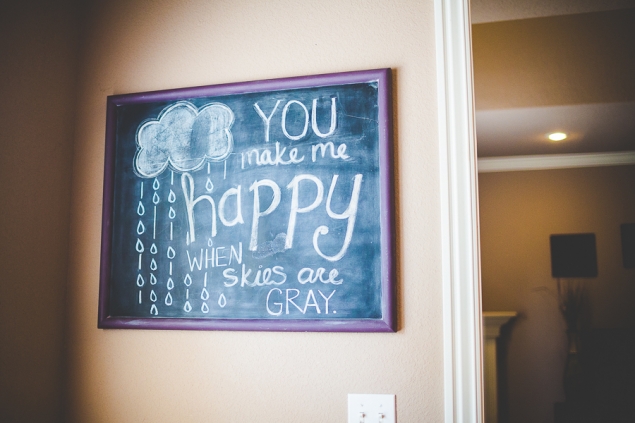 Weddings | Engagements | Seniors | Families | Personal
Inquire About Your Wedding Date + Book A Session With Lissa Chandler Here


SaveSave