I loved Allison and Mark's wedding at Cooper Chapel!
I mean, I'll be honest: I knew that I was going to love their wedding from the very first time we spoke. Allison and Mark are both such warm, creative, and awesome people and, from the very get go, I was super excited to have them as one of my couples. And at their engagement session back in May? I came back home and gushed to my husband for a good twenty minutes about how he would love them because they were awesome and I loved photographing them and how I would totally be friends with them in real life. I do this kind of thing to my husband all of the time – I come home from sessions and talk for, like, ever about people he's never met + why he will love them when their wedding rolls around (bless his poor ears – I talk to that man nonstop!) – and, as we drove to Allison and Mark's wedding venue in Bella Vista, I kept saying "I'm just so excited for this one!" and he just grinned and said, "I know! You've been talking about this one for months!" and then laughed at me and squeezed my hand because husbands are funny like that.
But! This blog post is not about my husband! This blog post is about Allison and her husband and how they had the sweetest wedding ever. These two make such an amazing couple and, at their ceremony, there literally was not a dry eye in the entire chapel. Allison and Mark have one of those relationships that is so real and loving and just being around them is absolutely wonderful. Allison is one of the kindest people I have ever met (also she has amazing style) and Mark is one of the funniest people I have ever met (also he has amazing dance moves) and I am so thrilled for these two and the life they get to share together. And when they decide to start a family? Their babies are going to be total models. I mean, look at these two! They are such a gorgeous couple!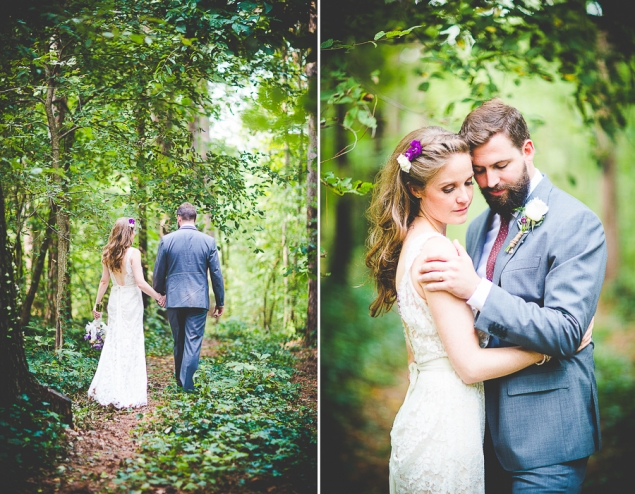 So! Without making y'all wait any longer! Here are Allison and Mark and their stunning wedding day. Allison and Mark were married at Cooper Chapel (they are both architects and picked the Cooper Chapel because it's gorgeous, obviously) and their reception was held at The Garden Room and the entire day was so full of fun and love and laughter and homemade goodness and I feel so lucky I've been able to get to know these two amazing people. Here are their photographs!!
(And real quick! Be on the lookout for Allison's engagement ring because it is BEAUTIFUL!)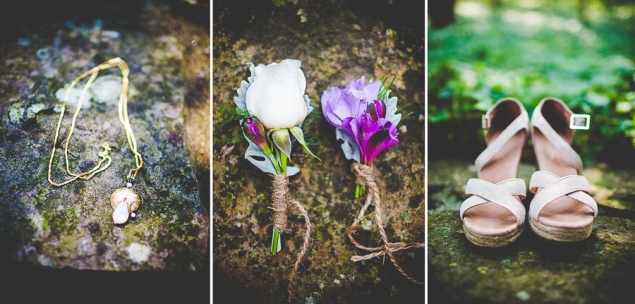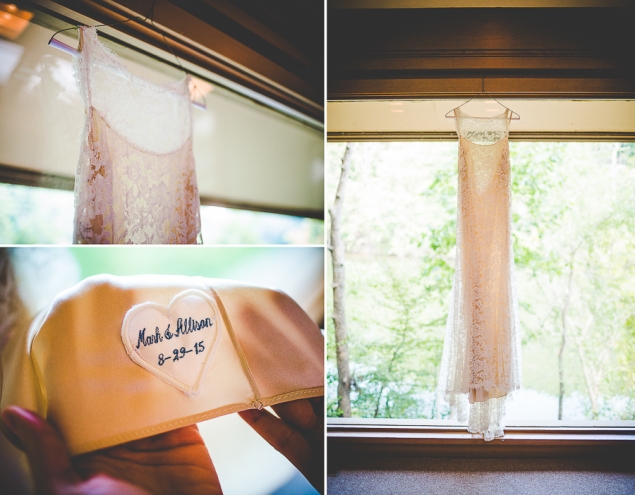 Weddings | Engagements | Seniors | Families | Personal
Inquire About Your Wedding Date + Book A Session With Lissa Chandler Here