Erin and Kyle are married!
These two lovebirds tied the knot at Central United Methodist Church in Rogers, Arkansas and followed it up with a (gorgeous!!) reception at Fairlane Station in Springdale. Erin and Kyle are the most amazing couple – Erin is the kind of person who can be friends with anyone (she is the happiest girl ever!) and Kyle is totally laid back and funny and fun to be around and, basically, they are such a dream couple and to know them is to absolutely adore them. Their wedding was the best and I am so happy that I got to be their photographer! I mean, a wedding dress with sequins and flowers by ZuZu's Petals and enormous balloons? Their wedding was a dream! And yes! I just described both Erin and Kyle and their wedding as a dream in one single paragraph. I love these two!
So! Here's all you really need to know: Erin is awesome. Kyle is awesome. Their day was full of love and light and laughter and magic and, today, I am so excited to share their images with y'all. Their wedding was full of so much love and so much happiness and, at the risk of sounding like a total cheeseball (oh wait! I already sound like one!), I'm just going to come out and say it: Erin and Kyle are basically the most perfect (and happy!) couple on Earth and I'm just so thrilled that they have one another. Life is better with these two together!
Here are their wedding photographs!!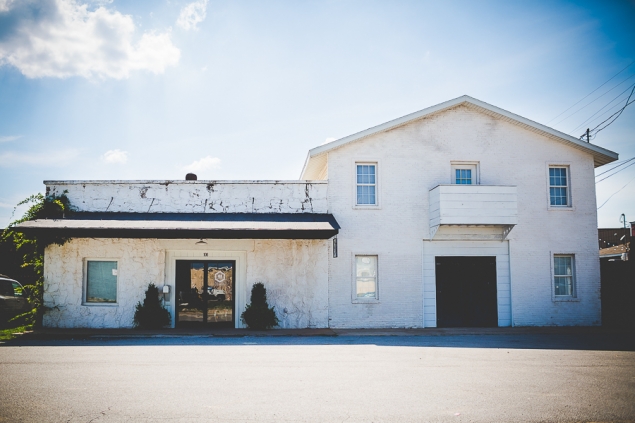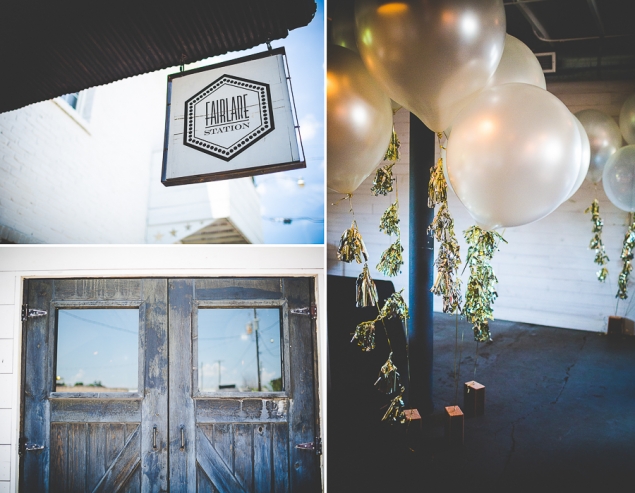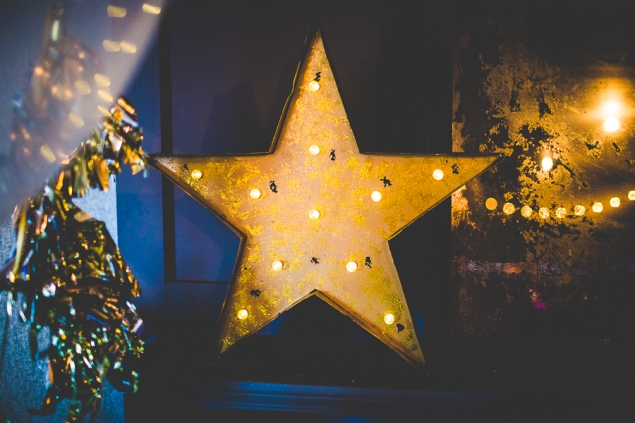 Weddings | Engagements | Seniors | Families | Personal
Inquire About Your Wedding Date + Book A Session With Lissa Chandler Here