Jacey is one of those High School Seniors that you can't just help but love.
This girl is on the ball! Besides being beautiful (obviously), Jacey is super smart, super friendly, super ambitious and, most of all, she is just lovely to be around. Jacey is one of my 2016 Senior Models and it has been so fun to get to know this cute girl over photoshoots and hamburgers and ice cream and planning sessions the past few months and, basically, I just think she is the best. Jacey is one of those rare girls who really radiates poise and goodness and everything about her senior session was adorable. Jacey wanted her photographs to feel slightly fairy-tale themed and, when she said this, I said "I know the place!!" and we had so much fun walking around Downtown Fayetteville and finding cute buildings to shoot around. I had a blast at Jacey's senior session!
Jacey is a senior at Bentonville High School and, right now, she is touring a ton of awesome colleges (including the University of Arkansas!) to find the best school for her. I have no doubt that Jacey will get into an amazing school and I also have to doubt that she will go on to do great things with her life. She is such a delightful person! And her mom is, too!
I hope y'all are ready to see some gorgeous photographs because y'all are in for a treat! Jacey is so gorgeous inside and out and I love how her personality shines in these photographs! She is the bee's knees and y'all are going to adore her!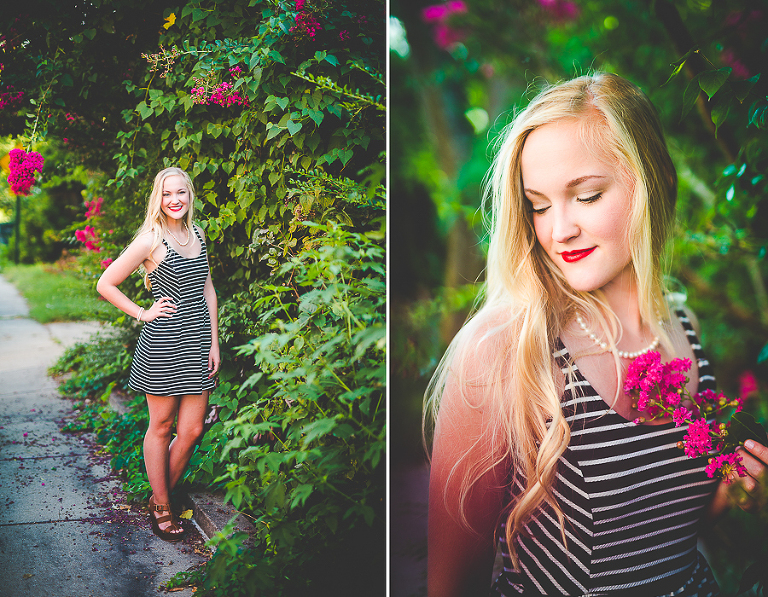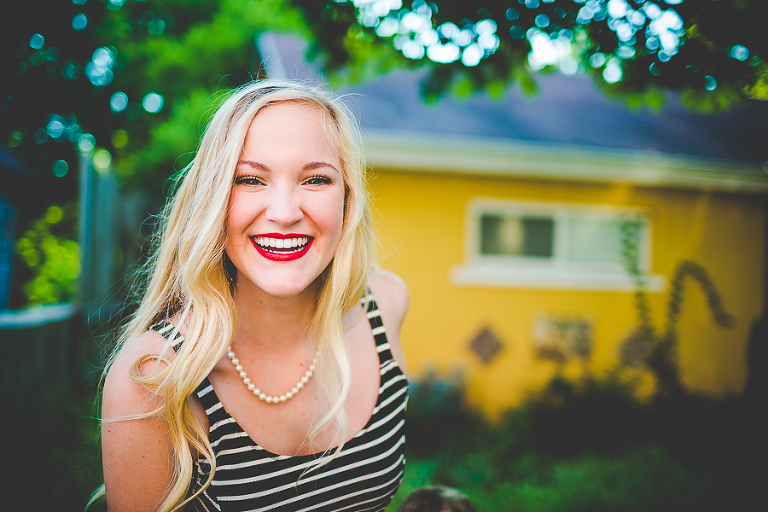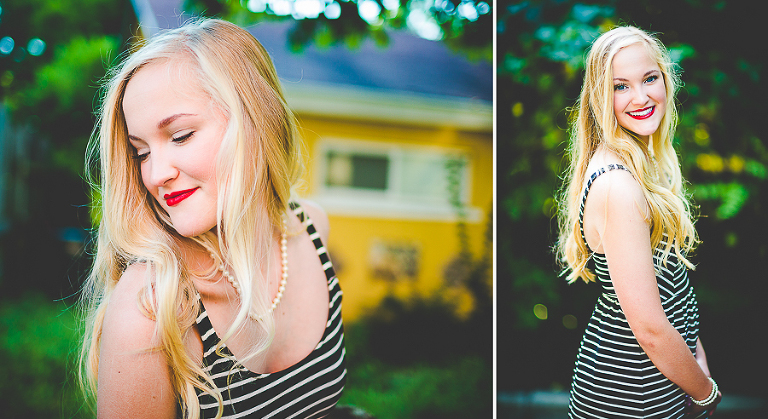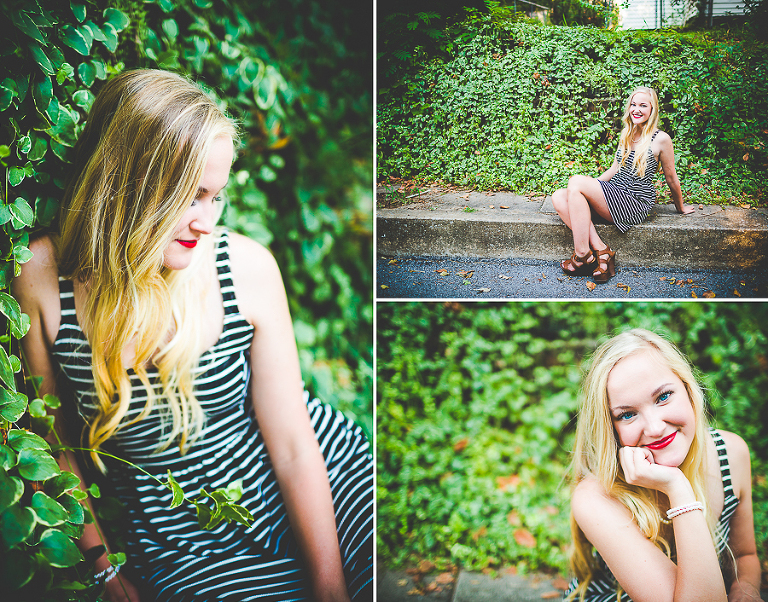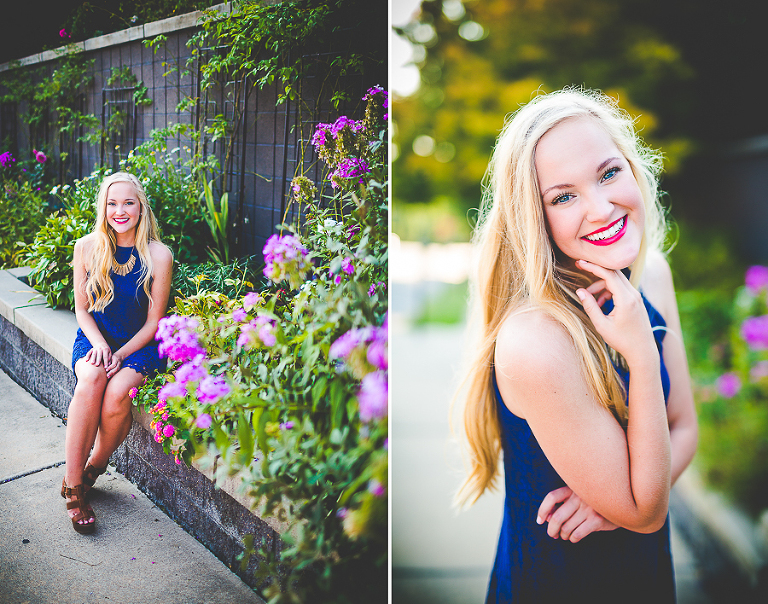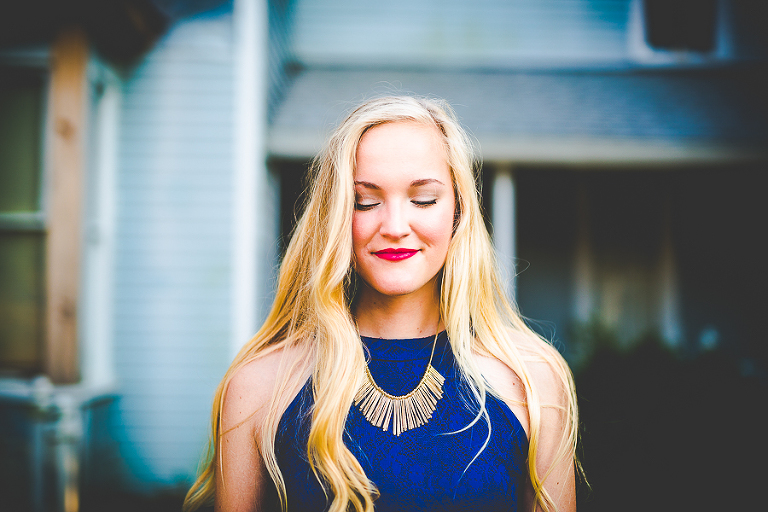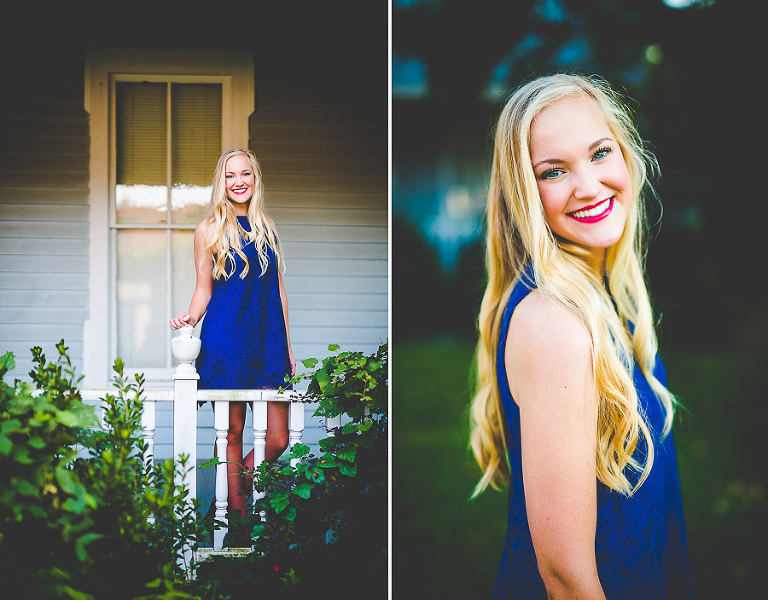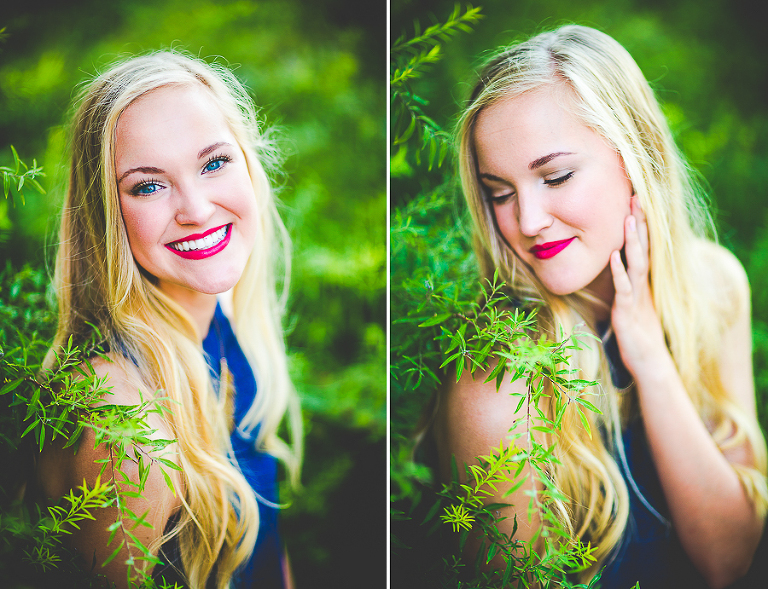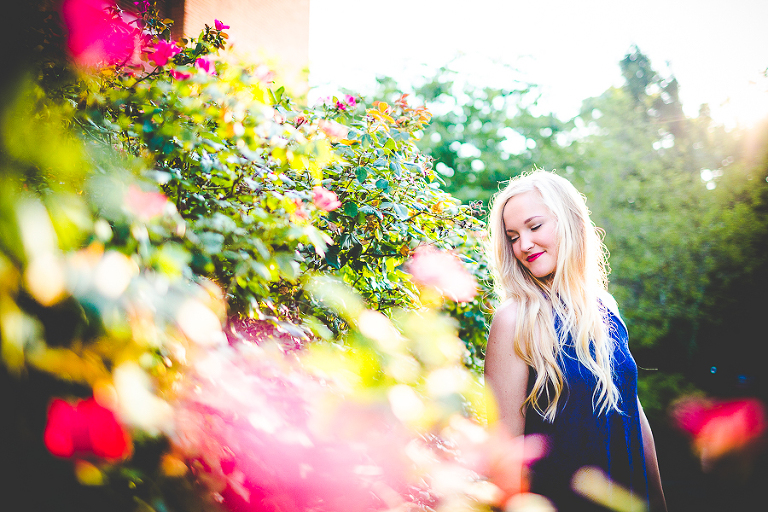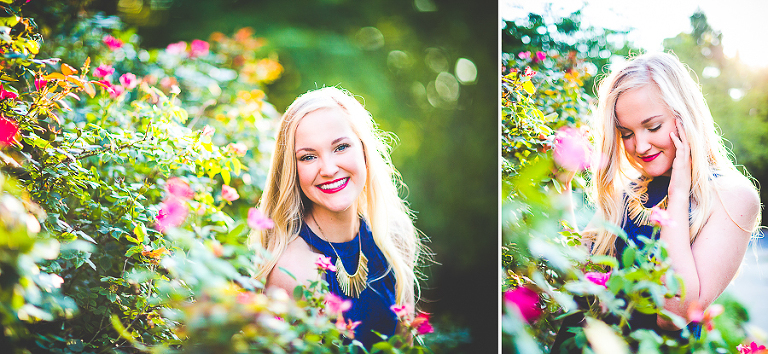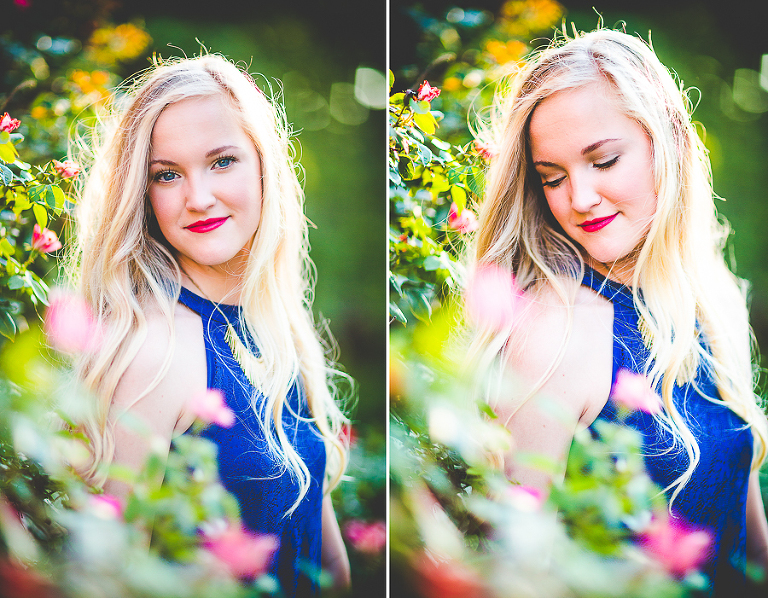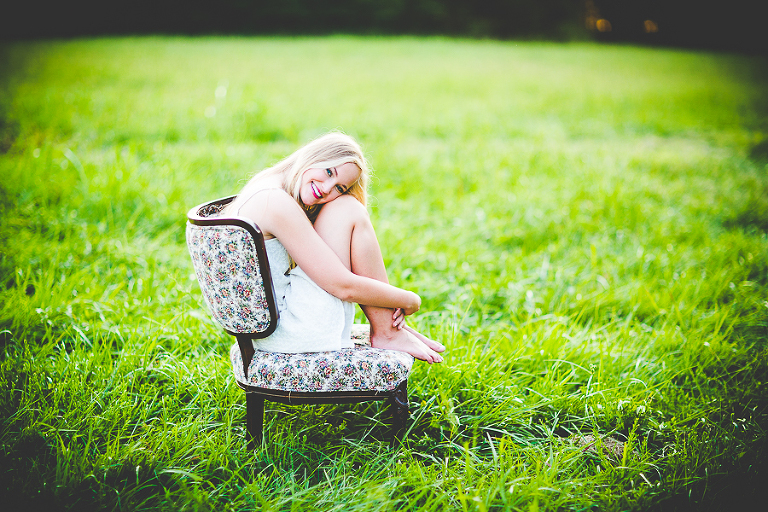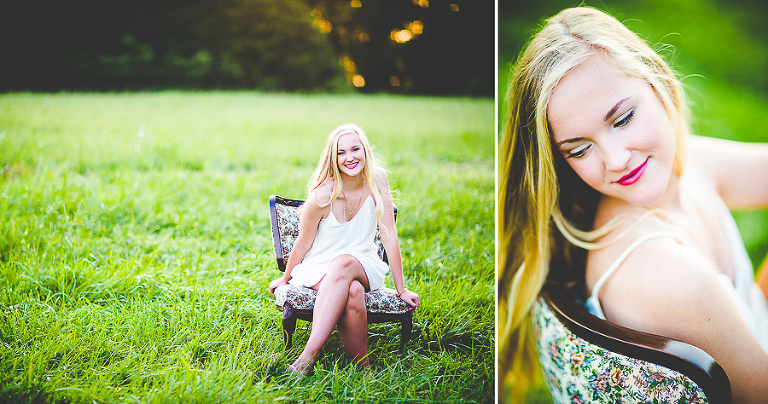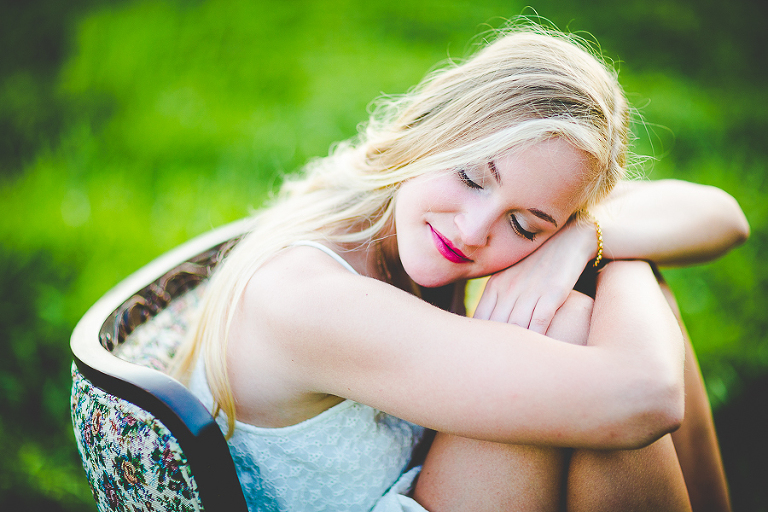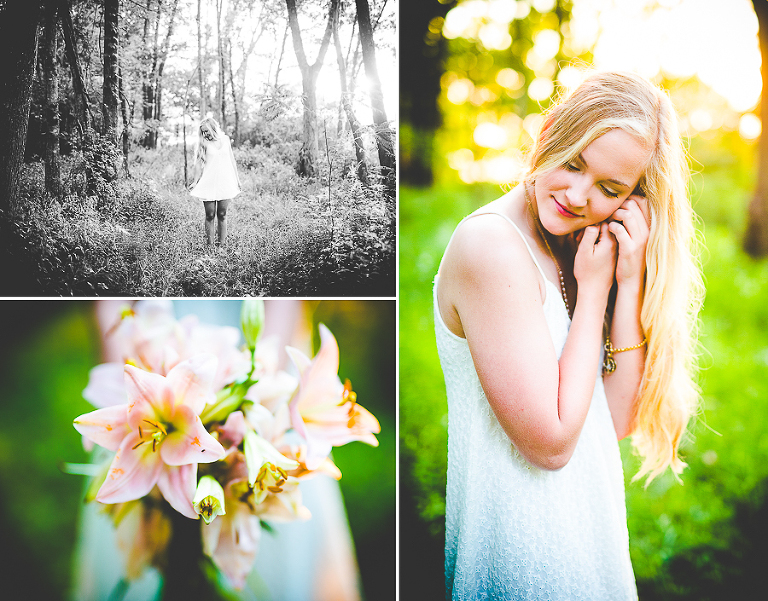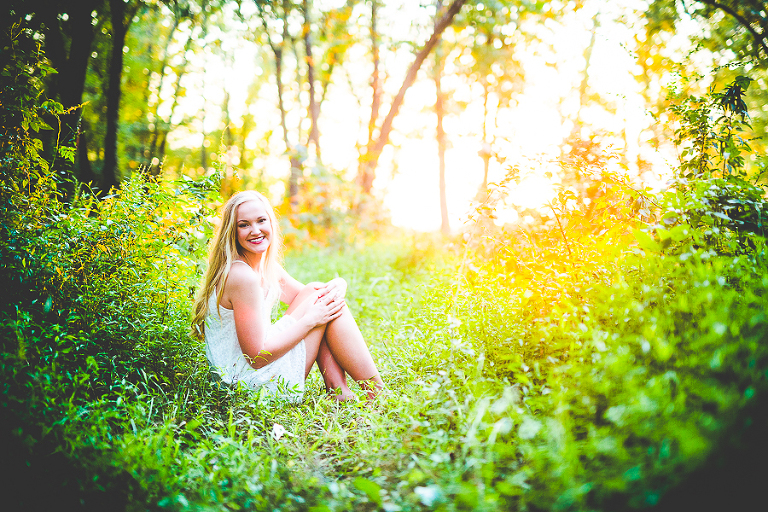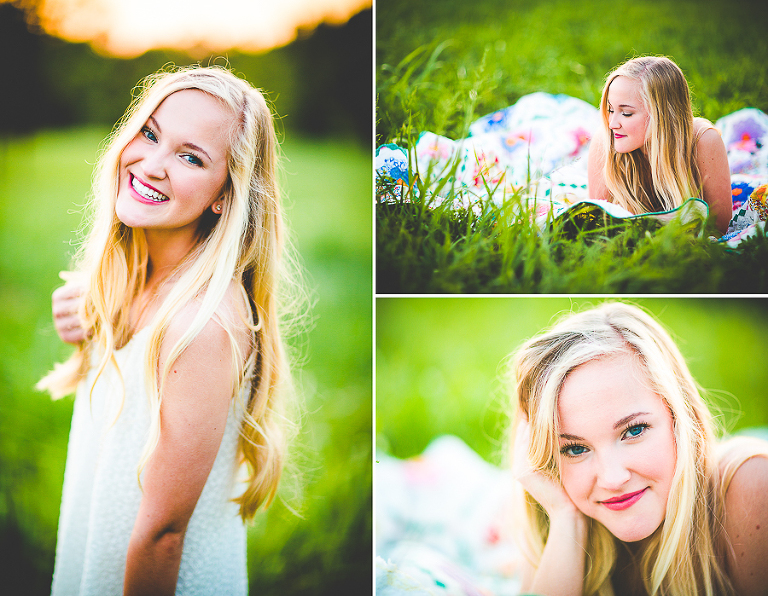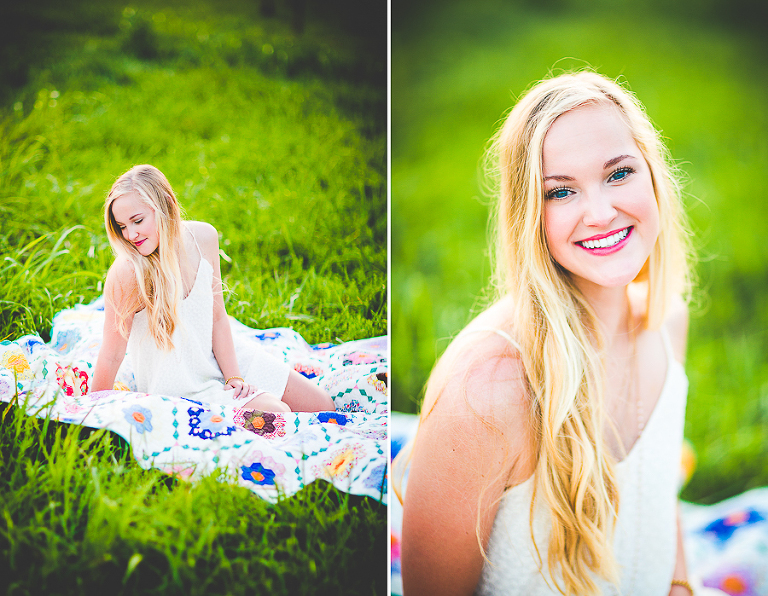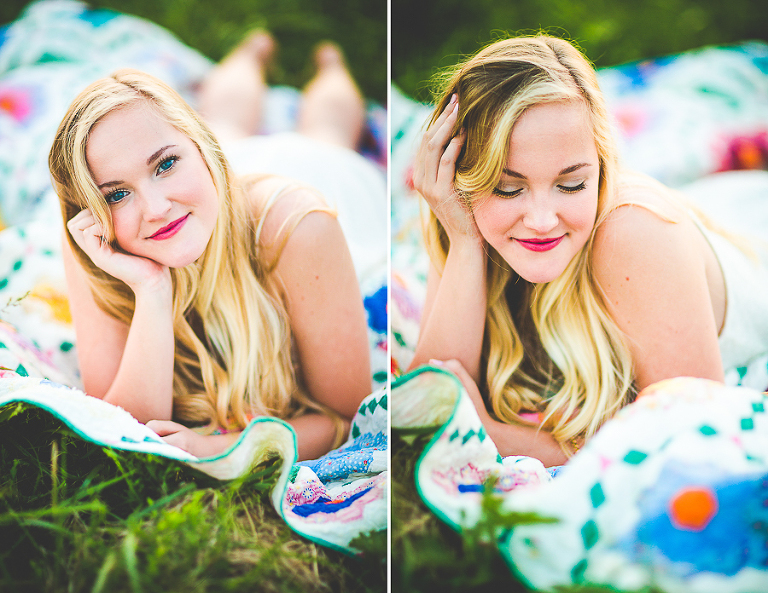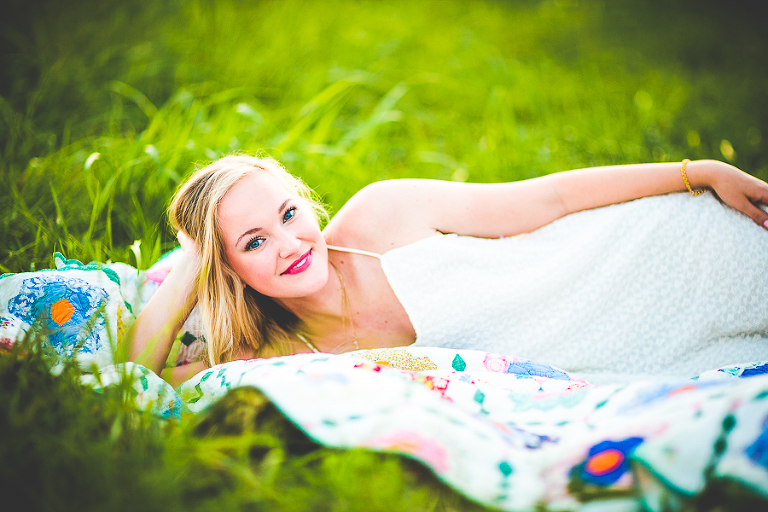 Weddings | Engagements | Seniors | Families | Personal
Inquire About Your Wedding Date + Book A Session With Lissa Chandler Here