The very first time I met Lacey, we both primped (and prodded at! and made over!) Christine for a good hour and a half as I took her bridal photographs in early June. All of us laughed for the whole session – it was such a blast! – and, when Lacey contacted me about her May 2016 wedding, I was super pumped.
And three months later? Here we are!!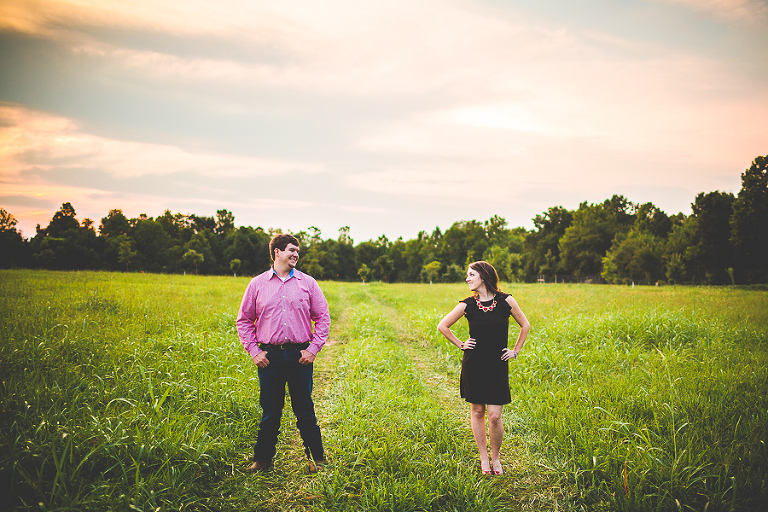 I photographed Lacey and Tyler's engagement session at Lake Fayetteville and I loved every single second. Lacey is an awesome girl – she is so fun to be around, totally down to Earth and has such a great sense of style – and I am so excited for her and Tyler to tie the knot at The Barn at the Springs next May. Lacey and Tyler have the cutest kind-of-match-maker-kind-of-not story. Lacey was working as Tyler's (much!) younger brother's babysitter and, basically, everyone wanted them to get together – so much so that, one night, her preacher called her and asked if he could give an awesome guy (Tyler!) her number. She gave him her number. And after that? Tyler never called! Lacey didn't think much of it – she didn't even know that the guy described by her preacher was the older brother of the boy she was babysitting – but, eventually, everything clicked and Tyler made the very best decision of his entire life and asked Lacey out on their very first date. I'd say it's worked out!!
Lacey and Tyler are both very outdoorsy and love to hunt, camp, kayak, fish, and generally just want to be outdoors all of the time. So! When it came time for our session! We found the cutest boat dock in the area (hello, Lake Fayetteville!) and had the best time taking these photographs. Also! Along with Lacey and Tyler, Lacey's sister came along to the session and it was so fun to meet her, hear her funny stories, and just be with all three of them together. I am SO thrilled for Lacey and Tyler's wedding already and am so excited to share their photographs with y'all today! Here they are!!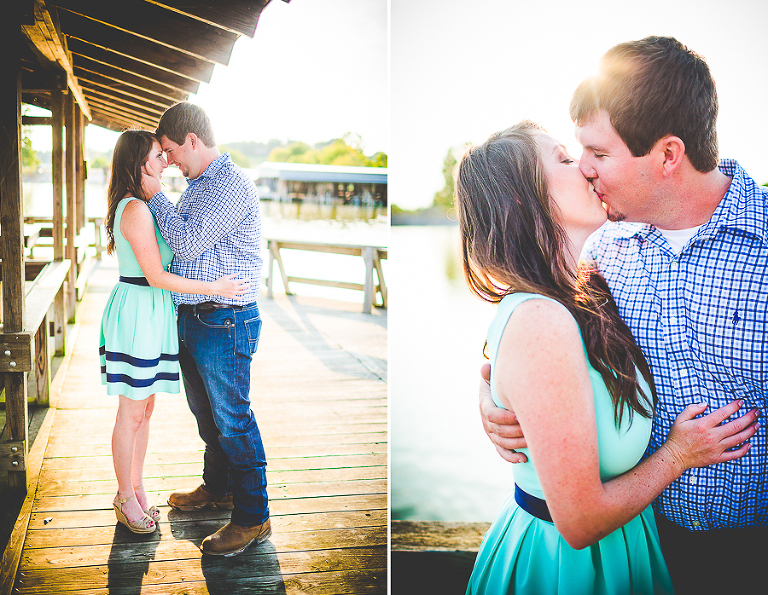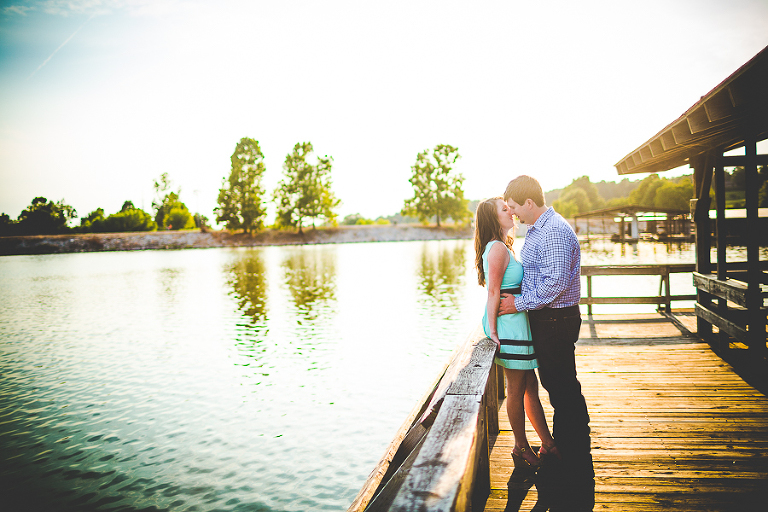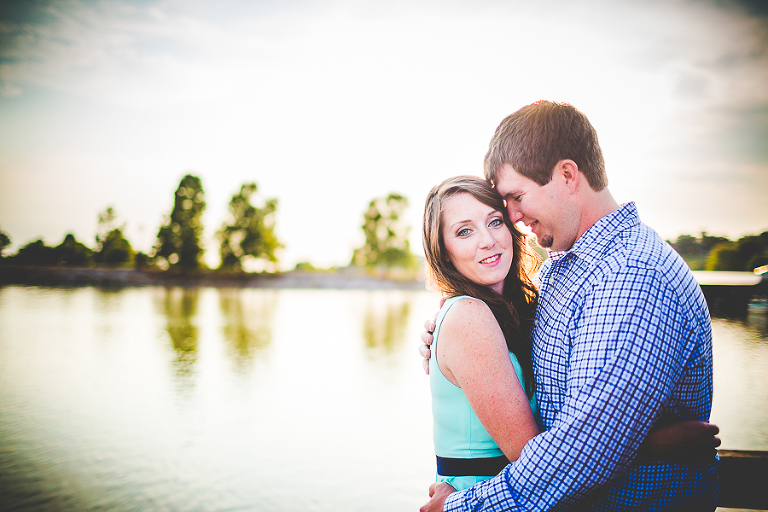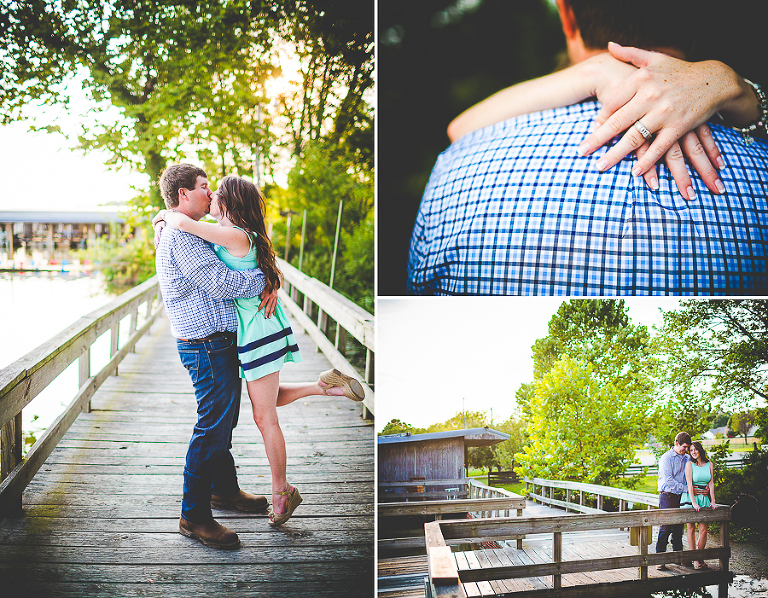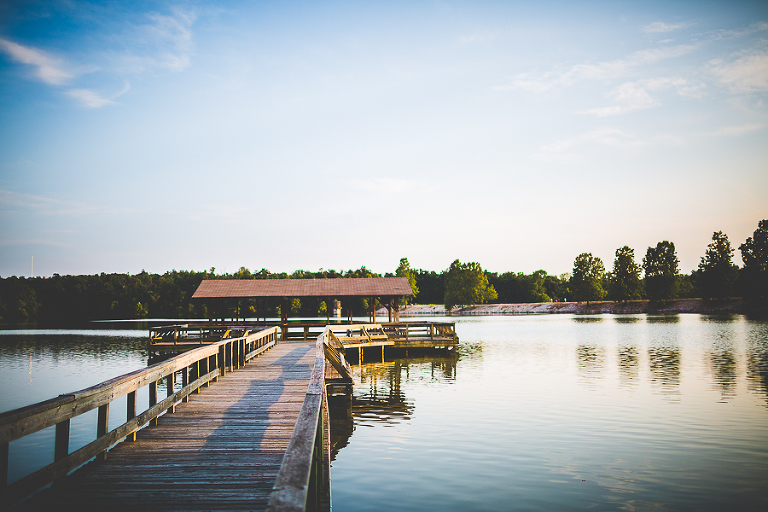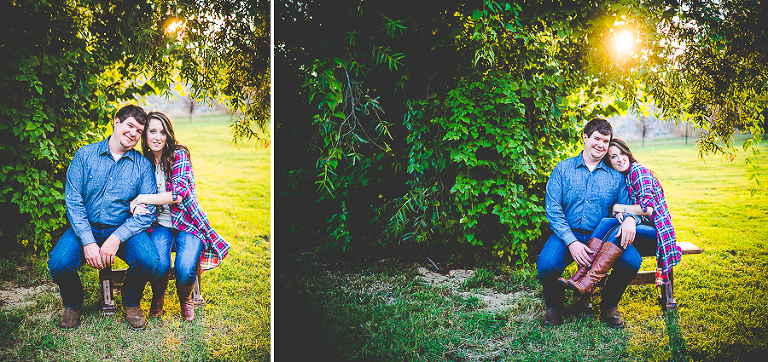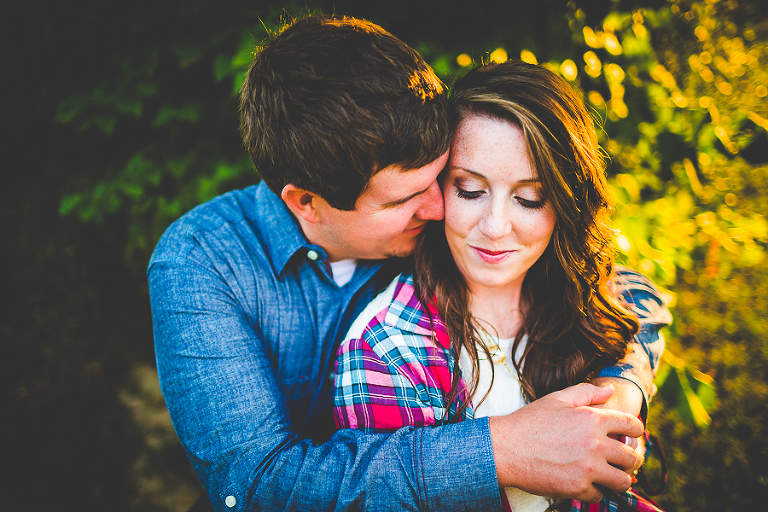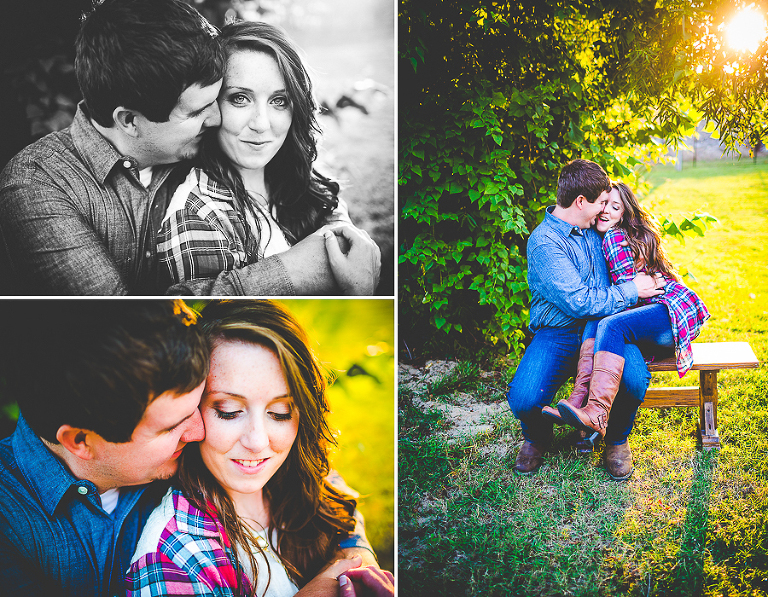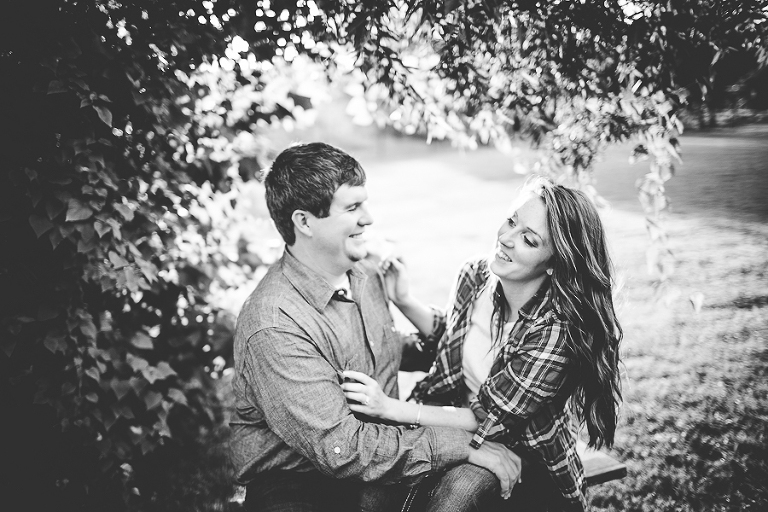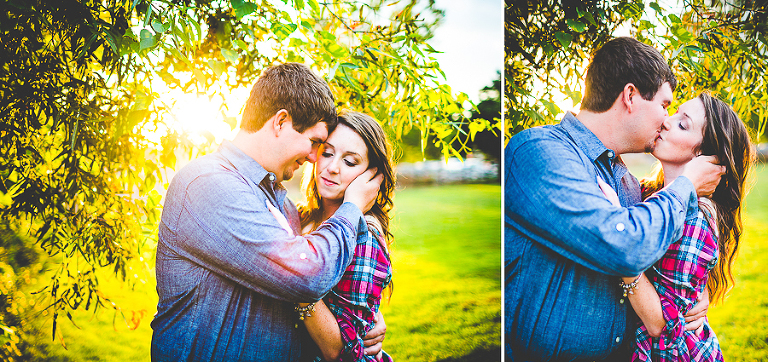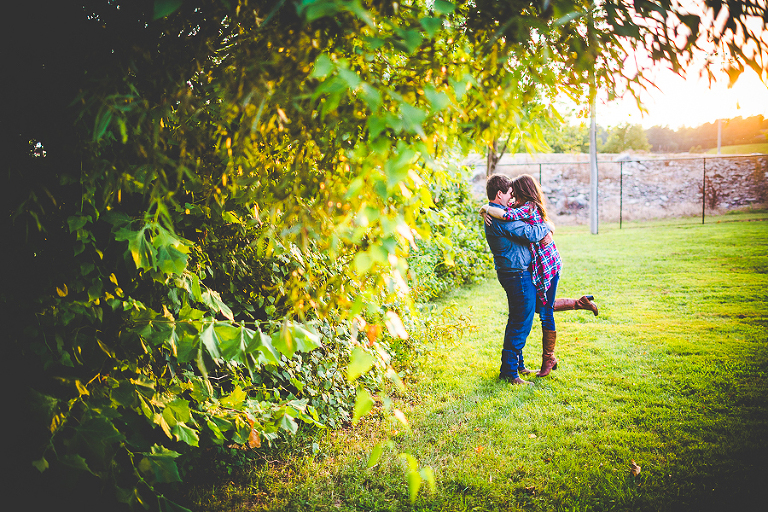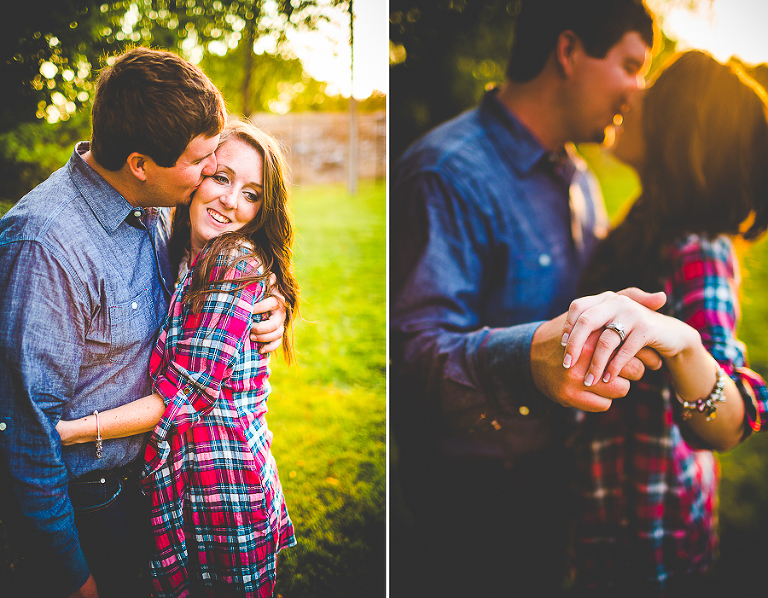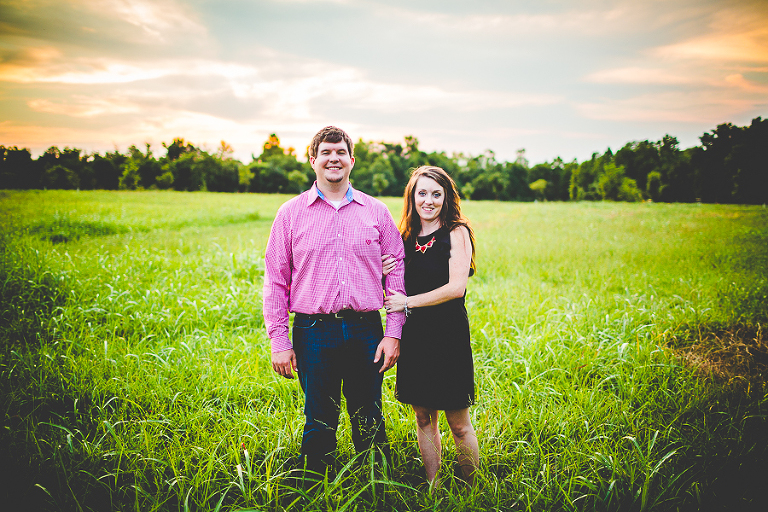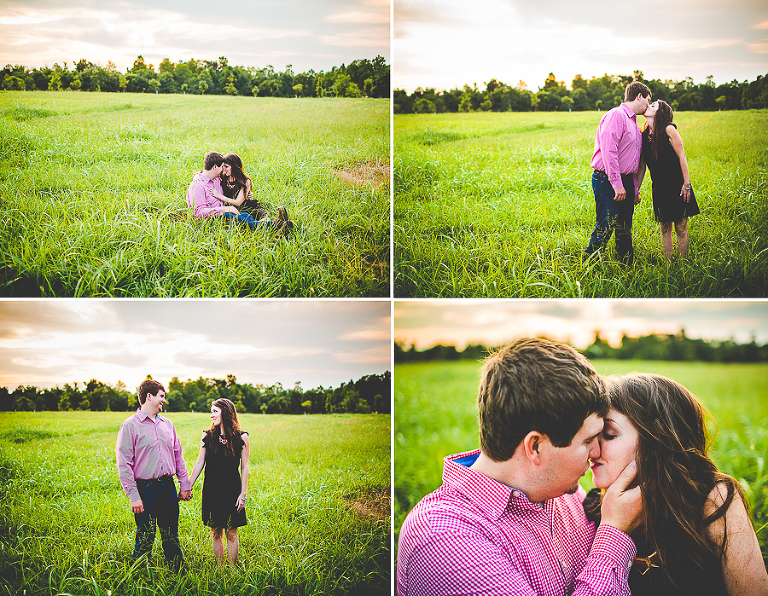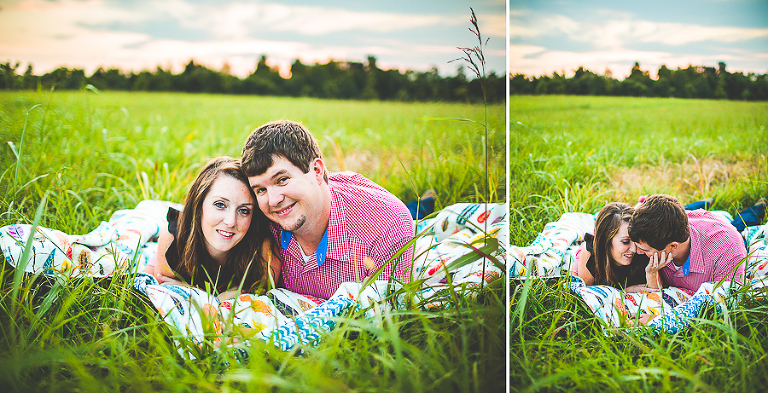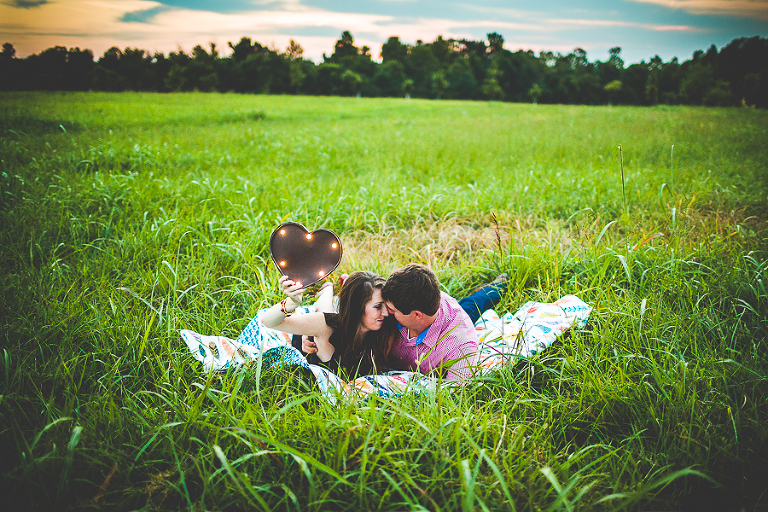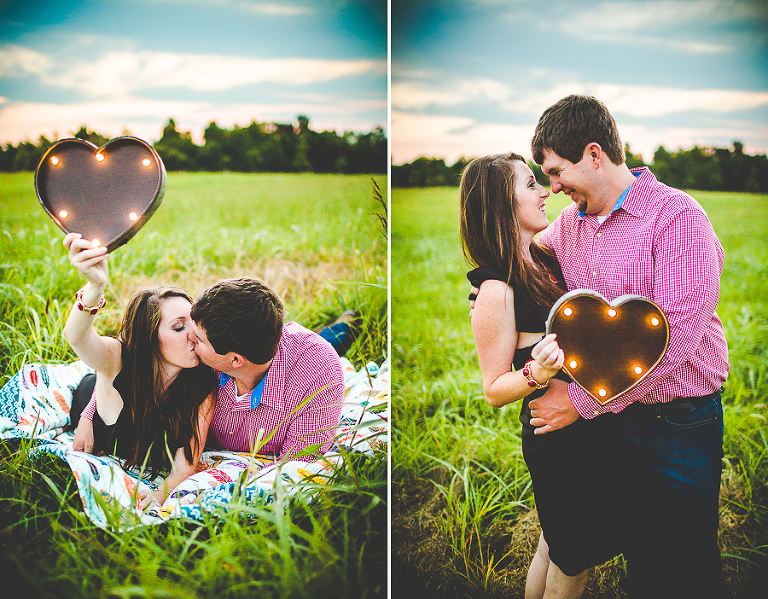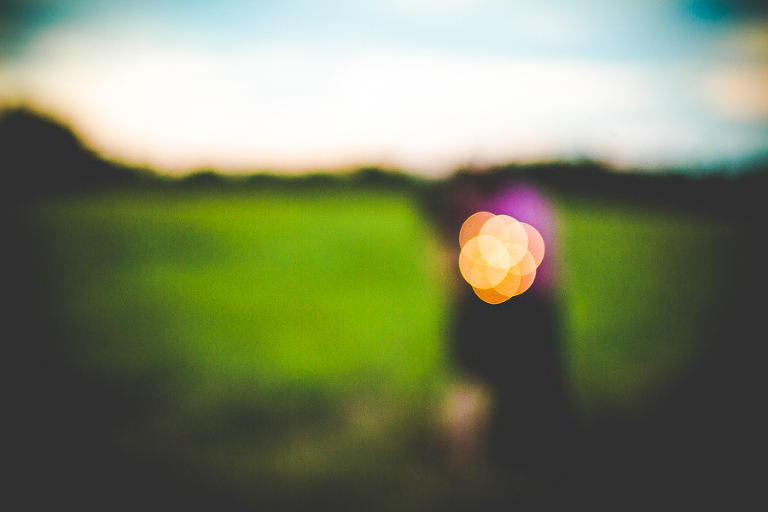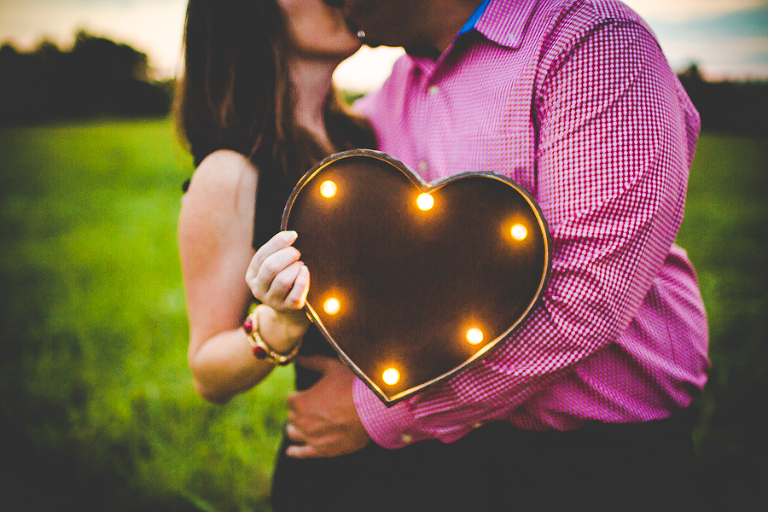 Weddings | Engagements | Seniors | Families | Personal
Inquire About Your Wedding Date + Book A Session With Lissa Chandler Here