Ah! I have so many wonderful things to say about Beth and Ethan and their wedding in Mississippi but, before I get started, I'll say that it all boils down to this:
Beth and Ethan are so, so loved.
I mean it! Over the past four years, Andrew and I have met so many different couples and so many different people and, from the very first moment we pulled up to Beth's mom's friend's house (where Beth got dressed!), I was just immediately struck by how much love there was by everyone in attendance. And as the wedding started and the group of people in attendance became bigger? That love just grew! Everyone at Beth and Ethan's wedding was so overjoyed for this pair of lovebirds and, honestly, their wedding was the best. I loved every single second of being there! It was totally worth a six hour drive!
Beth and Ethan were married in the sweetest church in Grenada and, afterwards, had a beautiful reception at a nearby event center. And after their wedding ceremony? Beth's grandfather's friend surprised Beth and Ethan with the most gorgeous classic car for Beth and Ethan to be driven around in. I am not really a car person (I know! Call me crazy!) but, as soon as I saw the turquoise car sitting outside the church, my jaw dropped. The car photographed below is literally one of the most gorgeous cars I have ever seen and – bonus! – it was in the movie The Help so basically, I think that makes Beth and Ethan connected to Emma Stone somehow. And, really, who doesn't want to be connected to Emma Stone?
I'm so excited to share these with y'all today! Beth and Ethan are the best couple ever and y'all are going to totally fall in love with these photographs! I love every single one!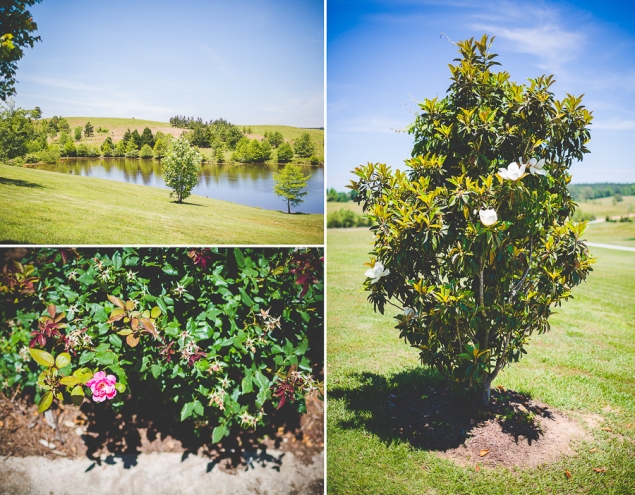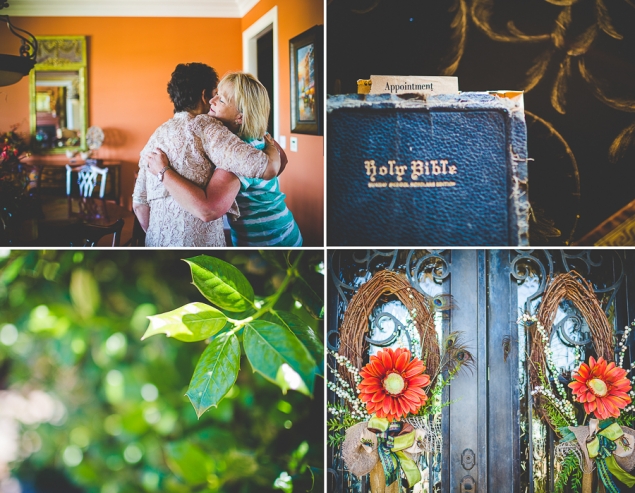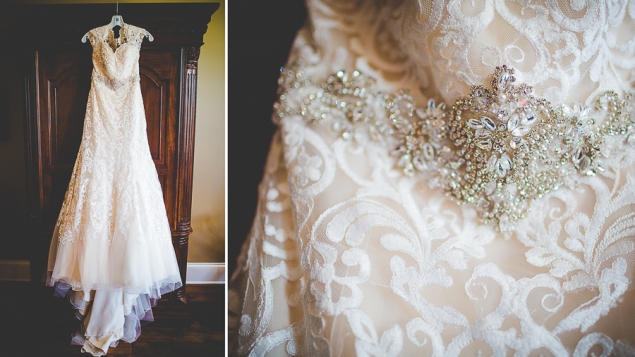 Weddings | Engagements | Seniors | Families | Personal
Inquire About Your Wedding Date + Book Your Session With Lissa Chandler Here
* Lissa Chandler is a creative portrait and wedding photographer in Northwest Arkansas who specializes in lifestyle family, senior portrait and wedding photography. Lissa is known for creative and emotive photography in Northwest Arkansas and currently lives in Fayetteville with her family: a husband who is still talking about the doughnuts he had the morning of Beth and Ethan's wedding, a four year old who is really into gardening, and a two year old with the most amazing grin. Lissa is currently booking 2015 Spring Senior Sessions, 2015 & 2016 Weddings, and 2015 Lifestyle Newborn and Family Sessions in Fayetteville, Bentonville, Rogers, Springdale, and all of NWA. She is available for wedding work nationwide. *