I've mentioned this before but, the first time I met Stephanie, she said "We're basically a grumpy old couple" right after she sat down to tell me about her wedding. We'd only met five minutes before but, when she said that, I couldn't help it – I burst into laughter as she told me, like, seven different stories recounting their grumpiness and, each time, I said, "My husband's like that, too!" and, in that moment, Stephanie and I became fast friends over grumpy stories centered around our significant others.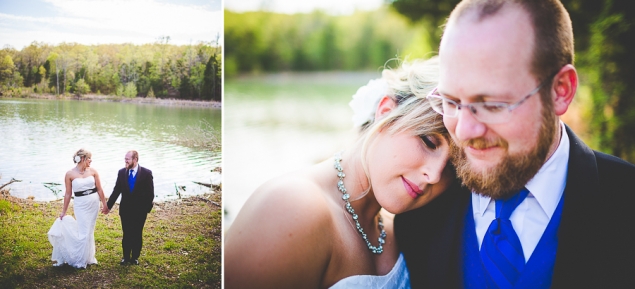 Stephanie is such a firecracker – a real, true Southern girl with a heart of gold, beautiful hair, and the ability to camp out hunting for days – and Brenden is a total joker. And together? The two of them make the most fun and jovial couple. From the very moment I met Stephanie, I just absolutely loved her (full disclosure: she totally reminds me of my cousins) and I am so happy for these two wonderful people and also really excited for Stephanie because her new last name is Rose and, honestly, Rose is, like, my very favorite name on Earth. It's my favorite!
But! We're not here to talk about names! Stephanie and Brenden's wedding was one of the most emotional weddings I have ever been a part of. I've been photographing weddings for four years and, if I've learned anything, I've learned this: Nothing ever goes according to plan. This is true at so many weddings and, in Stephanie and Brenden's case, they had their fair share of surprising moments on their wedding day and, despite everything, they were still able to have one of the most beautiful, joyous weddings I've ever been a part of and I am SO thrilled to share these photographs with y'all today! Andrew and I loved photographing Stephanie and Brenden's wedding at Lake Fort Smith State Park – they are such good people! – and I am bursting at the seams to finally show these off… and possibly even more excited for their album to come in because I can't even wait to see these photographs printed beautifully in a 10x1o album. They are going to be so gorgeous!
Here's Stephanie and Brenden, y'all! You're going to love these!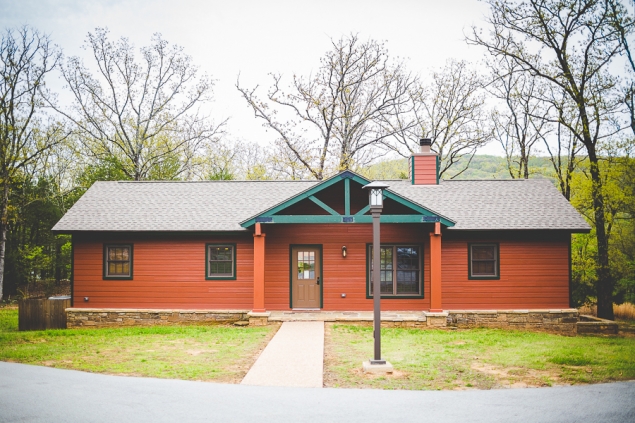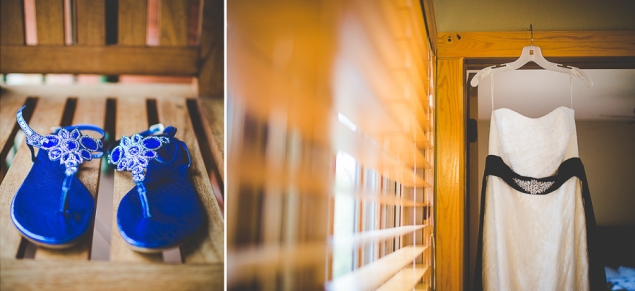 Weddings | Engagements | Seniors | Families | Personal
Inquire About Your Wedding Date + Book Your Session With Lissa Chandler Here
* Lissa Chandler is a creative portrait and wedding photographer in Northwest Arkansas who specializes in senior portrait and wedding photography. Lissa is known for creative and emotive photography in Northwest Arkansas and currently lives in Fayetteville with her family: a husband who didn't even blink when his wife bought an eleven foot couch from the fifties bright and early this morning, a four year old who takes on antique stores like a boss, and a two year old who still isn't the biggest fan of bugs. Lissa is currently booking Summer and Fall Sessions for 2016 Seniors, 2016 Weddings, and 2015 Lifestyle Newborn and Family Sessions in Fayetteville, Bentonville, Rogers, Springdale, and all of NWA. She is available for wedding work nationwide. *