Shay and Lawson's wedding was PERFECT!
I mean, I'll be honest. From the first time I met these two, I knew it would be. Shay and Lawson are magnificently happy. Not the kind of quiet happy that is sometimes overlooked, but the bursting kind of happy that's like a mini sun shining brightly in a tiny room full of sparkles and rainbows. These two just leave a little trail of magic behind them and they are so in love that it just makes the world a little brighter. I love that! I love how giggly and funny and awesome these two are and it has been such a privilege getting to know them over the last several months.
More about their wedding: Shay and Lawson married each other on the last hot day in October (it was over 80 degrees!) at Lake Wedington in Northwest Arkansas. Their day was bursting with people and love and adorable moments and a lodge reception and one of the craziest dance parties I have ever seen. Everything about their wedding was happy – from the vows to the rocking chair everyone signed to the flowers to the cute bridesmaids dresses – and, when we left, Andrew and I couldn't stop saying "That was the HAPPIEST wedding!" over and over.
So! Basically! If you didn't get the memo, this wedding was happy. Also, have I mentioned how much I love lakeside weddings rock? I could photograph them, like, every weekend and still love them every time.
Get ready to fall in love with Shay and Lawson, y'all! Here they are!!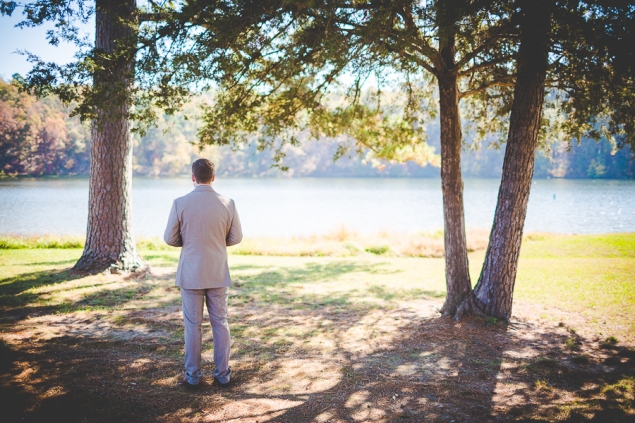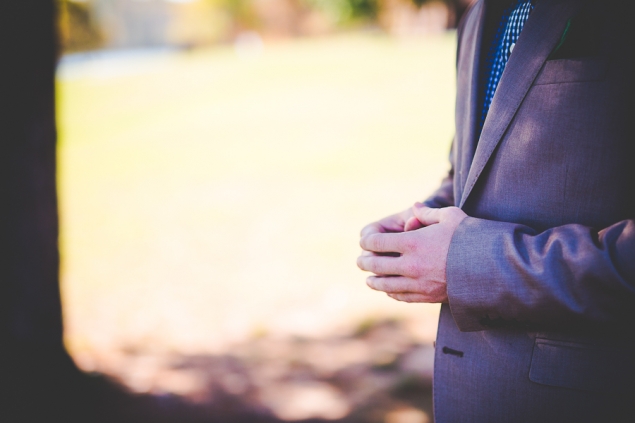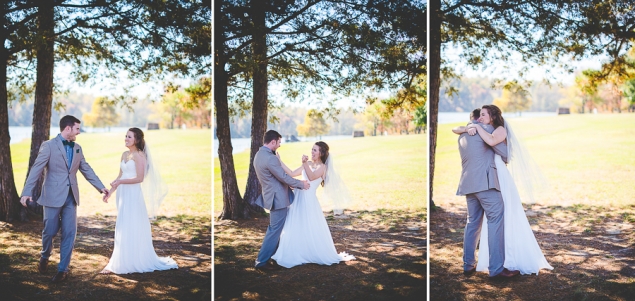 Weddings | Engagements | Seniors | Families | Personal
Like LCP on Facebook | Lissa Chandler Photography on Google Plus
* Lissa Chandler is a creative portrait and wedding photographer in Northwest Arkansas who specializes in senior portrait and wedding photography. Lissa is known for emotive and magical wedding photography in Northwest Arkansas and currently lives in Fayetteville with her family: a husband who doesn't judge how much she watches Criminal Minds, a four year old who builds at least two forts a day, and a two year old who snuck into bed with his mom last night (snuggles for the win!). Lissa is currently booking 2015 Lifestyle Family Sessions, 2015 Seniors and 2015 weddings in Fayetteville, Bentonville, Siloam Springs, Rogers, Springdale, and all of NWA. She is available for wedding work nationwide. *