The first time I rode a four wheeler, I was seven or eight years old and visiting my grandfather in Dothan, Alabama.
He had a smokehouse and a gazebo and a porch and a pond that a bunch of otters once got in and six Maltese puppies and a huge yard but, most importantly, he had a four wheeler. There with all of my cousins, we took turns riding that four wheeler for an entire day. I'm sure I've been on a four wheeler since that day but, for me, that was my one main memory of them – six or seven years old wearing a pink and purple windbreaker, sitting next to my older brother, secretly (well, let's be honest, not so secretly) resentful that I wasn't old enough to drive the four wheeler but also glad I wasn't old enough to be so risky.
So! When I pulled up to Daniel's family property to shoot his engagement session with Gina, the last thing I expected was to ride on a four wheeler because, well, that's just not something I do in my every day life. But! Despite this! Ride on four wheelers we did! And honestly? It was the most fun I have had at an engagement session in ages (and, you guys, I have SO much fun at each and every engagement session). I absolutely loved their session! These two are such a blast!
Gina and Daniel are getting married in Mexico this coming March and I have no doubt that it is going to be the most beautiful ceremony ever. They have known each other for ages and, for their very first date, they went to a St. Louis Cardinals baseball game. And that year? They Cardinals won the World Series! I am a Kansas City girl through and through but, if that's not a good omen, then I don't know what is. I am so happy that Gina found me (through Brittany's amazing sister!) and, maybe even more importantly, and absolutely thrilled she also found the canoe for our pond photographs. Gina and Daniel's engagement session closed my busy season and, really, I could not have asked for a better session. I love these photographs!!
Also, these two are gorgeous and I feel like their photographs should be in a magazine. Meet Gina and Daniel, y'all! If you love these even half as much as I love them, these will make your whole day.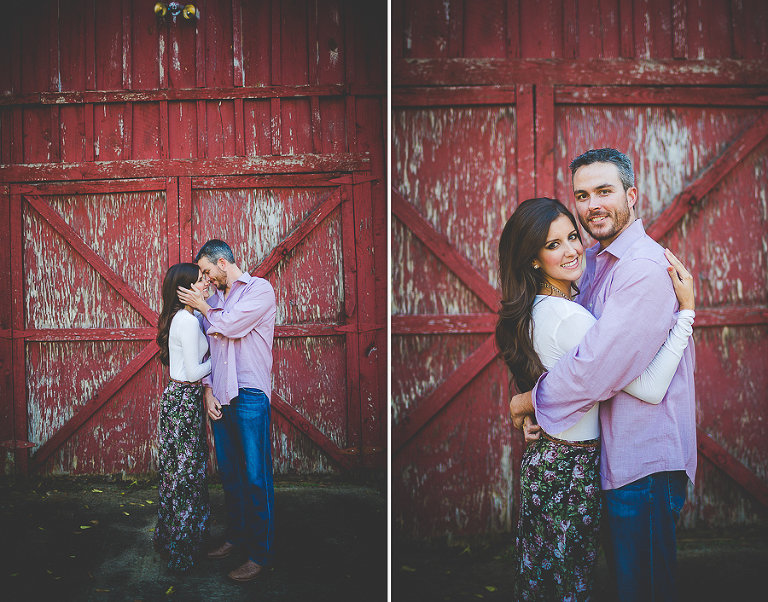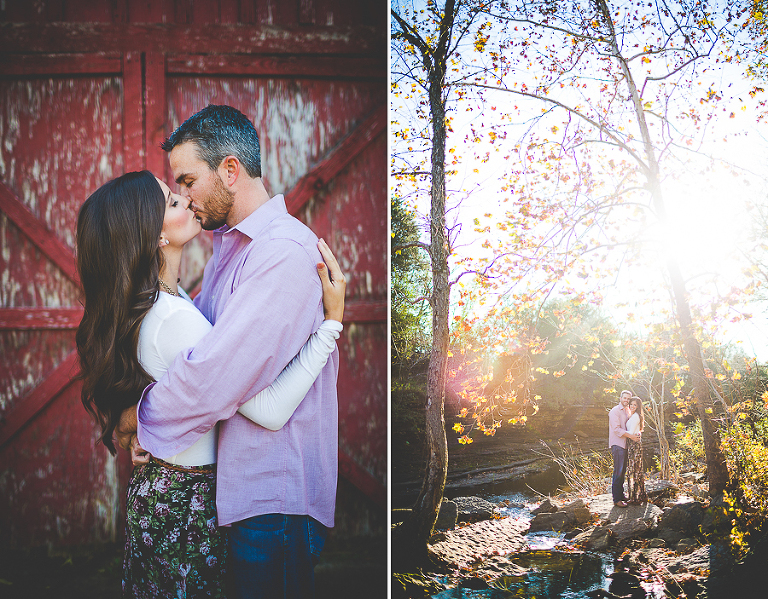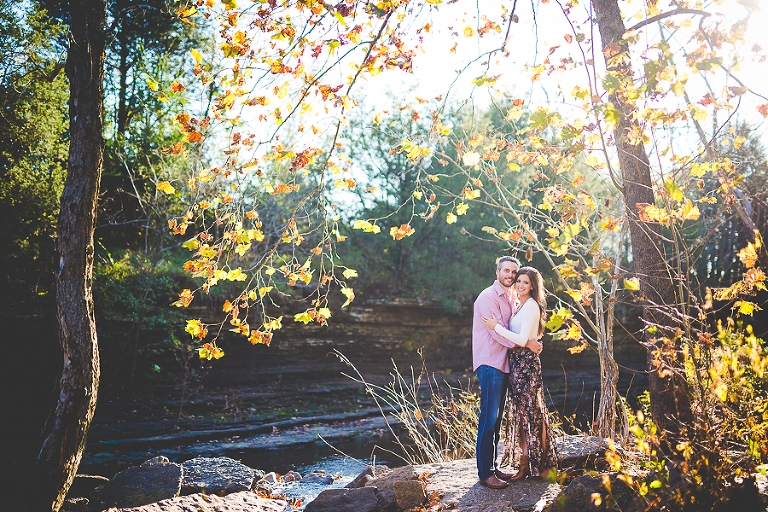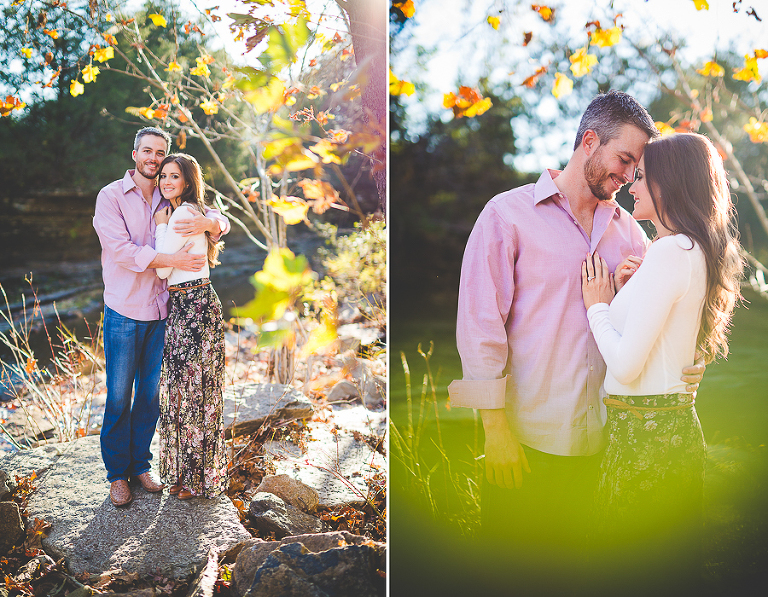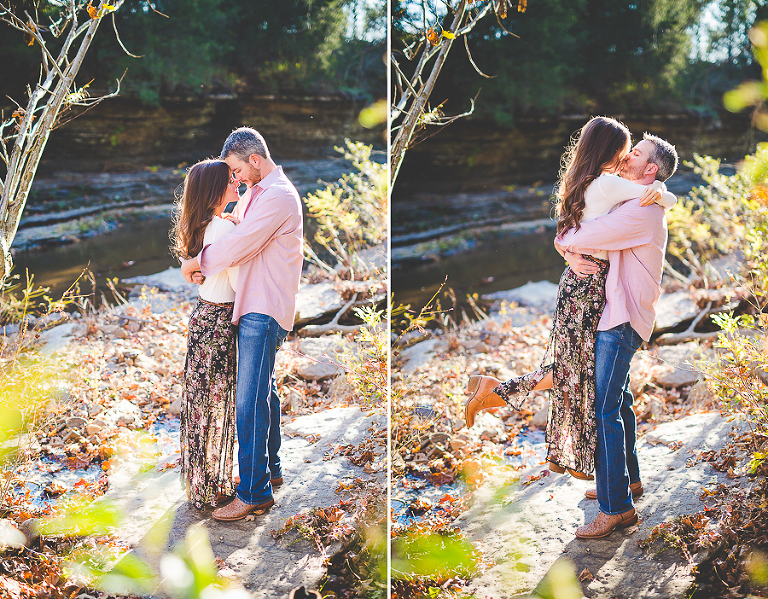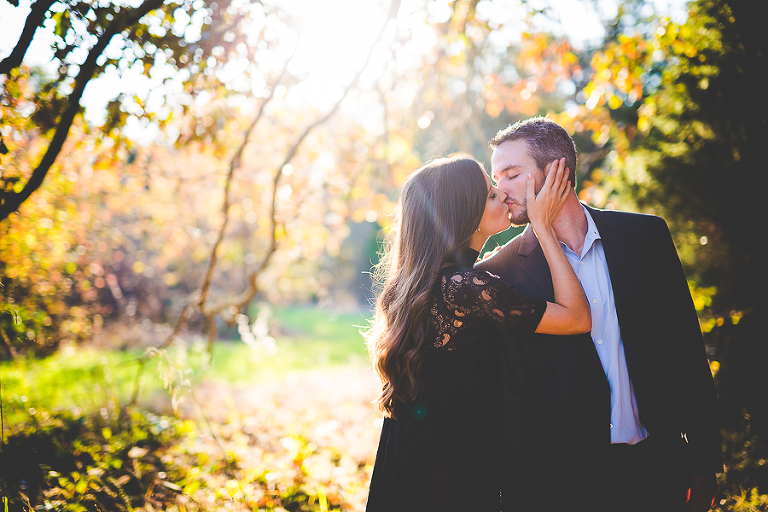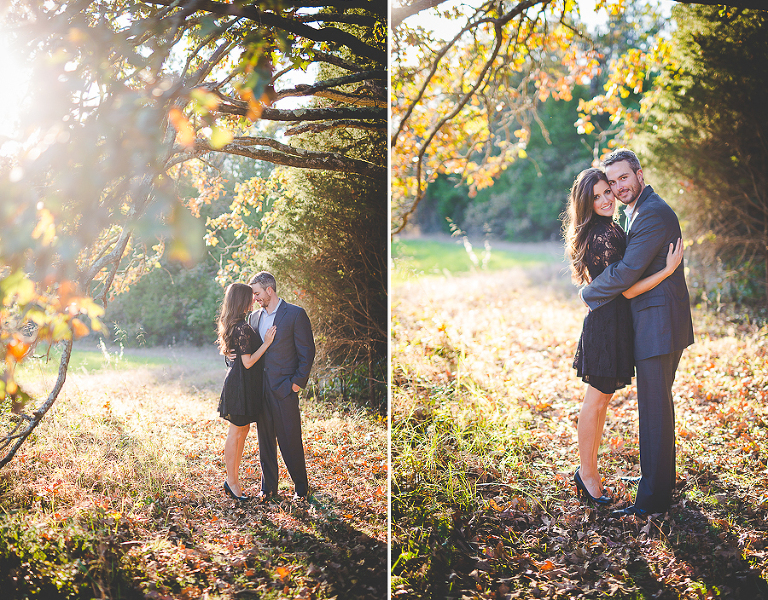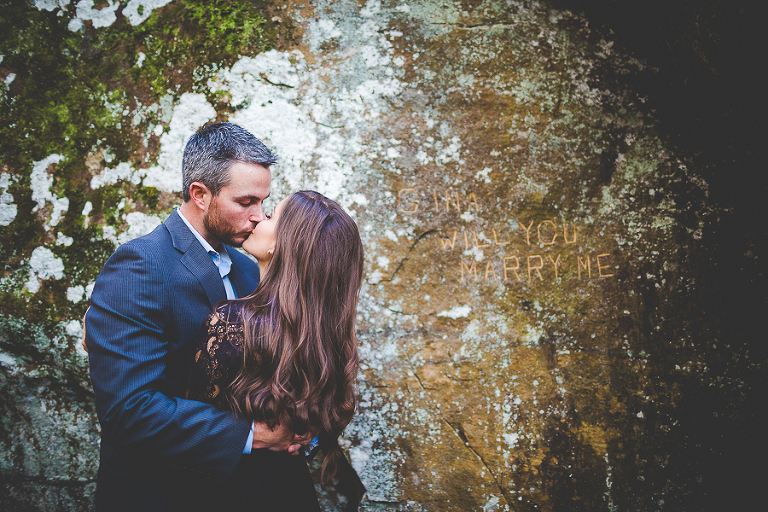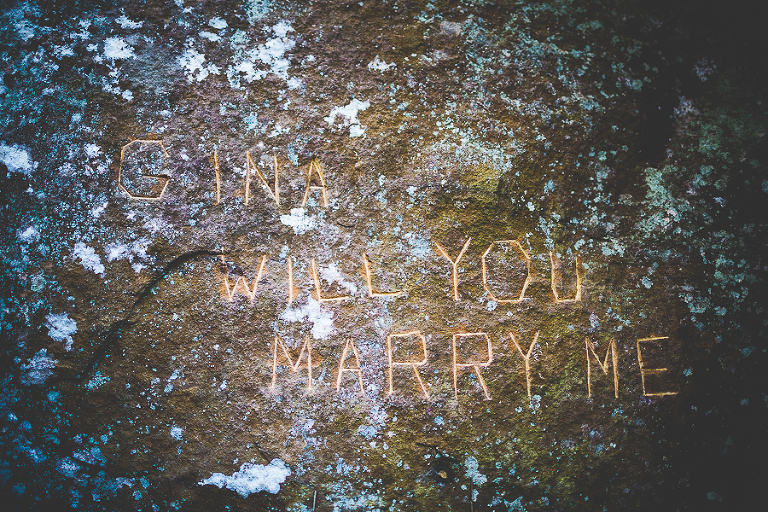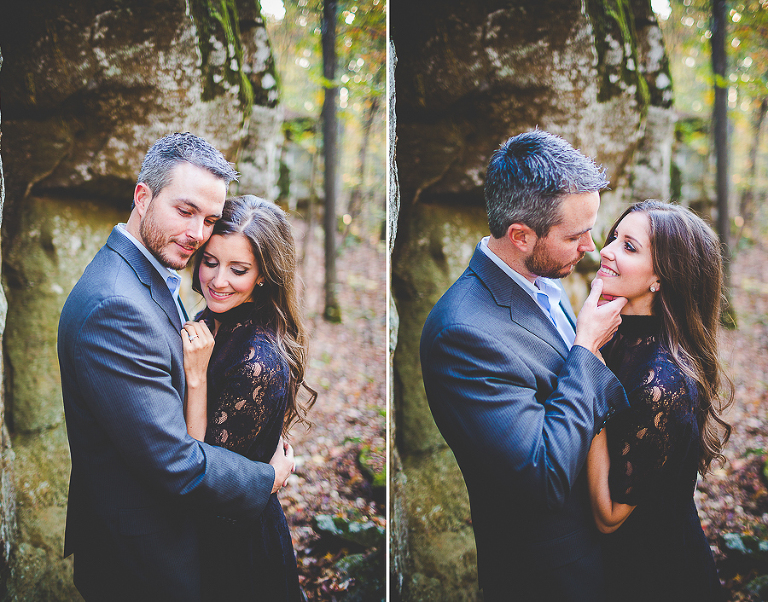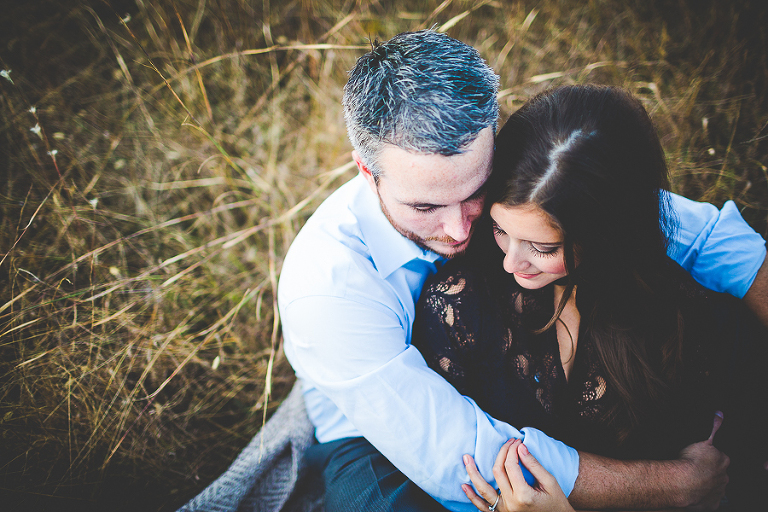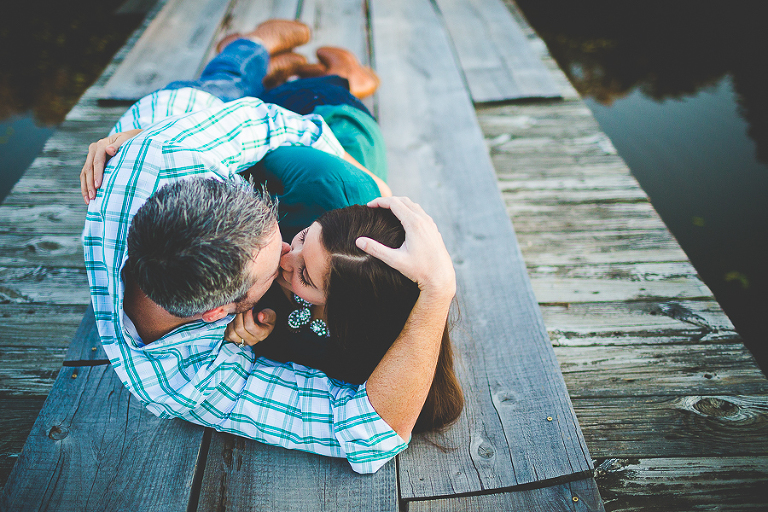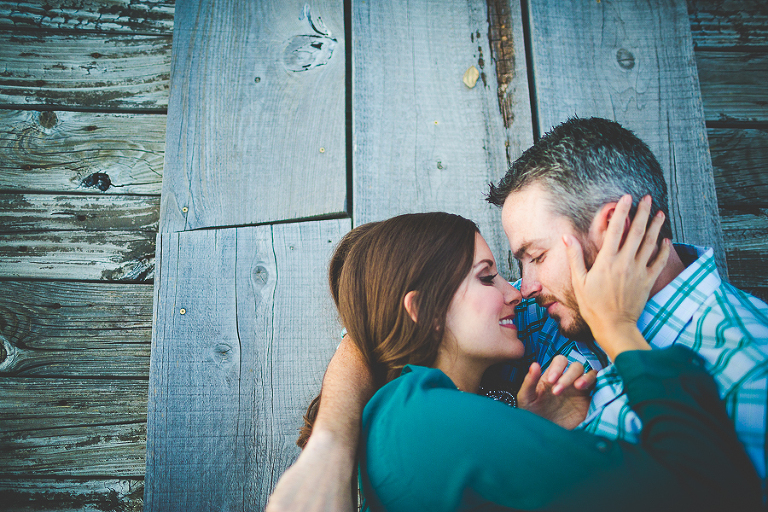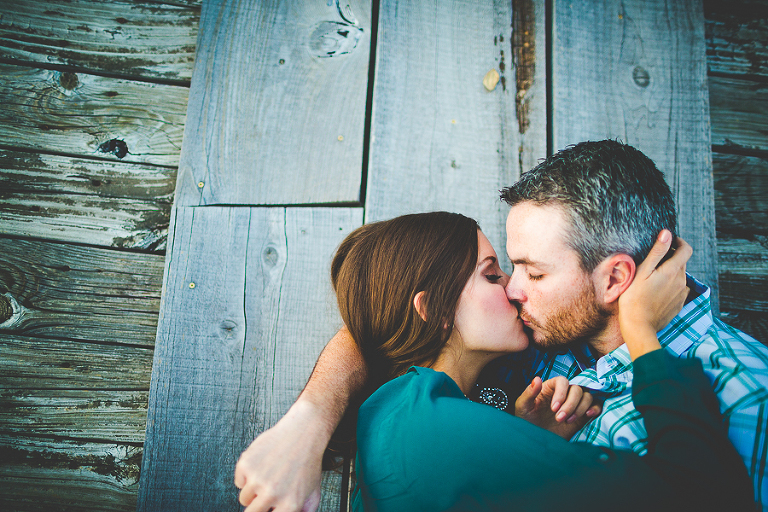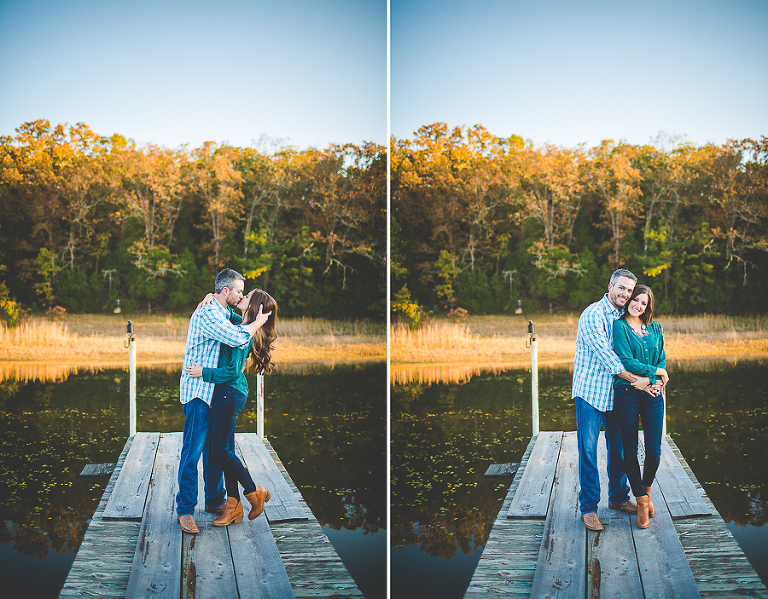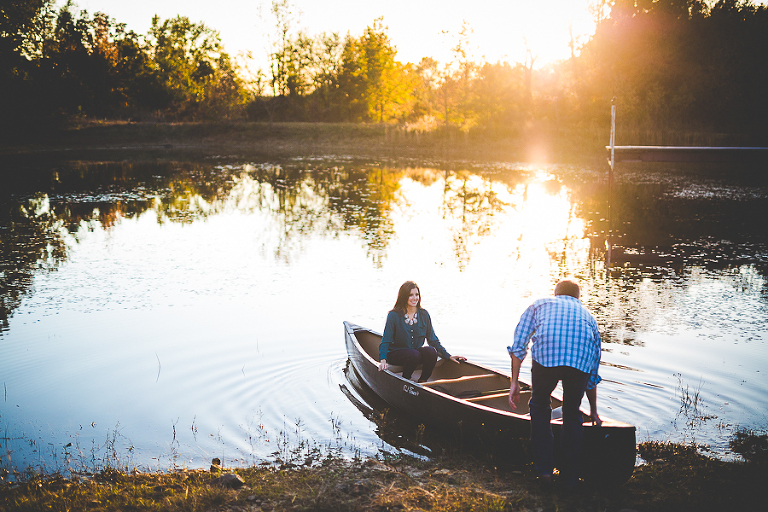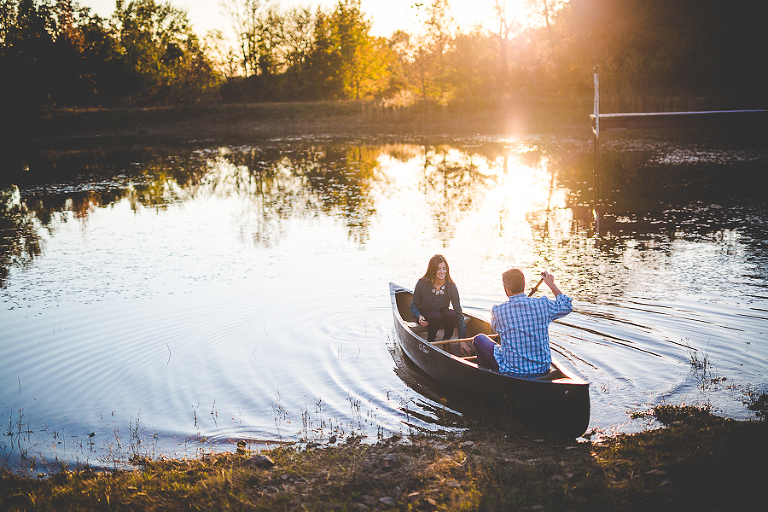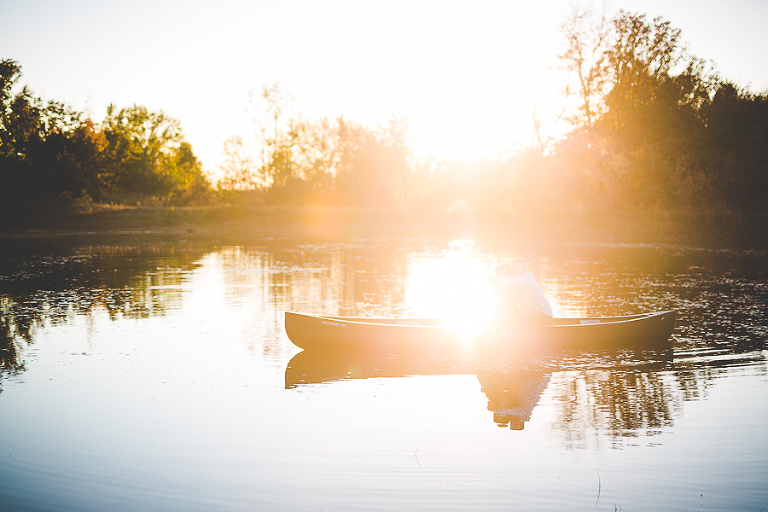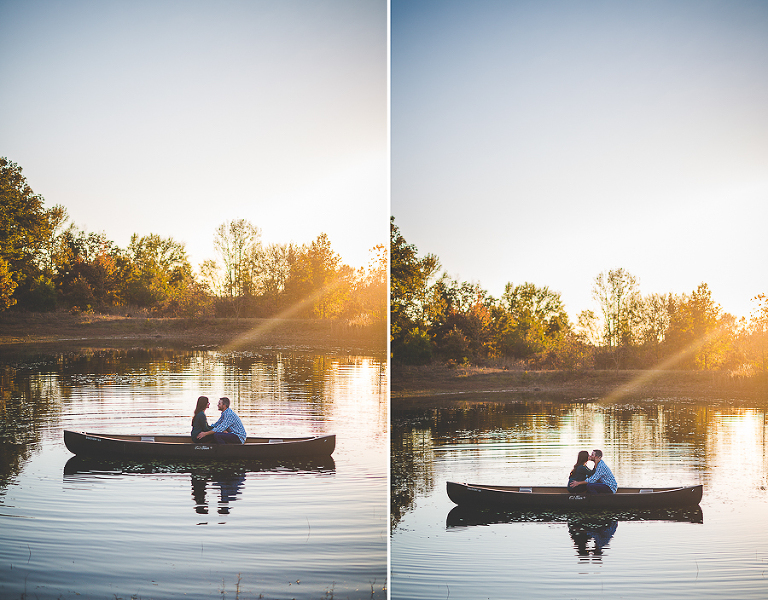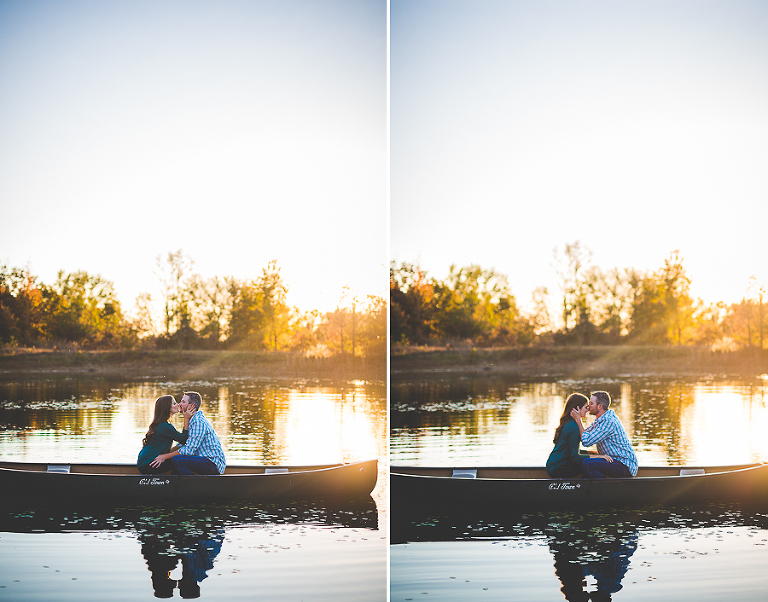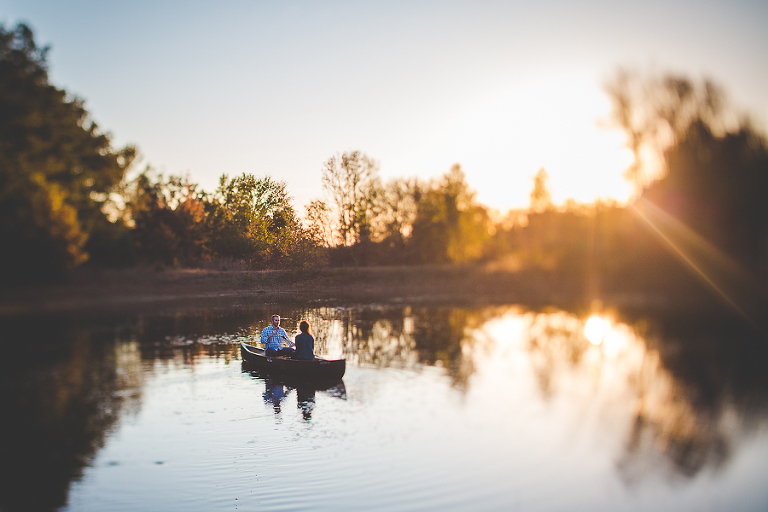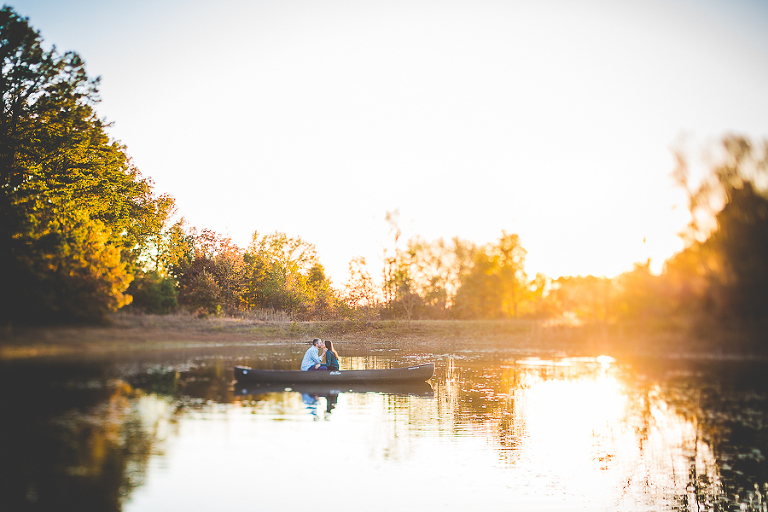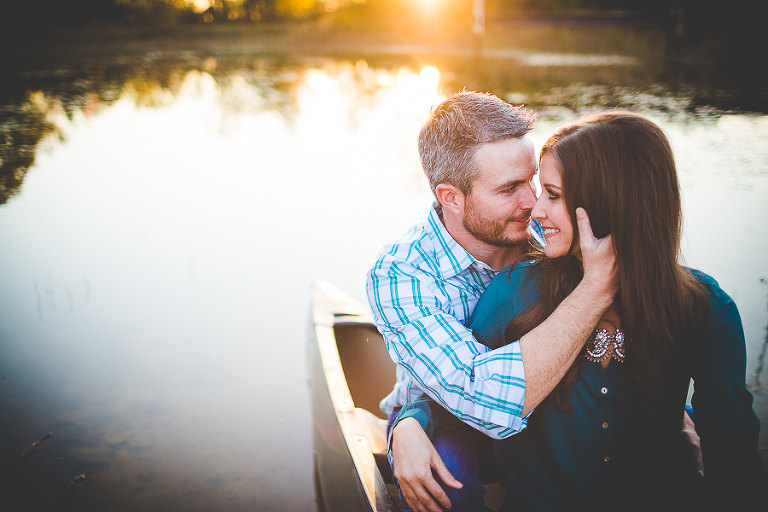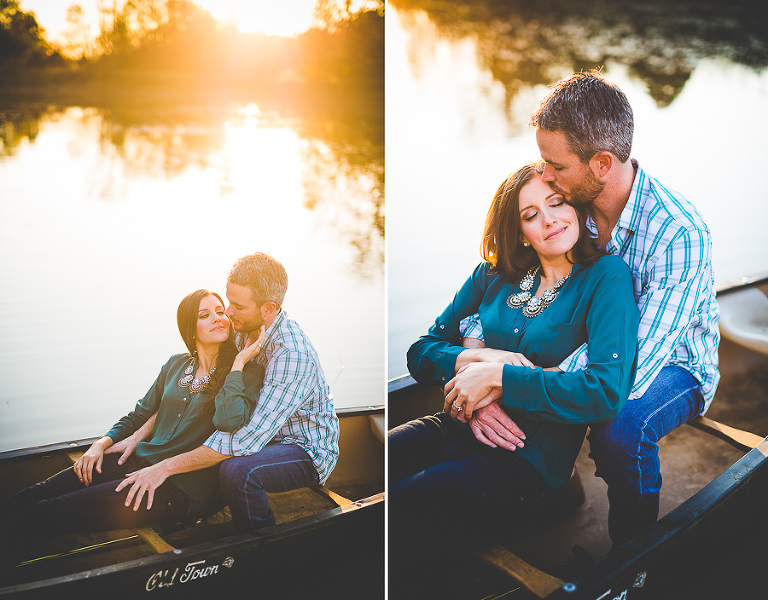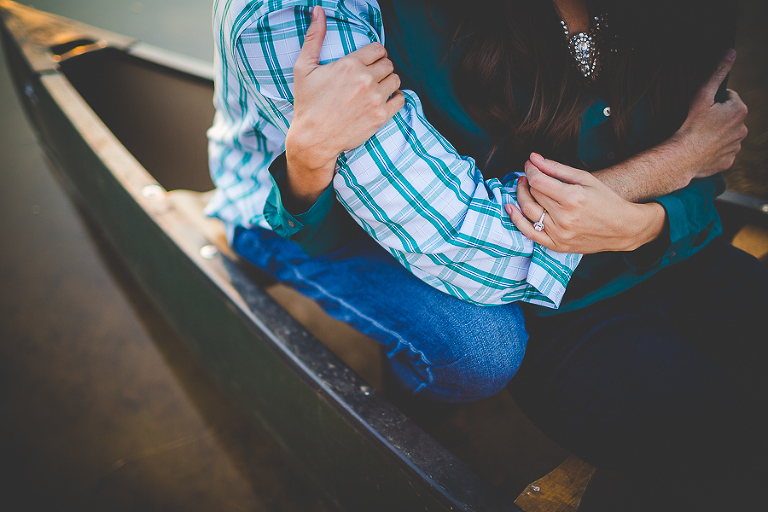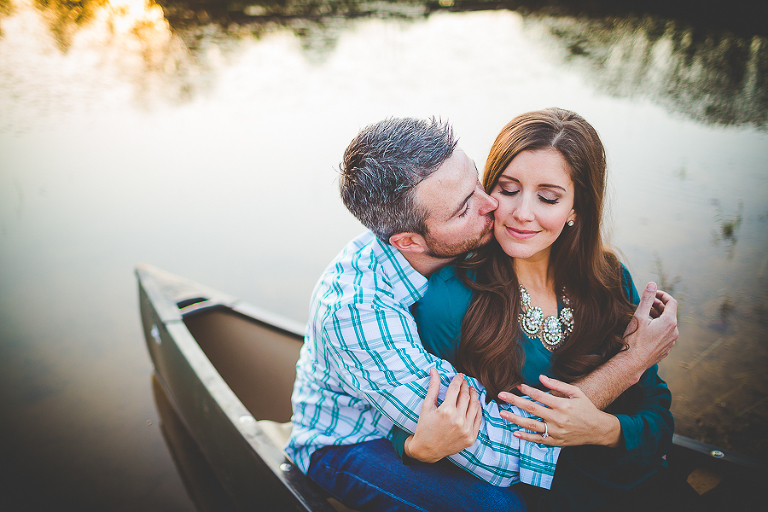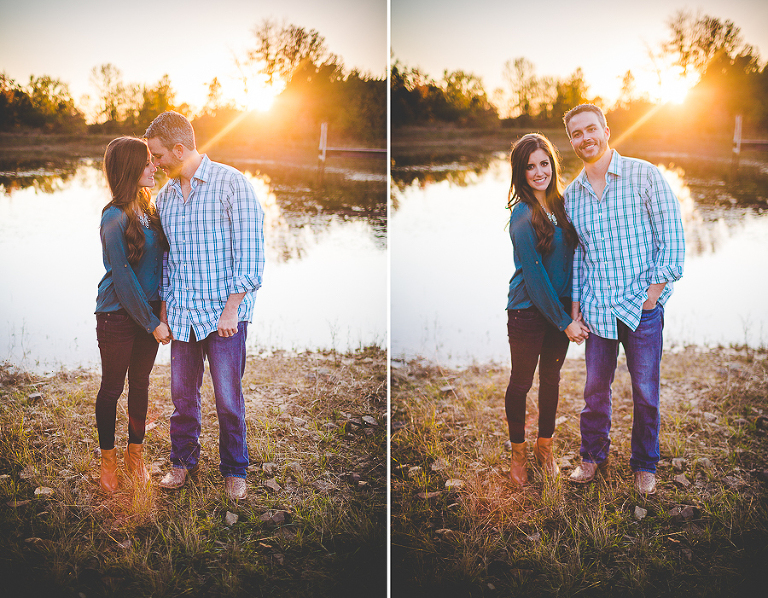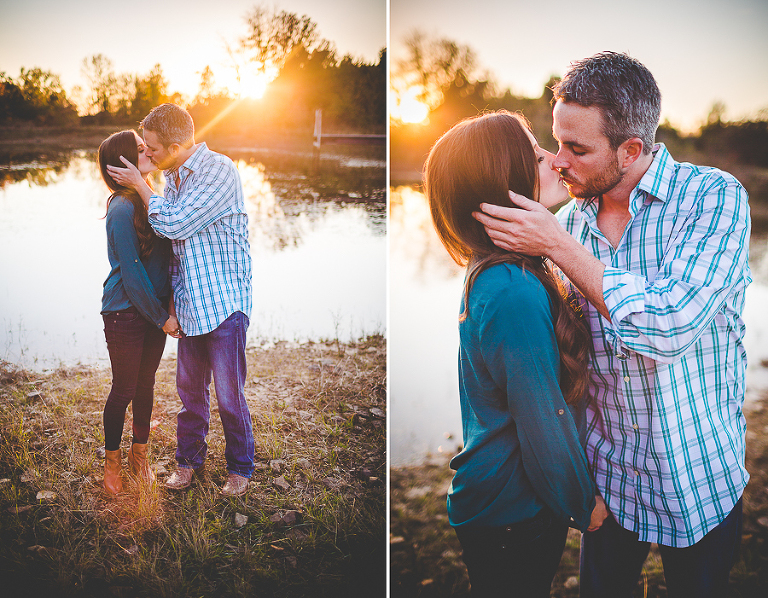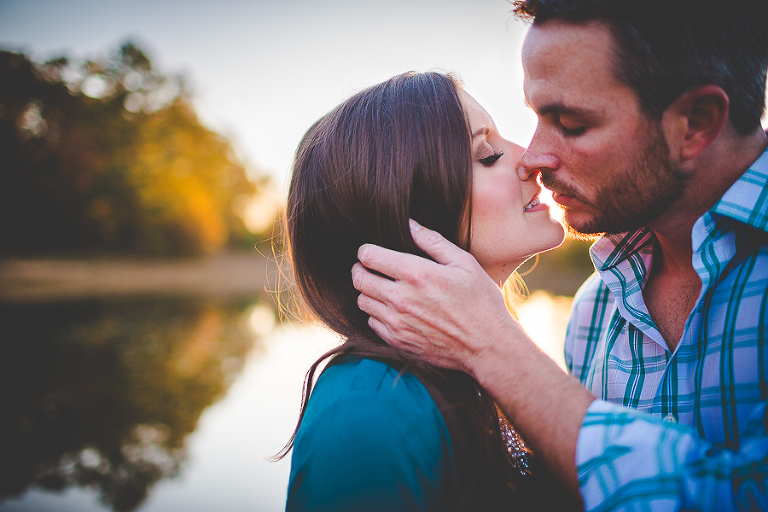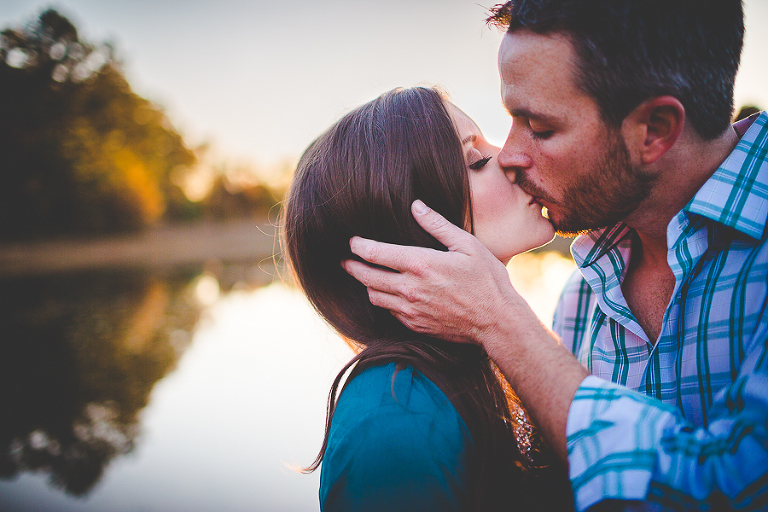 Weddings | Engagements | Seniors | Families | Personal
Like LCP on Facebook | Lissa Chandler Photography on Google Plus
* Lissa Chandler is a creative portrait and wedding photographer in Northwest Arkansas who specializes in senior portrait and wedding photography. Lissa is known for emotive and magical wedding photography in Northwest Arkansas and currently lives in Fayetteville with her family: a husband who makes green dress shirts like a-mazing, a four year old who spent the afternoon pretending to be a tiger, and a two year old who starts dancing the instant the Teenage Mutant Ninja Turtles song comes on. Lissa is currently booking 2015 Seniors, 2015 weddings in Fayetteville, Bentonville, Siloam Springs, Rogers, Springdale, and all of NWA. She is available for wedding work nationwide. *