I have been waiting to share these with y'all for, like, ever.
The last Saturday before school started, my cute senior models and I met up at Lake Wedington and had an absolute blast taking photographs. This session was planned by Abbey and Emily V. and, really, it could not have been cuter. The colors, the time of day, the Crush soda, and the lake and the girls – everything about it was perfect and it was such a blast! I'm so excited to (finally!) be sharing these with y'all and would totally write more but, because I am sharing like, 6,752 photographs today, I'll keep those words bottled up for another day.
Here is our campground photoshoot, y'all!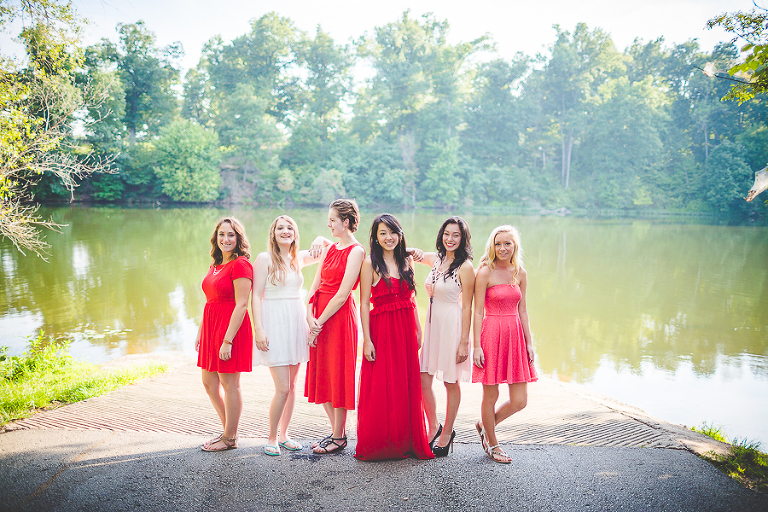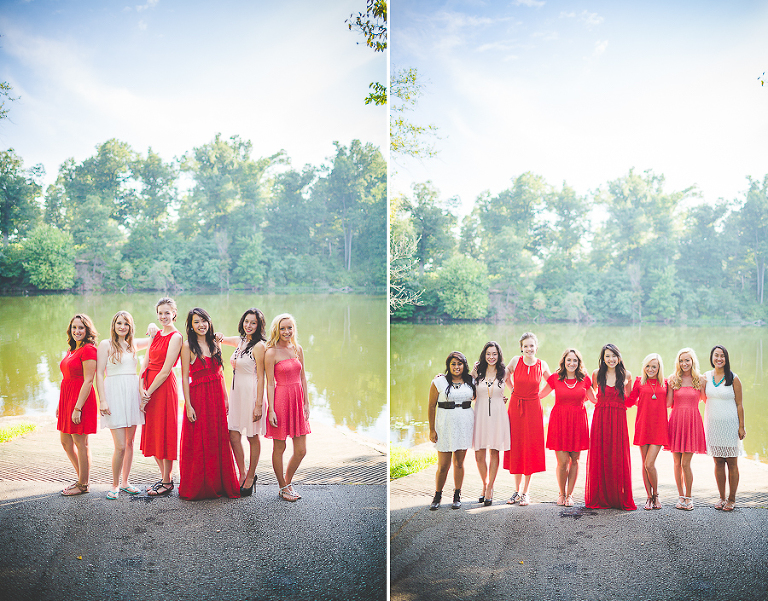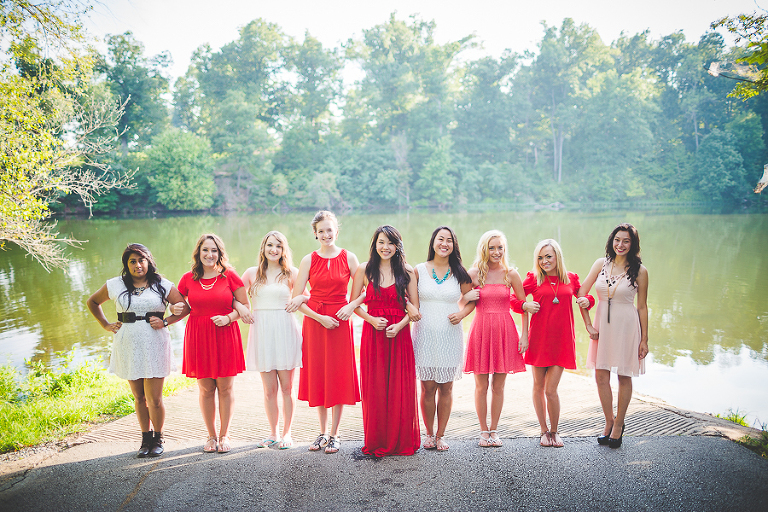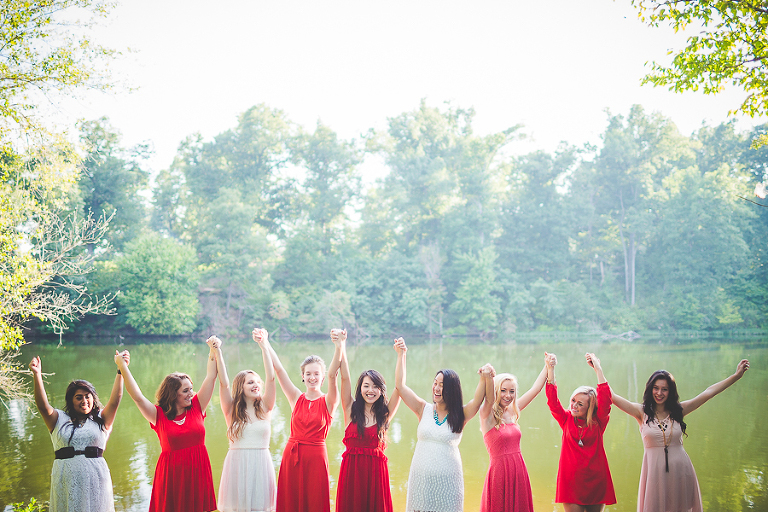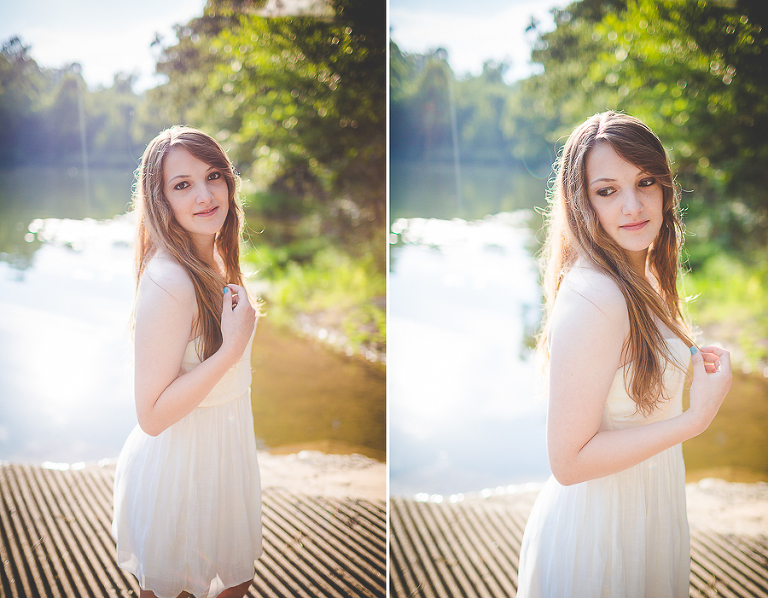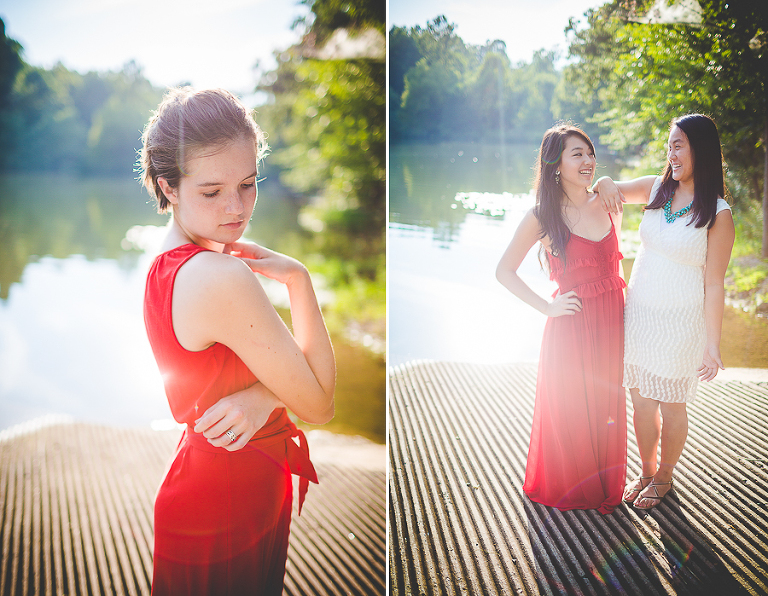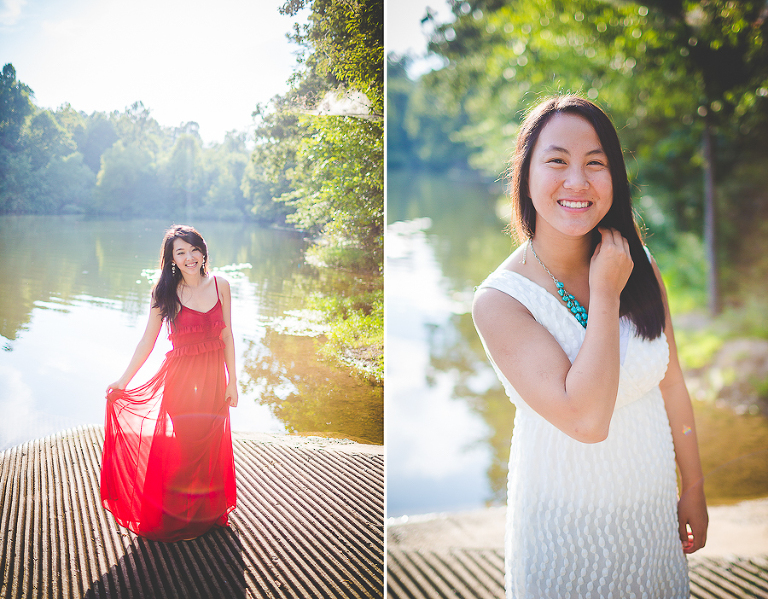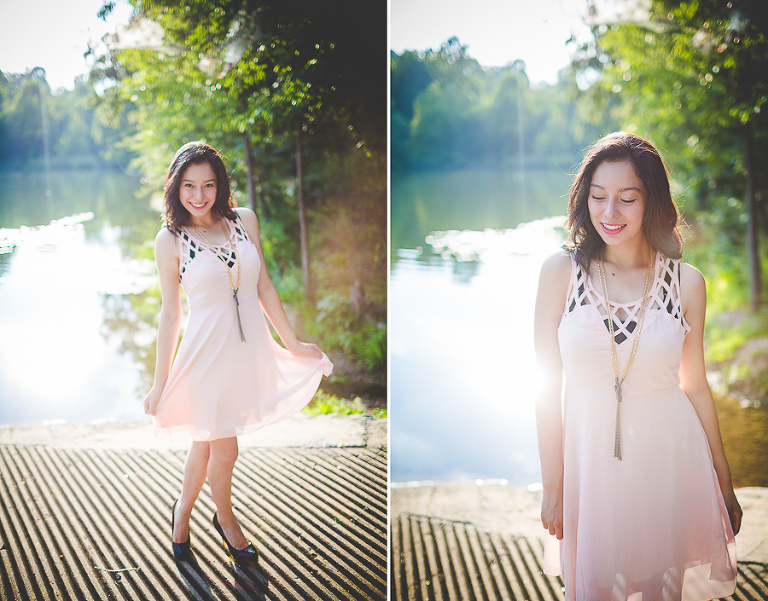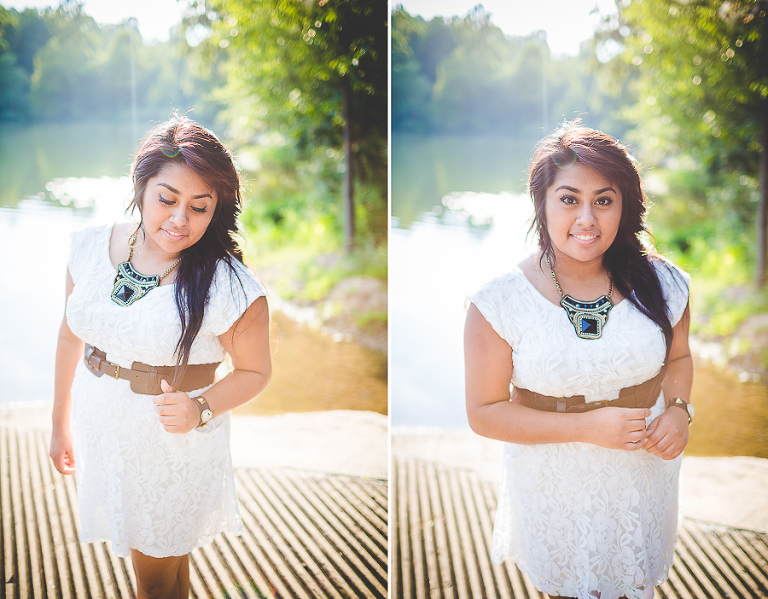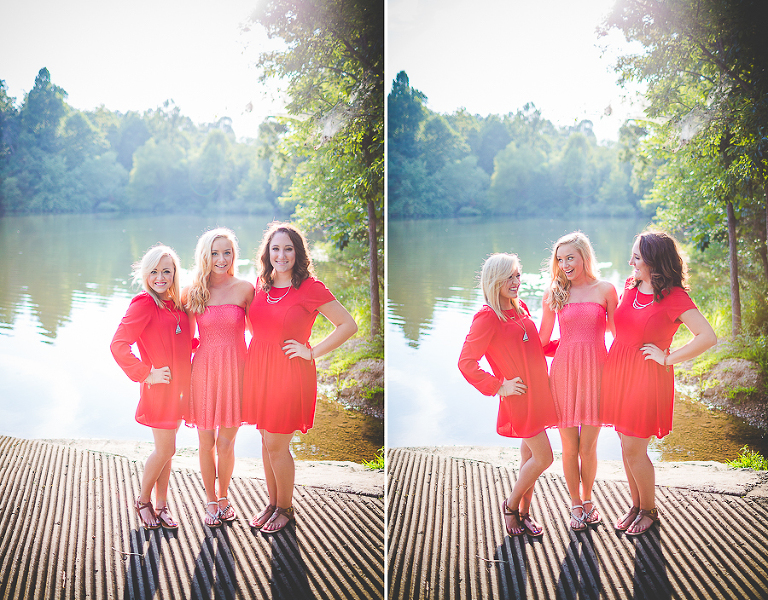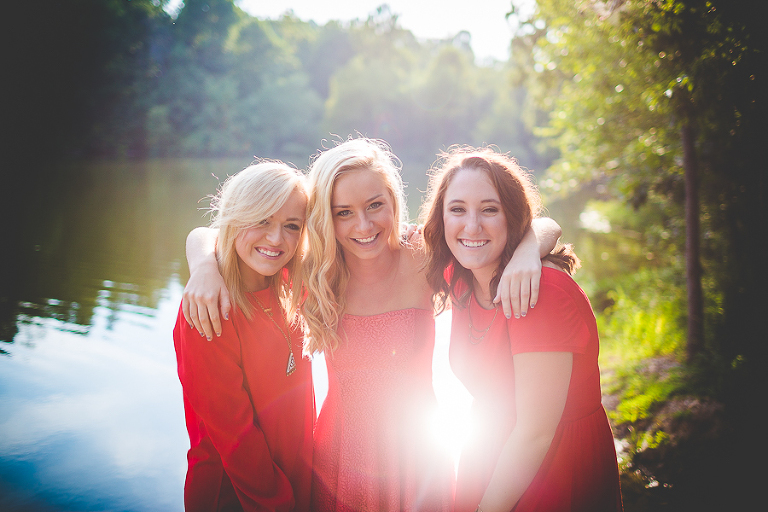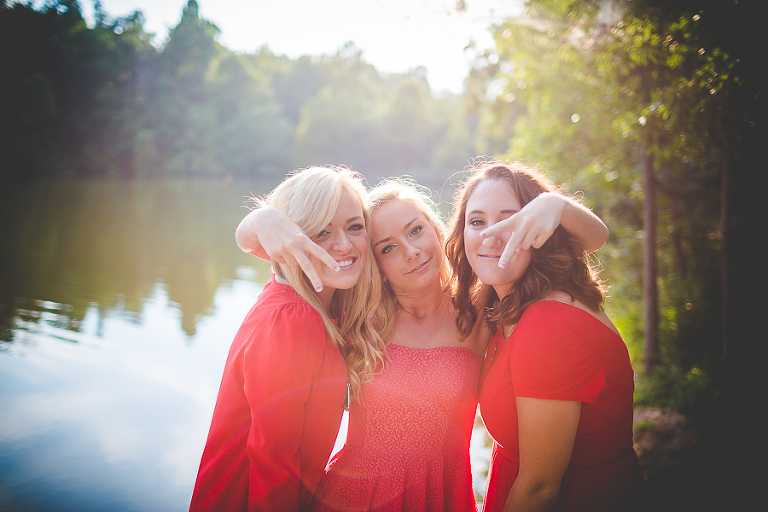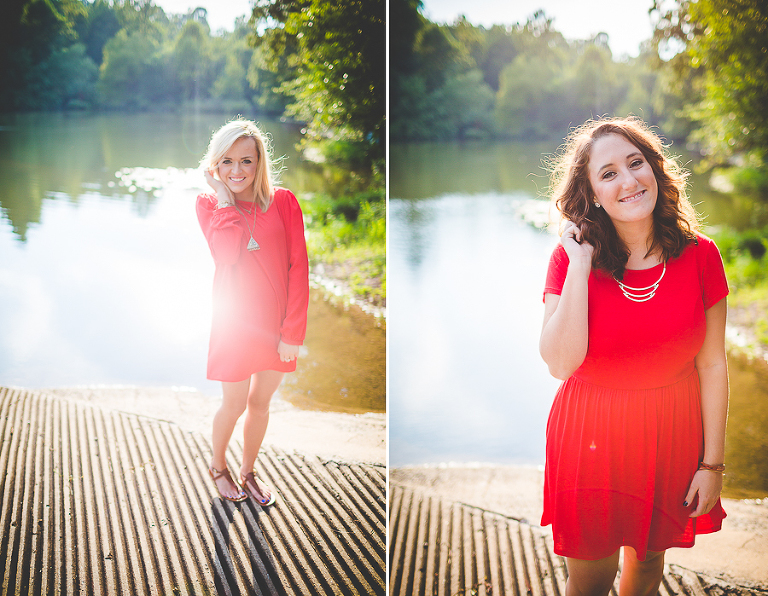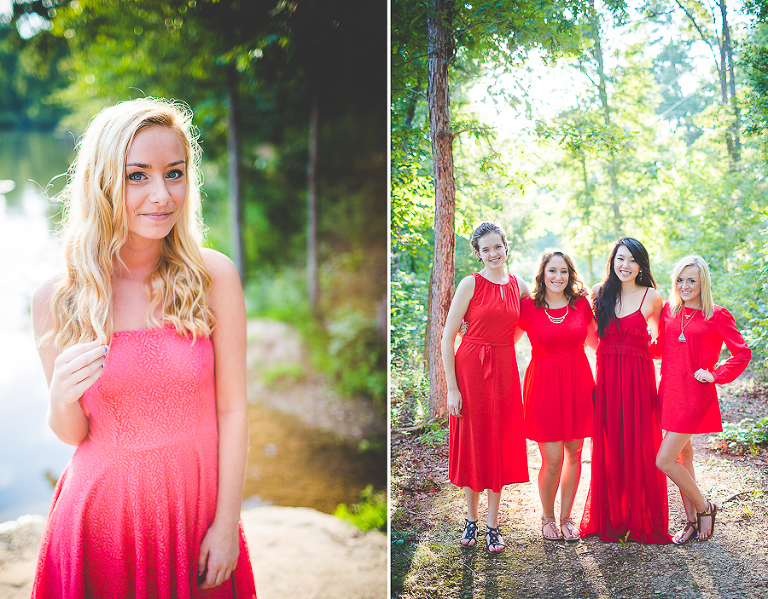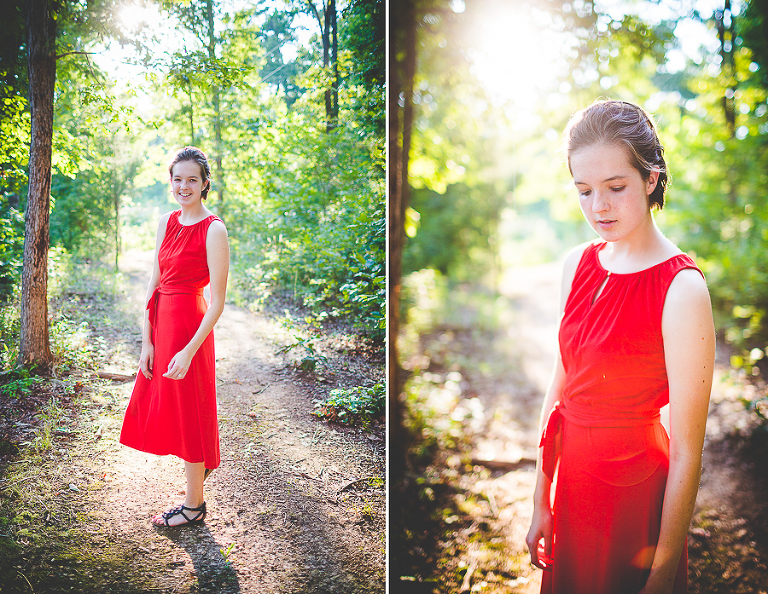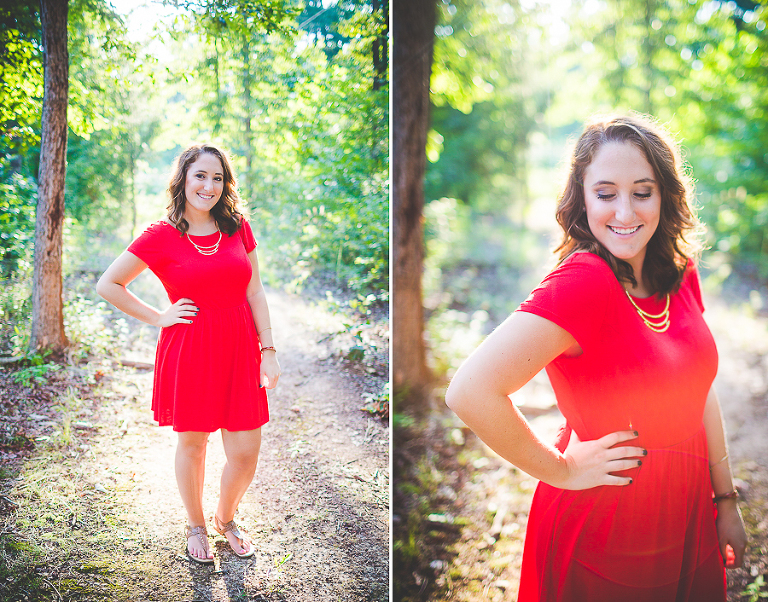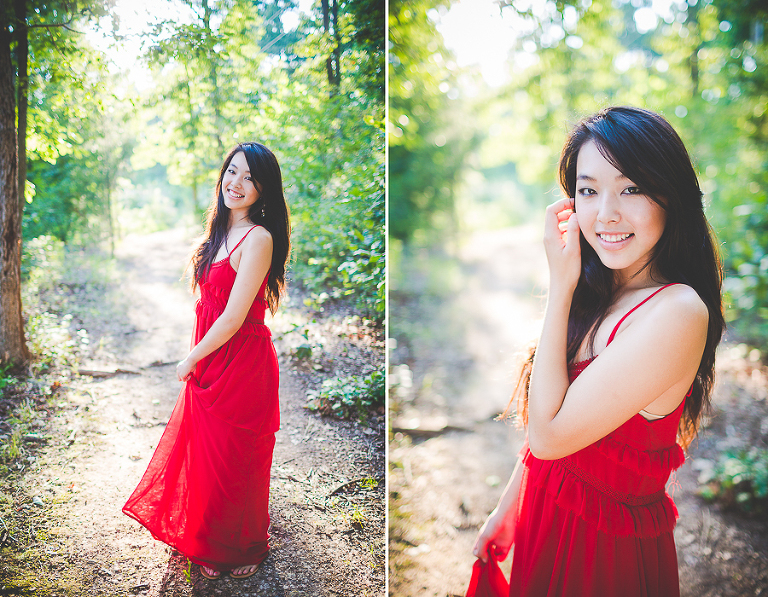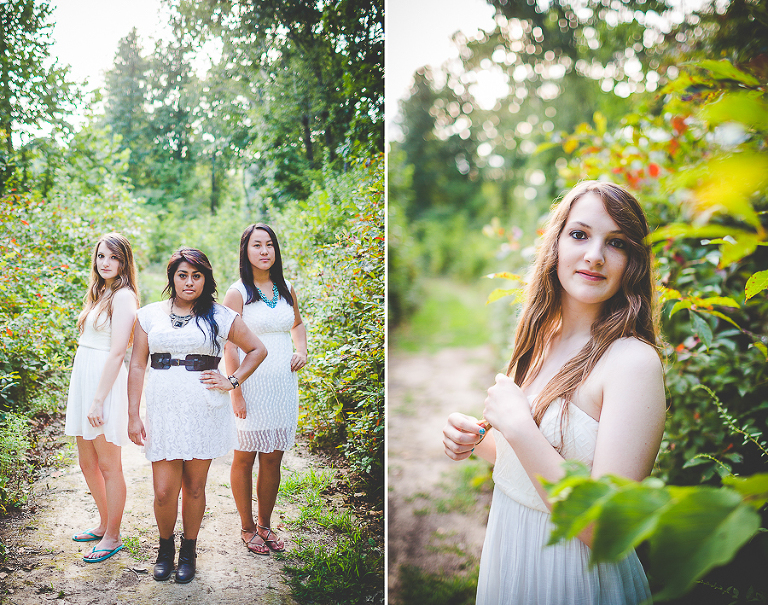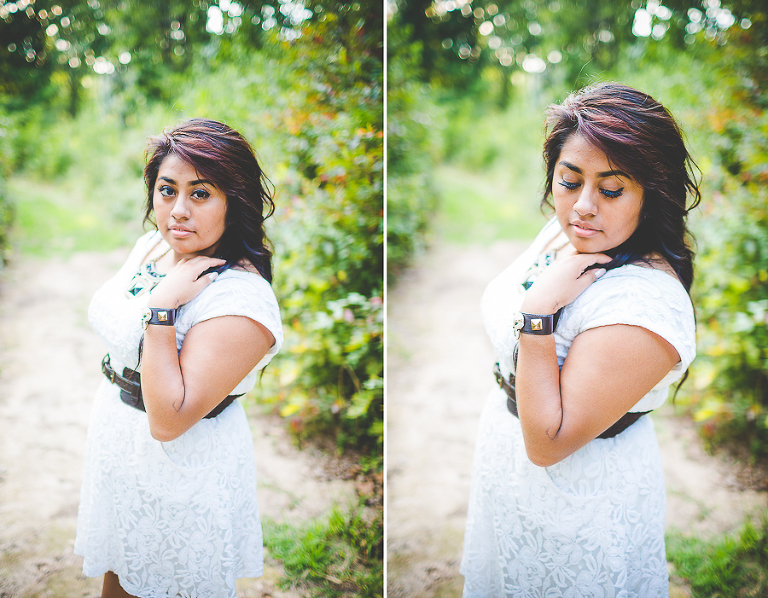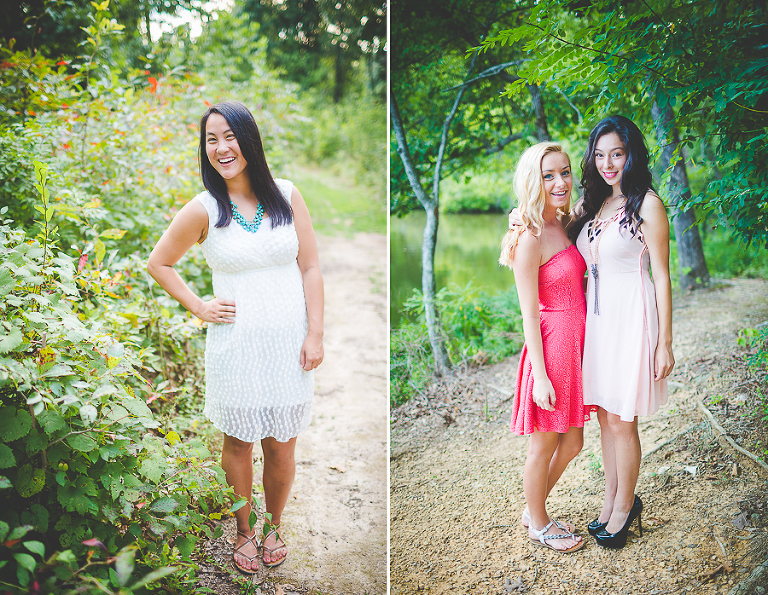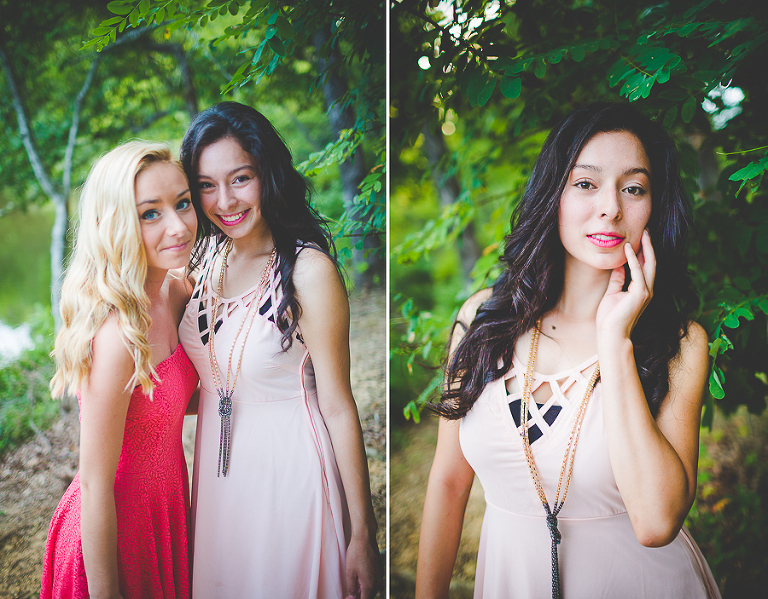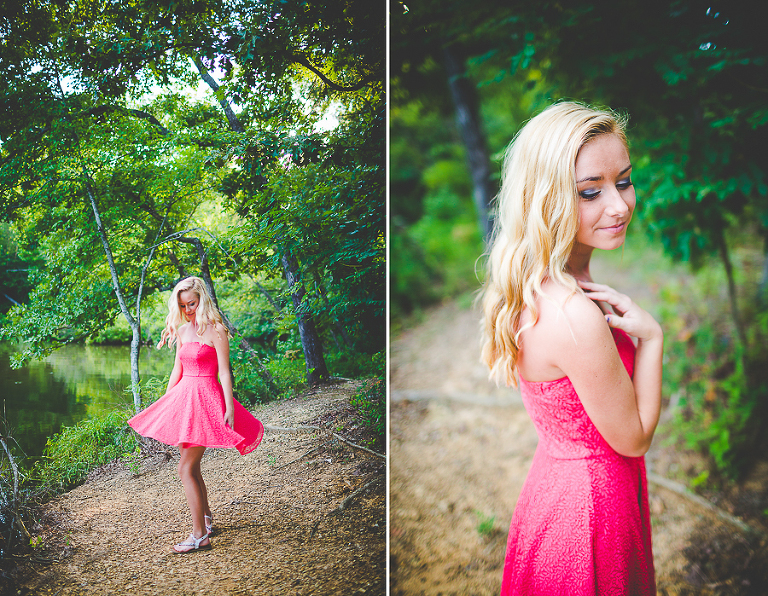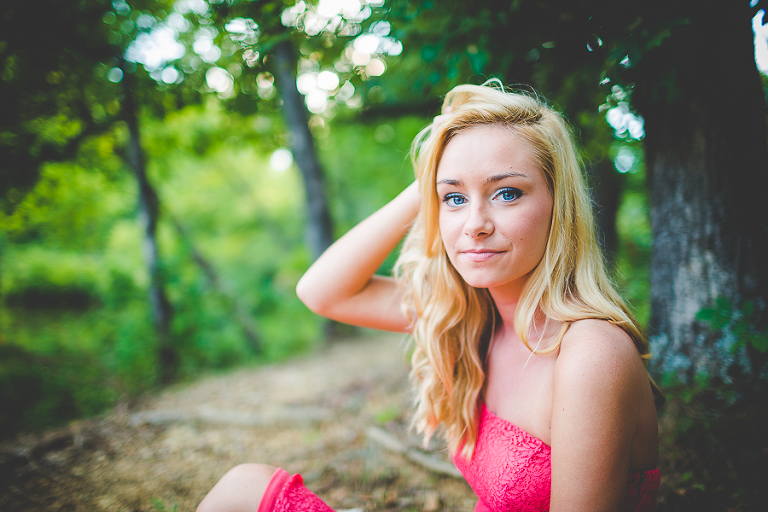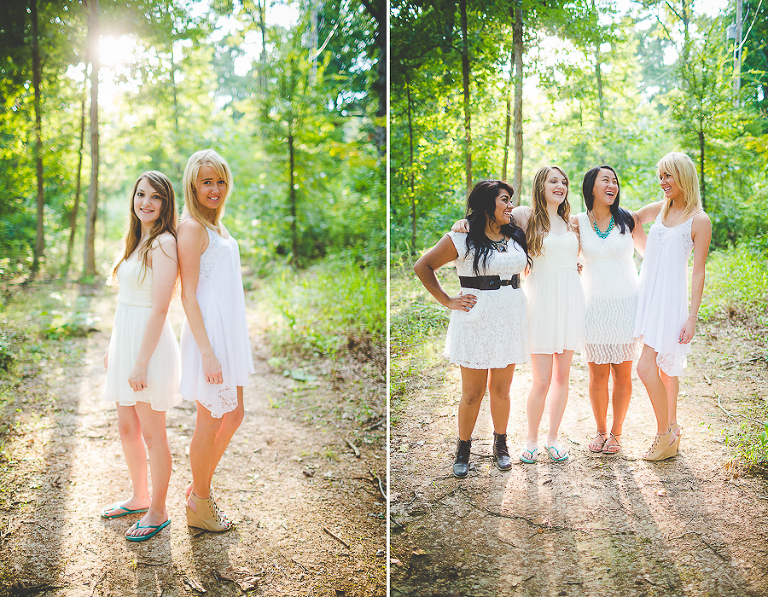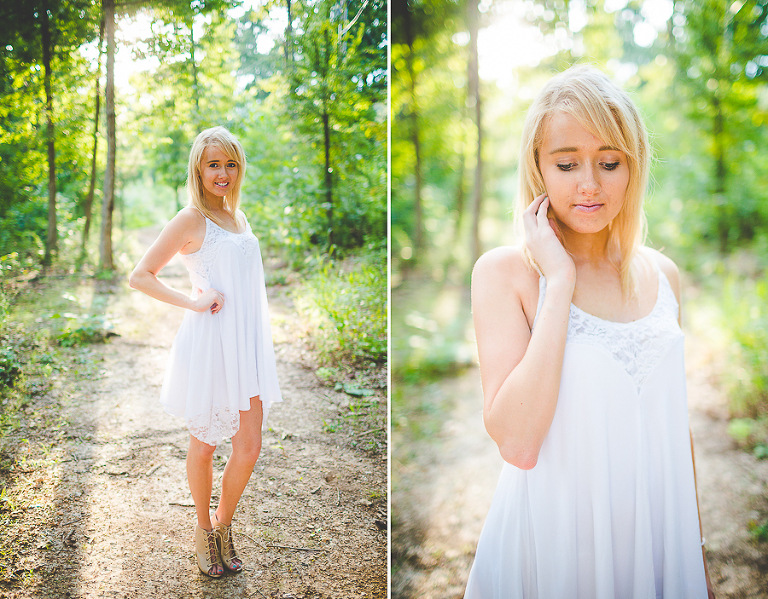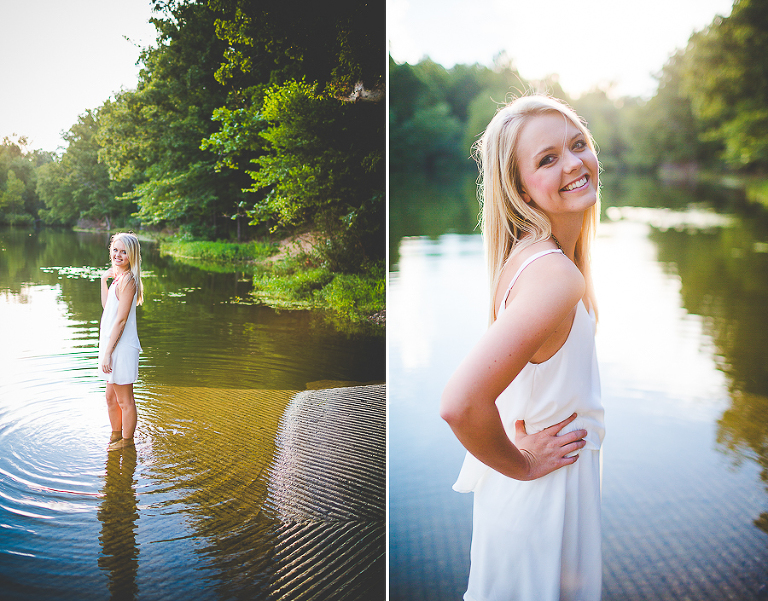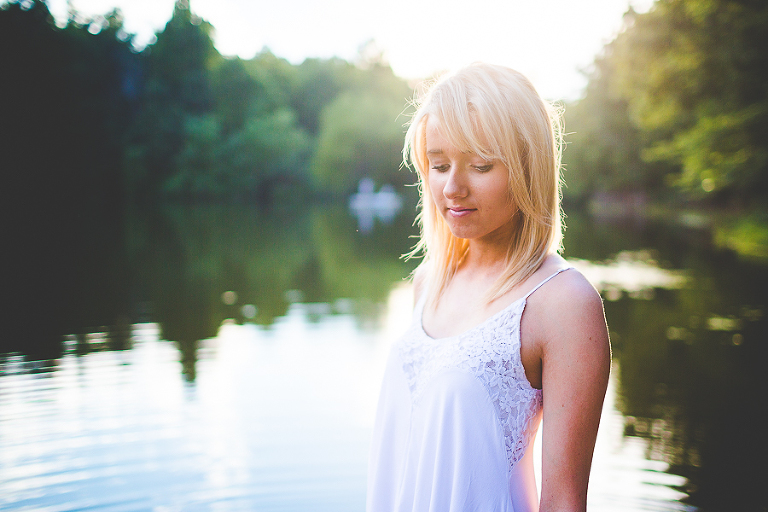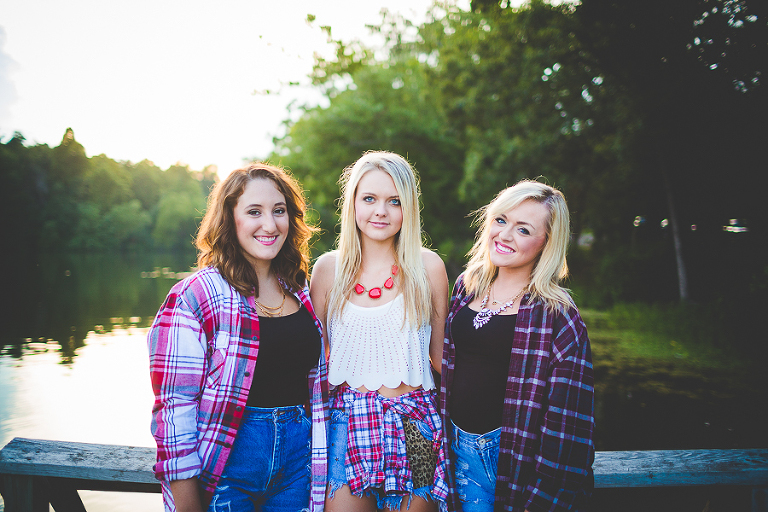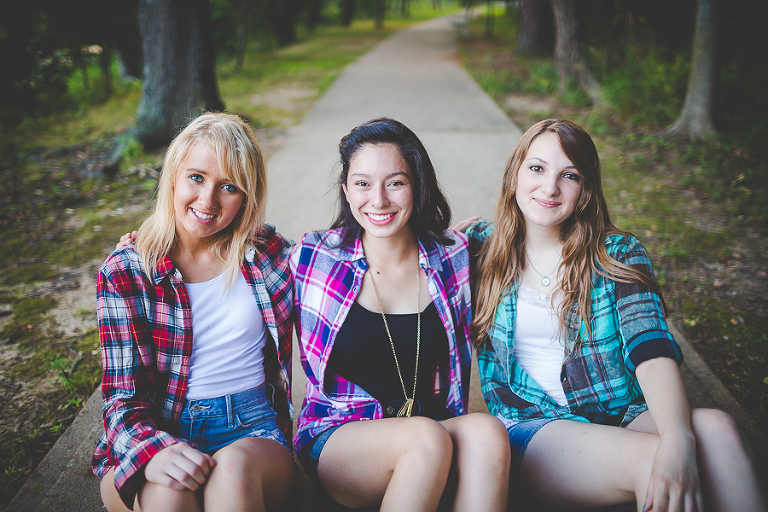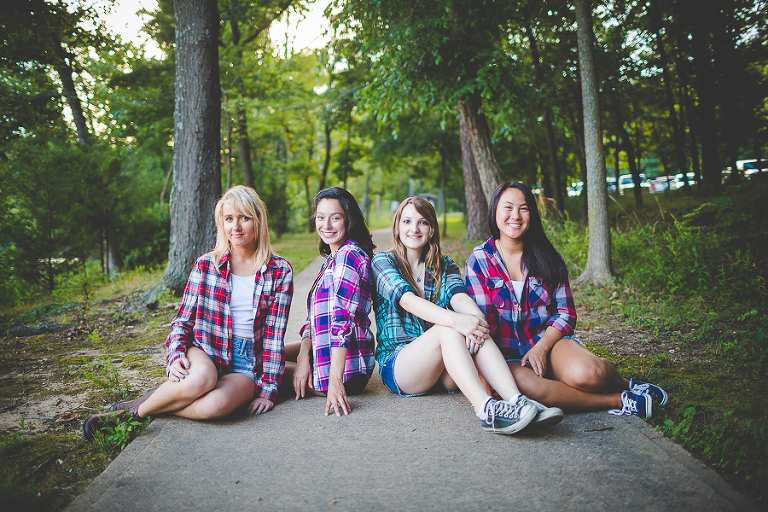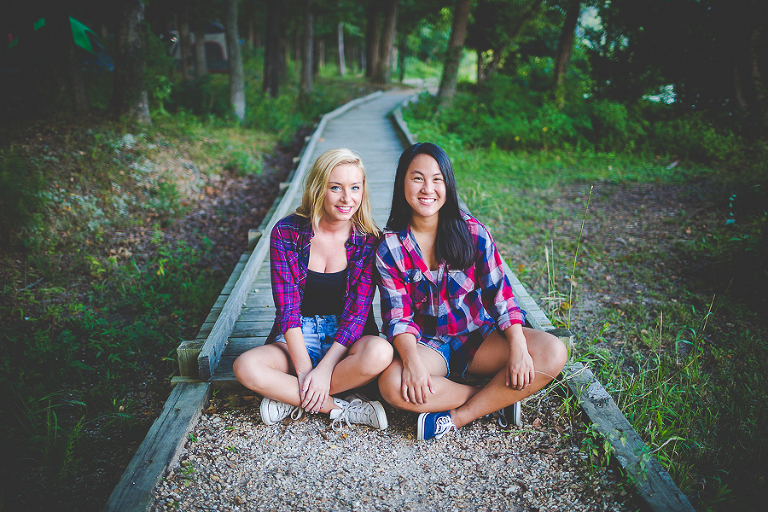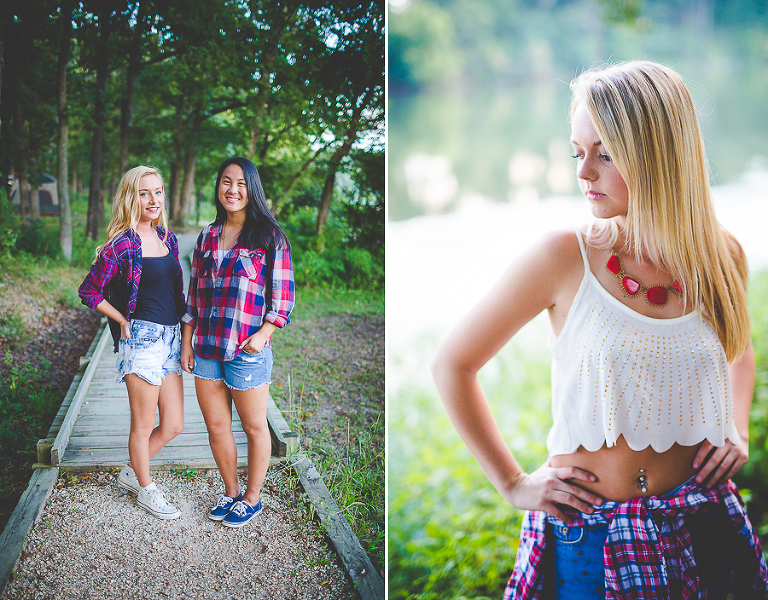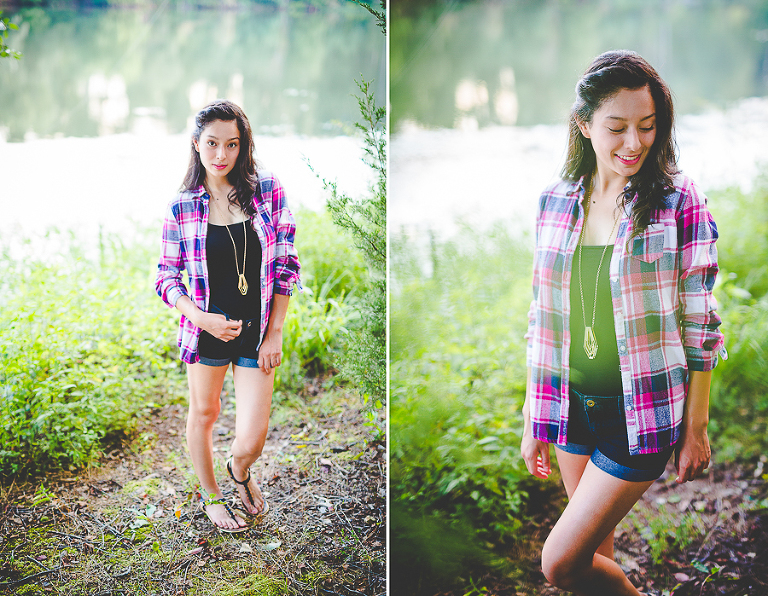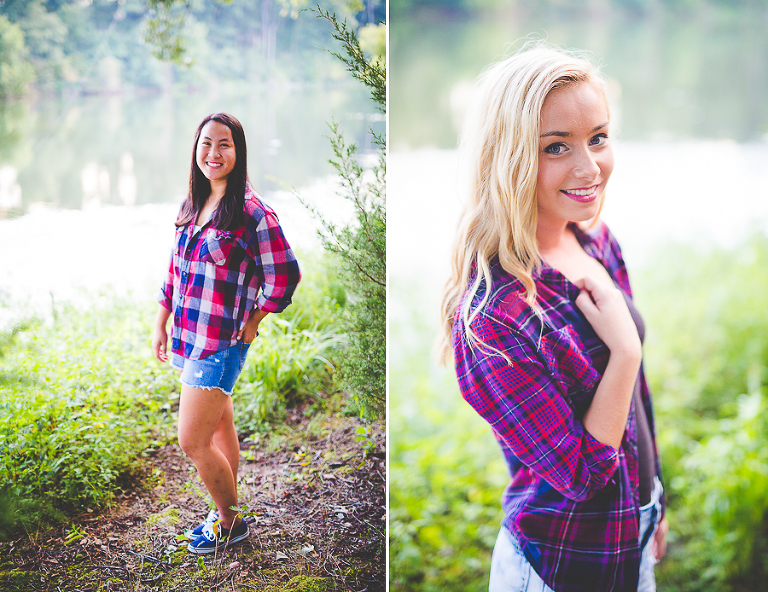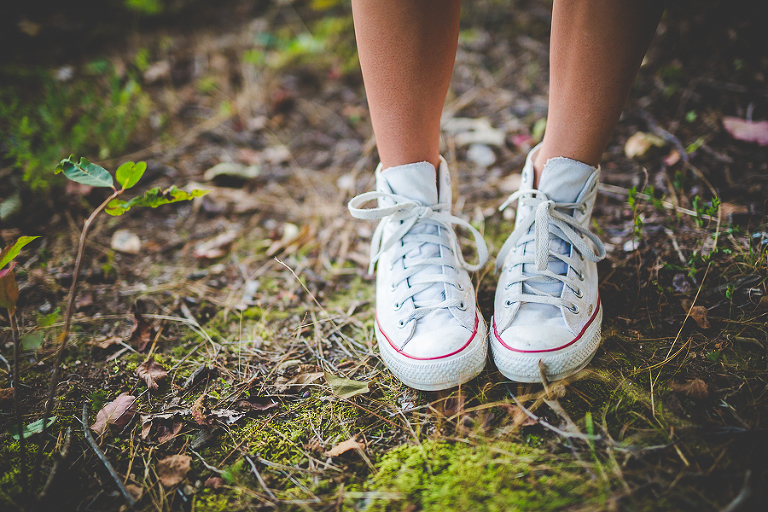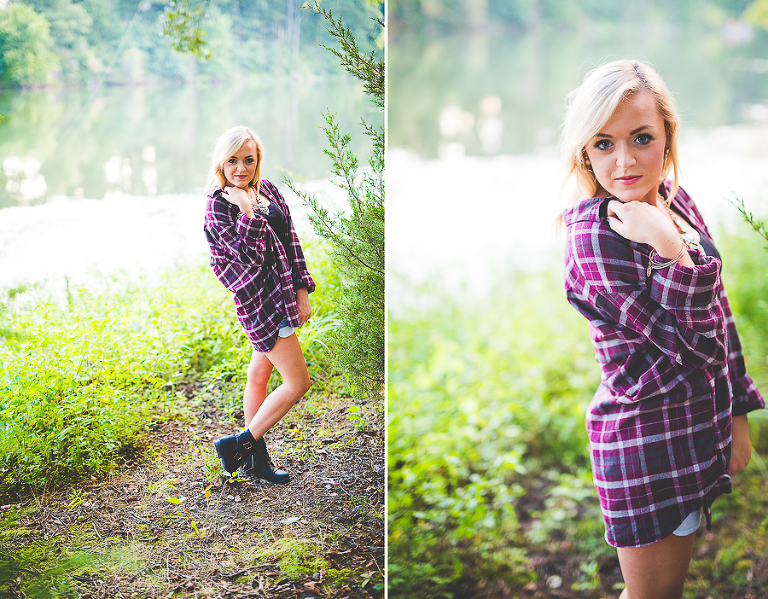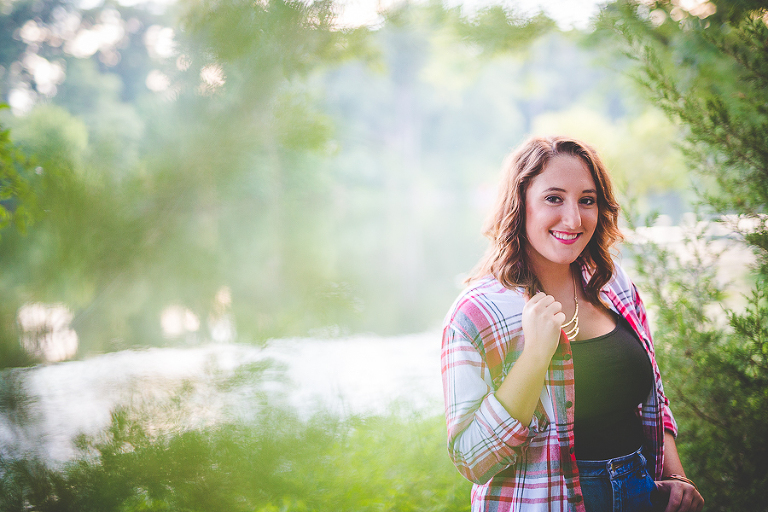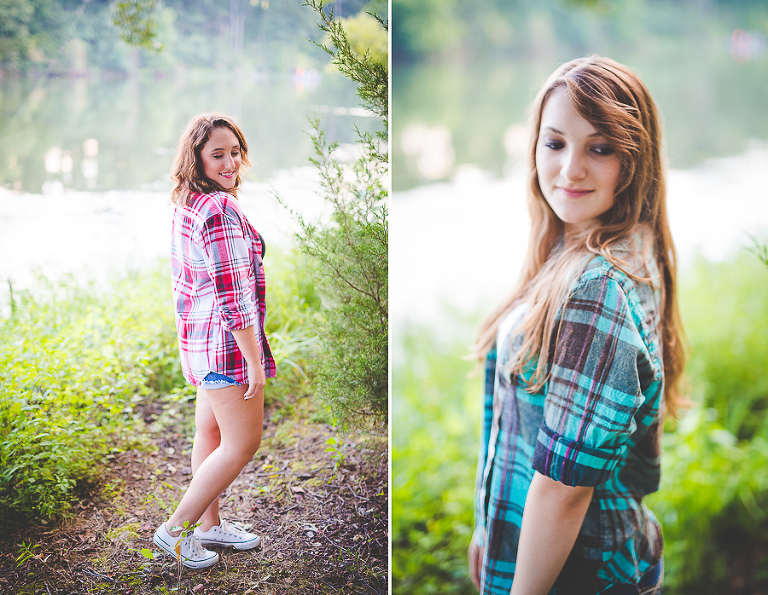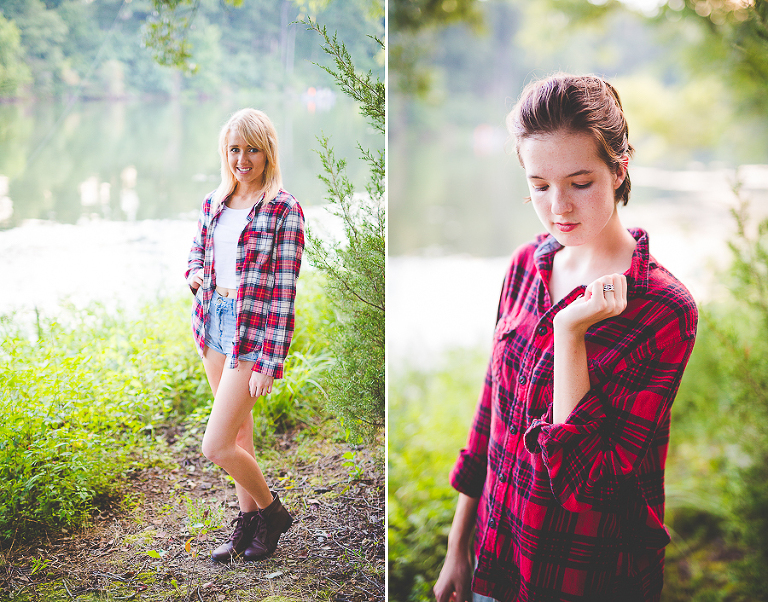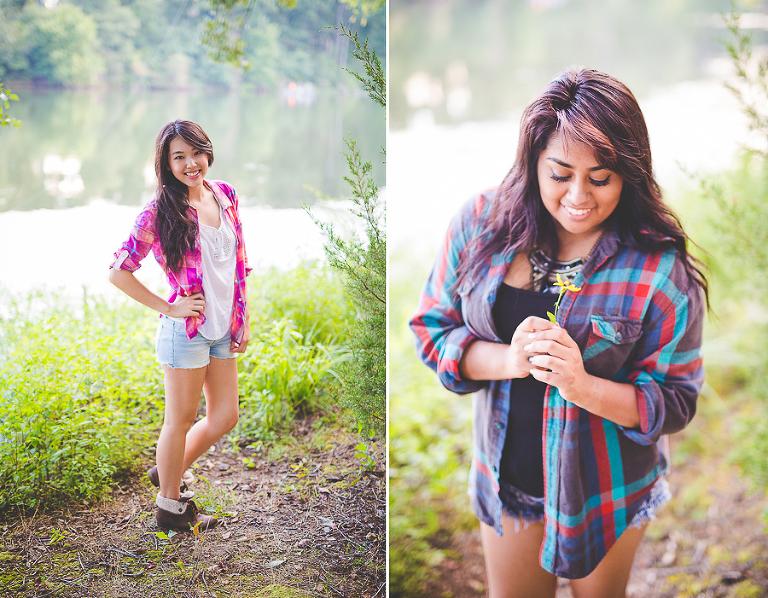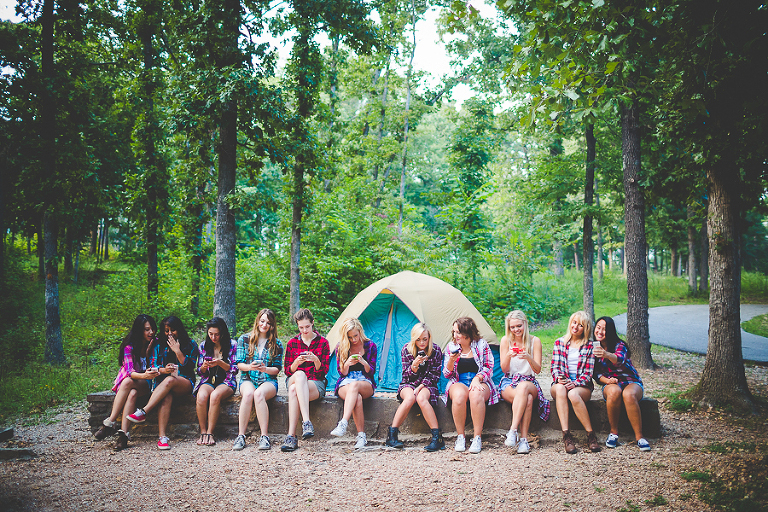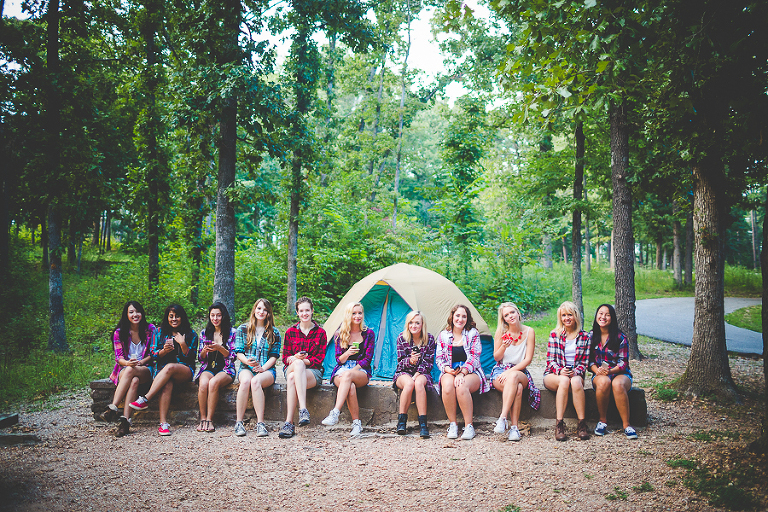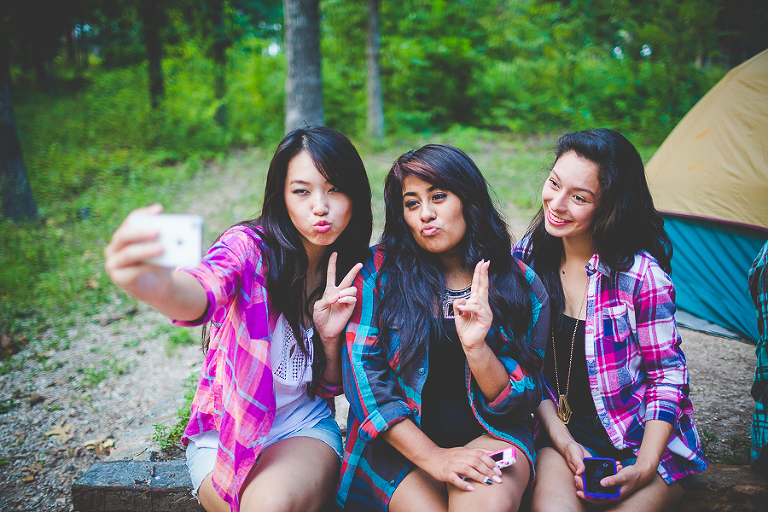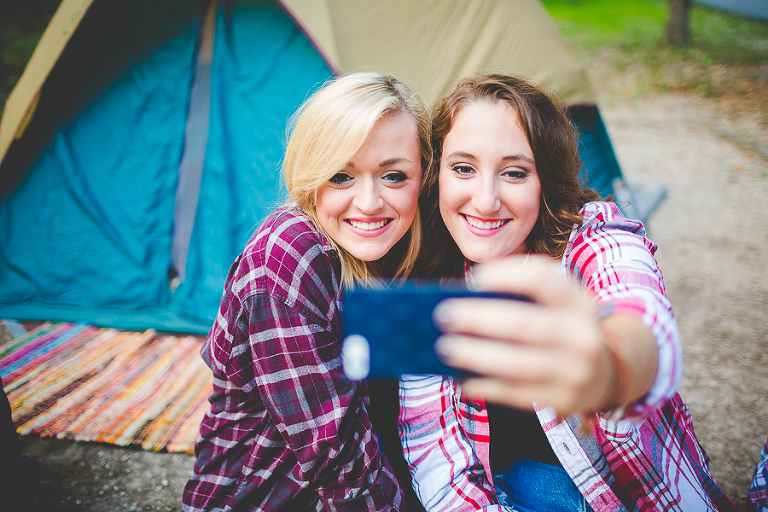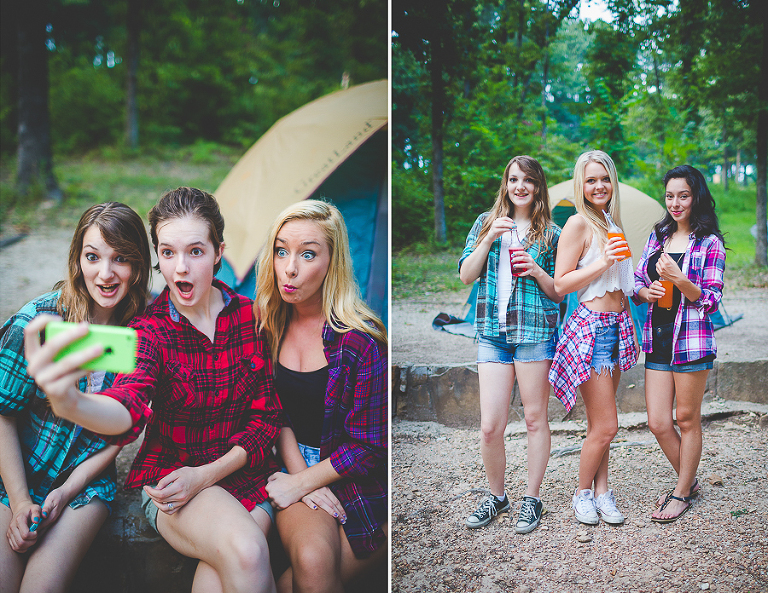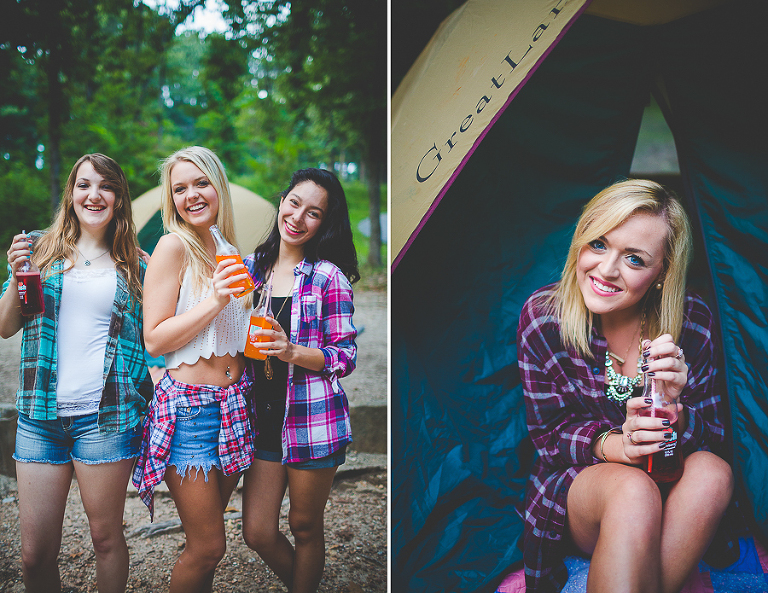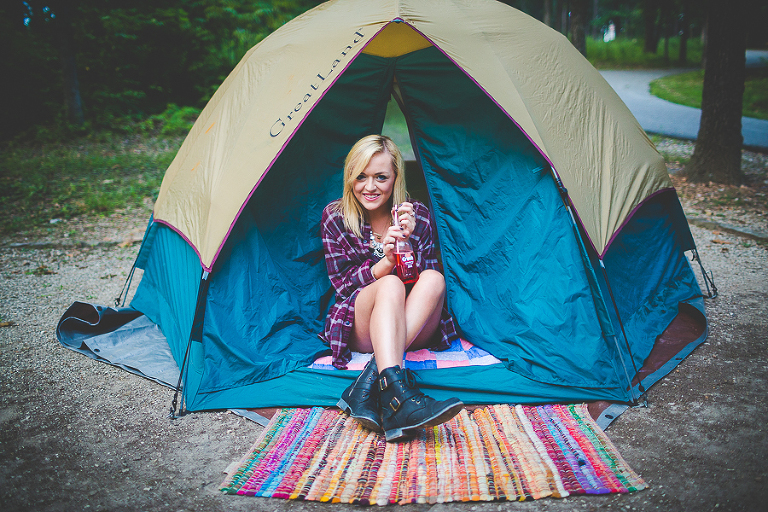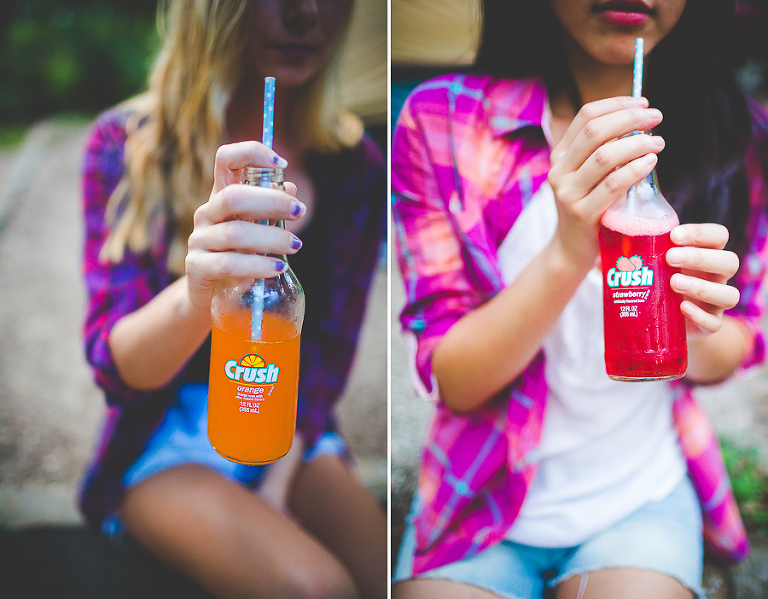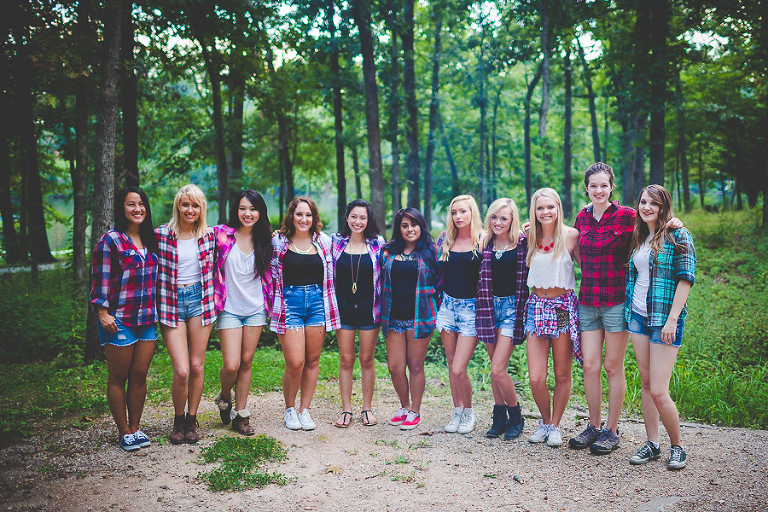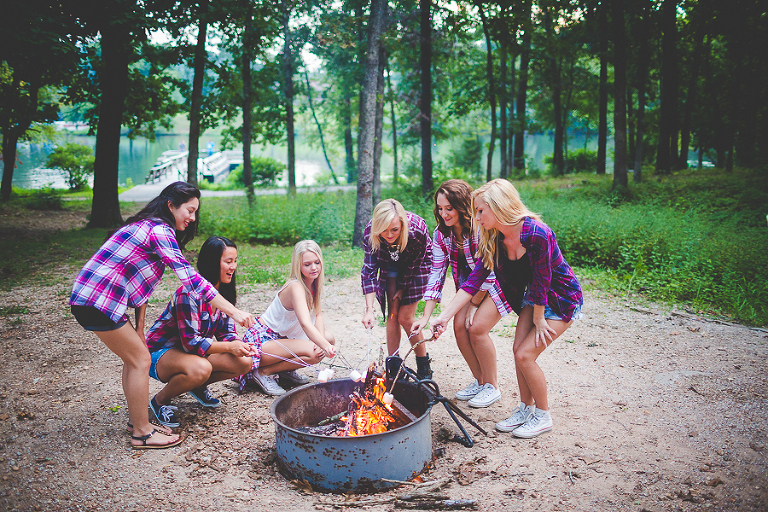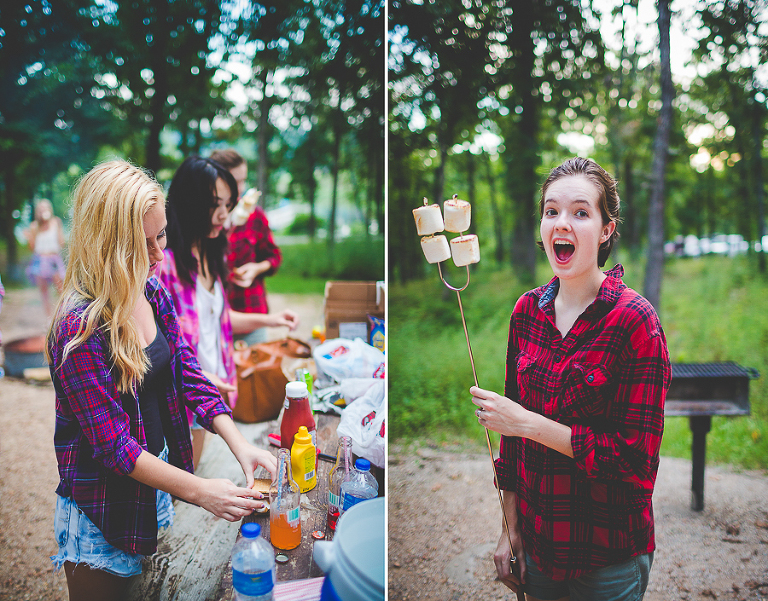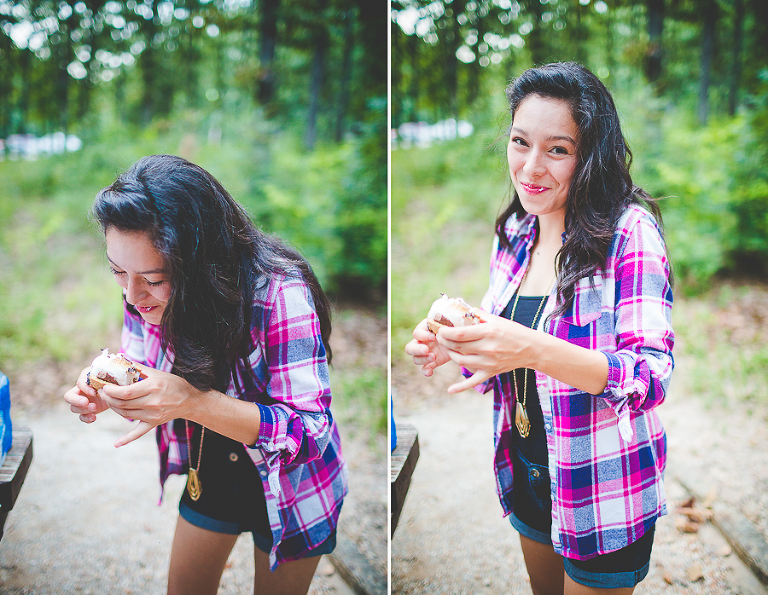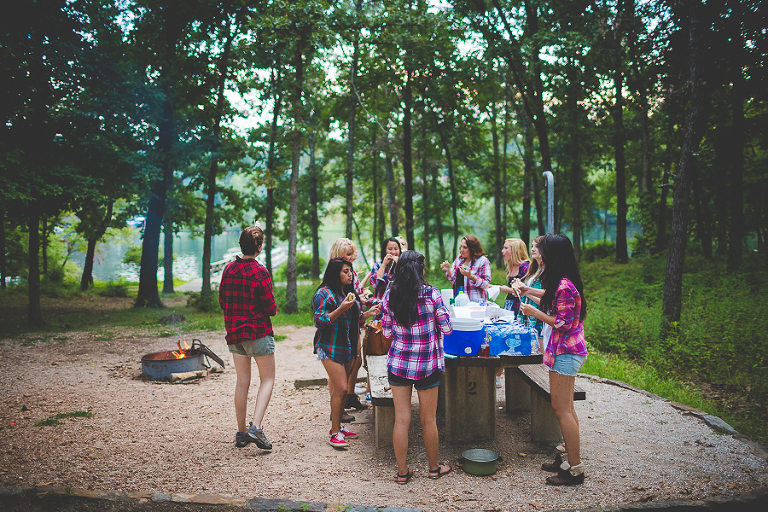 Weddings | Engagements | Seniors | Families | Personal
Like LCP on Facebook | Lissa Chandler Photography on Google Plus
* Lissa Chandler is a creative portrait and wedding photographer in Northwest Arkansas who specializes in senior portrait and wedding photography. Lissa lives in Fayetteville with her family: a husband who put together almost all of this shoot, a four year old who fell in love with camping during and after this photoshoot, and a one year old who flirted and ran away from, like, every single girl you saw in this blog post. Lissa is currently booking 2015 Seniors, late 2014 and 2015 weddings in Fayetteville, Bentonville, Siloam Springs, Rogers, Springdale, and all of NWA. She is available for wedding work nationwide. *