Shay and Lawson are head over heels.
They are adorable, giggly, and are so into each other that their eyes have sparkled every single moment that I've been around them. When I first met them for their wedding consultation, I could not stop smiling at how cute they are. They just fit together, y'know? Everything about Shay and Lawson is cute and their engagement session was an absolute blast. From Old Main to Braum's Ice Cream on College to Gulley Park (where it rained all over us!!), everything about their engagement session was fun. They are so cute and I am so excited for their October wedding because I'm pretty sure it's going to be the happiest wedding ever.
Get ready to grin so hard your cheeks hurt, y'all!
Here are Shay and Lawson!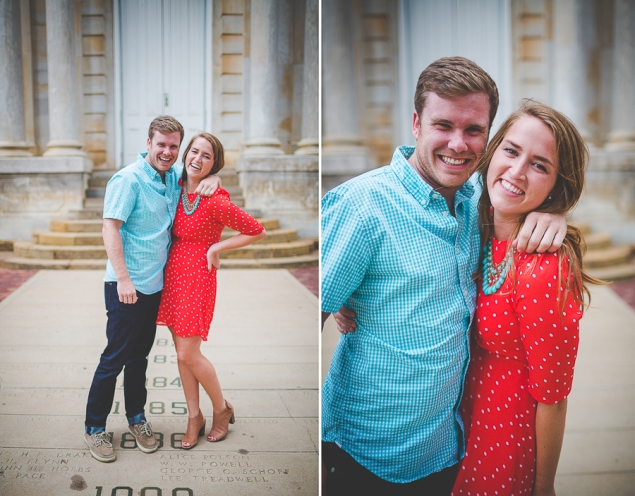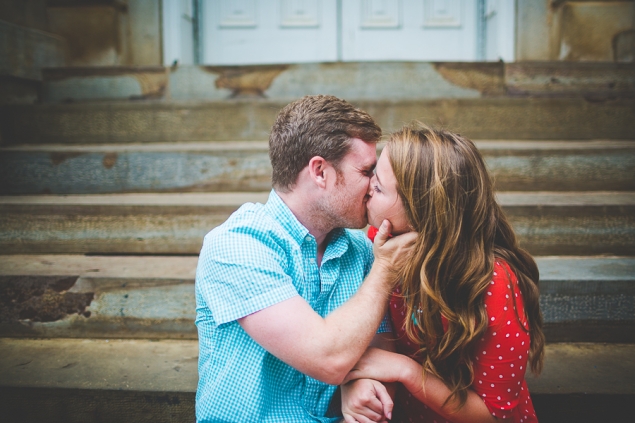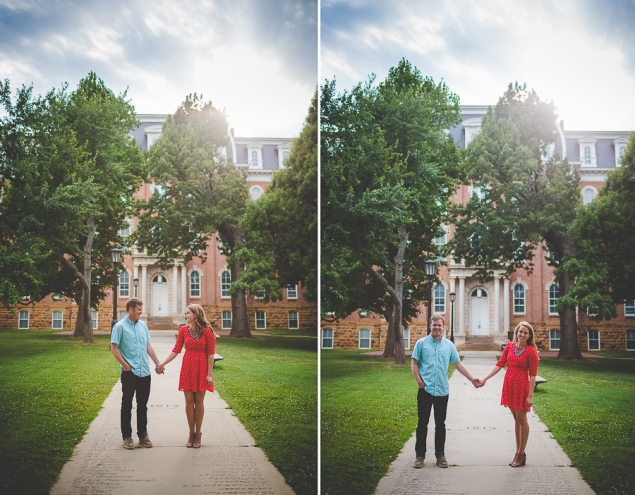 Weddings | Engagements | Seniors | Families | Personal
Like LCP on Facebook | Lissa Chandler Photography on Google Plus
* Lissa Chandler is a creative portrait and wedding photographer in Northwest Arkansas who specializes in senior portrait and wedding photography. Lissa is known for creative, personality-driven, and fun senior portrait photography in Northwest Arkansas and currently lives in Fayetteville with her family: a husband who just got the cutest haircut, a four year old who thinks his mom's new chair from Pottery Barn is a ride (it spins!), and a one year old who has the most gravely voice any one year old has ever had. Lissa is currently booking 2015 Seniors, late 2014 and 2015 weddings in Fayetteville, Bentonville, Siloam Springs, Rogers, Springdale, and all of NWA. She is available for wedding work nationwide. *