I have the most awesome senior models.
I have had so much fun getting to know these girls! There are thirteen (Yes! Thirteen!) girls in my program this year and it has been such a  blast shooting their group sessions and their senior sessions. I am currently halfway through their senior sessions and am always so impressed by their ideas and how amazing the photographs turn out. Our group is so much fun!
So! For our last group session, eleven of the girls and I met at Gulley Park to have some ice cream and light some sparklers (this was just a few days before the Fourth of July). It was crazy hot, all of the ice cream melted and it was such a blast. And somehow? We ended up taking water photographs in the creek.
This session was so much fun and I'm so excited to share these photographs!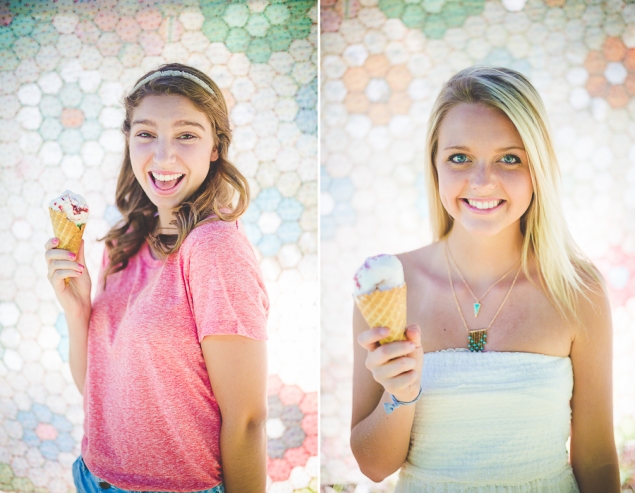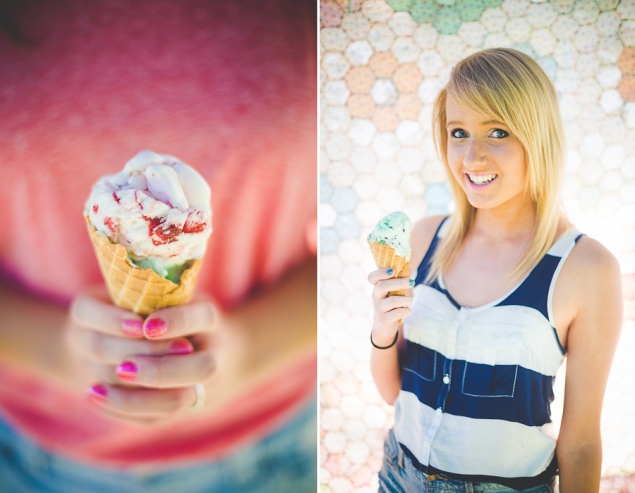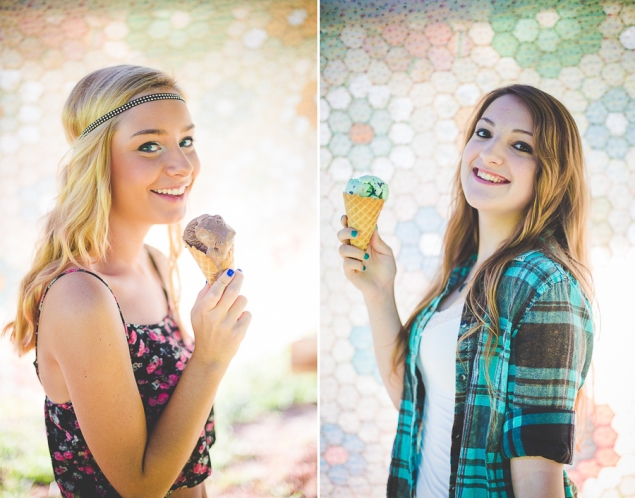 Weddings | Engagements | Seniors | Families | Personal
Like LCP on Facebook | Lissa Chandler Photography on Google Plus
* Lissa Chandler is a creative portrait and wedding photographer in Northwest Arkansas who specializes in senior portrait and wedding photography. Lissa is known for creative, personality-driven, and fun senior portrait photography in Northwest Arkansas and currently lives in Fayetteville with her family: a husband who is rocking a new haircut, a four year old who rocks a Transformers shirt like nobody's business, and a one year old who just helped himself to a Family sized bag of chips. Lissa is currently booking 2015 Seniors, late 2014 and 2015 weddings in Fayetteville, Bentonville, Siloam Springs, Rogers, Springdale, and all of NWA. She is available for wedding work nationwide. *