I loved getting to know Anneliese and Brad!
I'm going to keep this blog post super short because I have so many photographs to share from their wedding but first I'll say this: These two are such an amazing couple. Anneliese is the sweetest and happiest girl I have ever met and Brad is so much fun. I honestly do not believe that I have ever met a happier couple- they are all smiles, all the time and everything about their wedding day was totally infused with joy. Their day could not have went any smoother- I don't think there was a single glitch to the whole day! – and I absolutely loved being there to watch their wedding unfold.
Oh! And I haven't mentioned this yet! Anneliese's father bought her veil when she was a baby. I think that this is the sweetest gift ever and love the extra touch that the veil added to her gorgeous wedding dress. Also, pretty sure these two are an undercover Disney princess + Prince Charming. I mean, just look at them!
Here are Anneliese and Brad!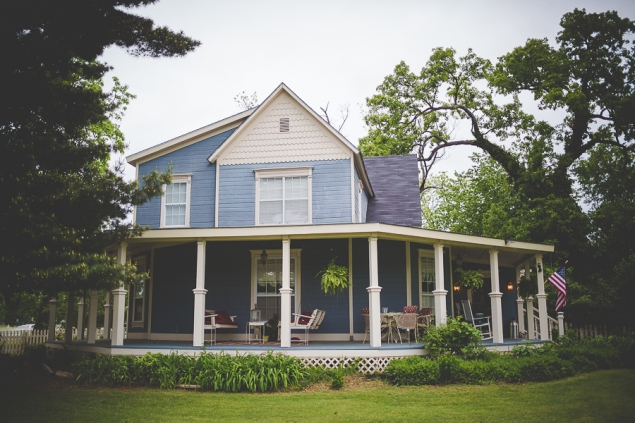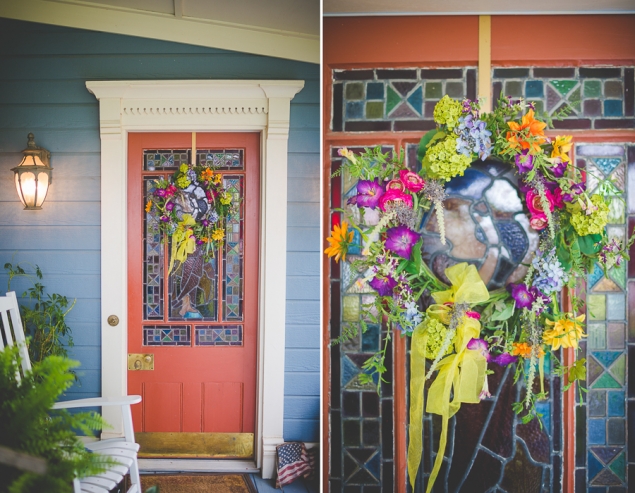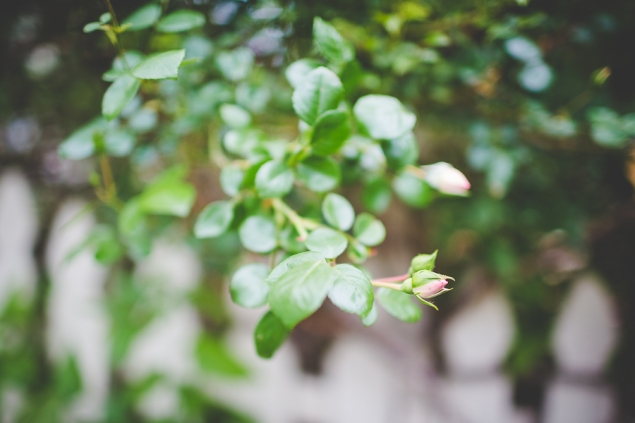 View Anneliese's bridals at St. Catherine's at Bell Gable here and Anneliese and Brad's super cute engagement session here!
Weddings | Engagements | Seniors | Families | Personal
Like LCP on Facebook | Lissa Chandler Photography on Google Plus
* Lissa Chandler is a creative portrait and wedding photographer in Northwest Arkansas who specializes in senior portrait and wedding photography. Lissa is known for emotion-driven, magical, creative wedding photography and currently lives in Fayetteville with her family: a husband who makes an awesome hamburger, a three-year-old with a heart of gold and the funniest imagination ever, and a one year old who responds on cue to the nickname "Stinkpot". Lissa photographs weddings and portraits primarily in Fayetteville, Rogers, Springdale, and Bentonville and is available for travel nationwide. *