So here's the thing: I am scared of horses.
Y'know how everyone has their fears they don't really talk abut because they are a little embarrassing (that can't just be me, right?!). My never-talked-about fear is horses. They scare me! Maybe it's because I'm just not used to them and maybe it's just because of their size and maybe it's because I saw my uncle fall off a horse when I was four years old. I'm not sure what it is, really, but I'm scared of them. I wish I wasn't! I mean, Black Beauty was my favorite book in the first grade! I think that horses are absolutely one of the most gorgeous animals on the planet but, still, they make me super nervous.
But! Despite this!
Horses are so ridiculously beautiful and AMAZING to photograph! And what's even more amazing to photograph than a horse? A bride with a horse! And what's better than that? A bride with two horses! Even better? A bride with two horses in WATER!
You guys! This session was amazing- my nerves didn't calm down until I was home but I'd take those nerves everyday if it meant I'd get a shoot like this every time!
Zahara is getting married in a few weeks (don't worry! She'll be wearing a different dress!) and she was absolutely perfect for this session. The session took place on her family property and I honestly loved every second of it. Zahara is so much fun to be around and is honestly just the sweetest. I absolutely loved how confident she was with herself and with her horses and, honestly, I get a little overwhelmed with love looking over these photographs because of the enormous amount of love in them. The first two horses in this blog post are Zahara's favorite horses and the love between them is so apparent that it almost makes me want to go and learn how to ride a horse.
Almost.
Here are Zahara and her horses! This session was absolute magic and I would shoot this every day if I could! Can't wait for y'all to see these!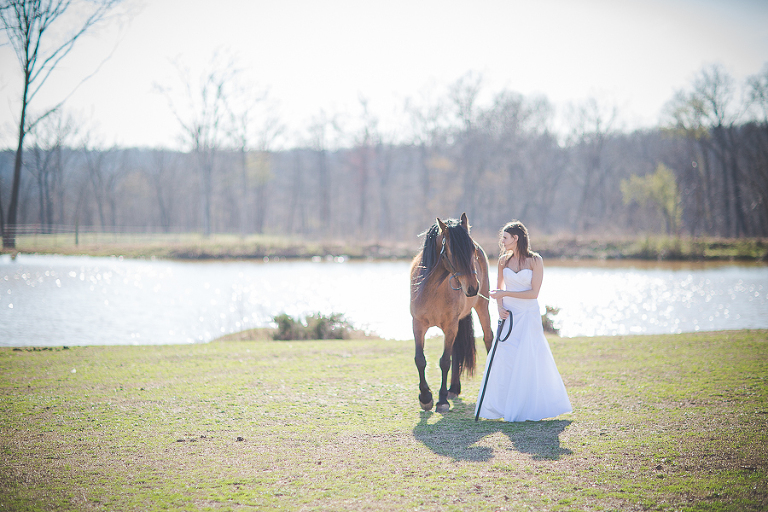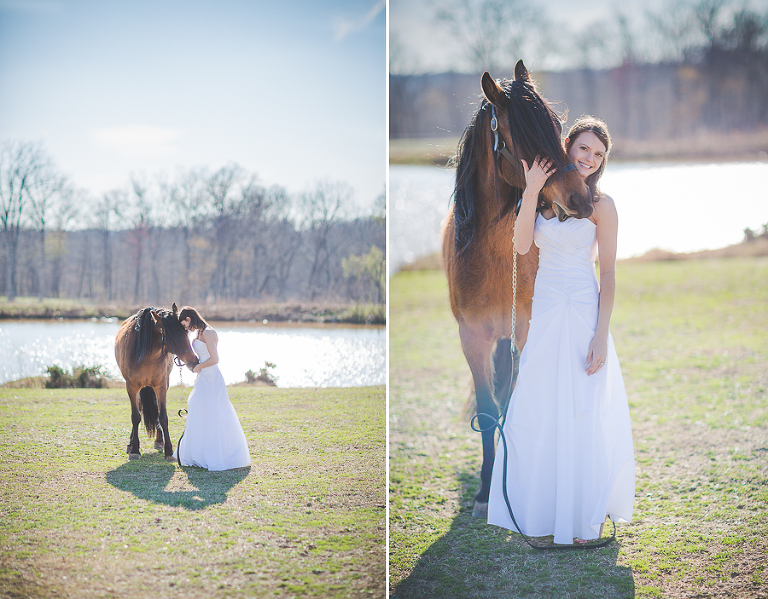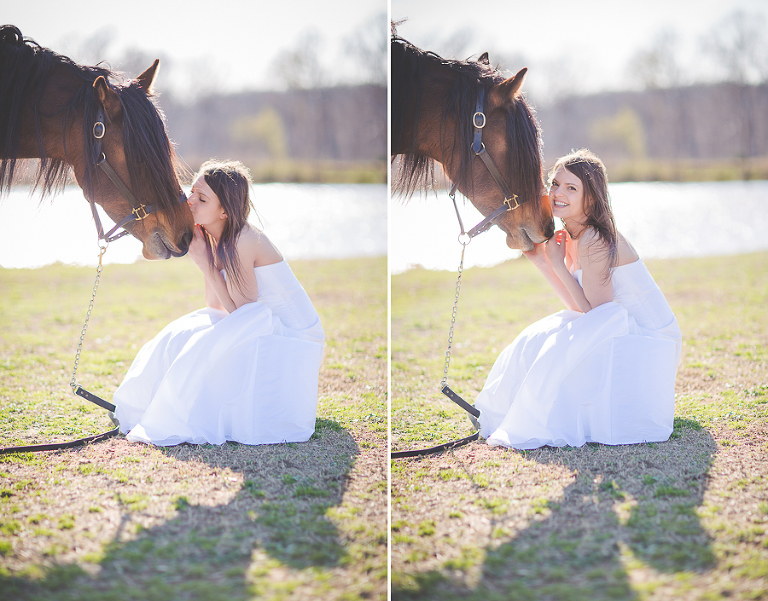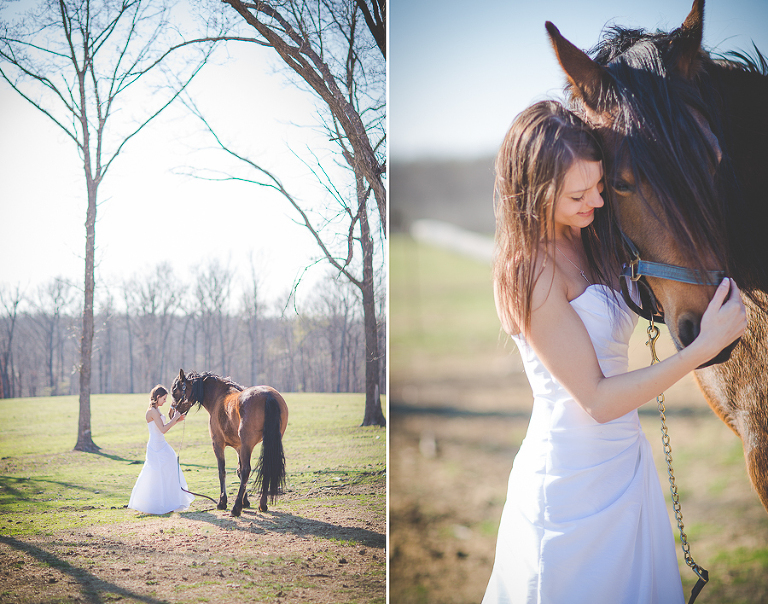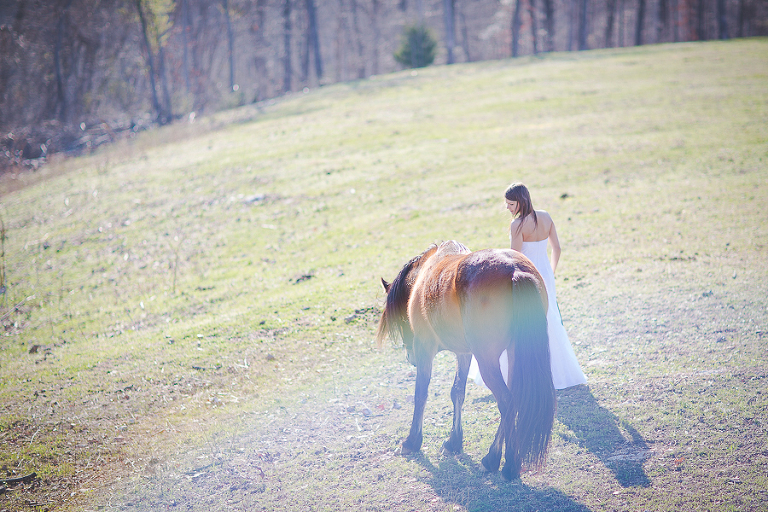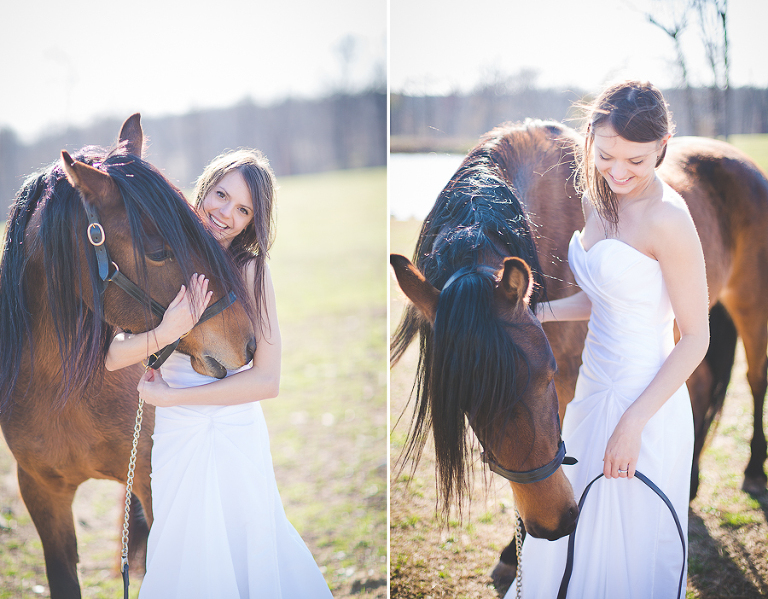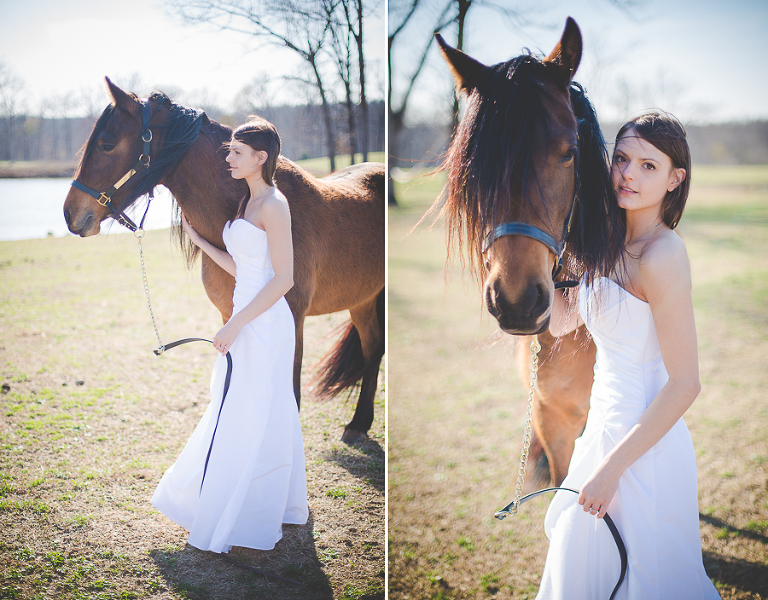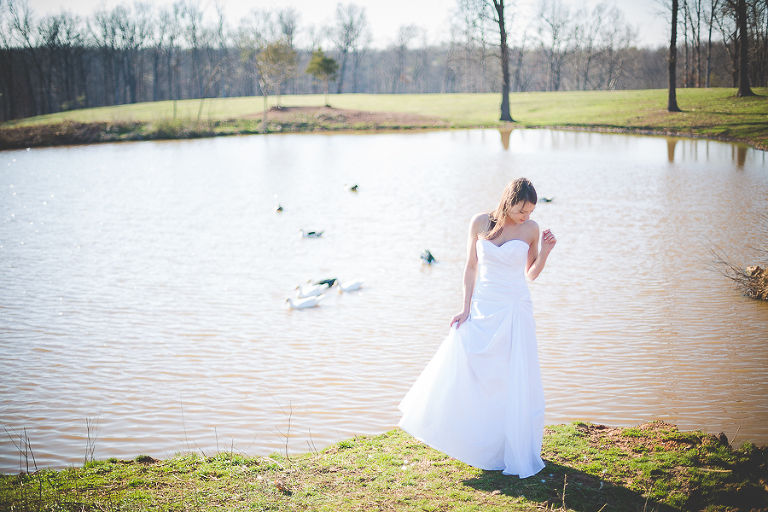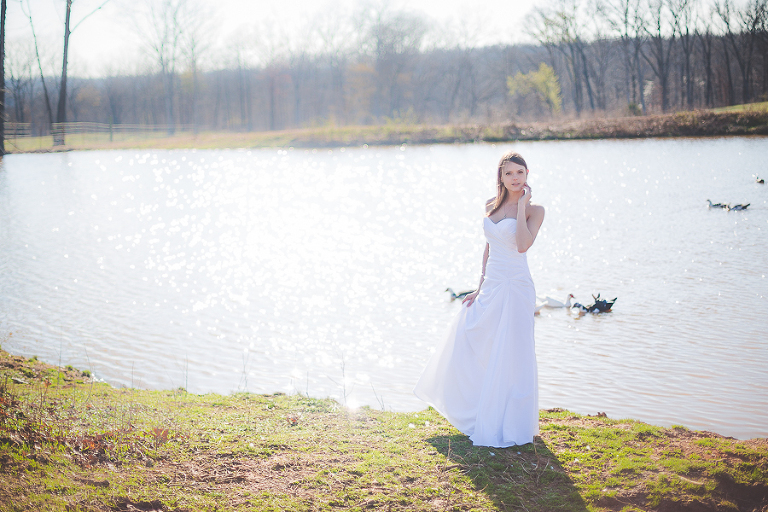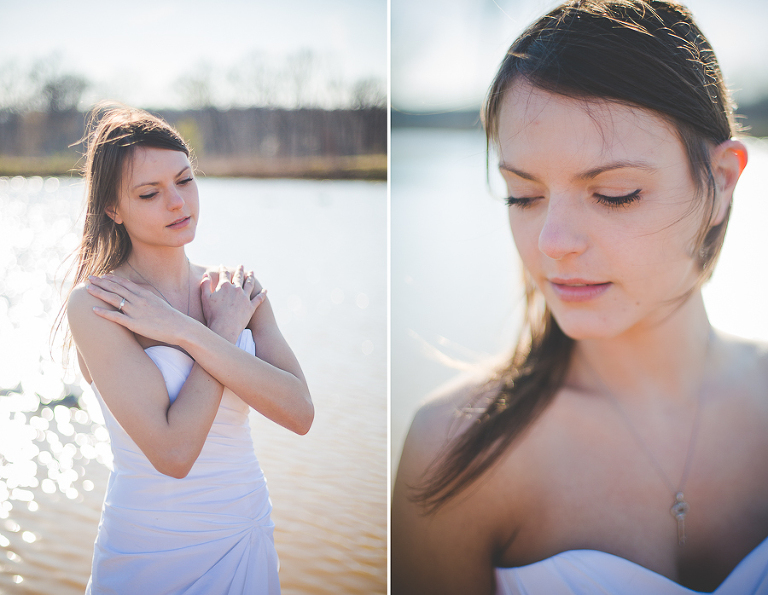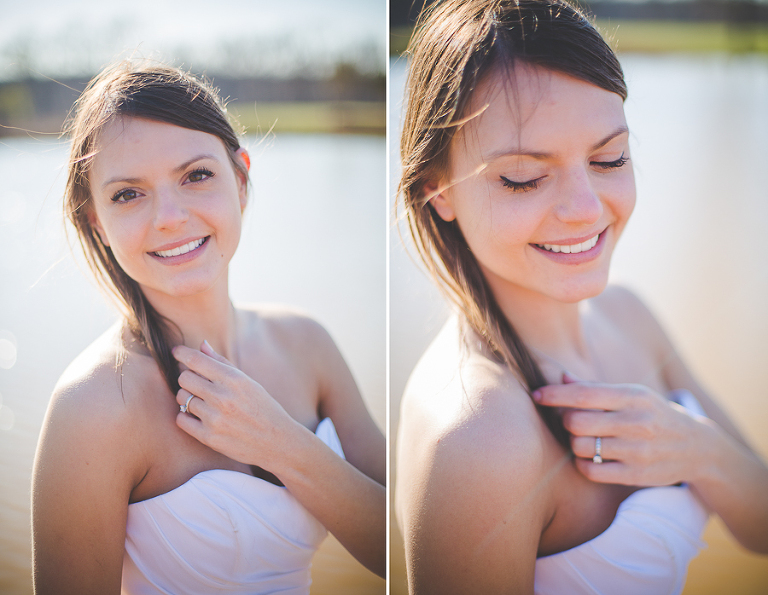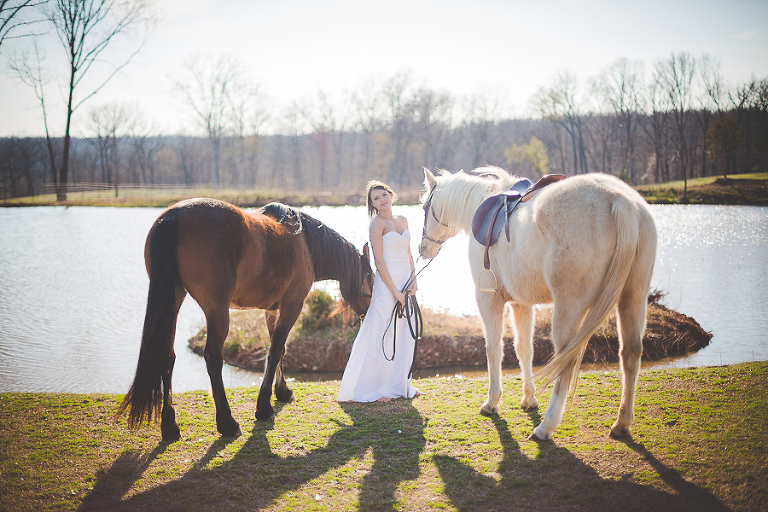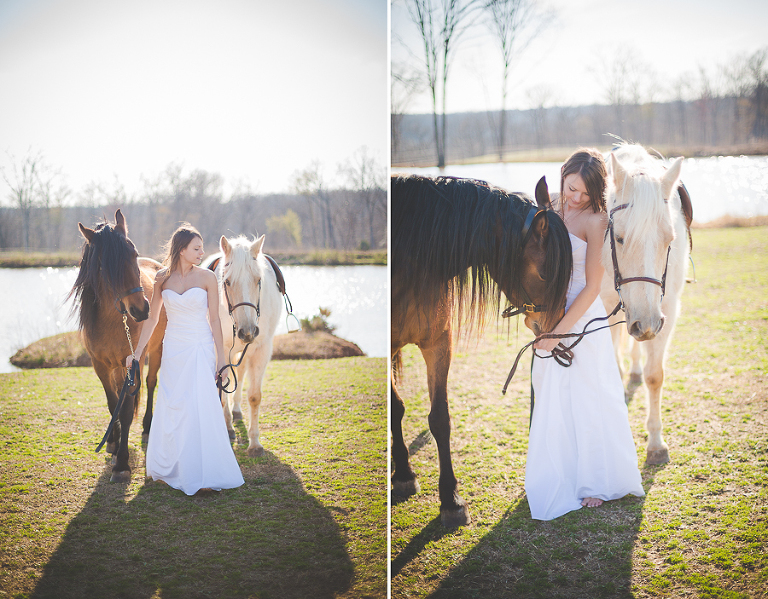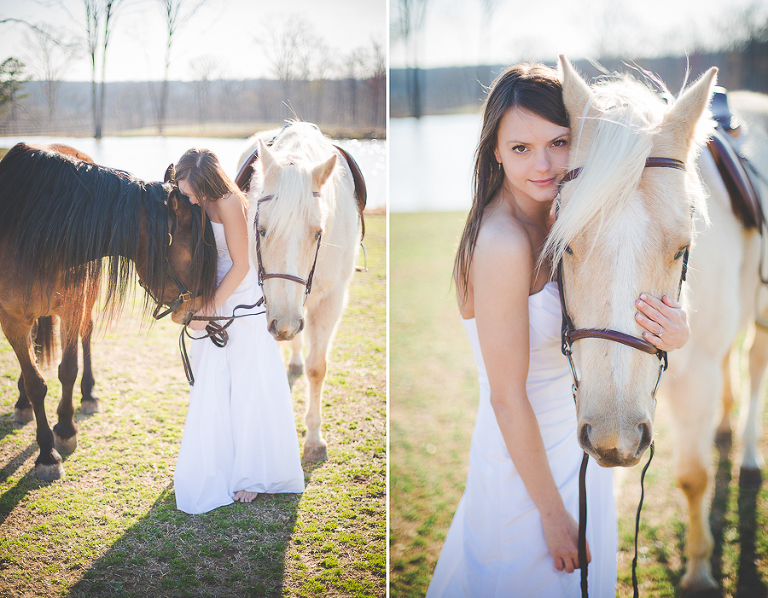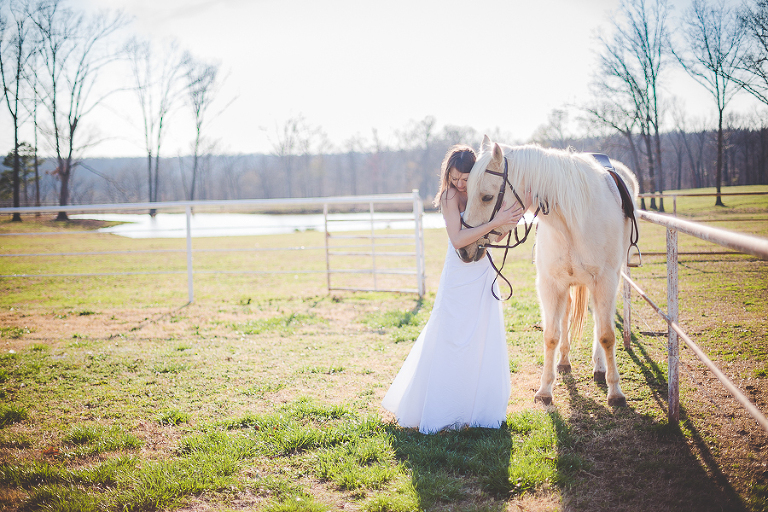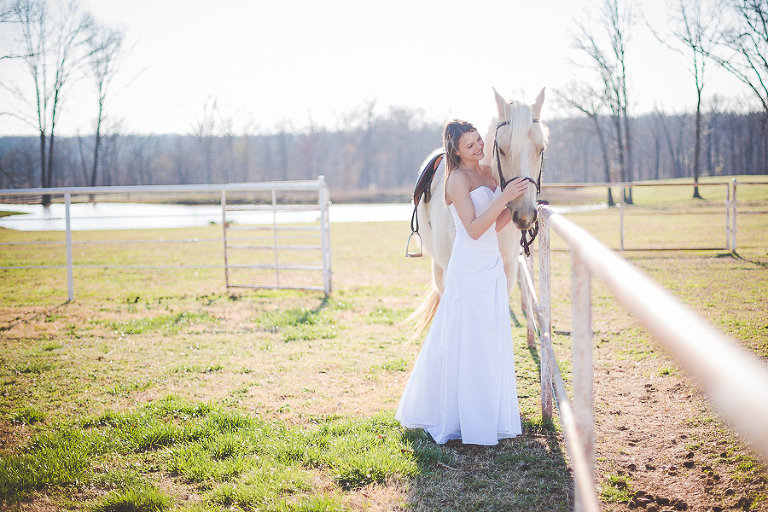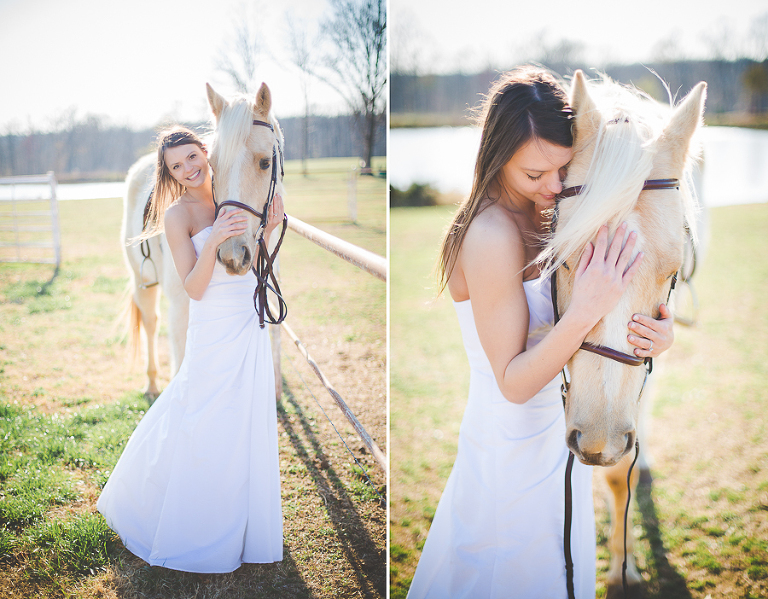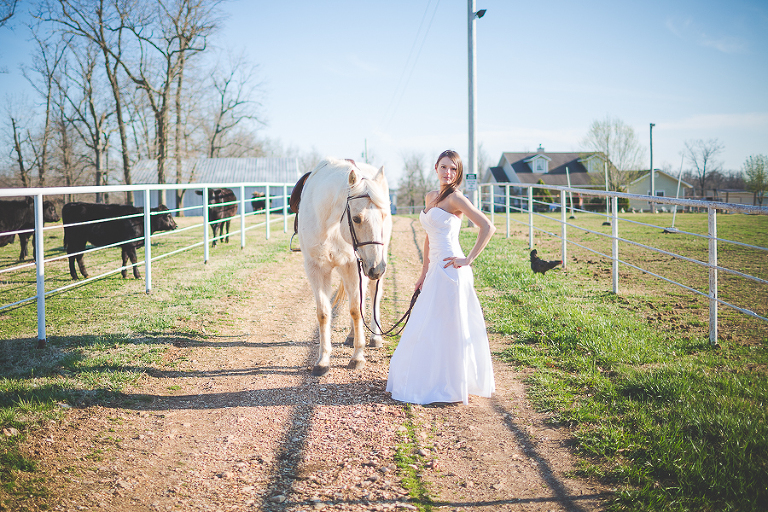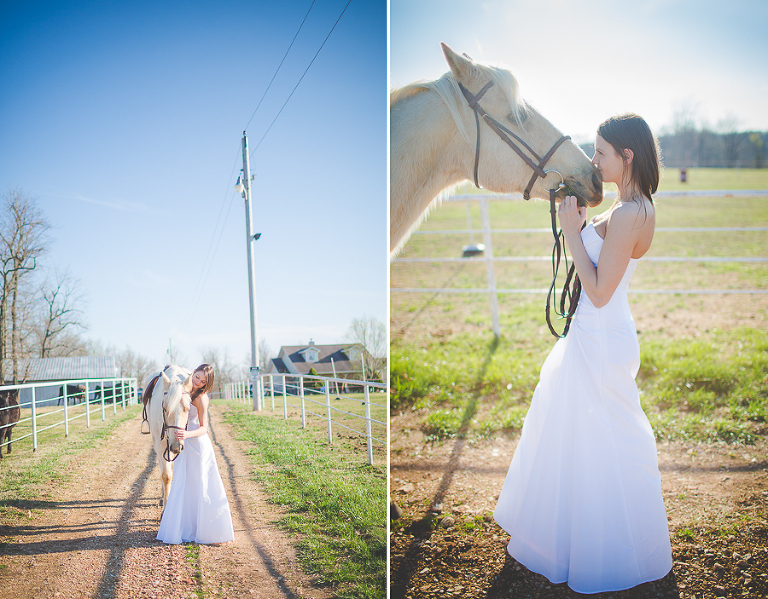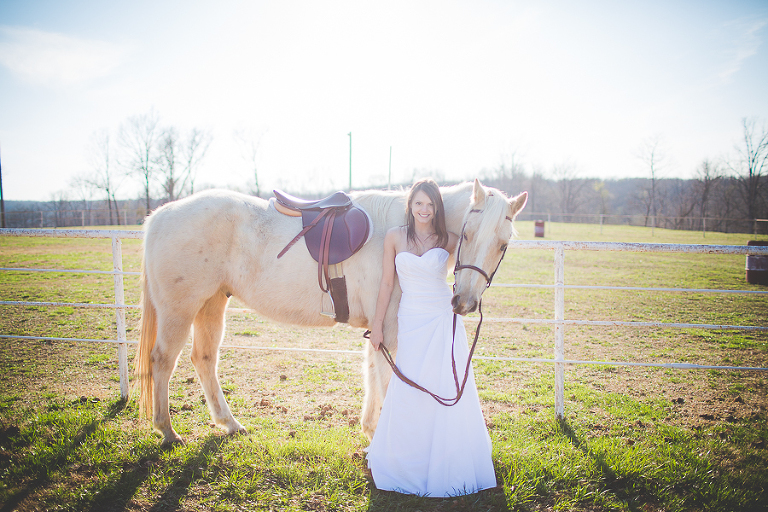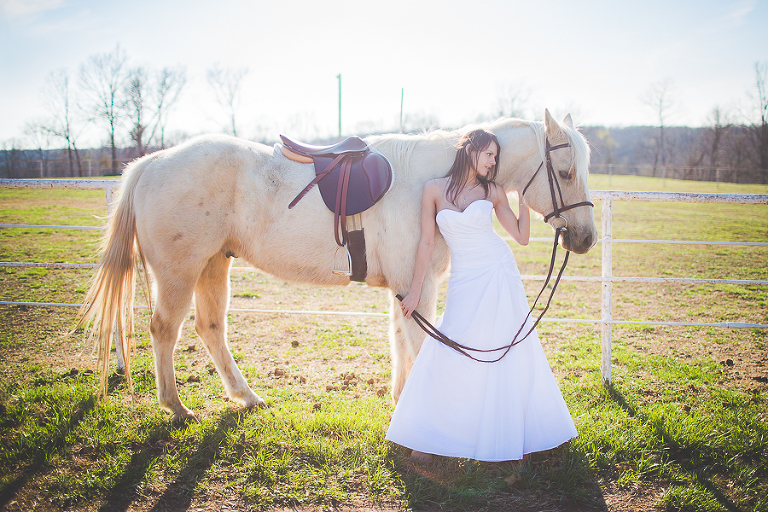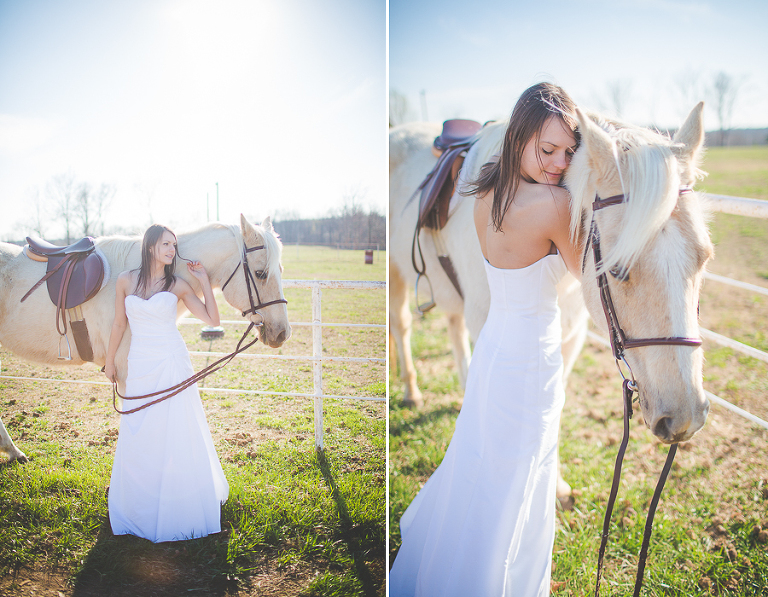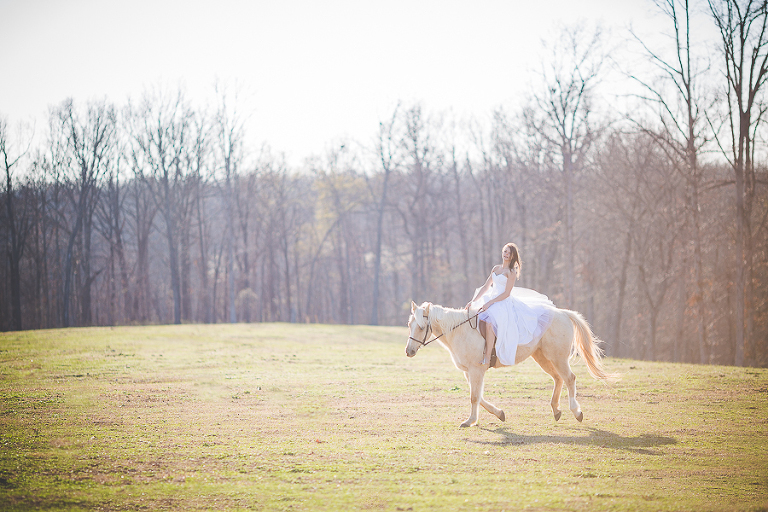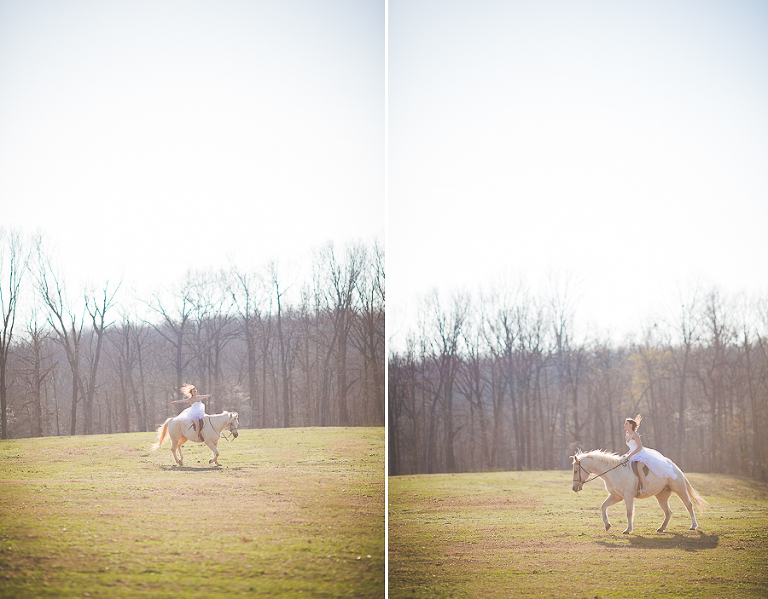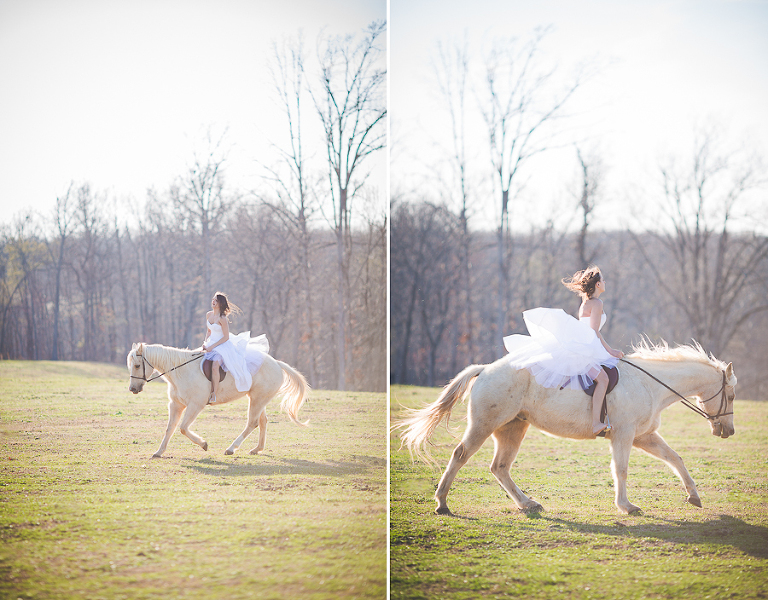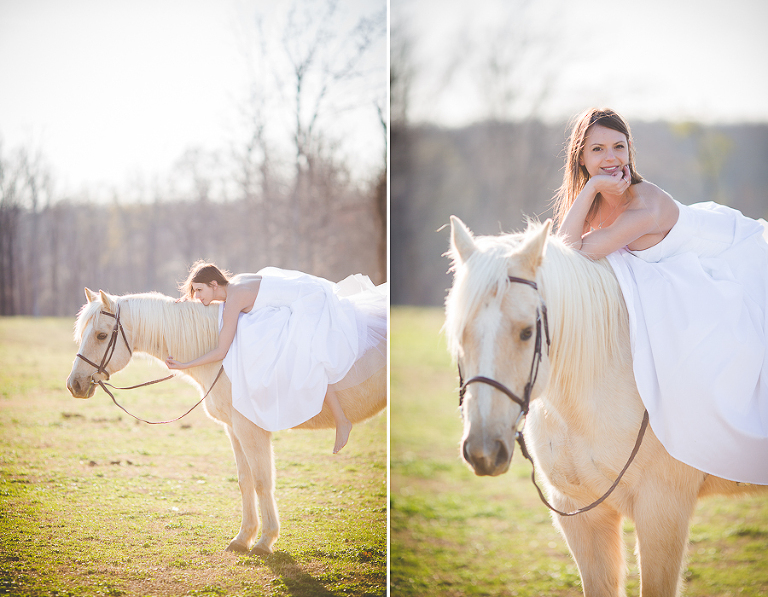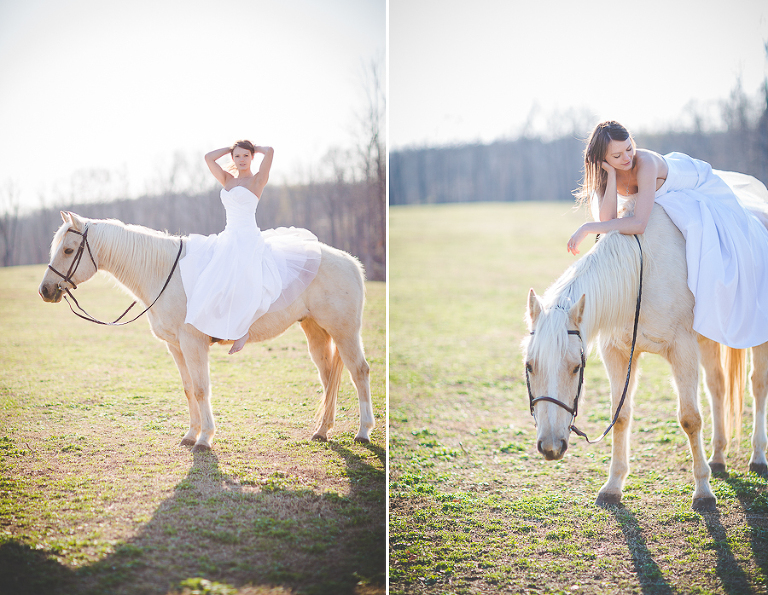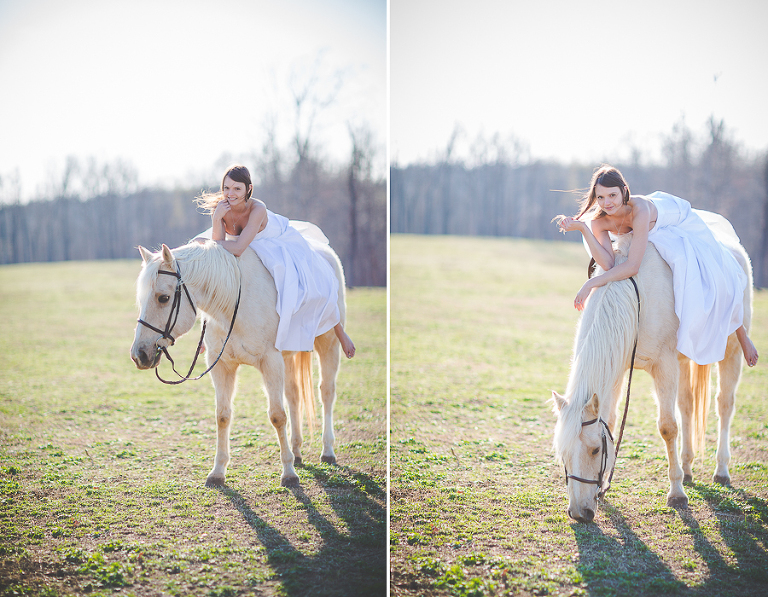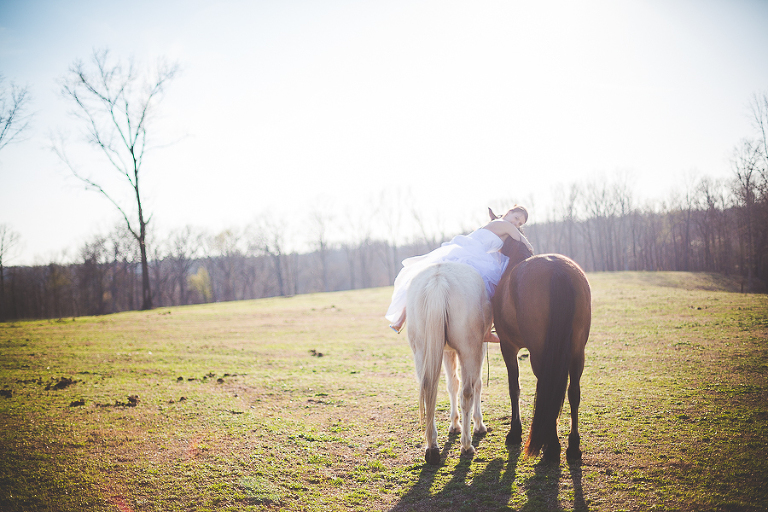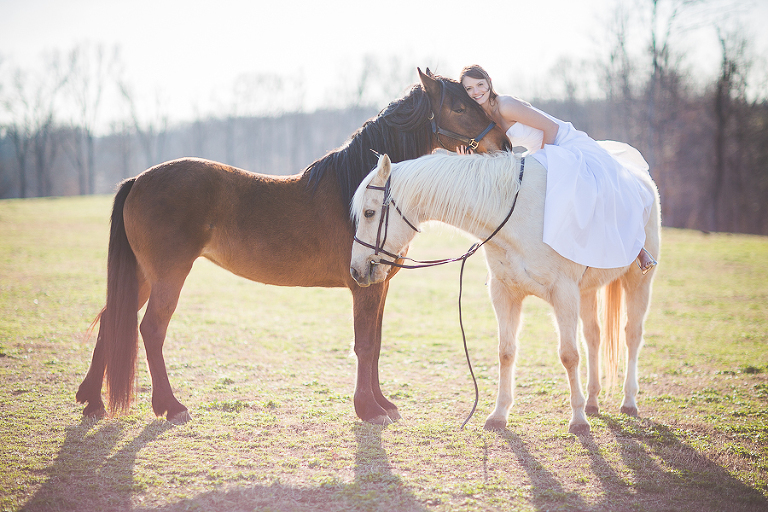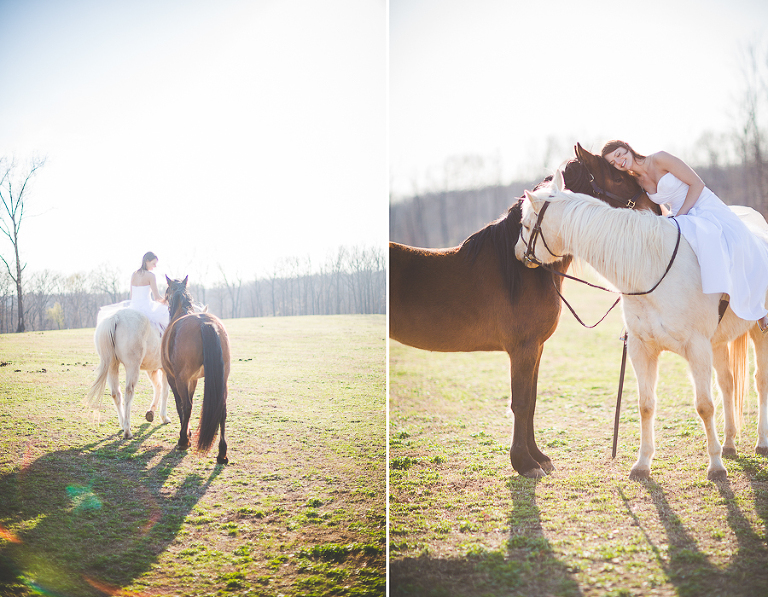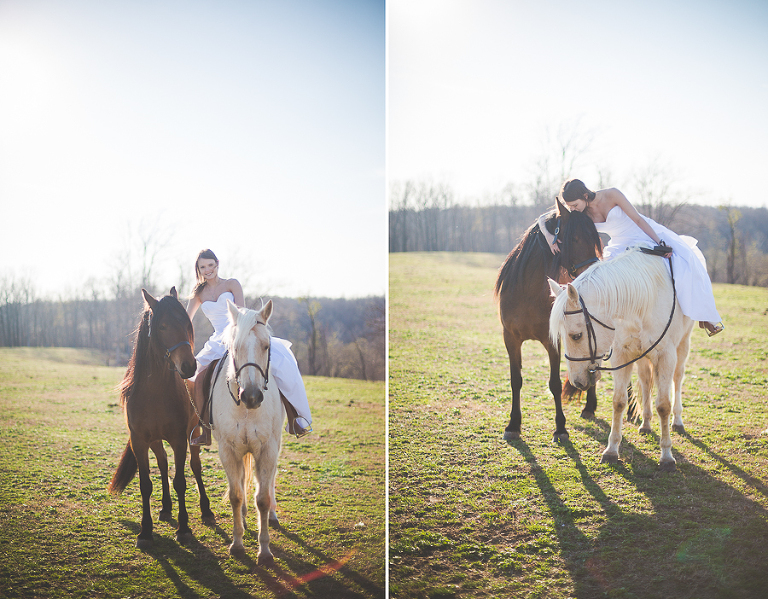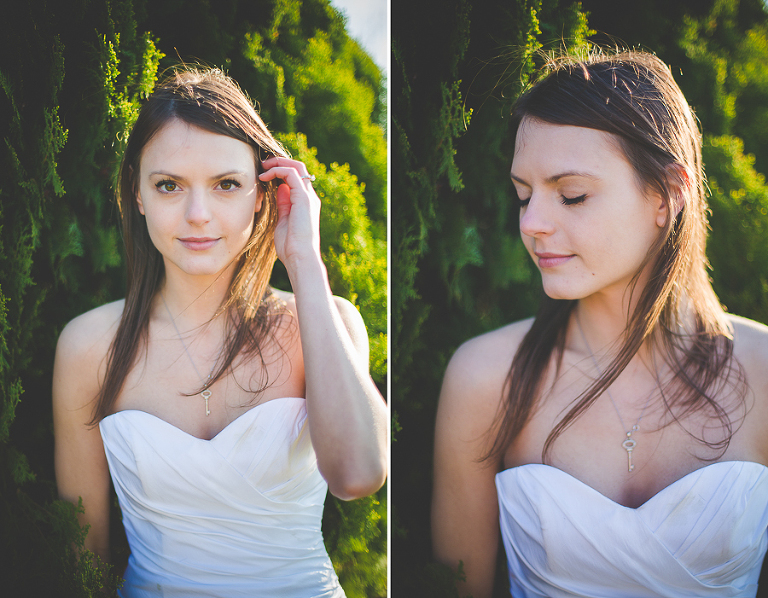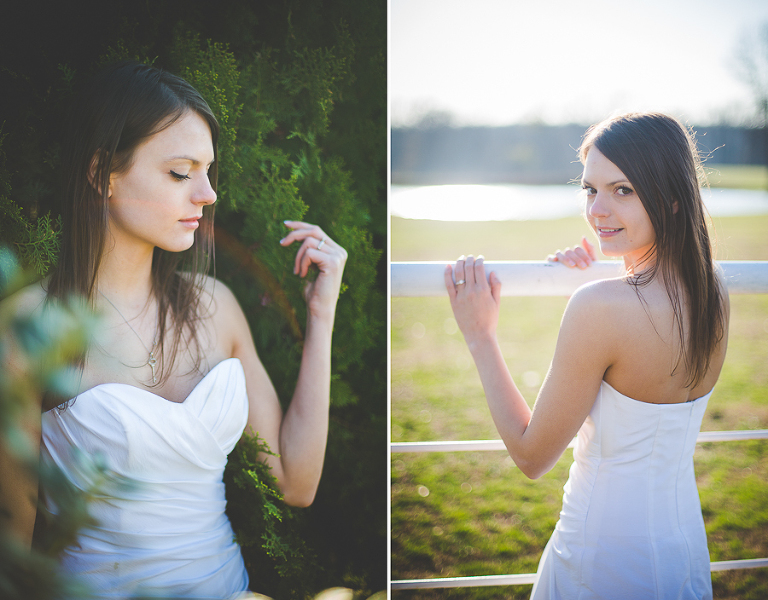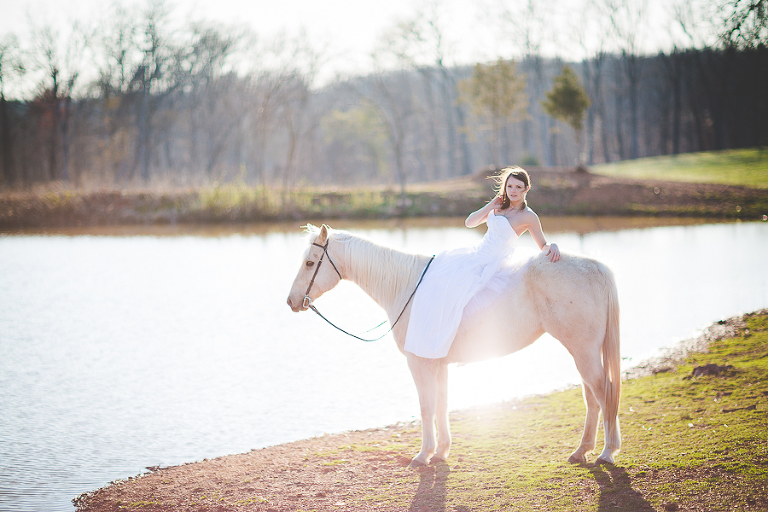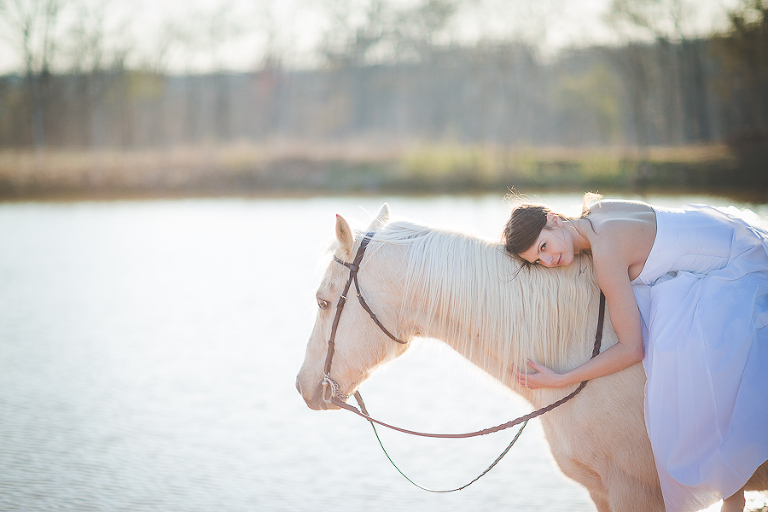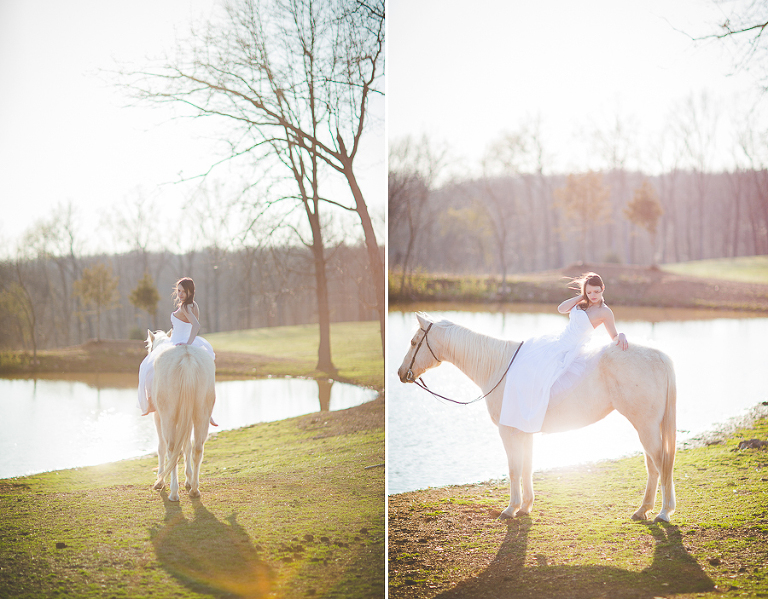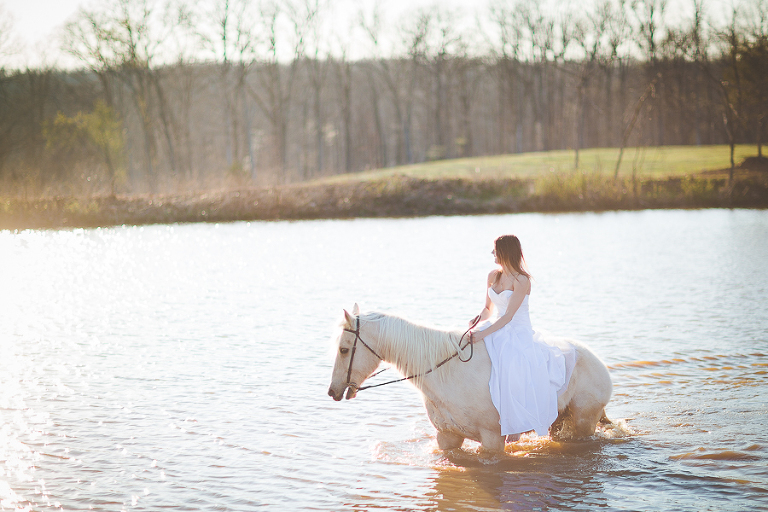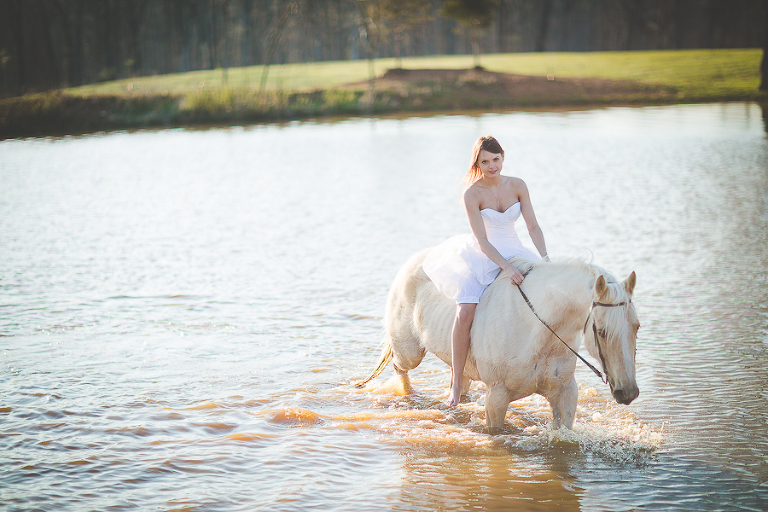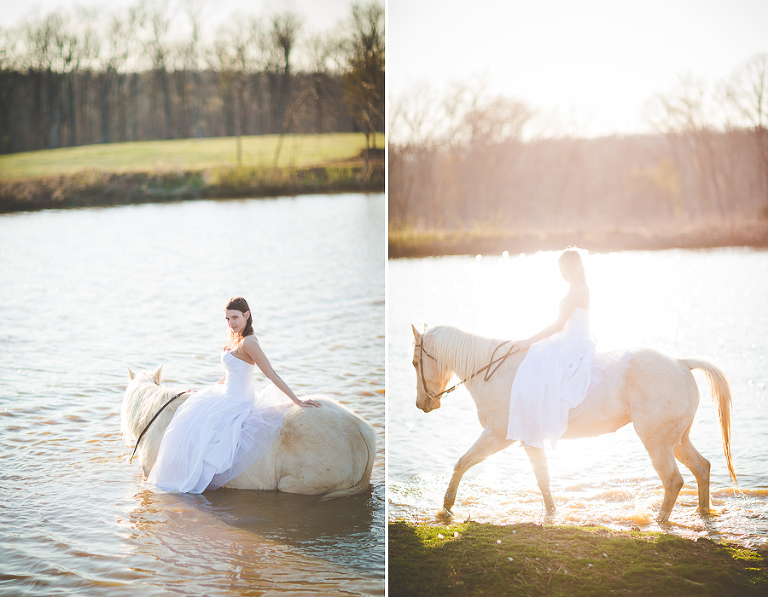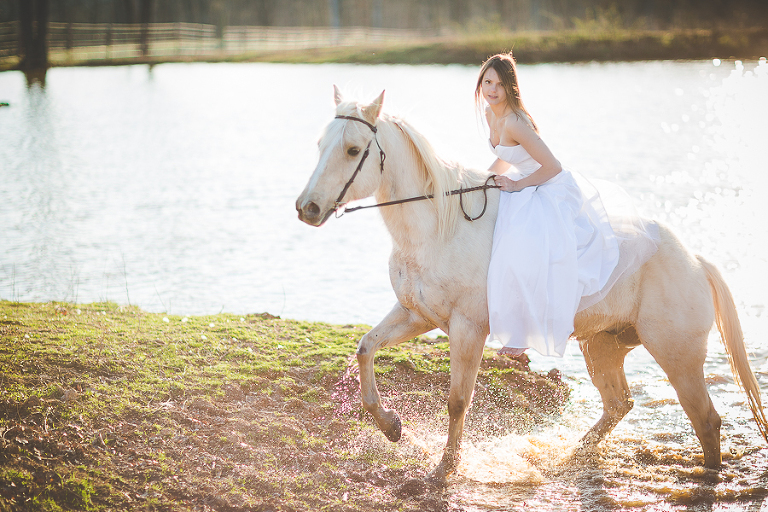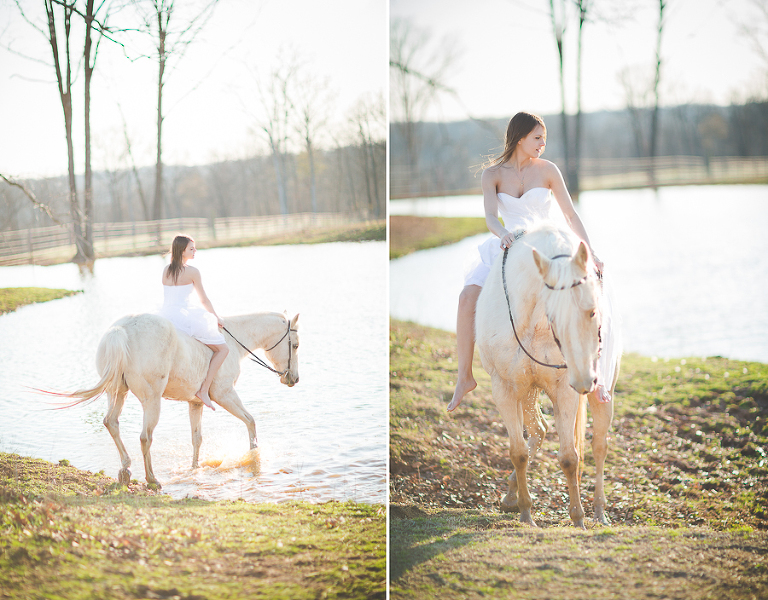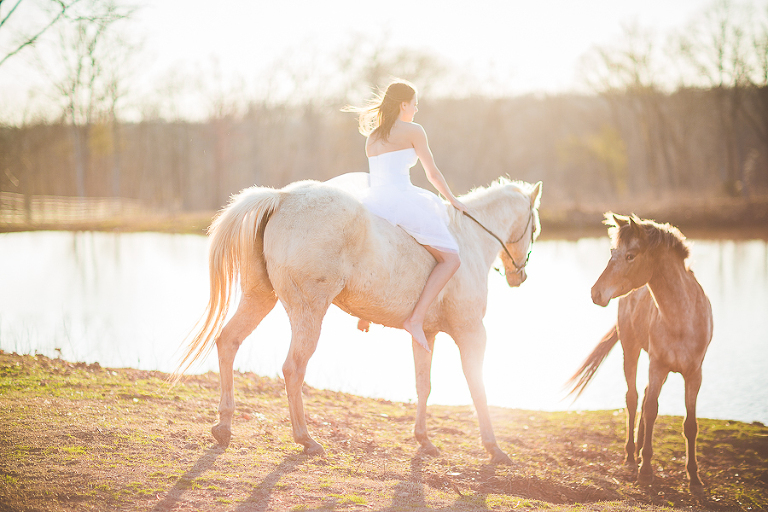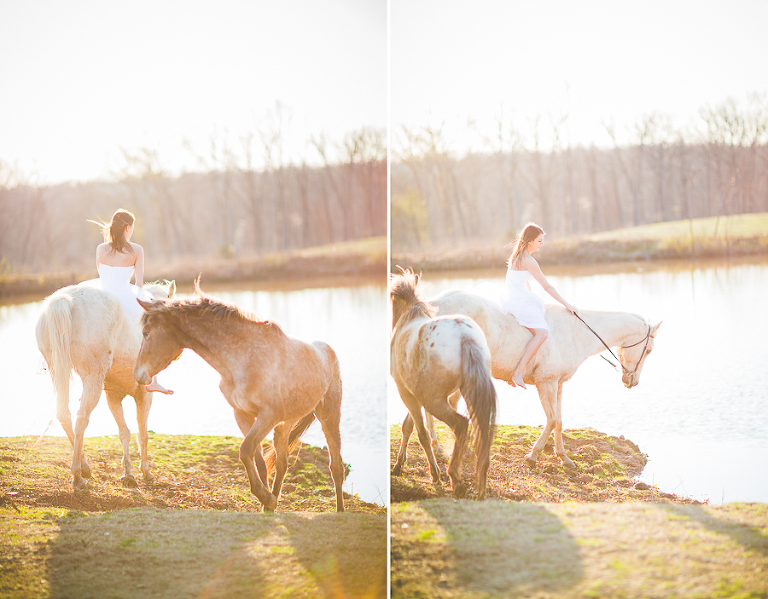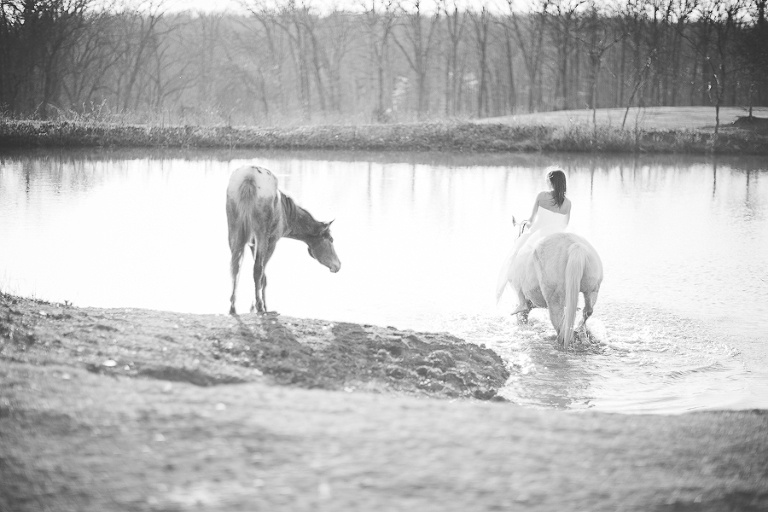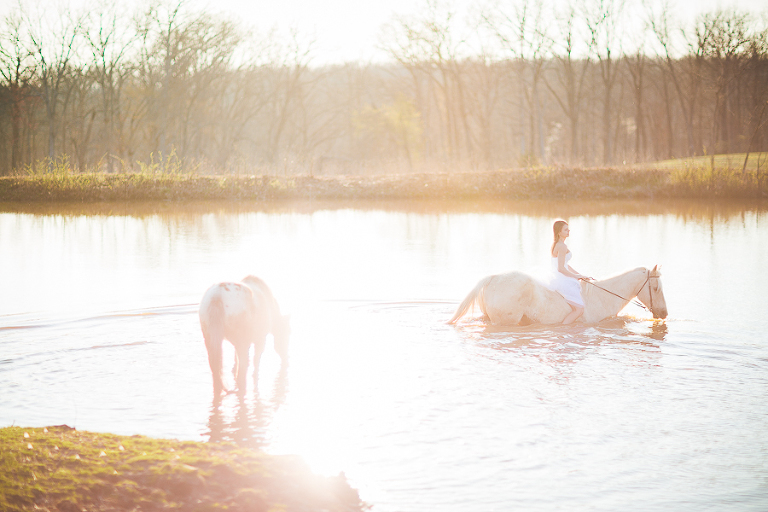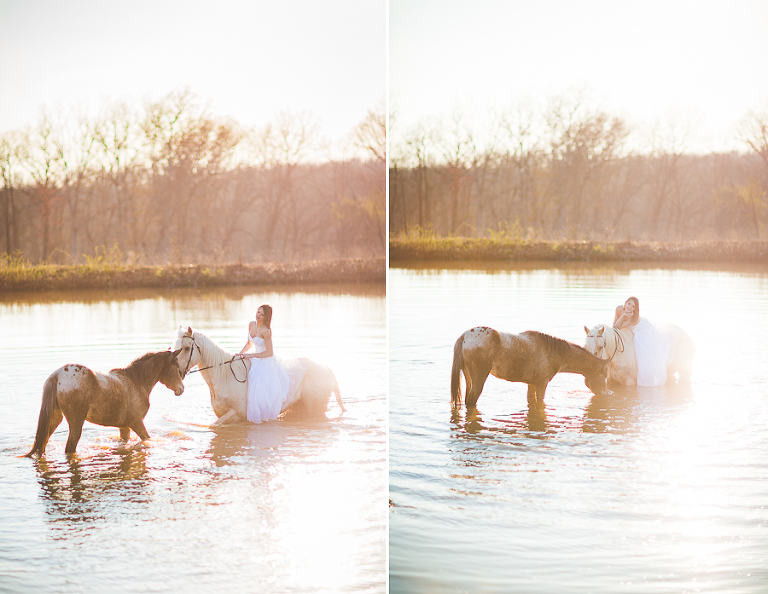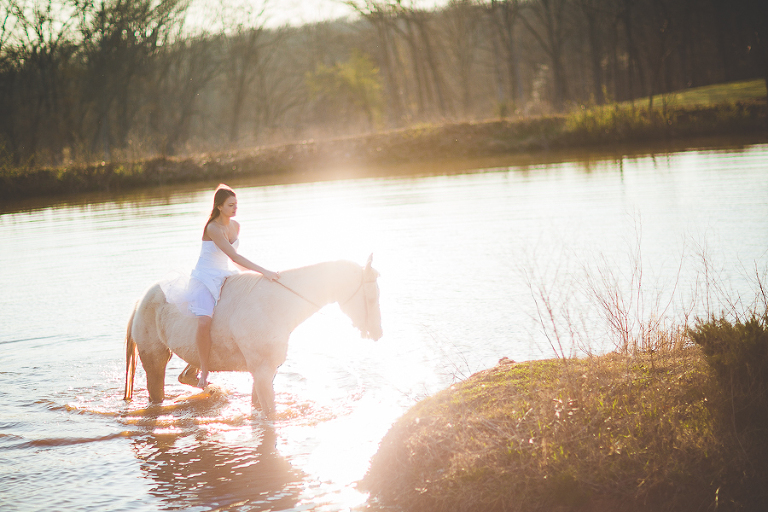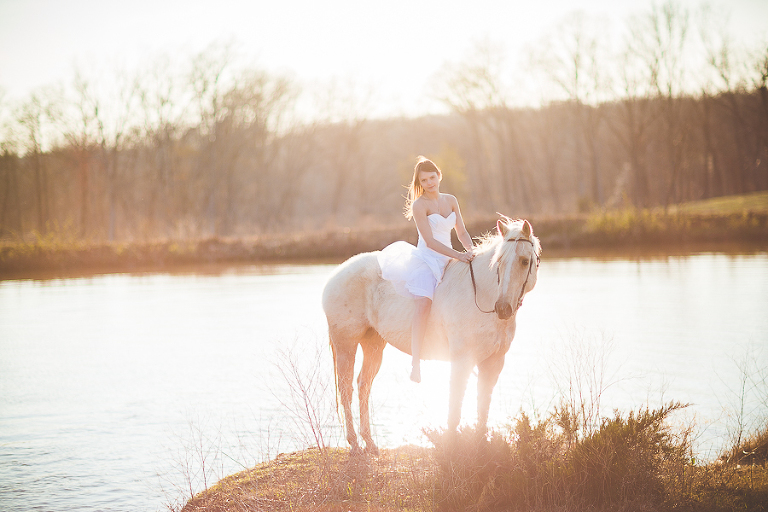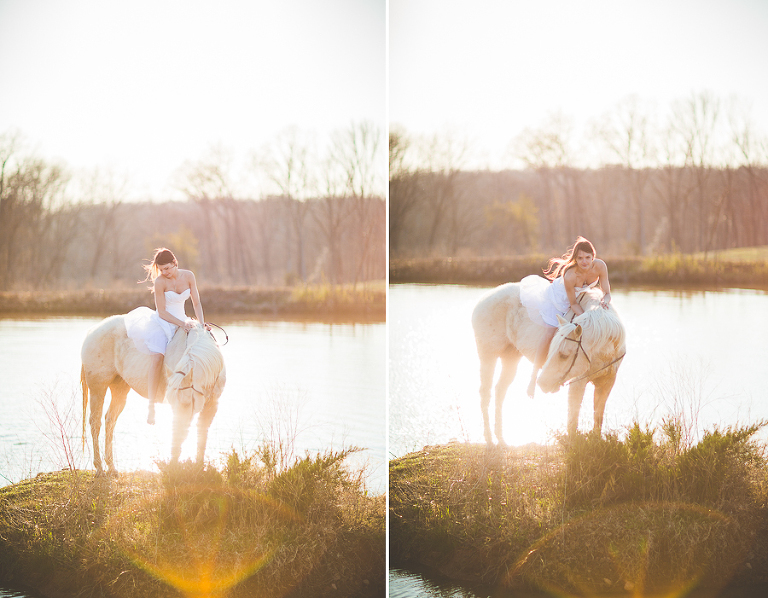 Weddings | Engagements | Seniors | Families | Personal
Like LCP on Facebook | Lissa Chandler Photography on Google Plus
* Lissa Chandler is a creative portrait and wedding photographer in Northwest Arkansas who specializes in senior portrait and wedding photography. Lissa is known for personality-driven, unique, and magical senior photography and currently lives in Fayetteville with her family: a husband who is sporting a mighty fine haircut, a three-year-old whose favorite thing in the world is to take his lunchbox to school, and a one year old who takes his own lunchbox to preschool drop off in the mornings so that he, too, can be as cool as his brother. Lissa is available for travel nationwide. *