When I first met Tanj, I was automatically struck with how put-together she was.
I don't know about y'all, but when I was a junior in high school, I used to pull on a pair of jeans and a colorful t-shirt, scrunch my hair, and throw on some beat-up sneakers or flip-flops and call it good. Honestly, I didn't even wear makeup on a regular basis until college and, when I did wear makeup in high school, mainly it was glitter.
I really loved glitter. I still love glitter. More on that later.
But Tanj! Not only is she absolutely stunning, but she is well spoken and sweet and stylish and confident and just fun to be around. Tanj is a junior at Haas Hall Academy and is currently building her modeling portfolio so, when we started talking about our session, I thought it would be perfect to start our session at the Inn at Carnall Hall and follow up by walking around the lower part of the University of Arkansas' campus for some pops of color. We took these two weeks ago when the snow was everywhere and, while at first I was a little bummed that these photographs would be full of snow, I LOVED how the outdoor photographs turned out. Tanj is a natural and this shoot was so much fun!
Oh? And did I mention this girl grew up in Ireland? She has the cutest accent ever.
Meet Tanj! She is the sweetest.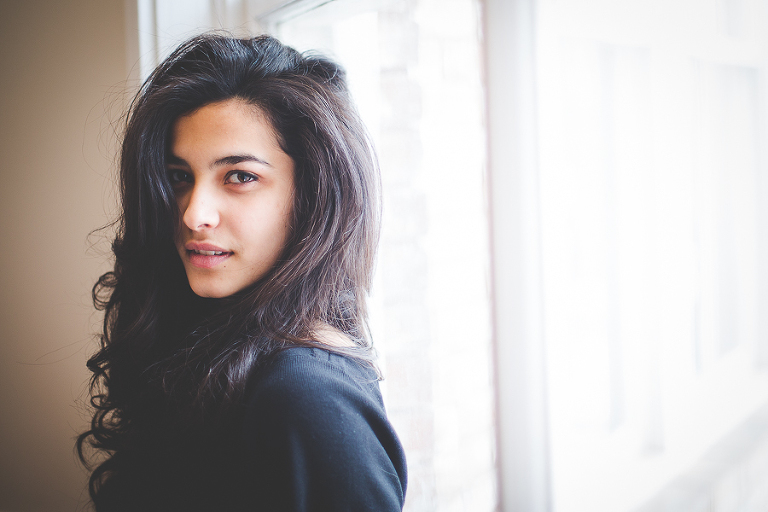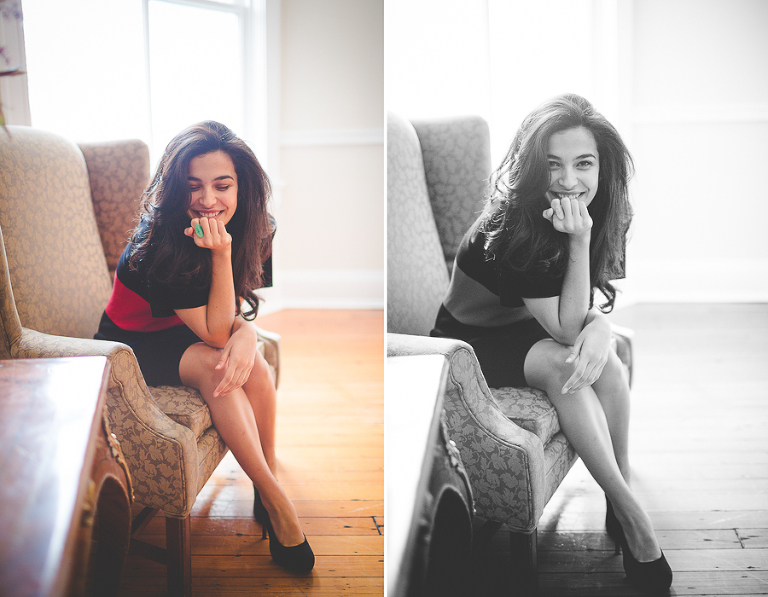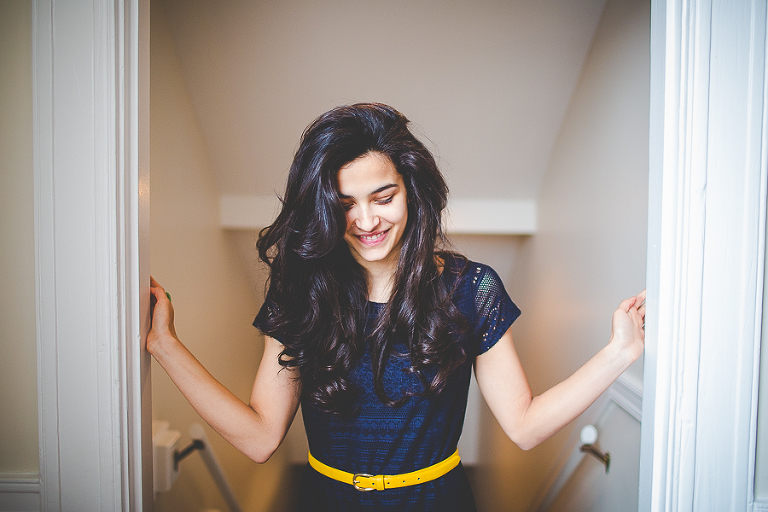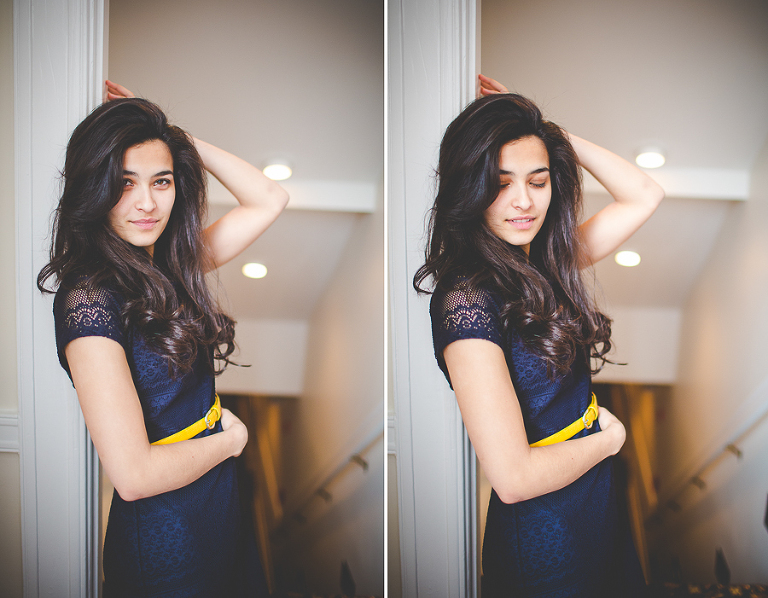 Graduating high school in 2015? Apply to our 2015 Senior Model Program.
* Lissa Chandler is a creative portrait and wedding photographer in Northwest Arkansas who specializes in newborn, family, senior portrait, and wedding photography. Lissa is known for fresh, hip, and creative senior photographer and currently lives in Fayetteville with her family: a husband who is setting all the high records on Dots, a three-year-old who loves new clothes even more than she does, and a one year old who is getting a haircut tomorrow. Lissa is available for travel nationwide. *
Newborn and Family Gallery | Senior Gallery | Engagement Gallery | Wedding Gallery
Like LCP on Facebook | Lissa Chandler Photography on Google Plus