When Samantha first called me to set up her senior session, I was holding a screaming baby and wearing my pajamas. I apologized for the screaming at least fifteen times, Samantha braved the background wails coming from my three month old (and the apologies coming from me!), we chatted for a few minutes, and scheduled her senior portraits right then and there.
Samantha is an awesome girl. She is the kind of girl that makes you laugh at unexpected moments and says whatever she is thinking. I love that about her! We had so much fun at her shoot and I am so happy that we got to know one another. For her portraits, we started at Gulley Park and then drove to Lake Fayetteville just before sunset. It was the perfect way to spend a mid-March Saturday and I am absolutely thrilled with the way Samantha's photographs turned out.
I'm so excited to share these, so here they are!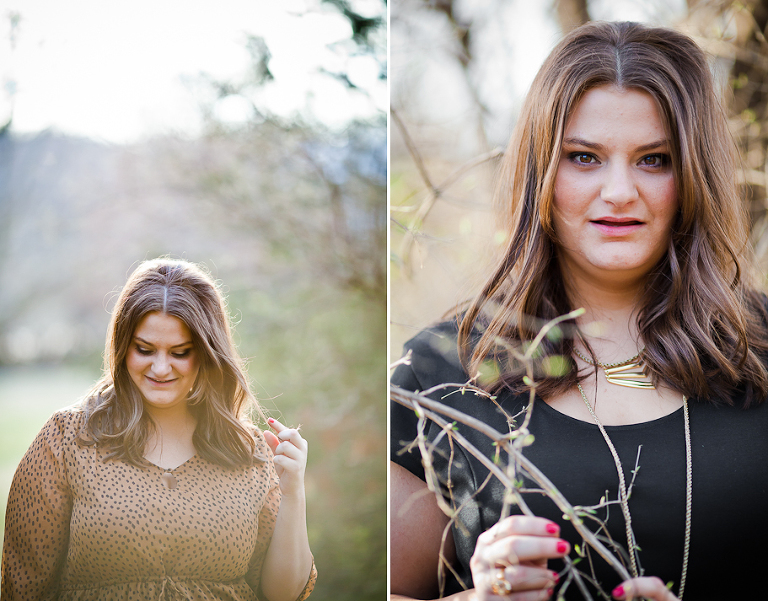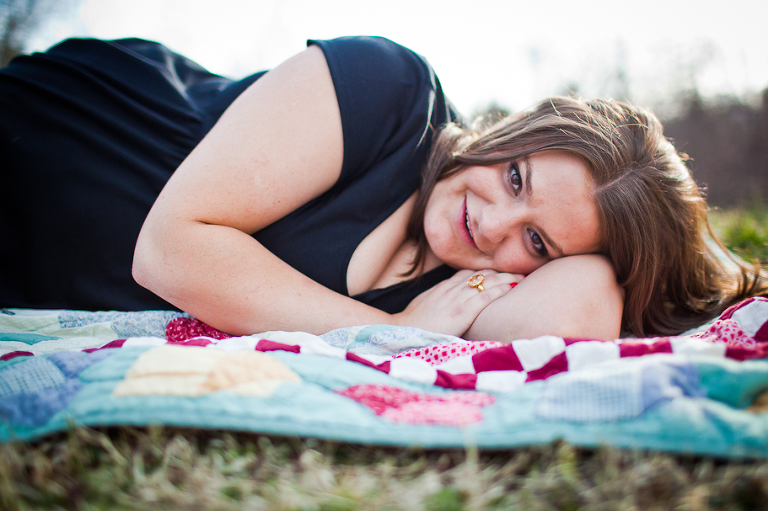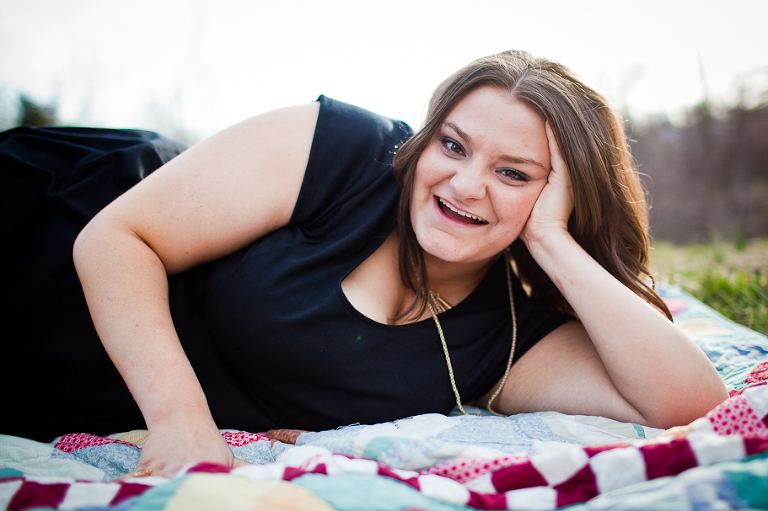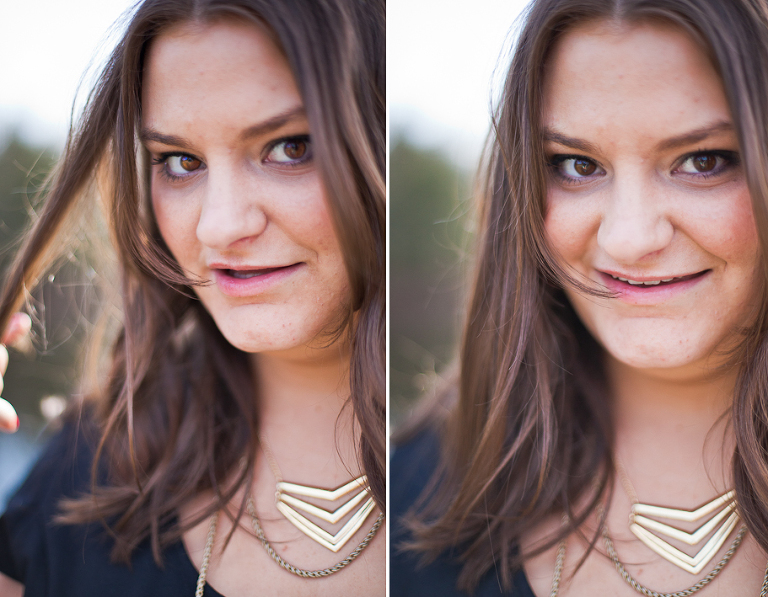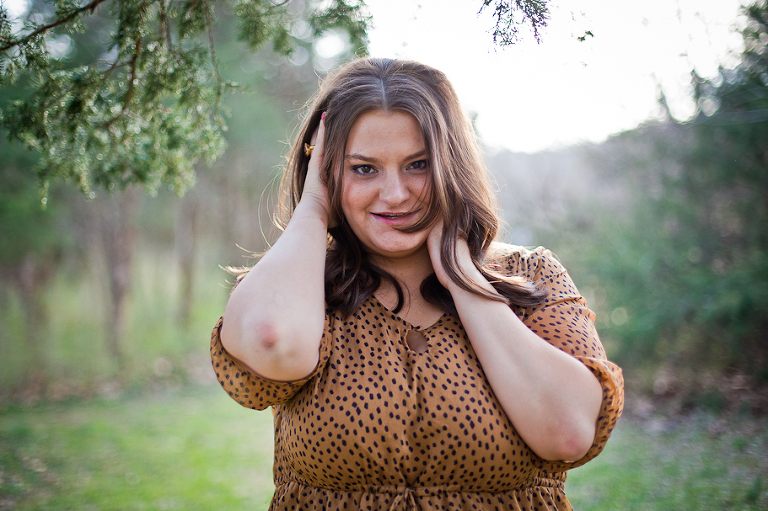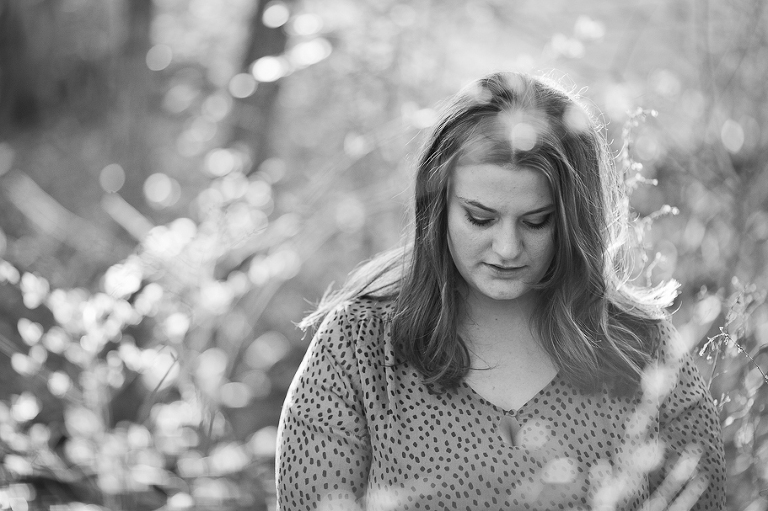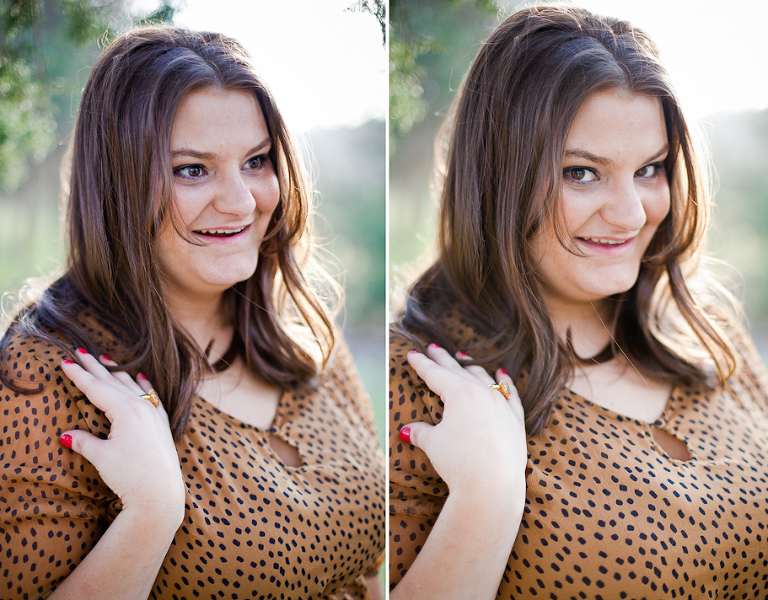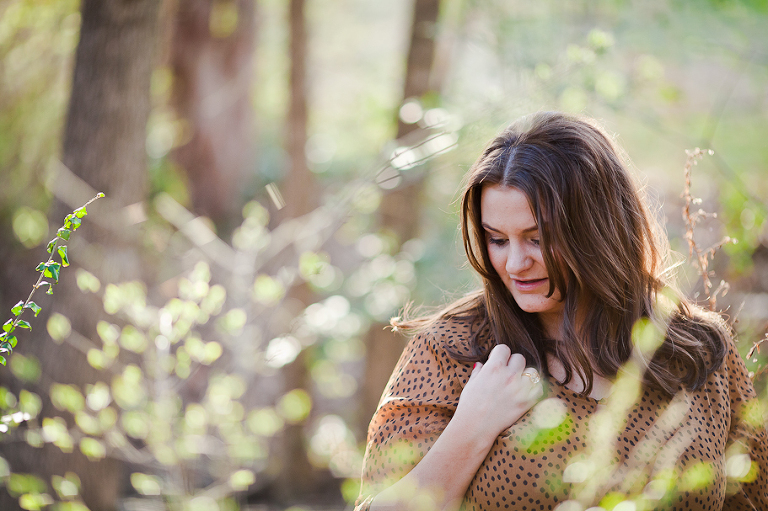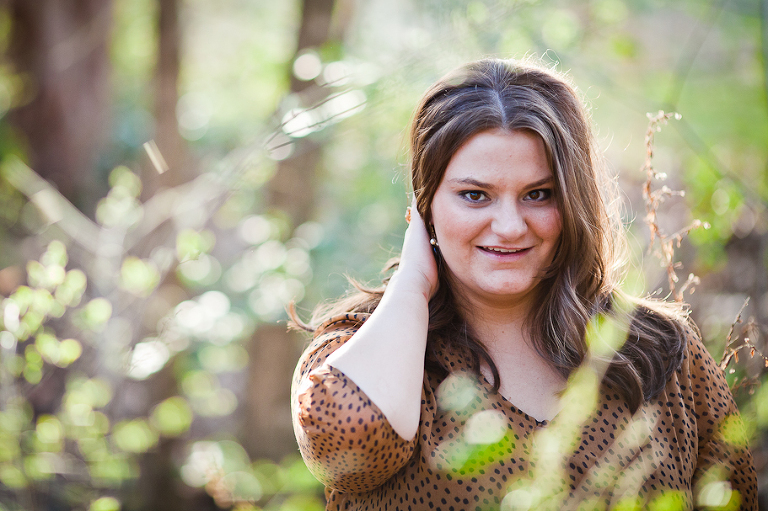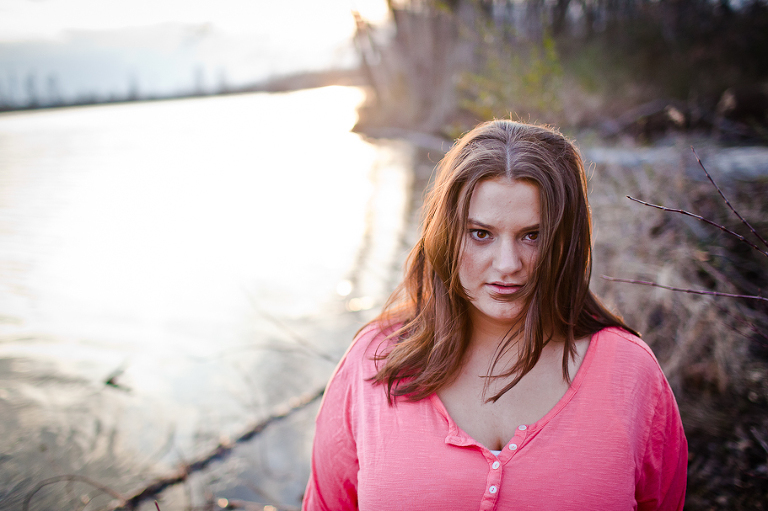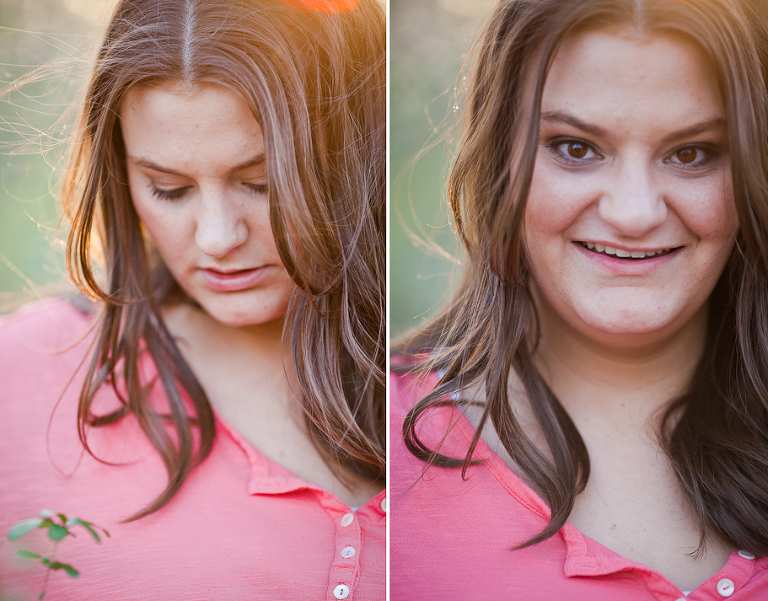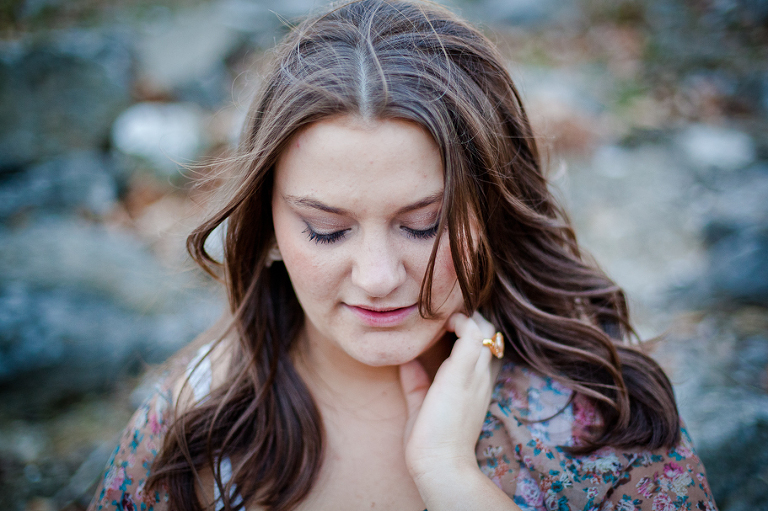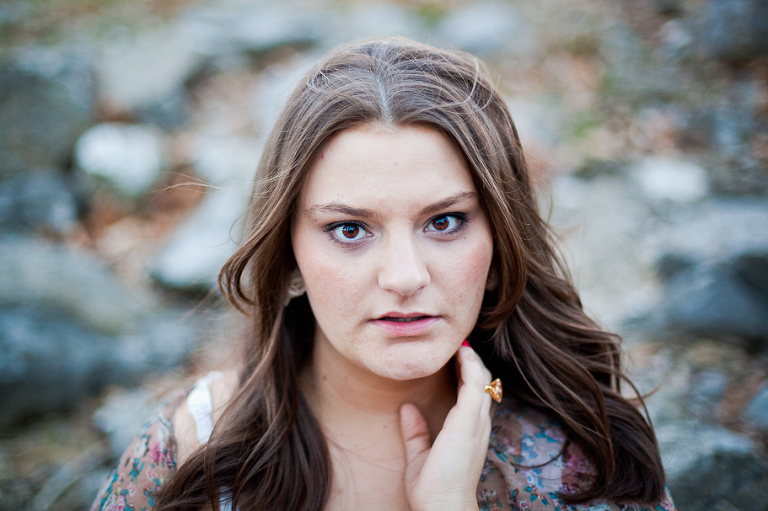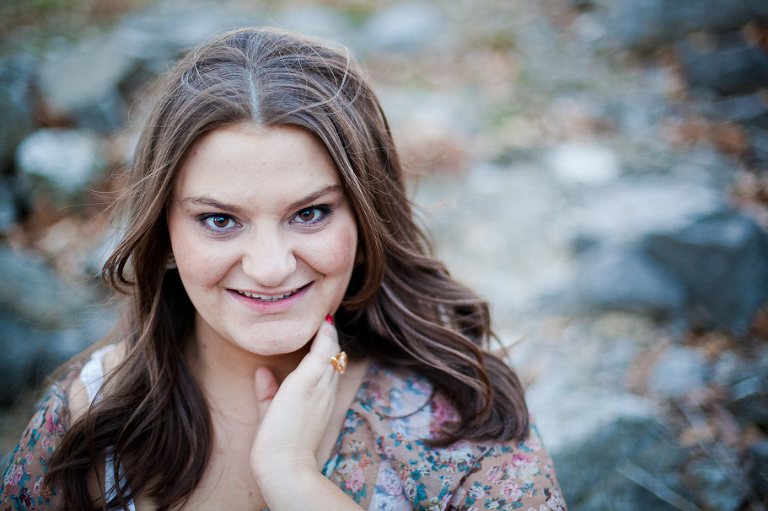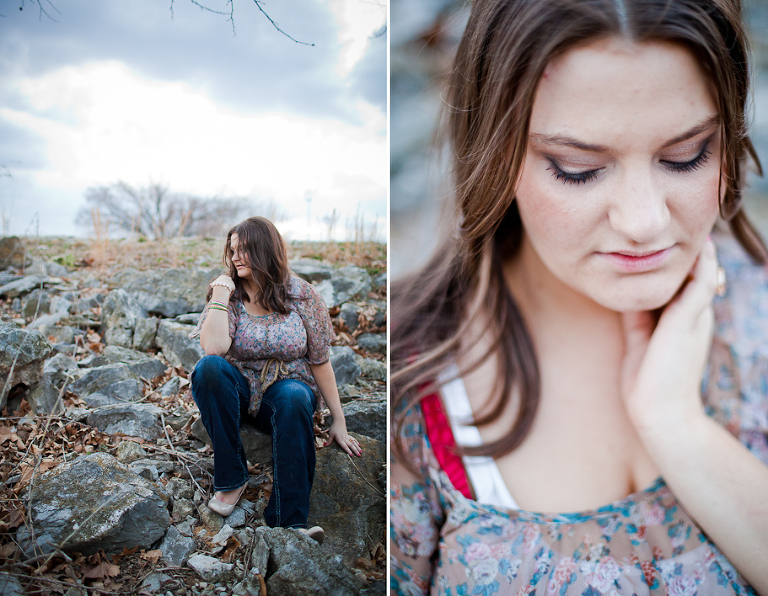 * Lissa Chandler is a portrait and wedding photographer in Northwest Arkansas who specializes in capturing authentic, beautiful moments in everyday life and special days, too. Lissa lives in Fayetteville with her family: a husband who is currently piled under thirteen history books, a two year old who has the best laugh, a five month old who has started rocking on his knees, and a shaggy dog, Napoleon, who she frequently mistakes for a teddy bear. Lissa often travels to the Greater Kansas City area and is available for travel nationwide. *
There's always more round these parts! A Funny Photo of My Son + Photographs of Lacey at Fayetteville Square + My Senior Gallery